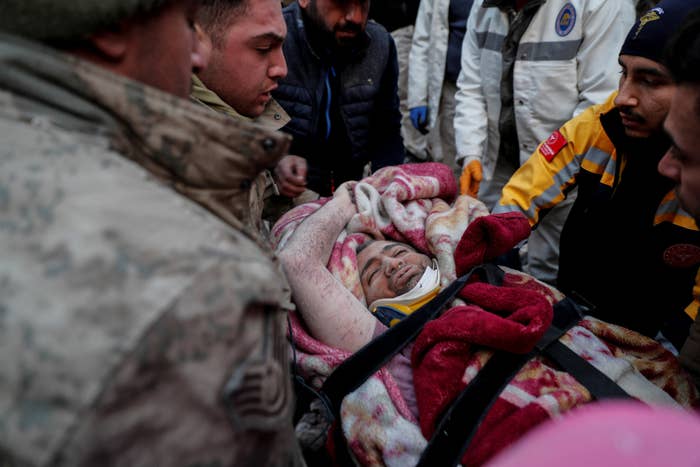 People are still being pulled alive from the rubble of Turkey and Syria's devastating magnitude 7.8 earthquake, but after six days and amid freezing temperatures, rescuers fear they are running out of time.
On Sunday, the death toll rose to a staggering 33,000 people. Turkey's emergency coordination center SAKOM reported 29,605 fatalities, while Syria's White Helmets said 2,167 people have died there. Many survivors, some of whom are still waiting to see if their family members could have survived the brutal conditions, have expressed their frustration toward relief efforts in the region.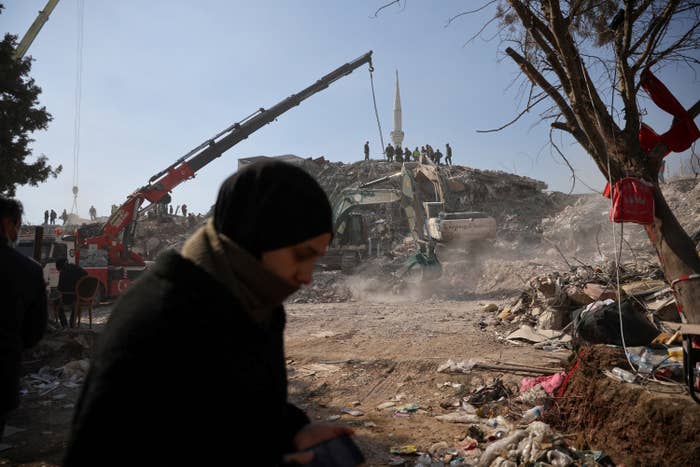 United Nations Relief Chief Martin Griffiths on Sunday said relief efforts have particularly failed the people in northwest Syria.
"They rightly feel abandoned. Looking for international help that hasn't arrived," Griffiths wrote on Twitter.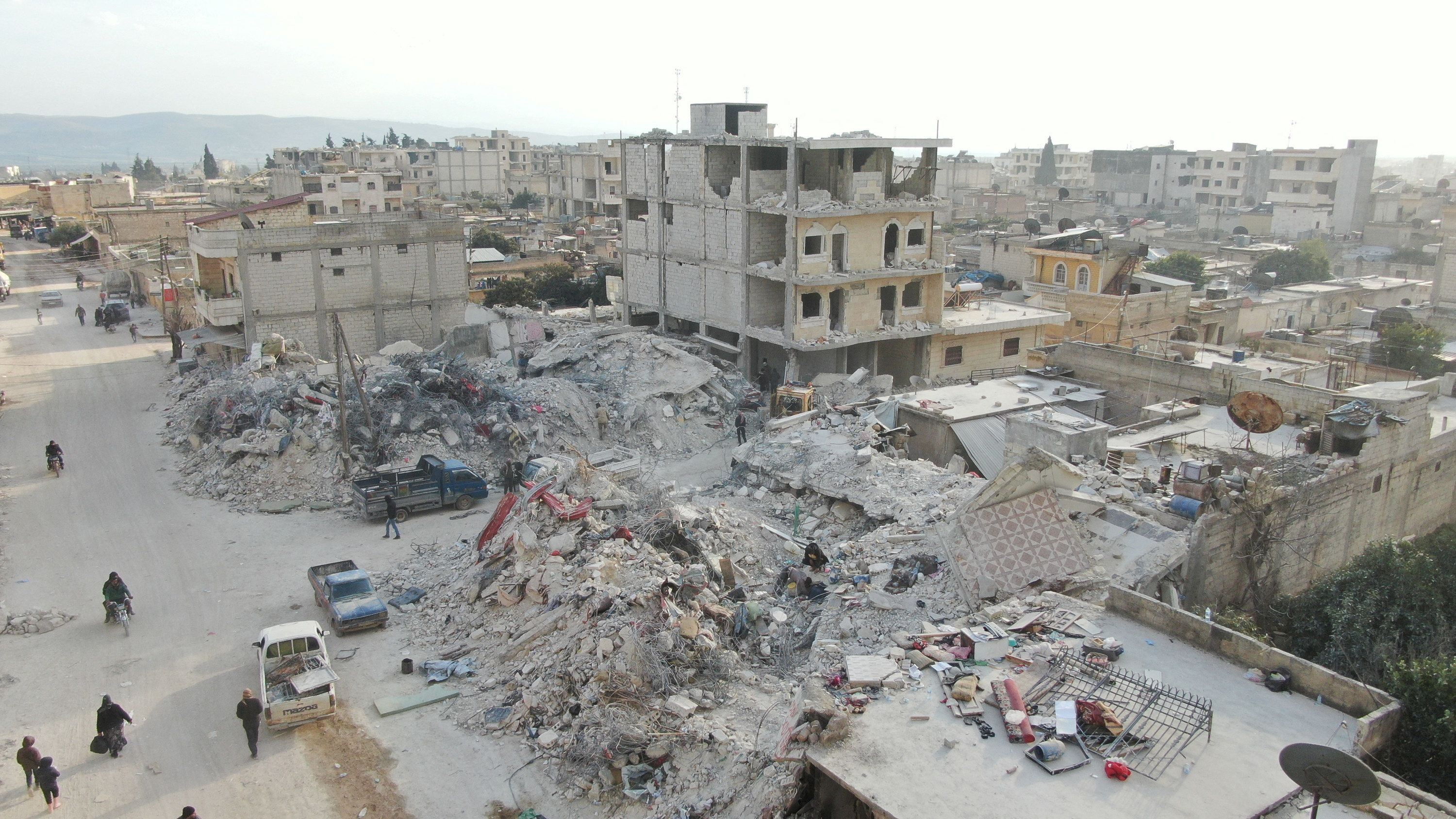 Speaking from Damascus, Syria, the UN's Refugee Agency spokesperson Sivanka Dhanapala said that for Syria, "this is a crisis within a crisis."
Dhanapala said that more than 5 million people in Syria may need shelter, and access to aid has been further hindered by damaged roads. Before the earthquake, 6.8 million people were already internally displaced because of the ongoing civil war.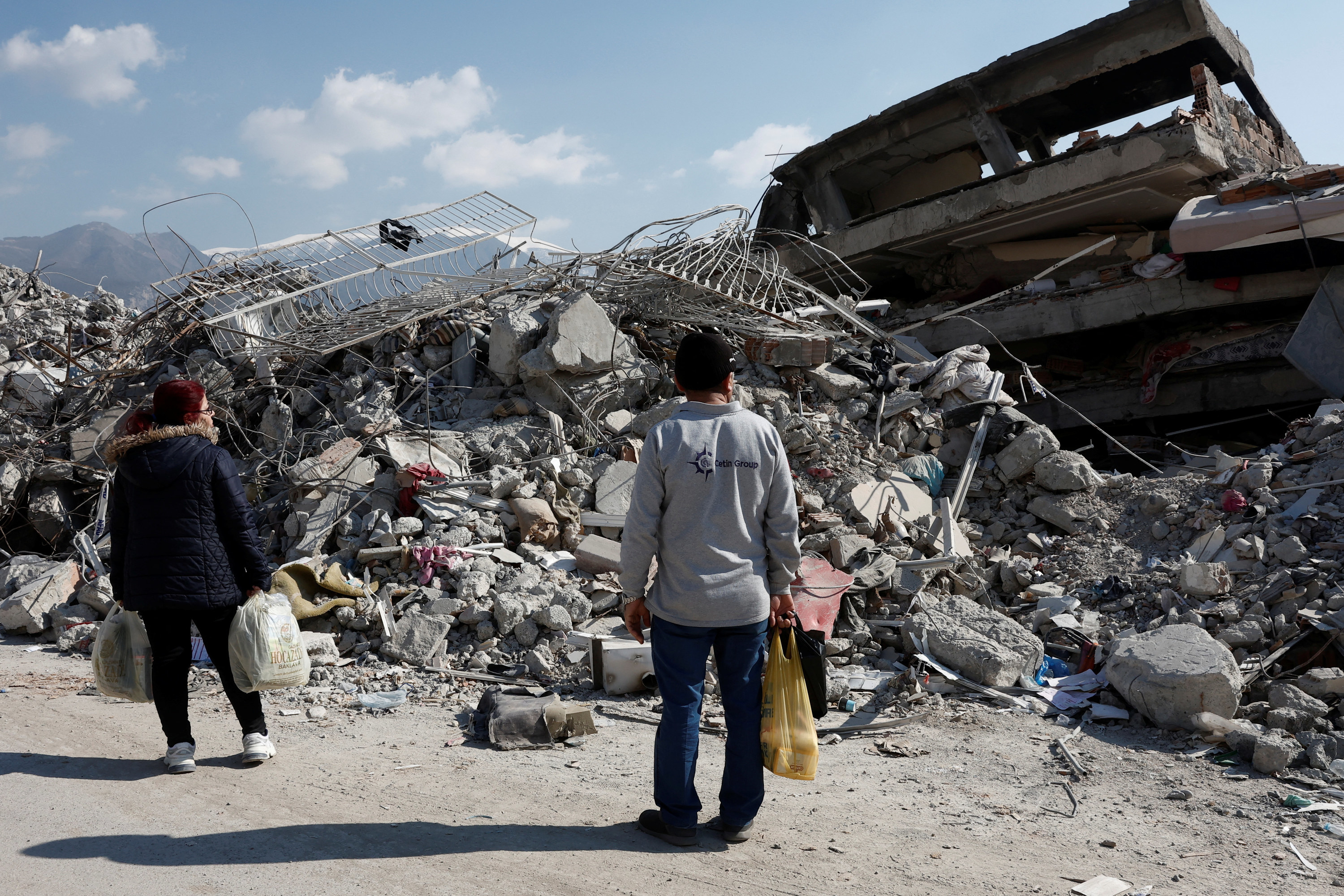 In Turkey, some are blaming lax building codes for the dramatic and deadly building collapses, according to the Associated Press. Turkish Justice Minister Bekir Bozdağ said 131 contractors are under investigation after their buildings failed to withstand the powerful earthquake.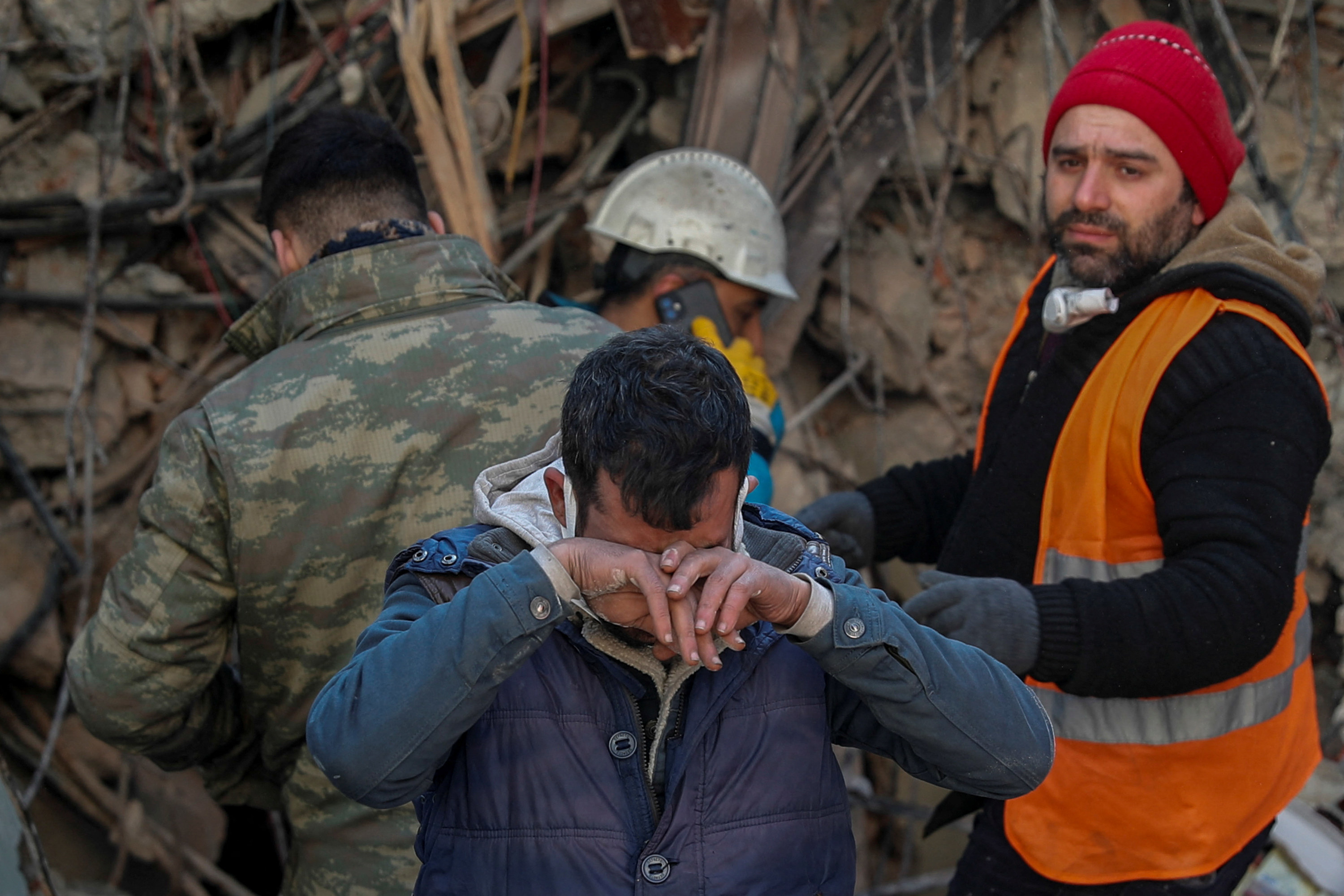 Despite almost a week of turmoil, people have been heartened by the discovery of a 10-year-old girl who was pulled out of the rubble alive in Hatay, Turkey. Dr. Fahrettin Koca, the nation's health minister, shared a video of the girl being treated by first responders before being airlifted to a hospital. She had been trapped for 150 hours, he said.
A pregnant woman was also rescued Sunday in Hatay, and a 6-year-old boy was found in the debris in Adiyaman, Turkey, local broadcasters reported, according to the AP.