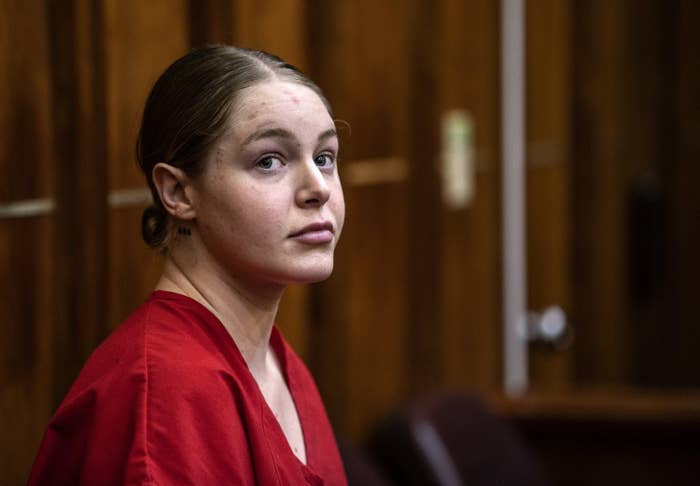 A Miami OnlyFans model and Instagram influencer who is accused of killing her boyfriend inside their luxury apartment is being sued by his family for wrongful death.
Courtney Clenney, 26, who also goes by "Courtney Tailor" online, was charged with second-degree murder last year after police said she stabbed her crypto-trading boyfriend Christian Obumseli, 28, to death in April 2022. Obumseli's father is now suing the model and accusing her of negligence, according to the lawsuit.
The lawsuit, which was filed Friday, also named the high-rise building's owners, two property management companies, and the building's security company, accusing them of failing to "maintain the subject premises in a safe and danger-free manner," since Clenney fatally stabbed Obumseli.
"Criminals could carry out physical assaults within subject building without fear of being caught, discovered, or prosecuted," the lawsuit read. "An atmosphere was created at the subject premises that facilitated the commission of crimes against persons."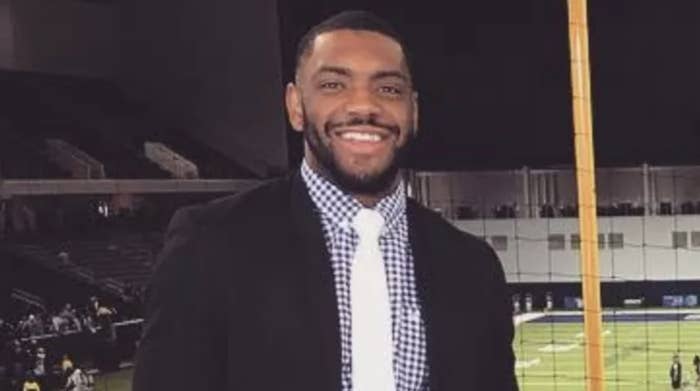 Obumseli's father is now seeking over $50,000 to cover pain and suffering, past and future loss of support, medical care, and funeral arrangement expenses.
Clenney remains in jail as she awaits trial on the murder charge. She has said she acted in self-defense.
At the time Clenney was arrested, prosecutors said Obumseli had been a victim of domestic violence, and played elevator security footage from an incident months before his death that showed Clenney repeatedly hitting him as he tried to deflect her blows. Prosecutors also said that security and building staff documented so many loud arguments between the couple that eviction proceedings were being initiated against them.
In a previous statement to BuzzFeed News, Frank Prieto, Clenney's attorney, said Obumseli was actually the abuser and added that the video evidence presented by prosecutors "does not depict the events leading up to what was captured in the elevator."
"He would manipulate and abuse Courtney in private when he thought nobody was around," Prieto said.
Prieto did not immediately respond to BuzzFeed News' request for comment on Sunday.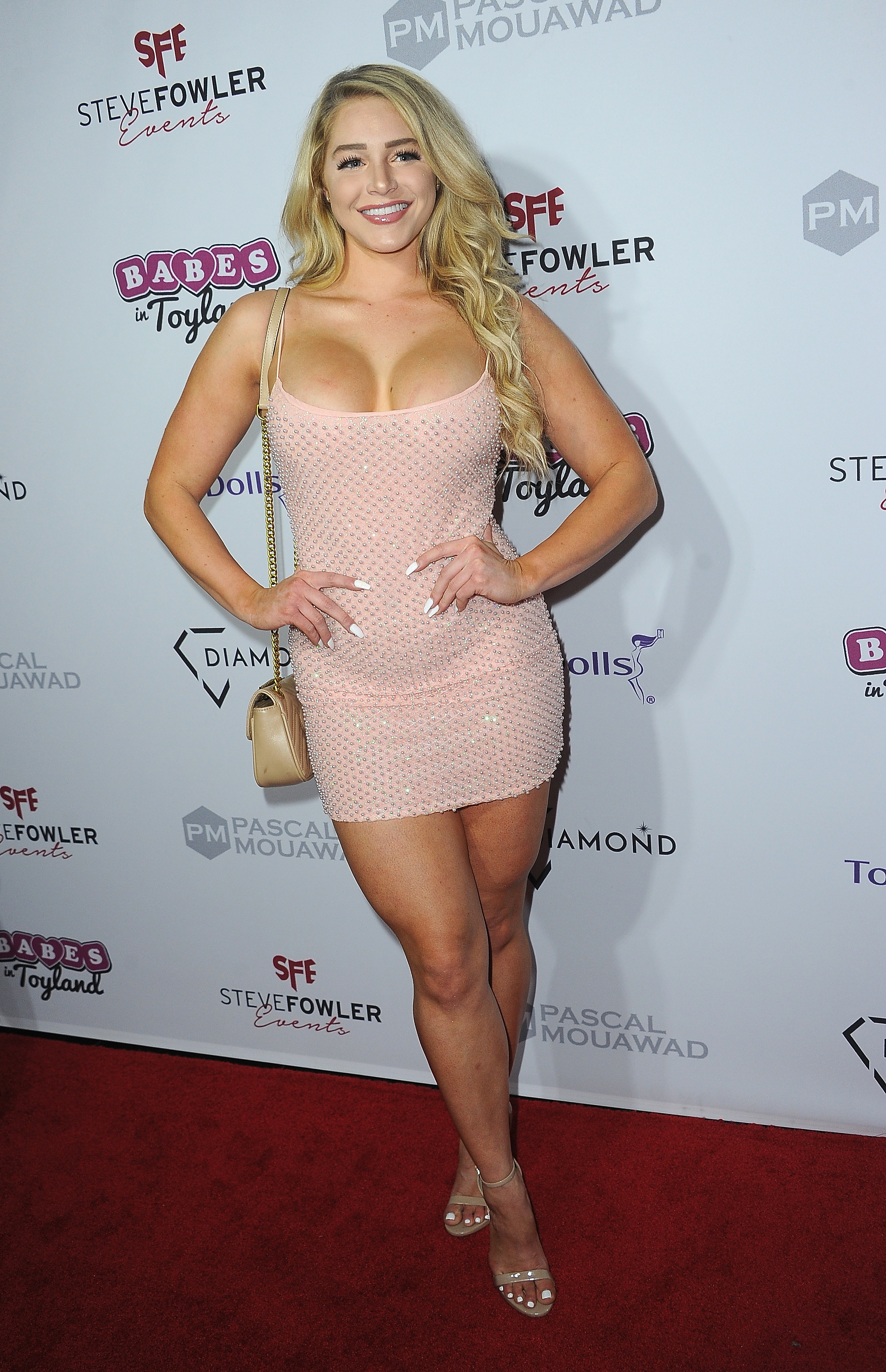 Michael Haggard, who is representing Obumseli's estate in the civil suit, told BuzzFeed News that Clenney was "the aggressor."
"Usually we think of domestic violence in the reverse situation, and this is a case where you see in every police call, all the neighbors, all the tenants that we've talked to, that the police have talked to, said that the aggressor was the woman," Haggard said.
He added that building staff and security were made aware of the alleged abuse leading up to Obumseli's death but did nothing about it. Police were called at least eight times in response to disturbances involving the two, he said.
Clenney should have been evicted before the situation got out of control, he added, saying that she was a danger not only to her boyfriend but also to the other tenants living in the building.
"If she had a gun of some sort, she might not only shoot him but shoot other people. So they had a duty there. They violated the duty; they failed every security standard known to man," he said. "When you have a problematic tenant over multiple times, you've got to do something about it. And they failed to do it."
Clenney's next court appearance is scheduled for May 9.