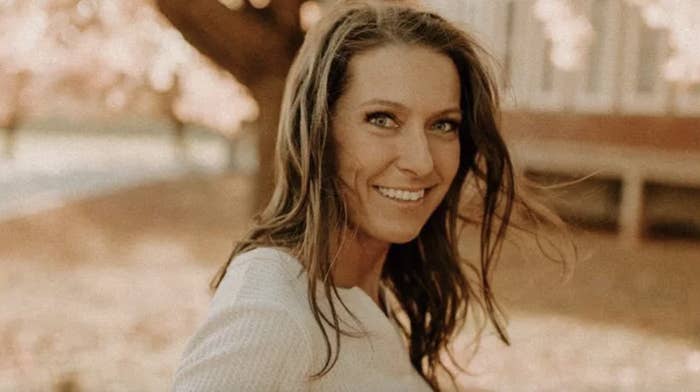 The estranged husband of an Illinois nurse who was found dead in her home last month has been arrested on suspicion of murder.
The Quincy Police Department on Monday announced that officers arrested Timothy W. Bliefnick, 39 on suspicion of murder and home invasion for the death of 41-year-old Rebecca "Becky" Postle Bliefnick. The couple had three sons, and a family member found Becky fatally shot on Feb. 23 after she didn't pick the boys up from school.
"This brutal crime has had the Quincy community on edge and our residents living in fear," Police Chief Adam Yates said at a news conference. "I hope today's announcement can begin to calm some of those concerns."
Adams County State's Attorney Gary L. Farha called the incident an "act of domestic violence."
According to local news outlet Muddy River News, the couple had been in the process of getting a divorce since February 2021.
Tim also made local headlines in 2020 for appearing in an episode of Family Feud.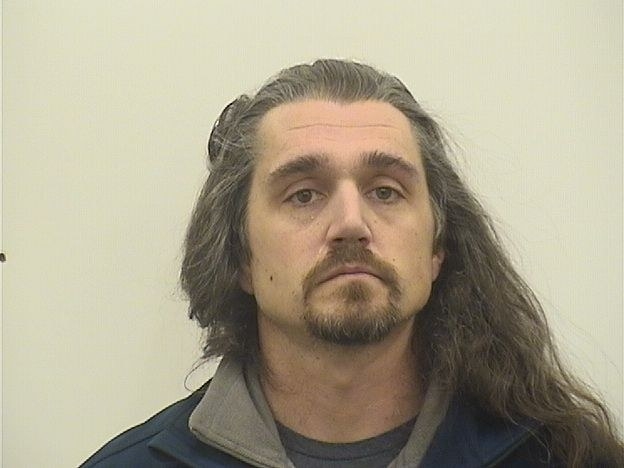 Sarah Reilly, Becky's sister, has started a GoFundMe to establish a scholarship fund in Becky's name and help her family with expenses related to her death as well as supporting the three sons she left behind. On the GoFundMe page, Reilly wrote that her sister will be remembered for "a life of compassion, generosity, faith, and fierce love for her family."
"Becky always envisioned herself working hands-on in the medical profession, so it was no surprise when she chose a career in nursing—her true calling—where she was able to provide care and comfort to people on a daily basis," Reilly wrote.
According to an online obituary, Becky was nominated for the international Daisy Award, which honors extraordinary nurses.
She was described as a "quintessential 'boy mom,'" who had a deep devotion to her family.
"Her boys were her world, her life's greatest gifts. She was the quintessential 'boy mom,' aptly illustrated by building, for Halloween, Transformers costumes that actually transformed, creating custom 'first day of school' posters each year, and jumping all-in with fishing and frog hunting and anything sports," the obituary read.
Tim Bliefnick is scheduled to appear in court on Tuesday.