Over the long weekend, Texas and many places in the central United States experienced extreme weather, receiving up to 8 inches of snow. At least three deaths have been reported, and Texas residents are advised to stay home. For a region that doesn't see snow at all most winters, the subfreezing temperatures and arctic temperatures caused a lot of damage — including massive power outages affecting millions and traffic brought to a crawl. Texas has reported wind chills as low as 15 below zero, the lowest temperature seen in decades. The cold has put an unprecedented strain on the electrical grid, with the governor and state legislators calling for overall reforms to the power system as people without heat turn to unsafe means to stay warm.
Looking for more photos from around the US and the world? Sign up for our newsletter at the link below.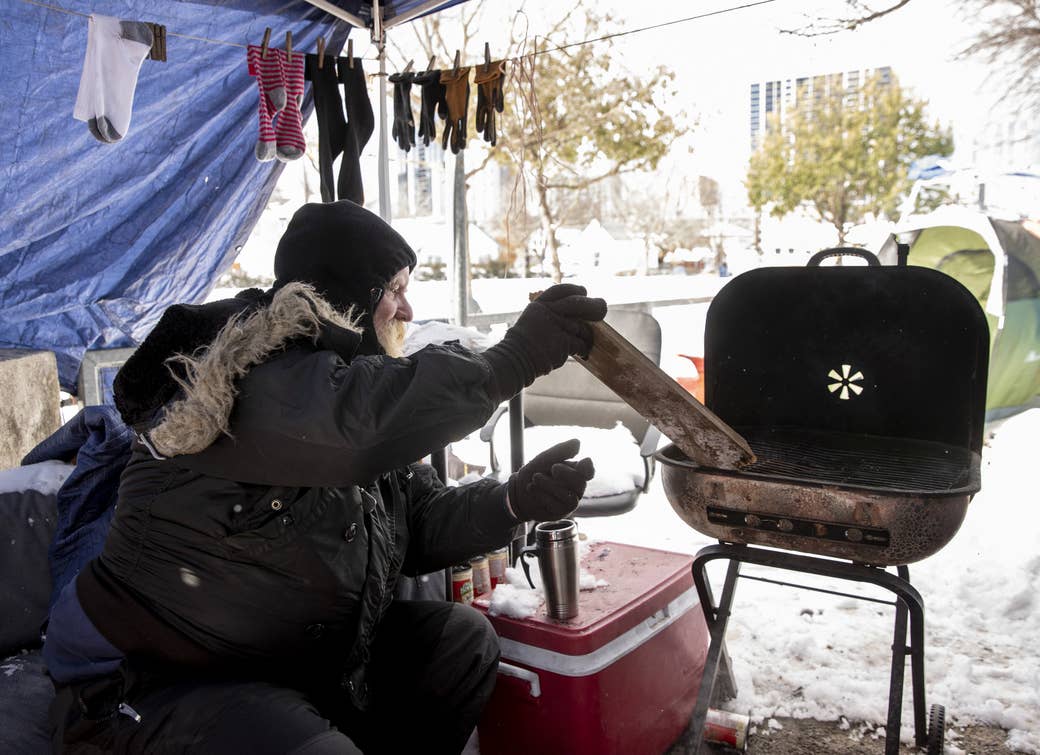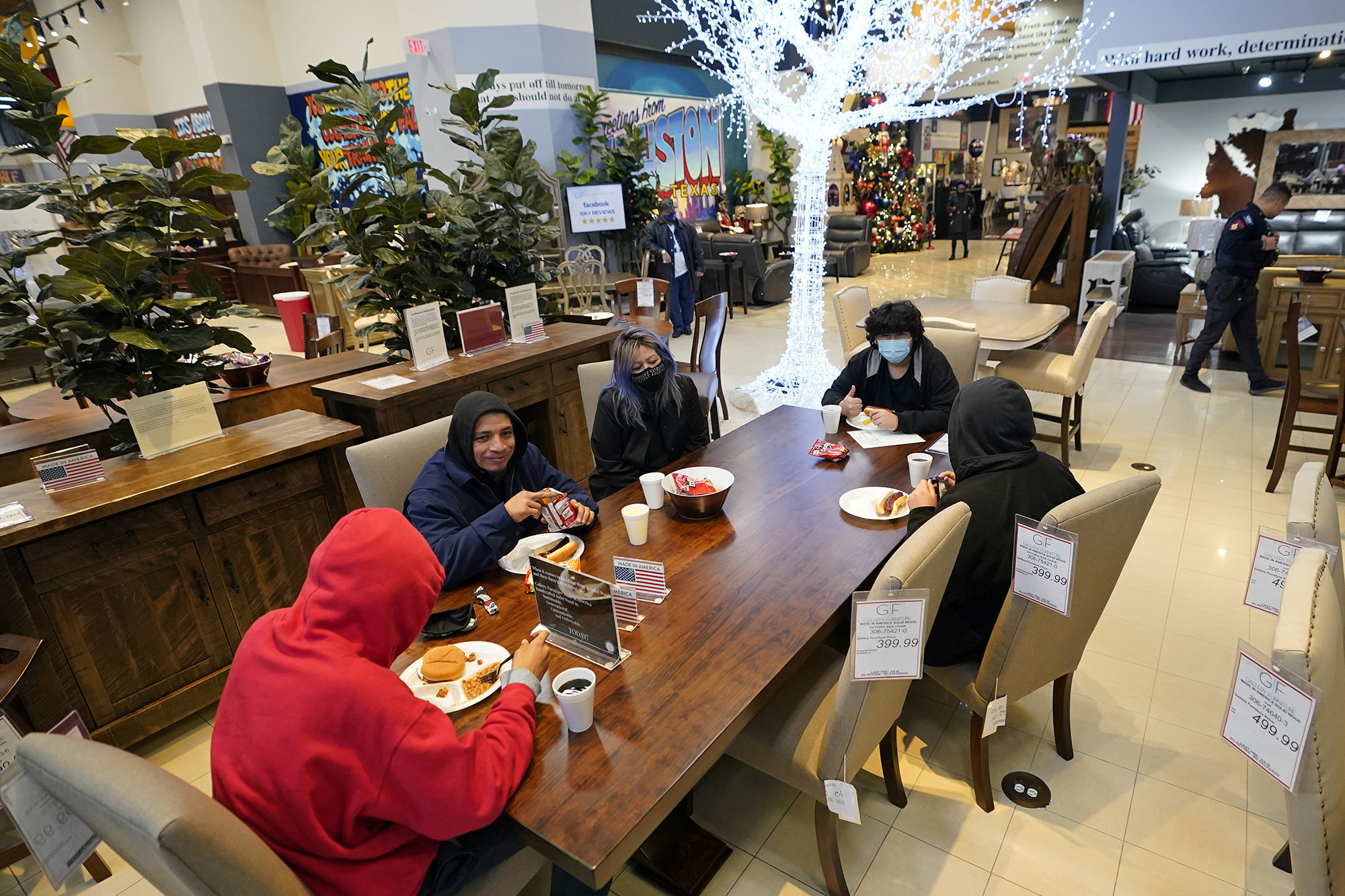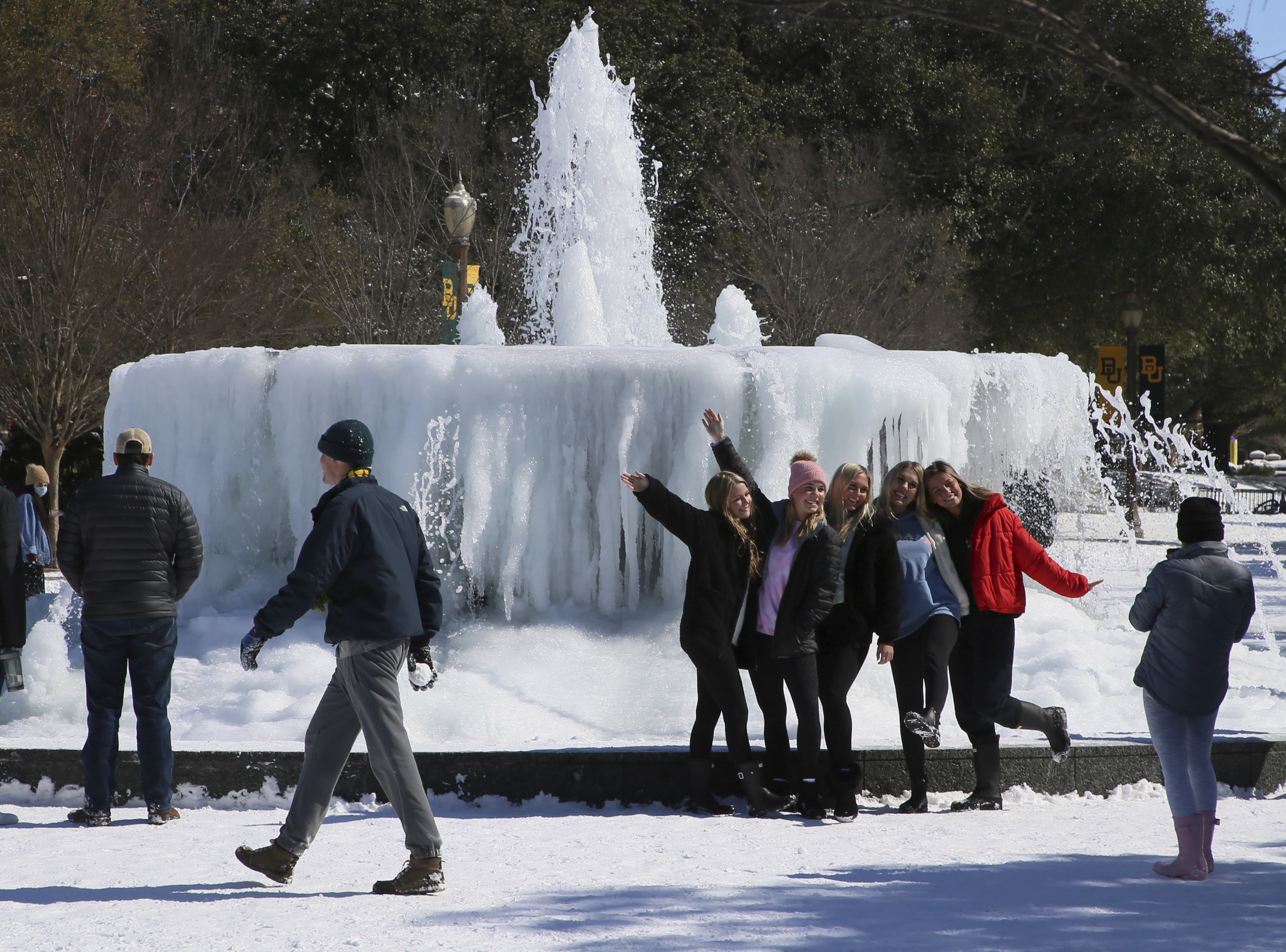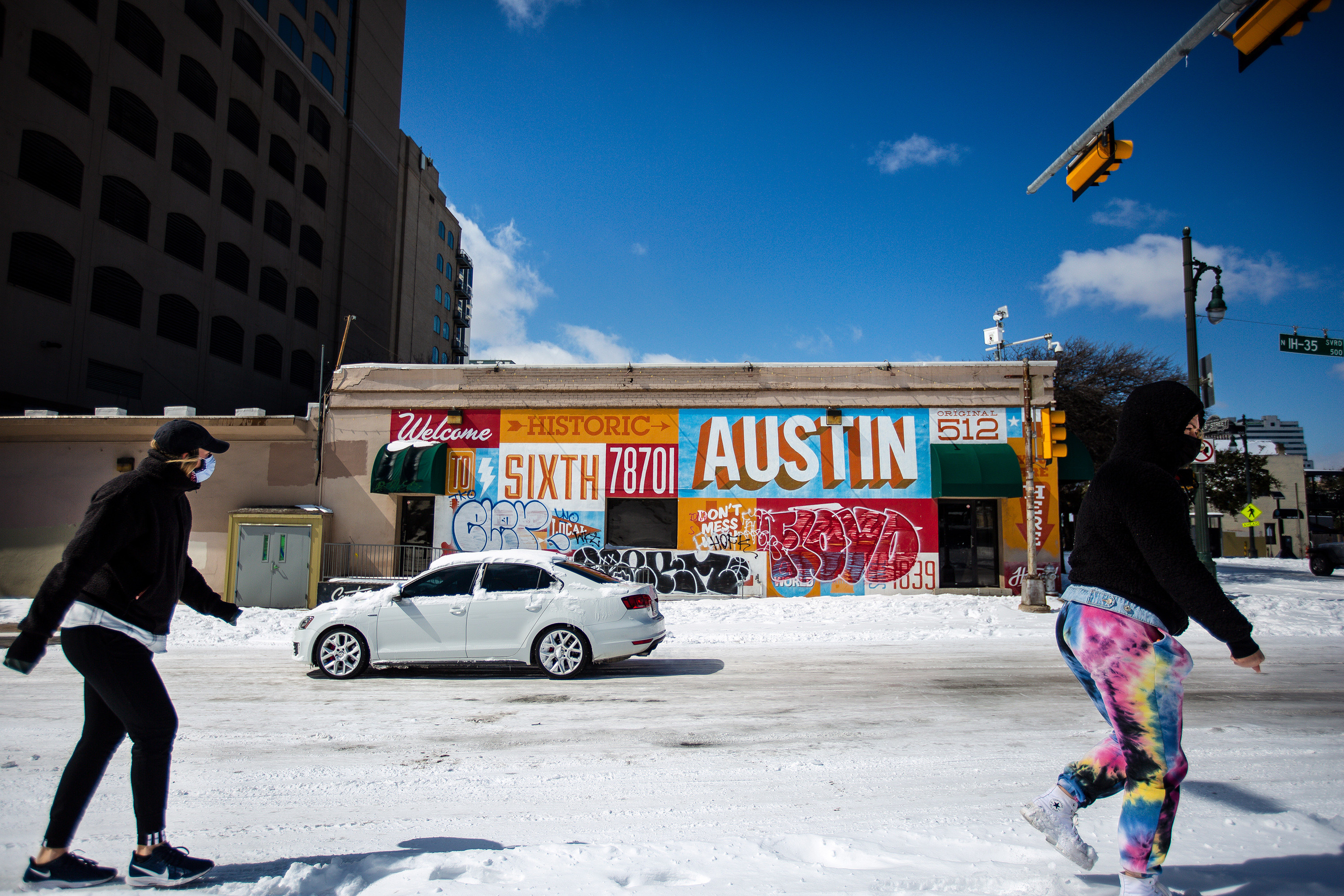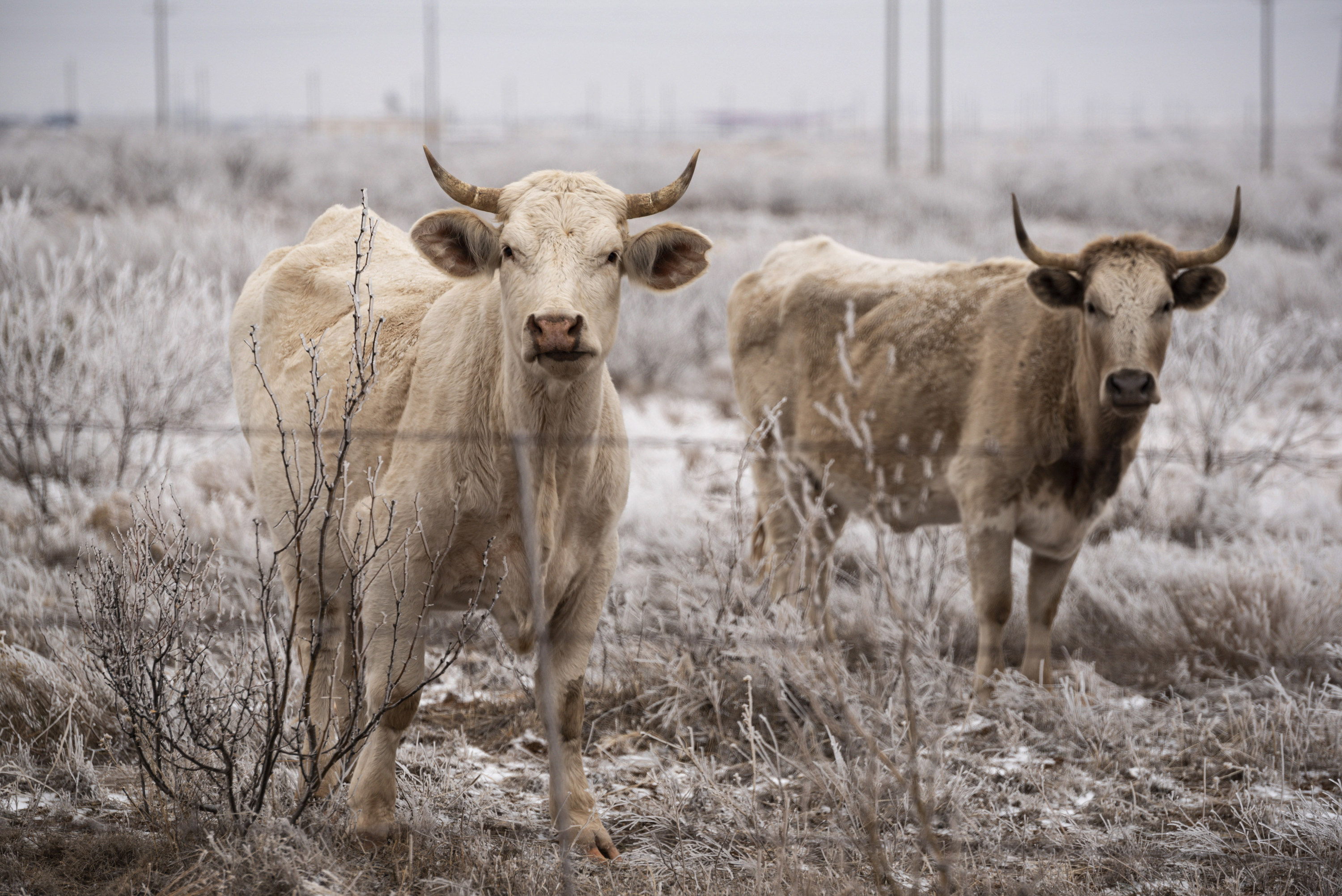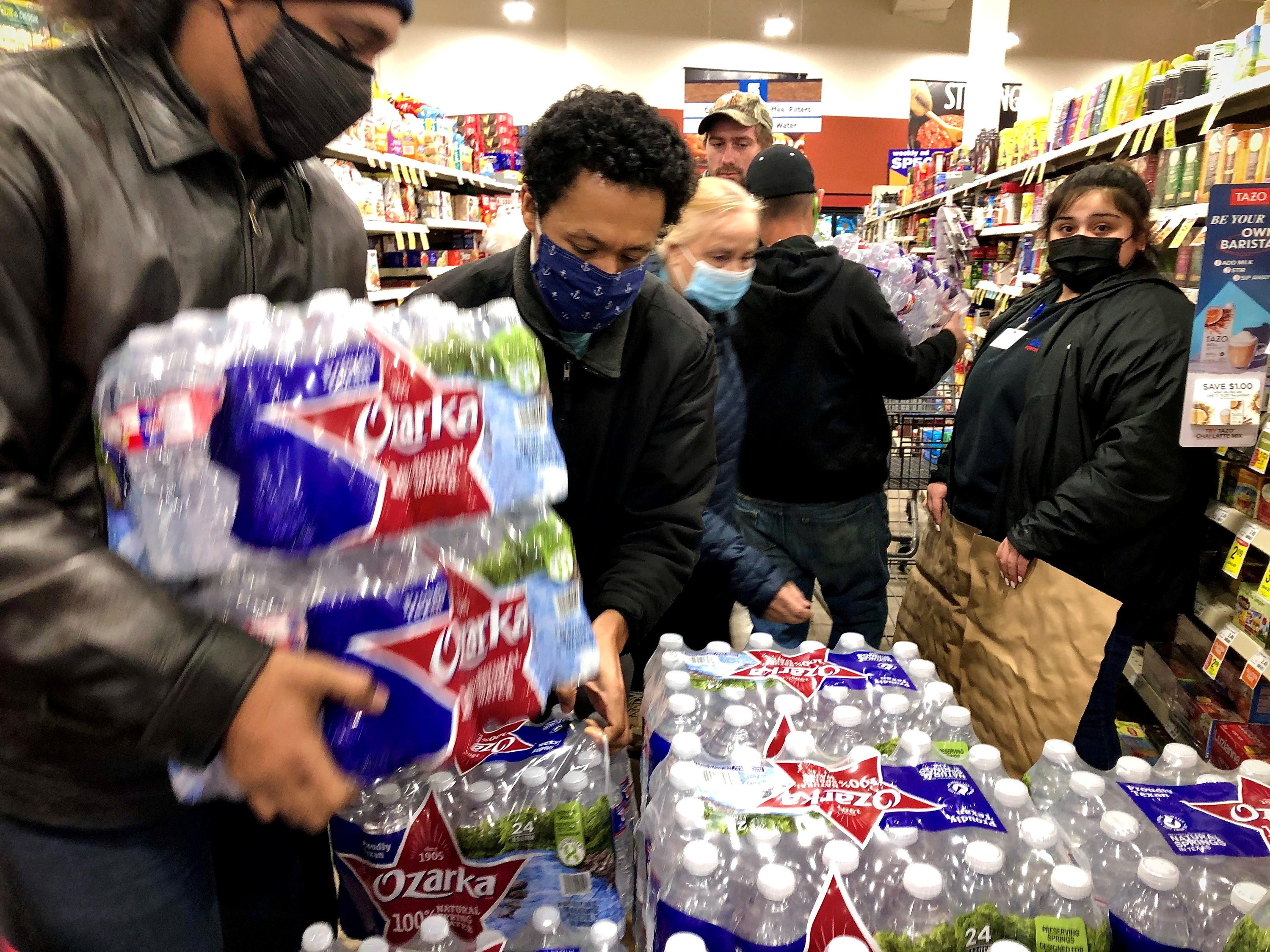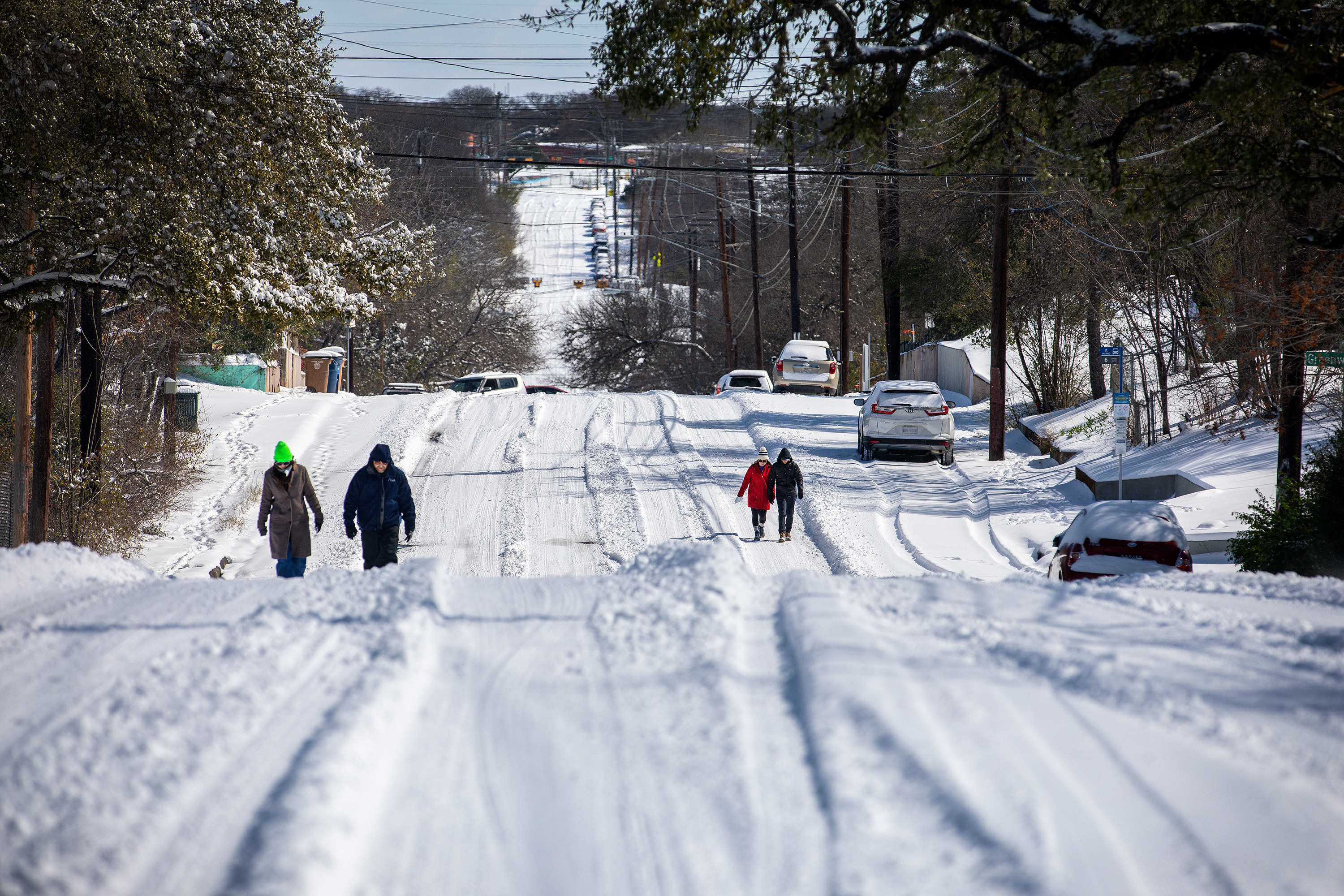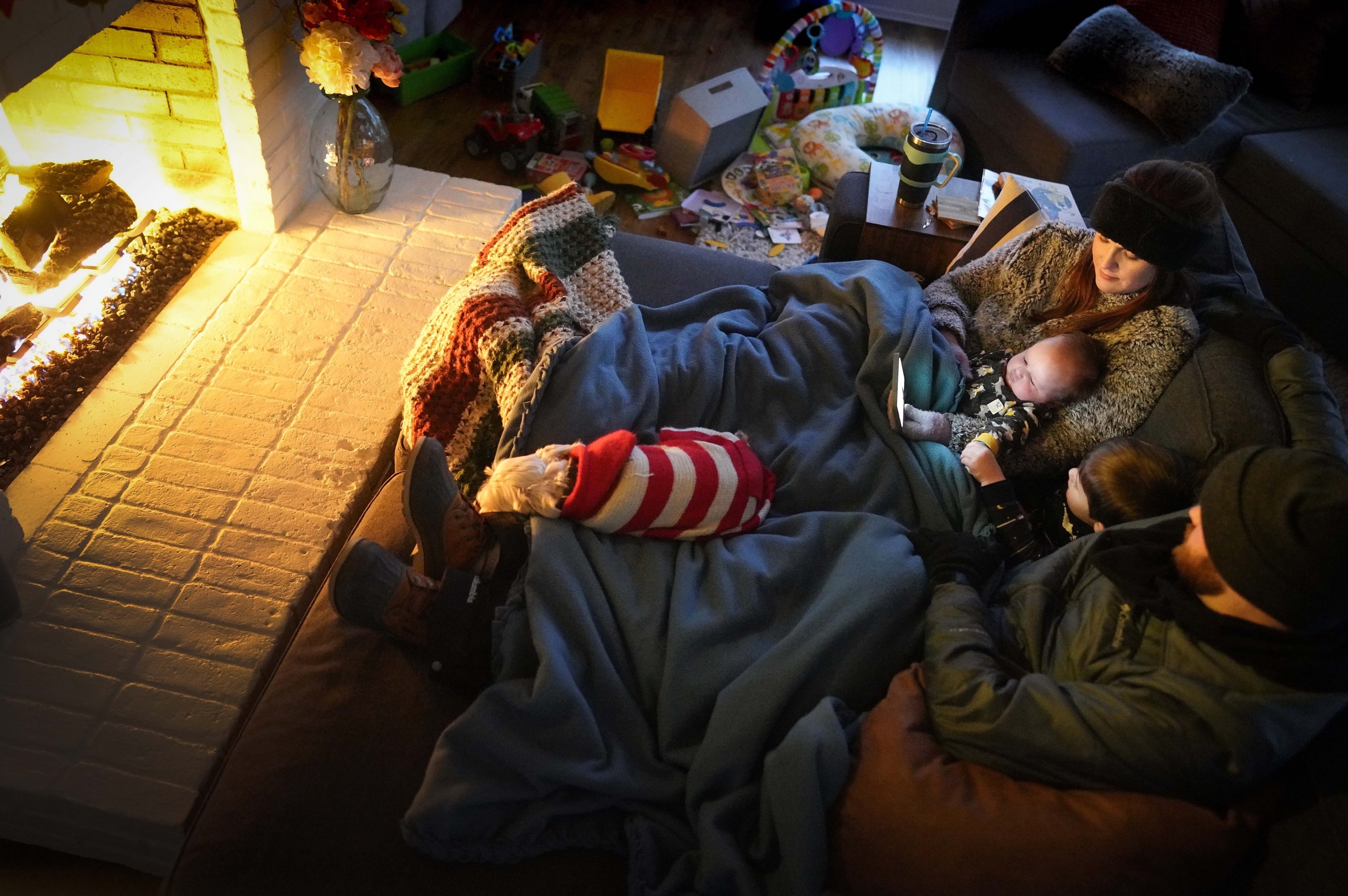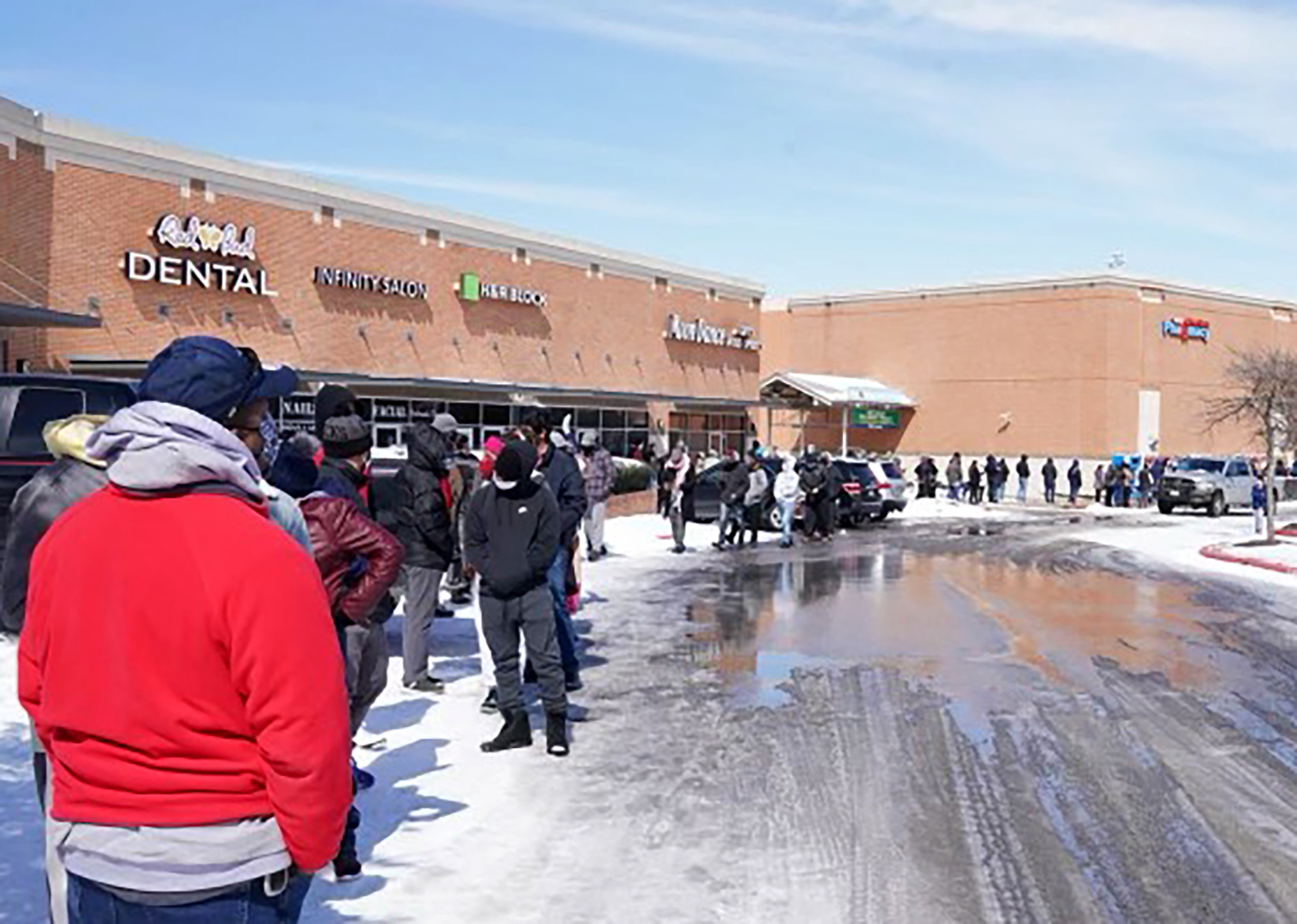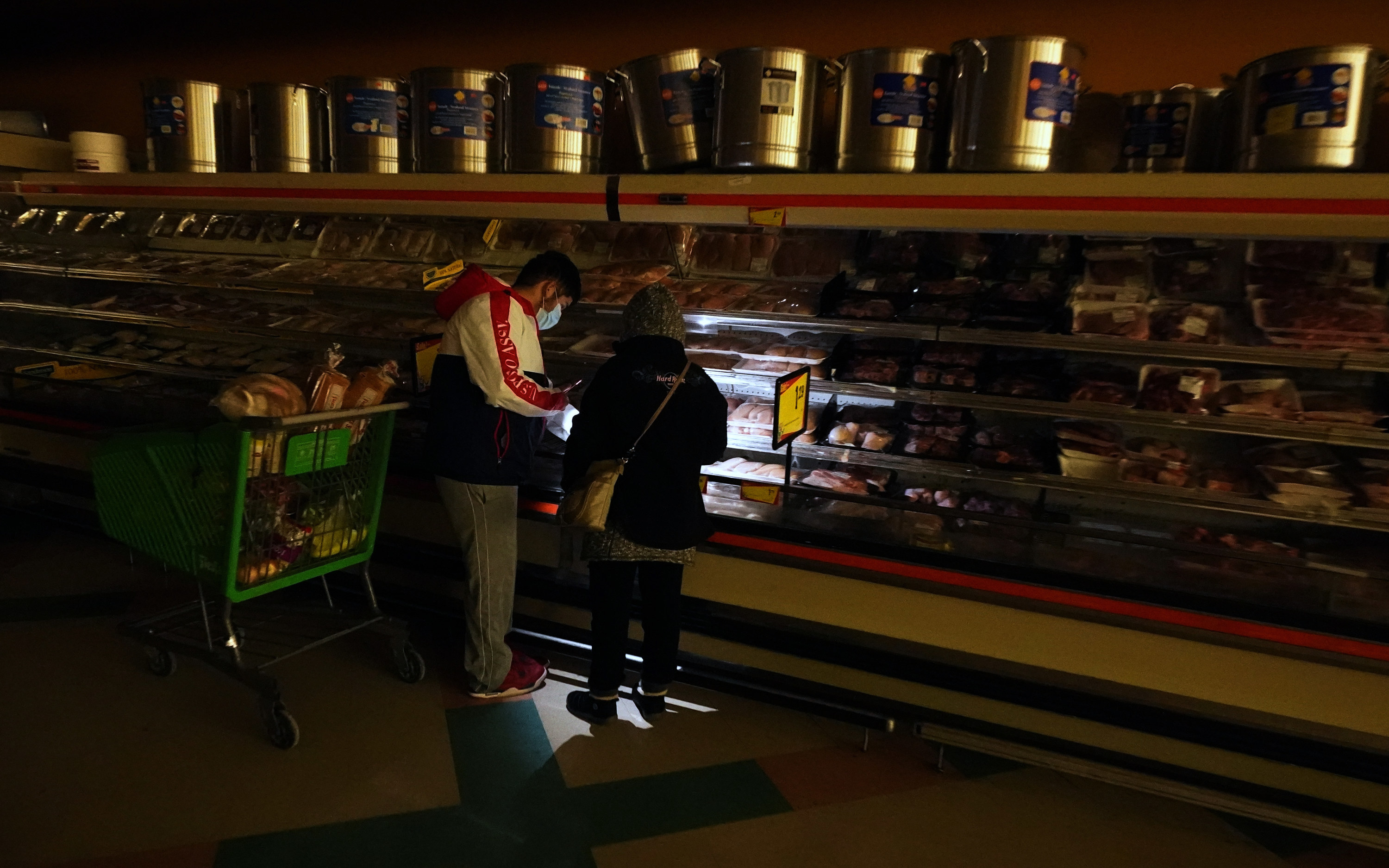 UPDATE: Images have been added to this post.