There Has Never Been A Better Time To Decorate Your Walls
Whether you want to donate to a charity, support social justice, or help an artist pay their rent — print sales have made all of this accessible in 2020.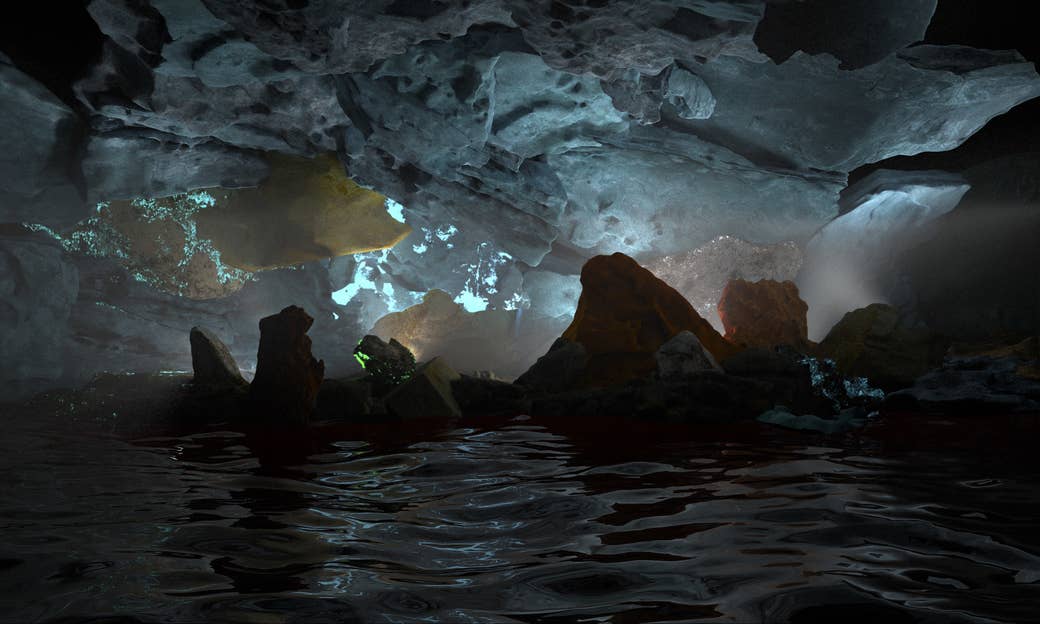 One thing that has stood out from this year was the reaction of the photo community to the rolling waves of both the pandemic, the election, and urgent social justice movements. Soon after the coronavirus pandemic was declared in March this year, massive unemployment hit the photography and creative arts community as assignments were canceled and budgets cut. In response, print sales have brought together many different artists for a common cause. Some artists turned to their catalog of work and held print sales as a way to connect with their community and make up for lost wages.
"We've worked with both established people and brand-new people. A lot of artists decided to do first-time sales because they had to create their own opportunities," said Stephen Gross of Brooklyn Editions, a fine art printing company in New York. Print sales empower artists to make income from their existing bodies of work to help cover their rent.
Print sales often charge a modest amount for a photographer's work. The images are usually printed and shipped by the photographer or an organization selling the work on behalf of charity. For lovers and aspiring collectors of photography, it can be a way to support an artist or organization and own a piece to frame. "There's a lot of runs with many hundreds of small prints. Cutting and packing and inspecting and shipping takes a lot of time," Gross said. "But I feel very fortunate that printing is a business that can grow and survive, as opposed to friends who opened restaurants this year."
The spectacularly successful Pictures for Elmhurst sale in April, which included works for sale from 185 artists, raised $1,380,000 for Elmhurst Hospital Center in Queens at the height of the pandemic's first wave this spring in New York. The runaway success of the fundraiser — at a time when both artists and the rest of us were searching for ways to contribute in 2020 without leaving our homes — was one of the first in a wave of print sales by photographers to support causes that were dear to us in 2020.
"Personally, donating to print sales is kind of a no-brainer," said Jody Rogac, a photographer and one of the co-organizers of Pictures for Elmhurst. "When the pandemic started, I felt so helpless. I didn't have any expertise in a medical field, but there was this big desire to help." When Pictures for Elmhurst began reaching out to photographers to donate a piece for the print sale, many people felt it was the least they could do at a turbulent time.
And many of us were happy to have something beautiful to look at on our walls while feeling that we had made a contribution. However, it's a very generous gift for artists to donate their work — how they make their livelihood — to a charitable cause. There was an outcry against the Whitney Museum after it was announced that works purchased at a print sale at a heavily discounted rate from See in Black, a coalition of Black photographers, would be "exhibited" in a show that September. (The show was canceled after many industry leaders spoke up against the Whitney for its actions.)
Another print sale, States of Change, which raised $1.5 million for local groups fighting voter suppression in October, specified on its website that the works sold were not to be used in museums or gallery shows without the artist's written consent. This was in order to protect the artist's rights while participating in the sale, and hopefully after the prints arrived in people's homes as well.
NYC Salt, an after-school photography program based in New York, held its first print sale in person last year as a way to build community between the donors who support the nonprofit, the students who benefit from the program, and professionals in the industry. This year, they held two print sales online, one with the help of Nikon. So far, its online print sales in 2020 have brought in tens of thousands of dollars — enough to provide for about two classes of 15 students each for a year.
This may not sound like a lot, said Alicia Hansen, the founder and director of the program, but she said it had 60 applicants for 12 spots this fall, in part due to so many other extracurricular programs being put on hold for the duration of the pandemic. "When you're talking about photography programming, a lot of the cost of running it is the equipment and cameras," Hansen said. "The print sale we did with Nikon enabled us to accept a full other class of kids this fall."
"It's certainly been a bright spot to see that people want and value this work," printer Gross said. "It's not like any recession I've ever seen."
Here are eight print sales currently running to support either photographers or charitable causes.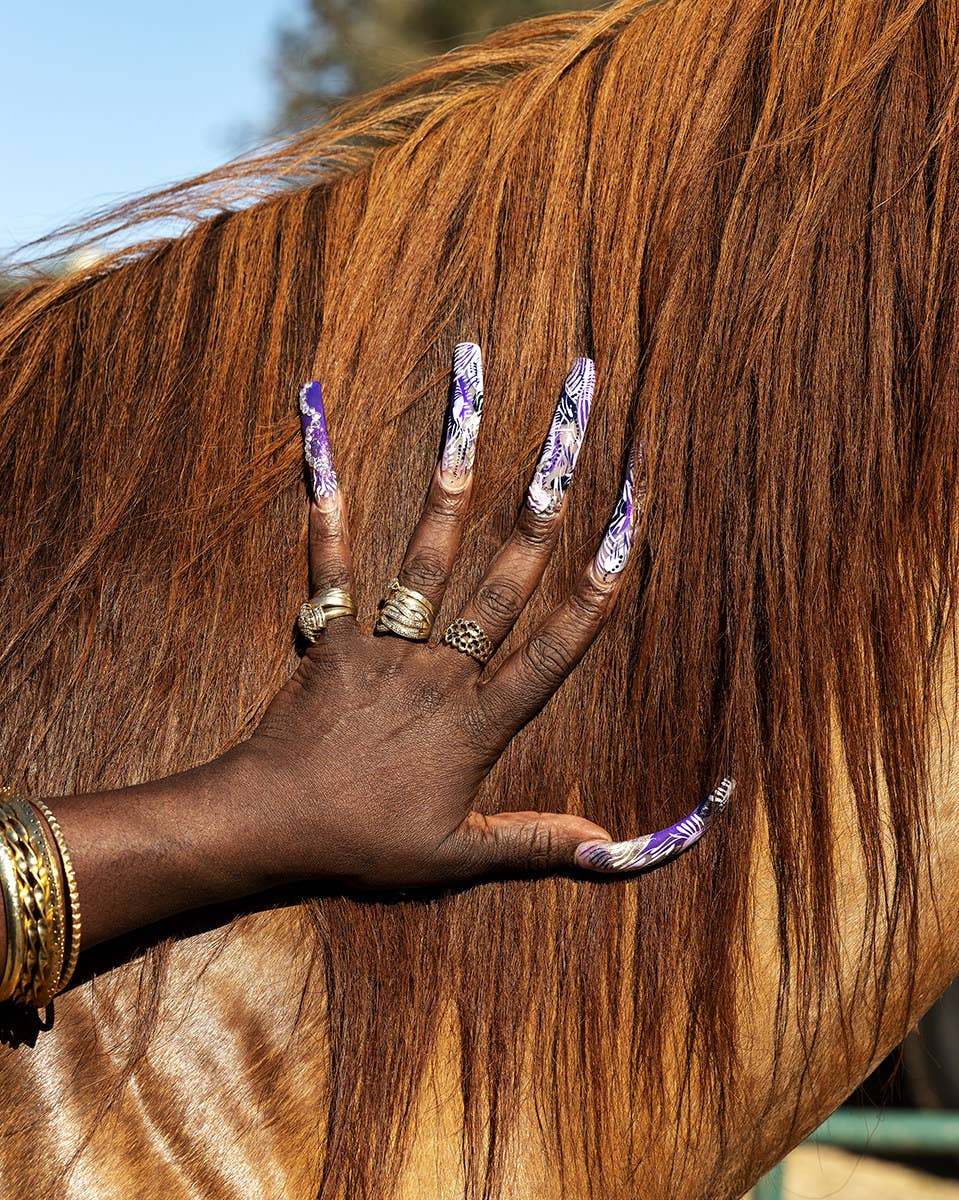 "Diversify Photo is a community of BIPOC and non-Western photographers, editors, and visual producers working to break with the predominantly colonial and patriarchal eye through which history and the mass media has seen and recorded the images of our time. Our international online database is used by editors at major media outlets seeking to diversify their rosters of visual storytellers. We also create networking, exhibiting, speaking, community-building, and resource-sharing opportunities for our members."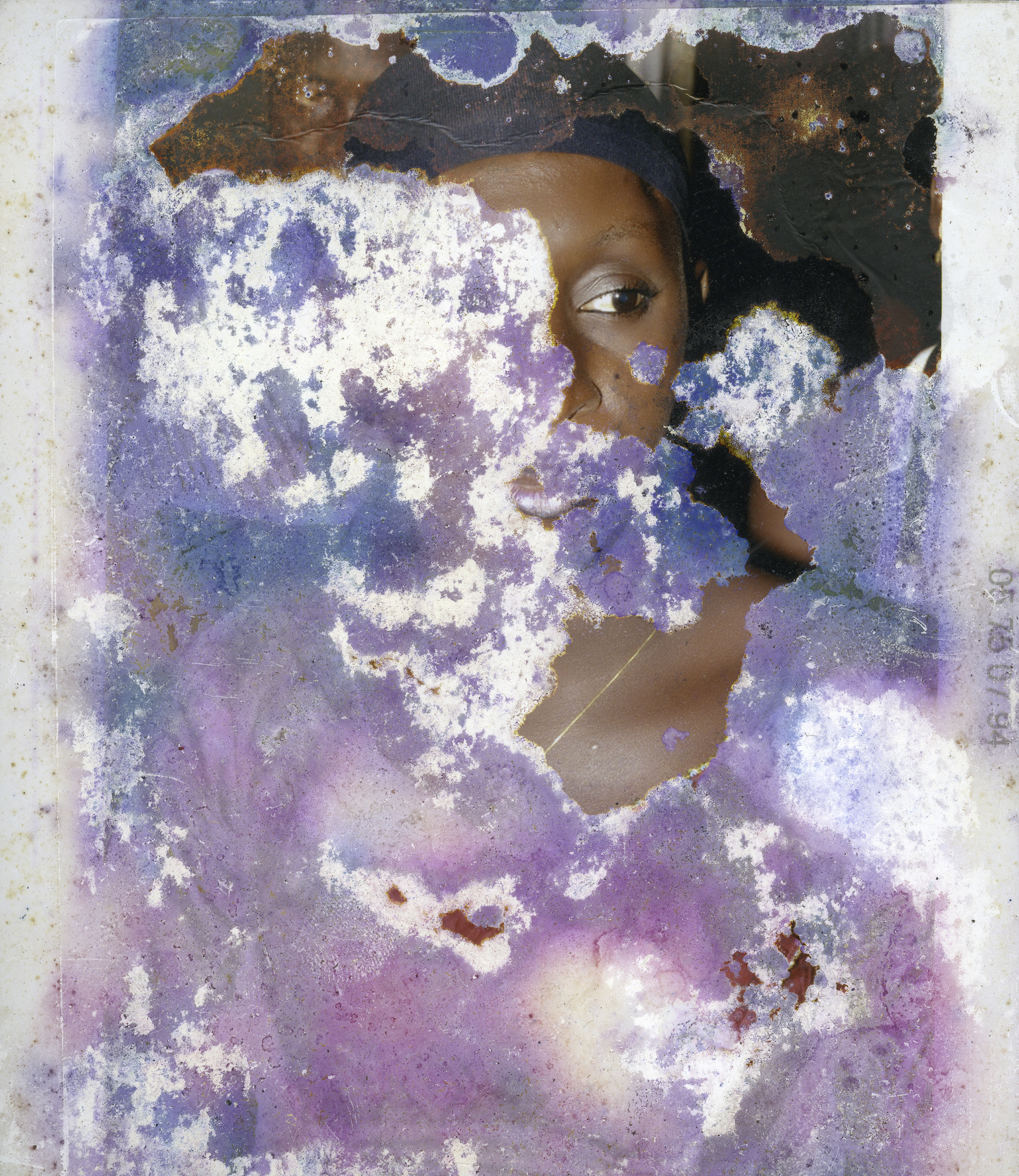 "SUB-MERGE is a mental health awareness project curated by Emulsion's Nick Hadfield and Mikey Opie O'Grady. The motivation behind the project was reacting to one of our generation's biggest challenges: our relationship with technology. Using photography in its broadest sense, we aim to encourage innovative and creative uses of new technologies, alongside our 'natural' states of being to promote healthy living and to expand consciousness."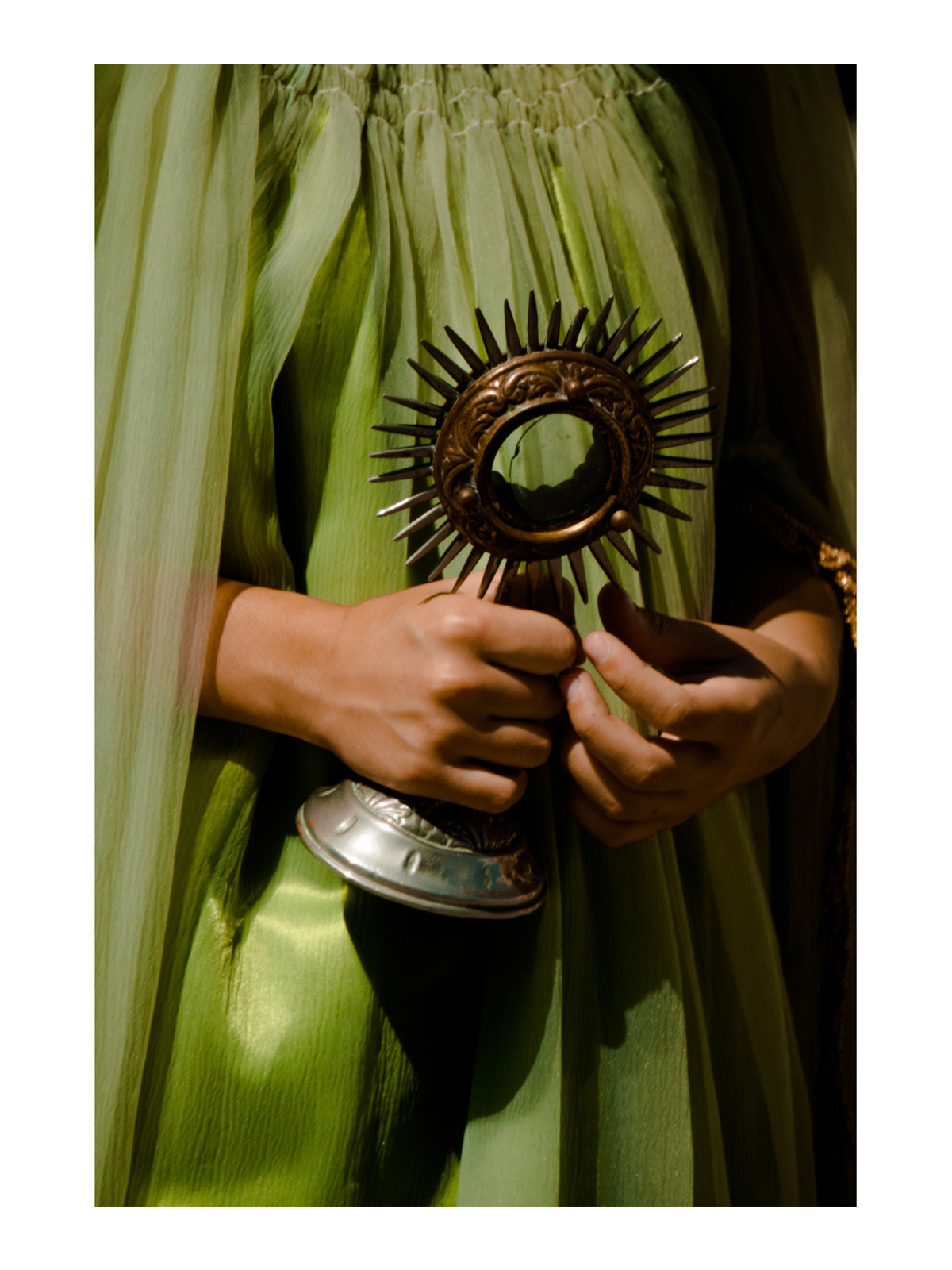 "The sale benefits the artists as it has been very hard in Portugal for artists of all areas, as it has been for artists all over the world. Apart from production costs, all the money goes to them. In Portugal, the arts have very little government funding and help. It is an old problem that has only worsened during the pandemic crisis. It was also a way to create some sort of unity between Portuguese photographers that tend to be very isolated from each other. FOCA is a very small sample of Portuguese photography, but it is a start and an effort to make both the work and the profession more visible. Each author chose the two images that are featured in FOCA."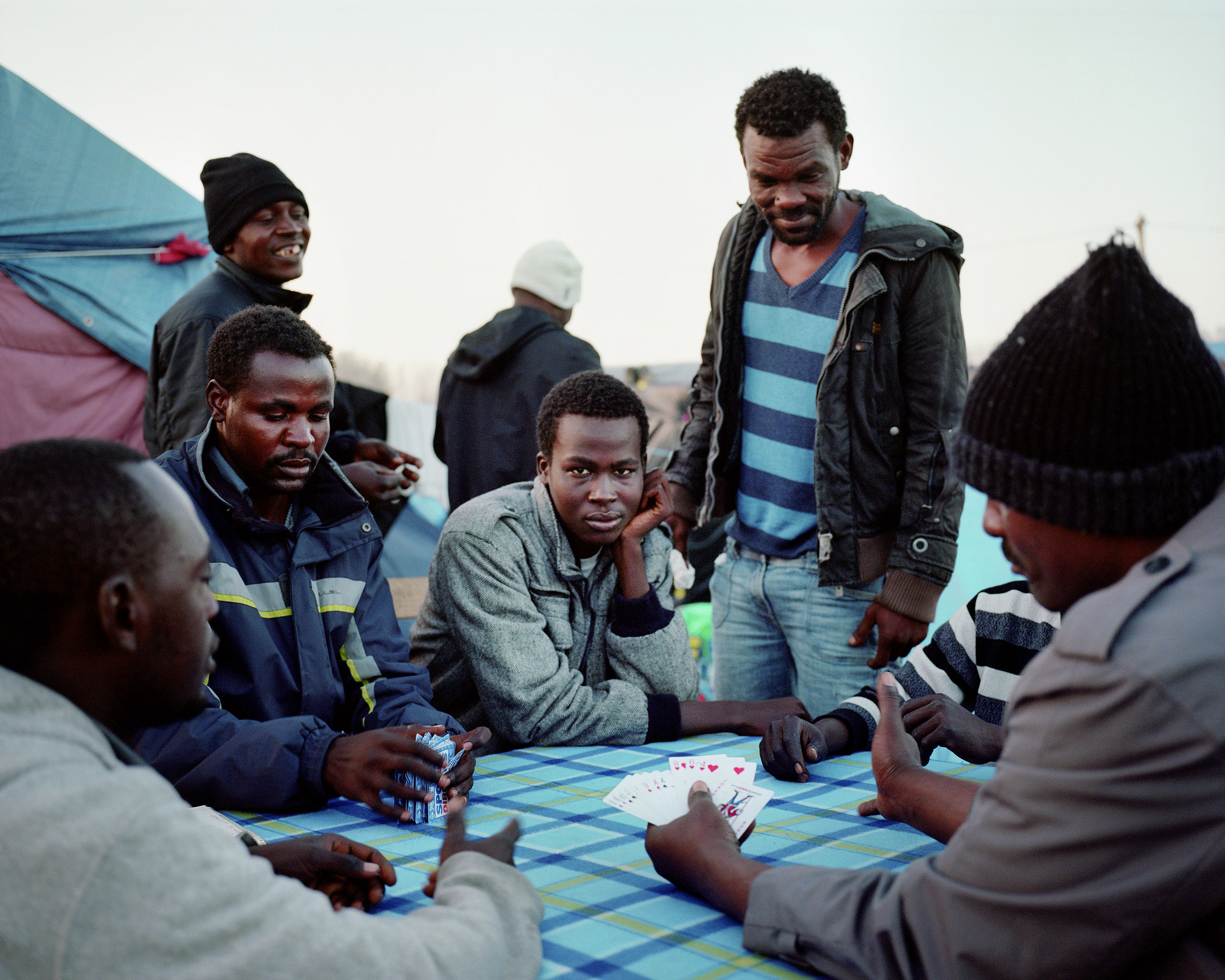 "For the first time in its 41-year history, the W. Eugene Smith Memorial Fund will host an online print sale from Dec. 1–14, 2020. The collection of prints was graciously donated by past recipients, fellows, and finalists of the annual Smith Grant over the past 10 years. Prints from 58 internationally renowned photographers, including Stephanie Sinclair, Ami Vitale, Nanna Heitman, Bharat Choudhary, and Robin Hammond, will be available for purchase at Smith Fund 2020 Print Sale. Included with the print collection is Eugene Smith's famous 'Pride Street' photograph, which was donated by Kevin Smith on behalf of W. Eugene Smith's estate. All net proceeds from the sale will be used toward the Fund's 2021 grants and fellowships."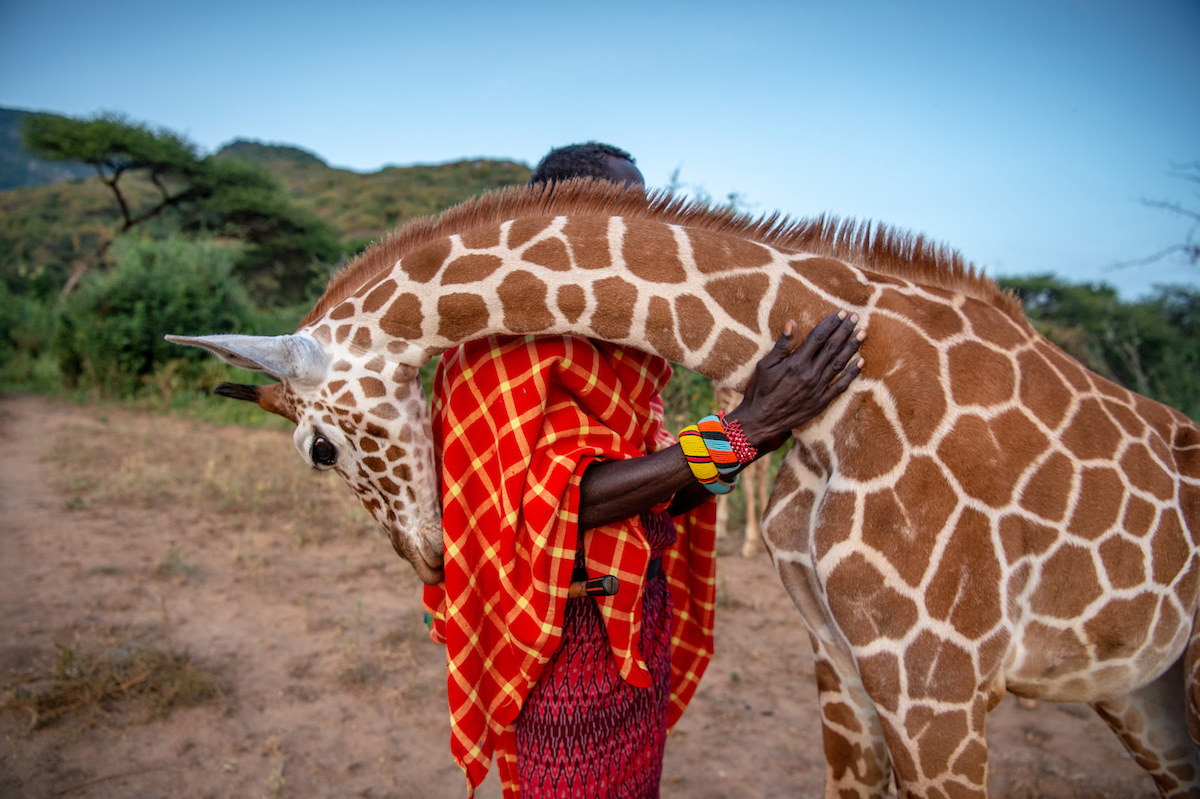 "The Prints for Nature sale features some of the world's finest photographers working to protect people, wildlife, and the environment. This is a chance to collect some of the most inspiring photography out there and support tremendous conservation work. 100% of net proceeds will support core Conservation International initiatives."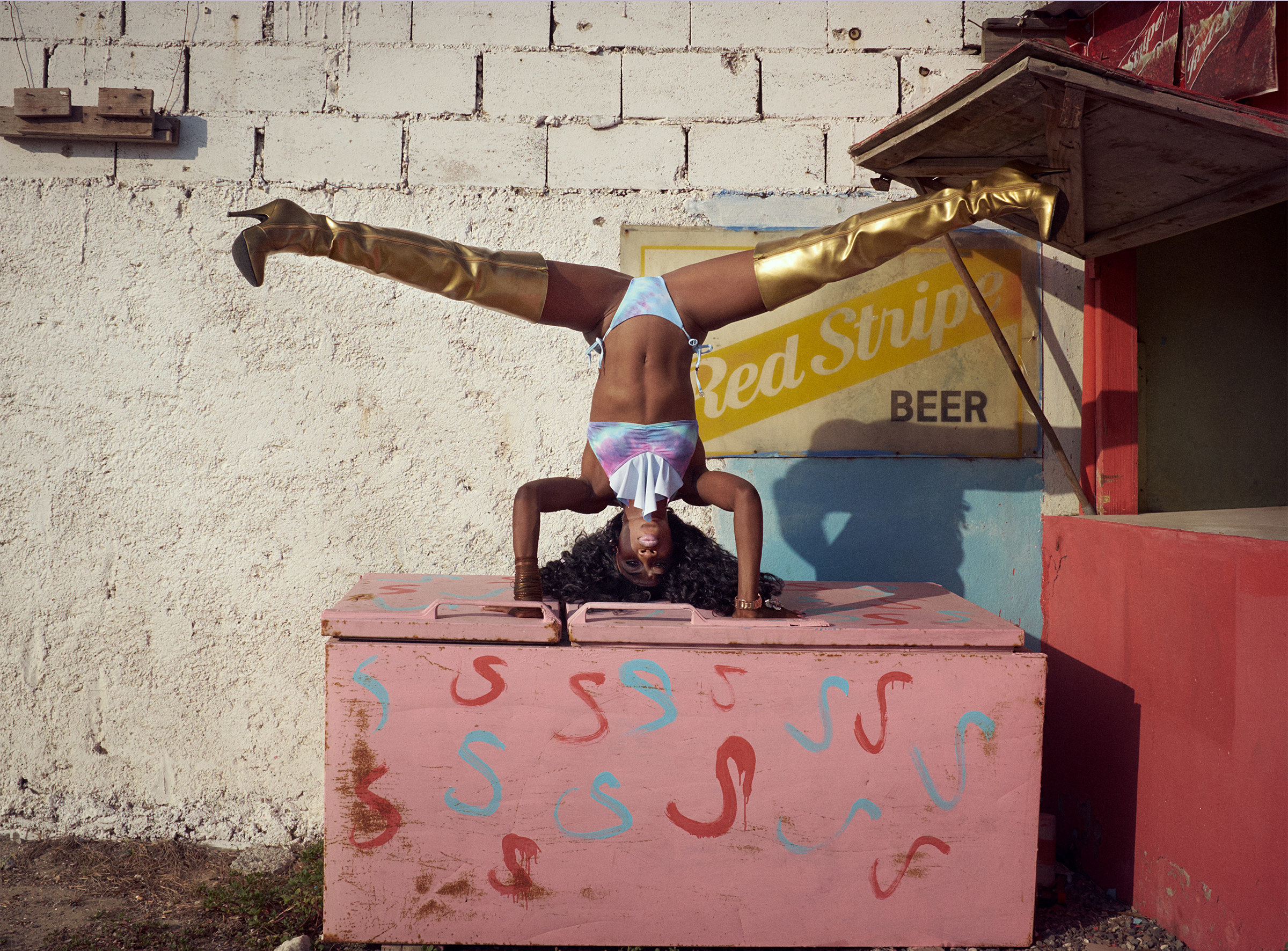 "In collaboration with Bernstein & Andriulli Reps and their artists, a beautiful selection of photographs and illustrations that have been donated to benefit our high school photograph and college prep programs."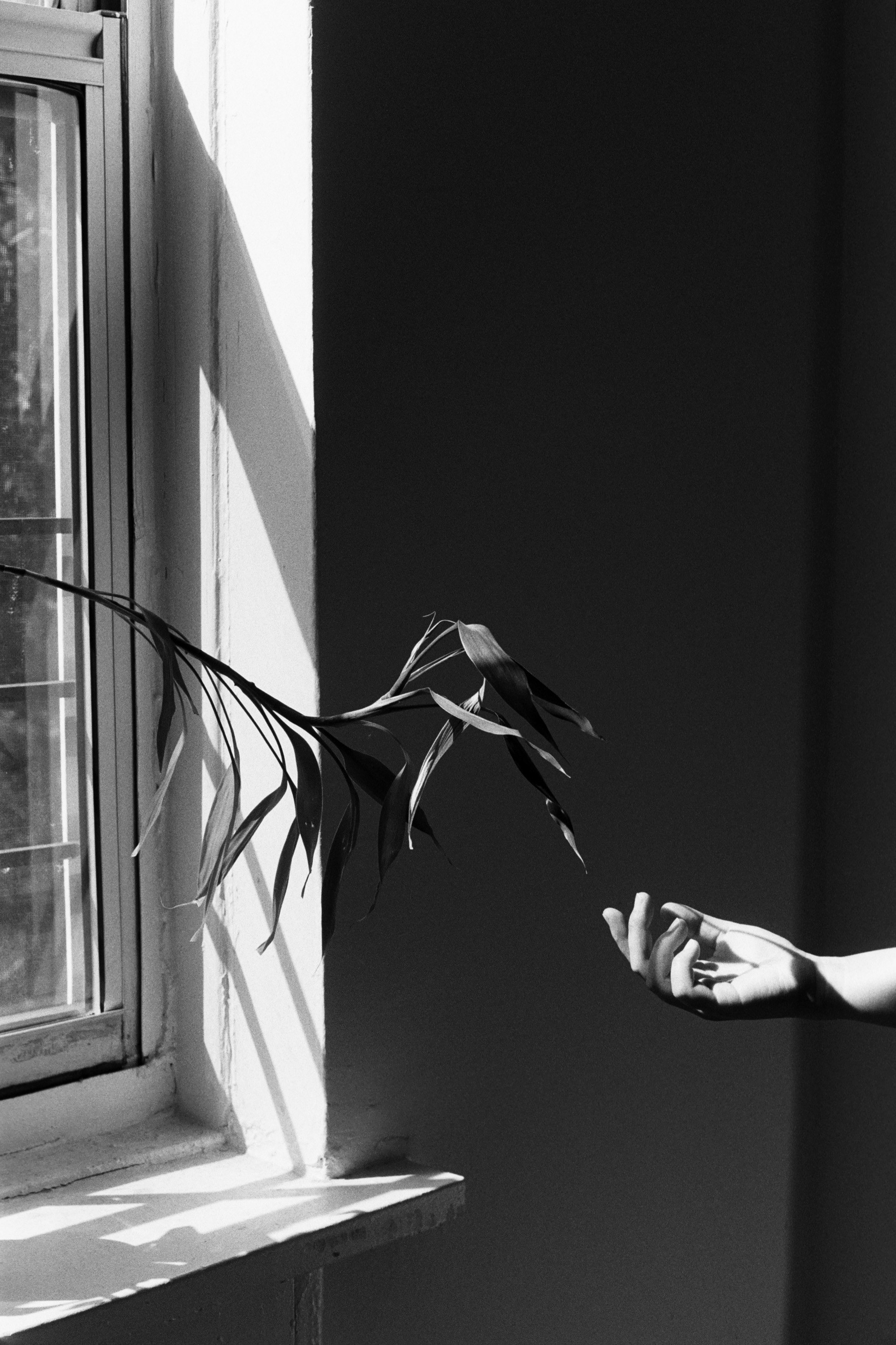 "Artists for Puerto Rico's mission is to support Puerto Rico's recovery and its future generations by helping to fund art and education initiatives. Artists for Puerto Rico is a nonprofit initiative created to help aid Puerto Rico after Hurricane Maria in 2017. We have invited our artists' friends to donate prints to sell; 100% of the profits will go to a grassroots, social justice–focused organization helping to fund education and the arts."
"Baxter St at CCNY is a 501(c)3 arts organization. Located at 126 Baxter St, it acts as an art incubator with a robust exhibition program that hosts 15 exhibitions a year, four artists-in-residence, a zine fair, and its signature fundraiser STAND WITH US. Partnerships include the National YoungArts Foundation, Aperture, and the International Center of Photography - Bard MFA Program. Founded in 1884, Baxter St is one of New York's oldest artist-run nonprofit spaces fostering emerging lens-based artists' development at critical moments of their careers. Providing support to artists at pivotal junctures in their practice has been the cornerstone of Baxter St's mission throughout its 136-year history. The Artists in Focus Fund gives agency to its community to further empower artists with a unique lens of the world during this crucial time and pay it forward to the next generation of lens-based creators."