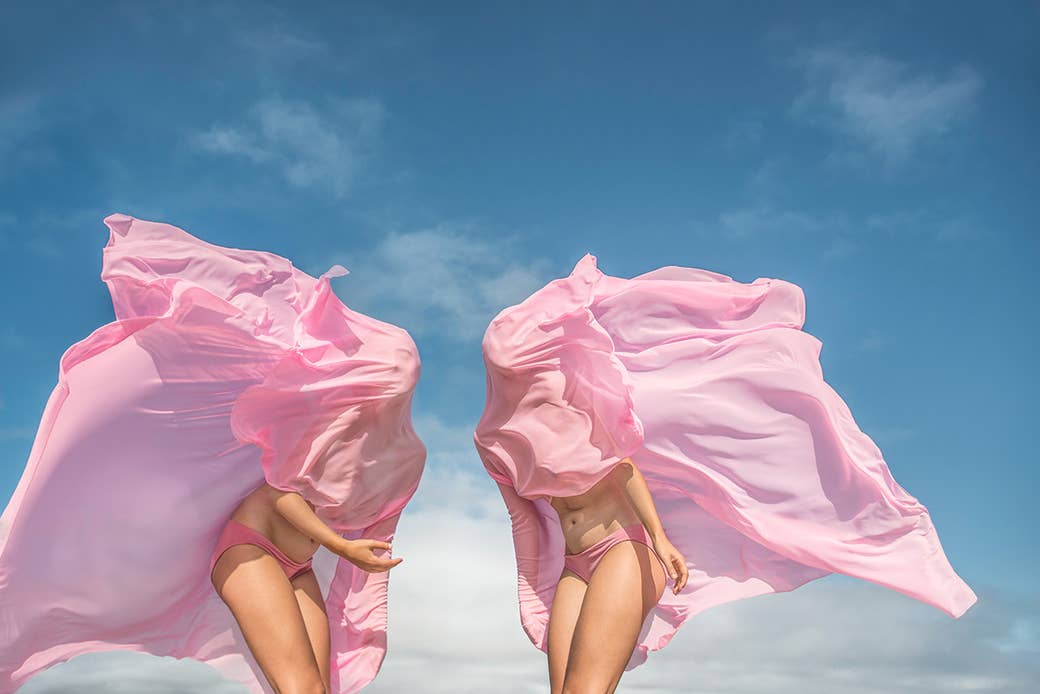 It doesn't matter if it's on Instagram or in real life — spring in the air has people ready to show some bare skin, bask in the sun, and start swimsuit shopping for summer. For some of us, our relationship to our bodies and the bodies of people around us changes as the weather gets warmer and we revel in the joy of being back outside.
For this reason and more, we can't wait to see the exhibition Nude at Fotografiska, the Swedish photography museum in New York. If you have been to any art museum before, you know that nudes in art, from all eras and contorted into all kinds of positions, are a staple of any collection and are mostly images of women made by men. In museums, a lot of the judgment of the naked body in daily life is stripped away. Who looks at Botticelli's "Venus" and criticizes her body?

Nude at Fotografiska addresses the "centuries-long fascination with the naked body, and explores the balance between 'the nude' as an idealized form versus an honest, natural, and personal artistic expression," according to the exhibition summary. The show not only explores nudity and nakedness in photography but also takes the perspective of 30 female-identifying artists and asks them to frame the naked body in their own gaze in over 200 images.
We spoke to three photographers — the Los Angeles–based Swedish artist Julia SH, the Caribbean-born, Barcelona-based photographer Denisse Ariana Pérez, and the Brooklyn-based visual artist Ina Jang — about their work in relation to the body, their process, and the impact of their photos on the viewers.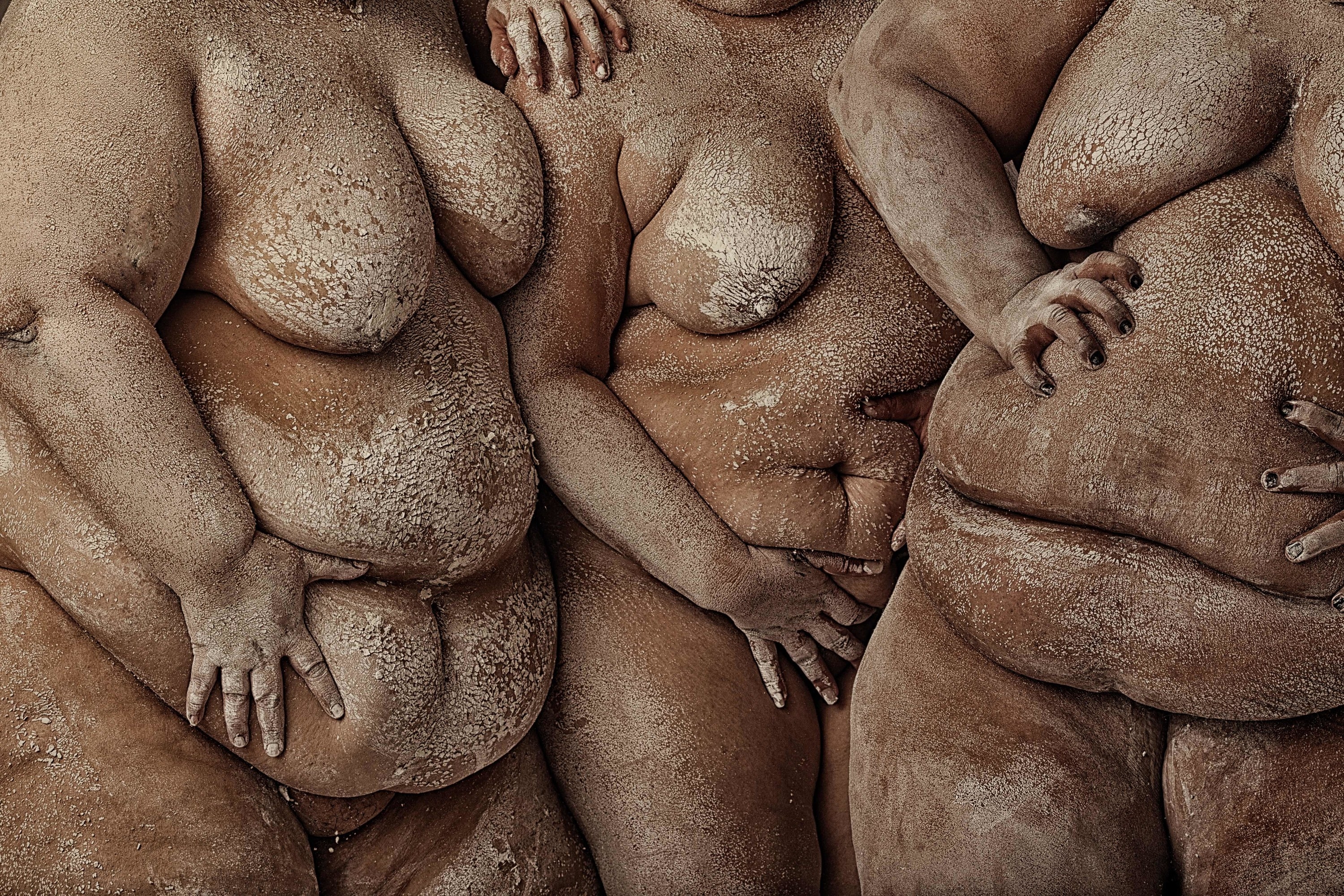 Julia SH
"I think the nudity initially came from a place of being a terrible stylist. Whatever [clothes] I made people wear, my pictures looked cluttered and tacky, but as soon as I photographed a nude subject, something clicked. The more elements I removed from the image, the more I became aware of my own gaze — and I loved the challenge of depicting bodies how I view them, which is pragmatic, to say the least. I can find bodies aesthetically pleasing, but I have never been able to get behind how controversial and sexually charged they can be. The more people become riled up about bodies, the more we should take a good look at them, and I don't think there are many places where we are privy to fully experience the nude body except for in porn, changing rooms, and medical settings — none of these particularly nonjudgmental. Art in a museum is one of the few exceptions to this, as the context permits the viewer to truly look at bodies without the society-dictated notions of attractiveness.
"I am not interested in the body as an object of desire but a place of neutrality. It's not about what your body looks like but what it can do for you. By recognizing what the body is capable of, rather than what it looks like, we can find unexpected pleasures in both viewing and possessing it. I want my work to be like a mood that passes through you, and if the work makes you feel empowered, seen, heard, or what have you, then that is a wonderful byproduct."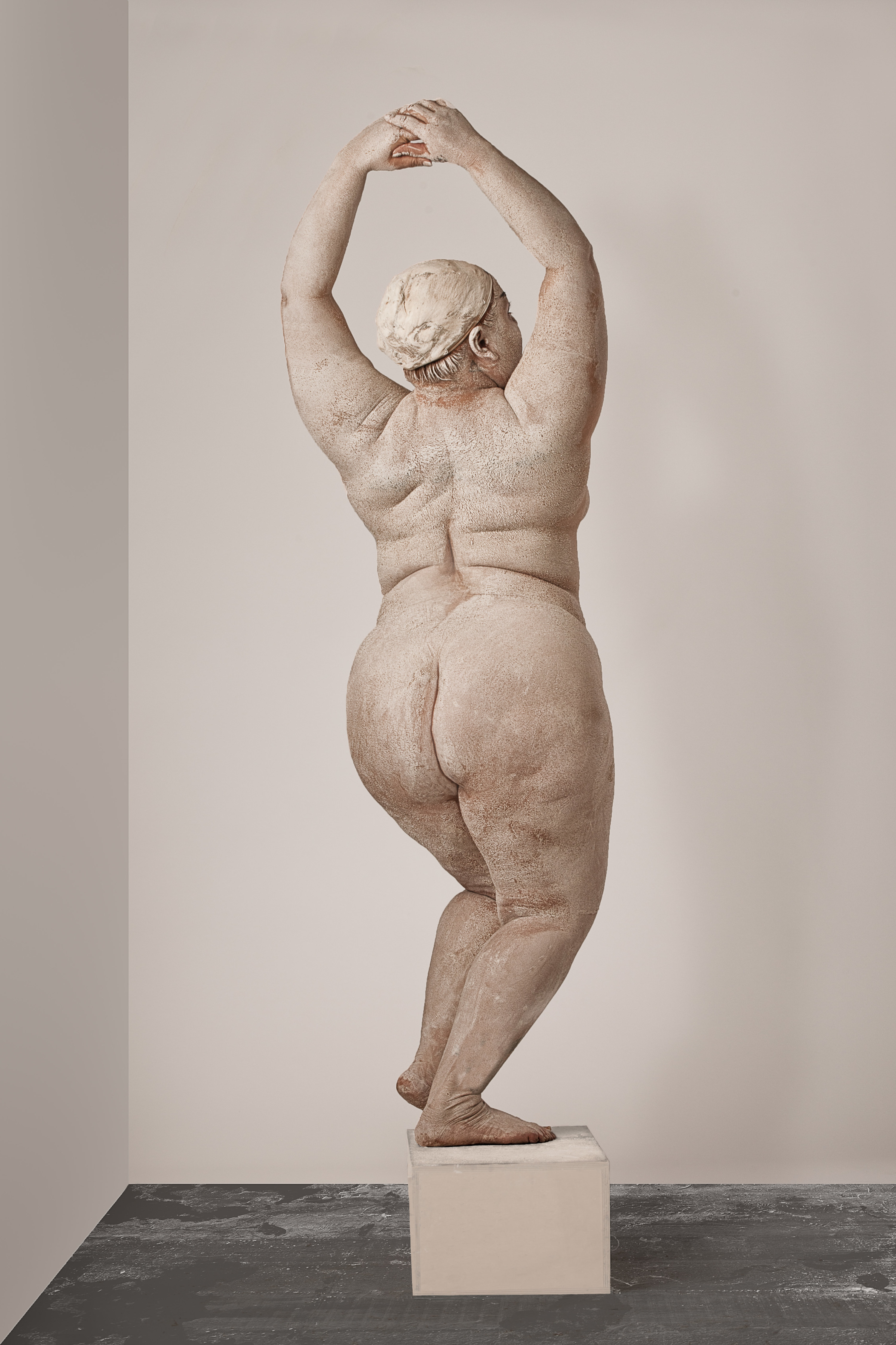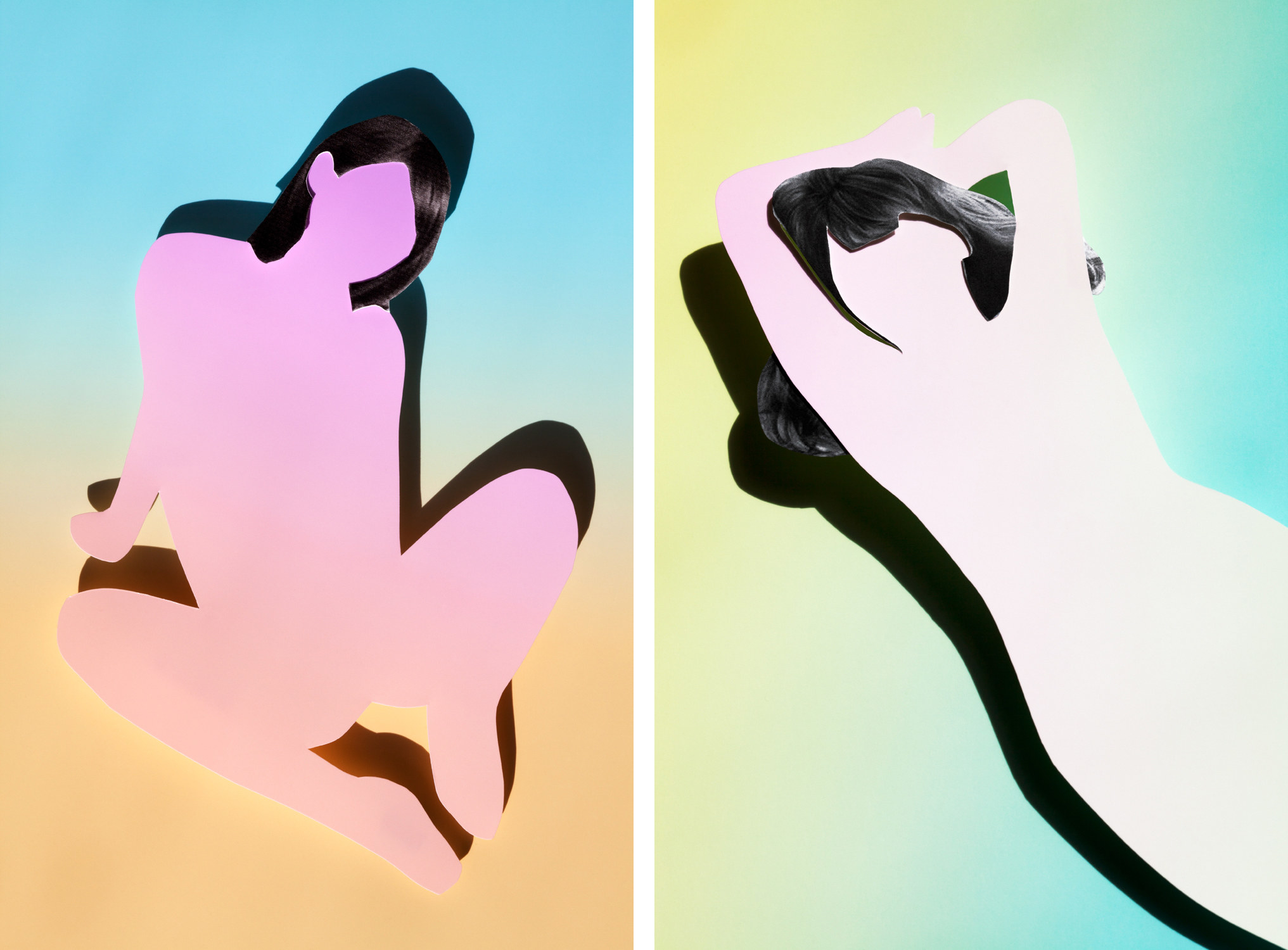 Ina Jang
"Even on a surface of printed materials and digital screens, presence or reminiscence of the body seems to essentially transcend the moment, and immediately creates a sense of friction and intimacy. This idea of the body always existed in my work ever since I started making images. My work questions our relationships with familiar visual vernaculars of the body through its absence. Although the process varies in different projects, the most common thread in my work is its collage-like aspect. My hand is usually involved in each step, from painting, cutout, to building the set to photograph."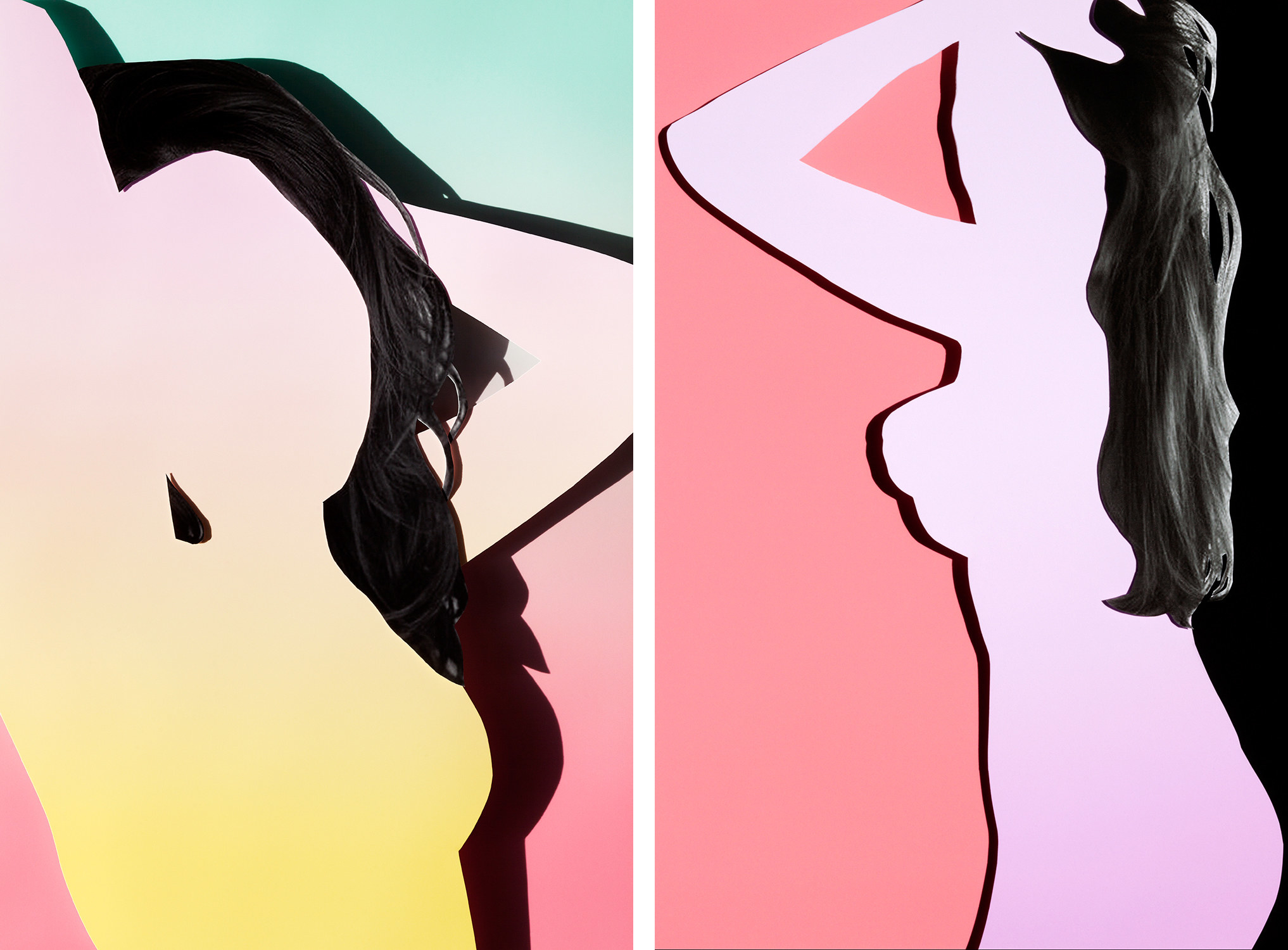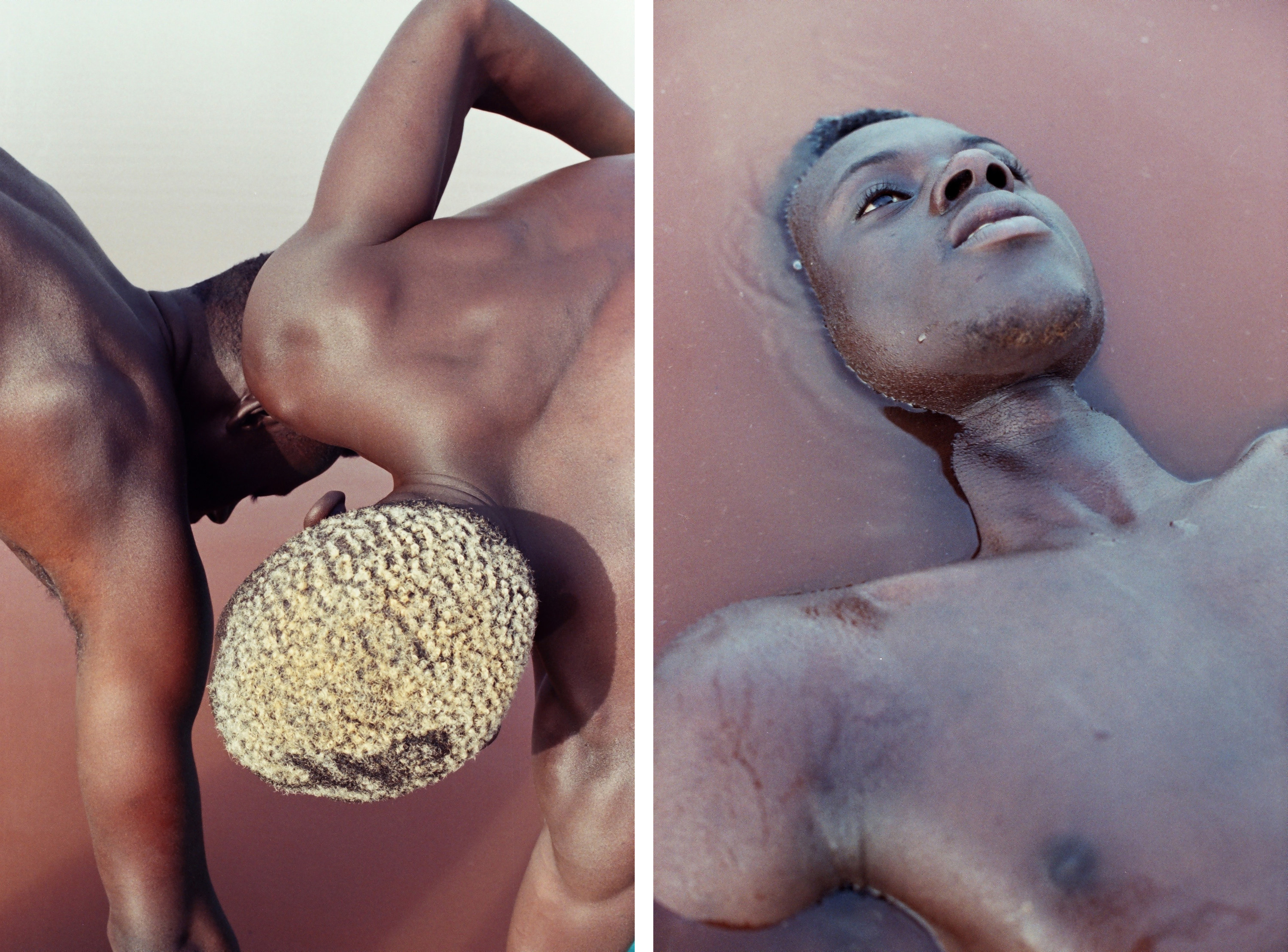 Denisse Ariana Pérez
"I usually don't photograph objects or landscapes unless they are in direct or indirect relation to people; I would say I am a people photographer first and foremost. Through my images, I aim to showcase people, and therefore the body, through a more sensible and sensitive lens, one that shows nuance, vulnerability, and movement. I have always been fascinated by human beings, by the complexity of the human experience, by the body, skin, movement, and different cultures. Photography allowed me to capture and visualize that innate need of mine to observe and better understand people and their emotions, thoughts, and ways of being. Photography was a medium which allowed me to get closer to those faces, bodies, and their stories.
"I have been criticized for photographing mostly men, as if implying I am less of a feminist because I photograph mostly men. I completely disagree with this assumption because it is in these same images I take of men, in those 'vulnerable' states I invite them into, where I can really feel and connect with my feminine energy, because it would be easier in many ways to make women find release in their bodies and flow and let go. I like the challenge of putting that same energy towards something more complex, creating that type of safe space for men."