This horrible year did give us some good things: Dolly Parton as a world savior, two vaccines, all of the cardboard dogs in the audience at the 2020 National Dog Show.
But it also took a lot from us — and in terrifying, previously unfathomable ways.
In 2020, quite a few people to whom we often turned when things were bad and we needed cheering up in our own lives died, from Alex Trebek of Jeopardy to Chadwick Boseman of Black Panther.

Here's a look back at just a few of those in the public eye who died this year.
Chadwick Boseman, actor, 43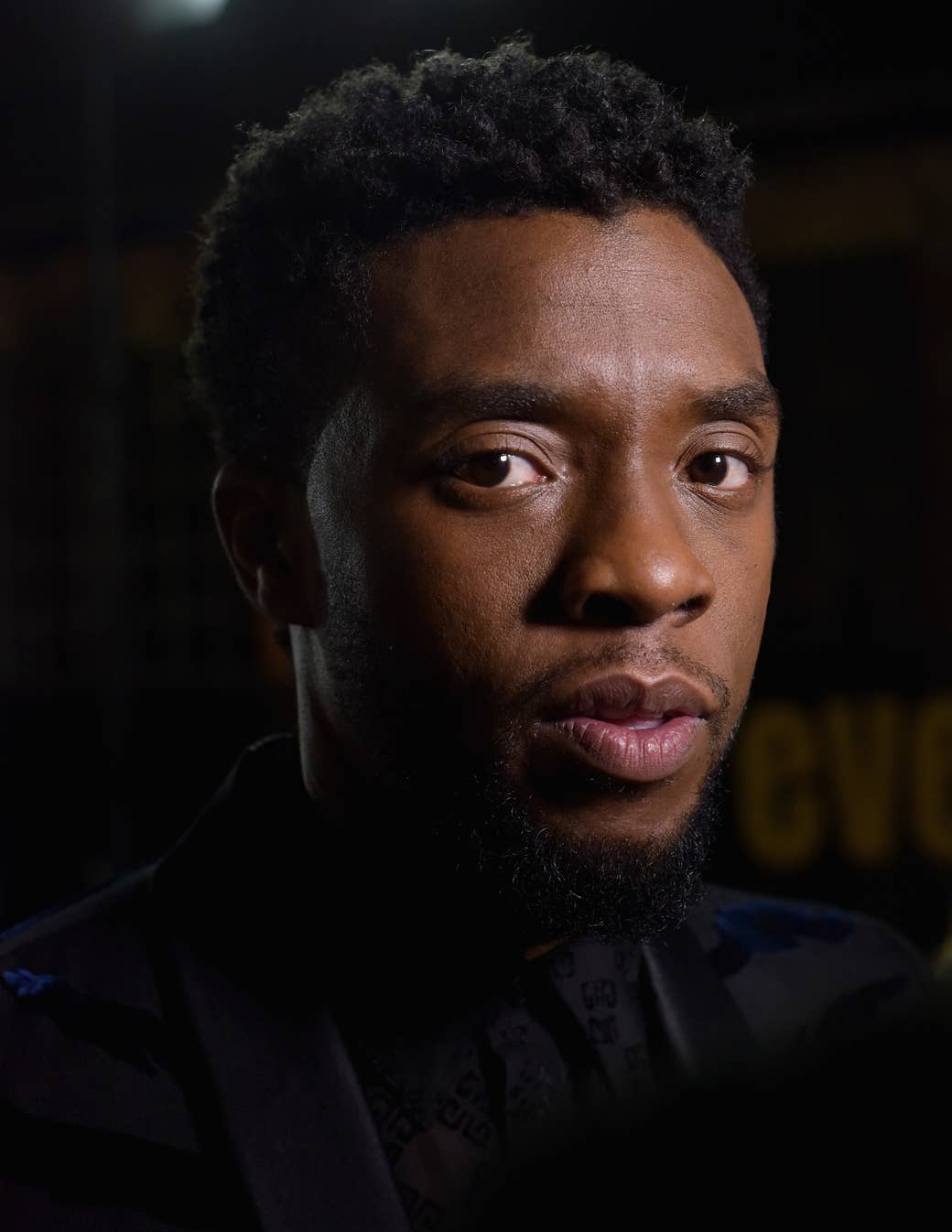 Christo, artist and sculptor, 84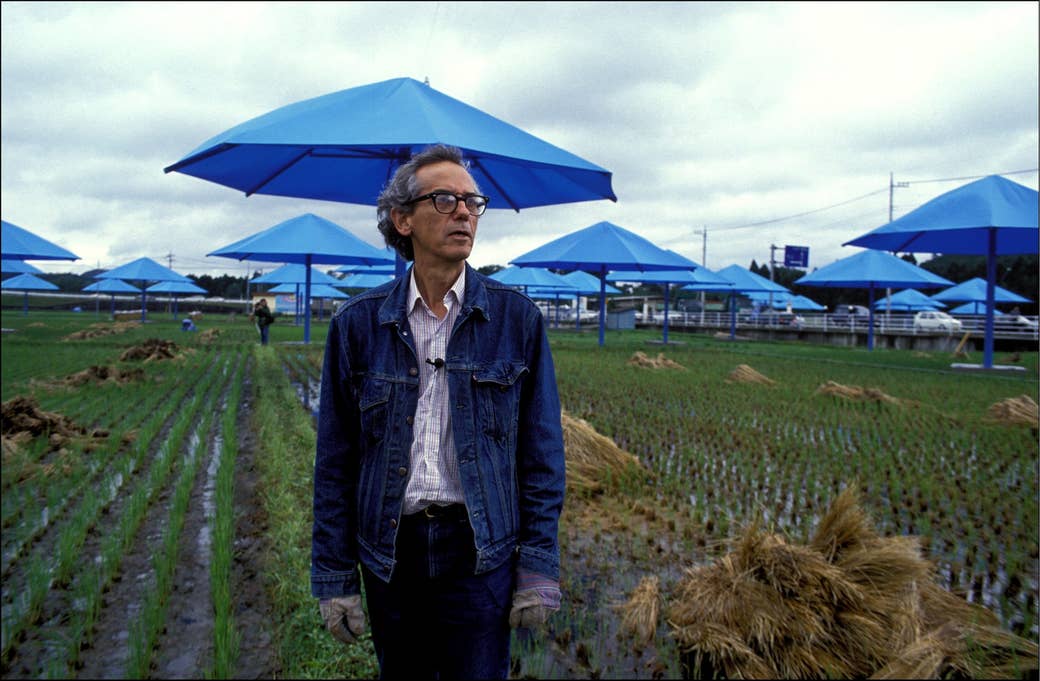 Eddie Van Halen, musician and songwriter, 65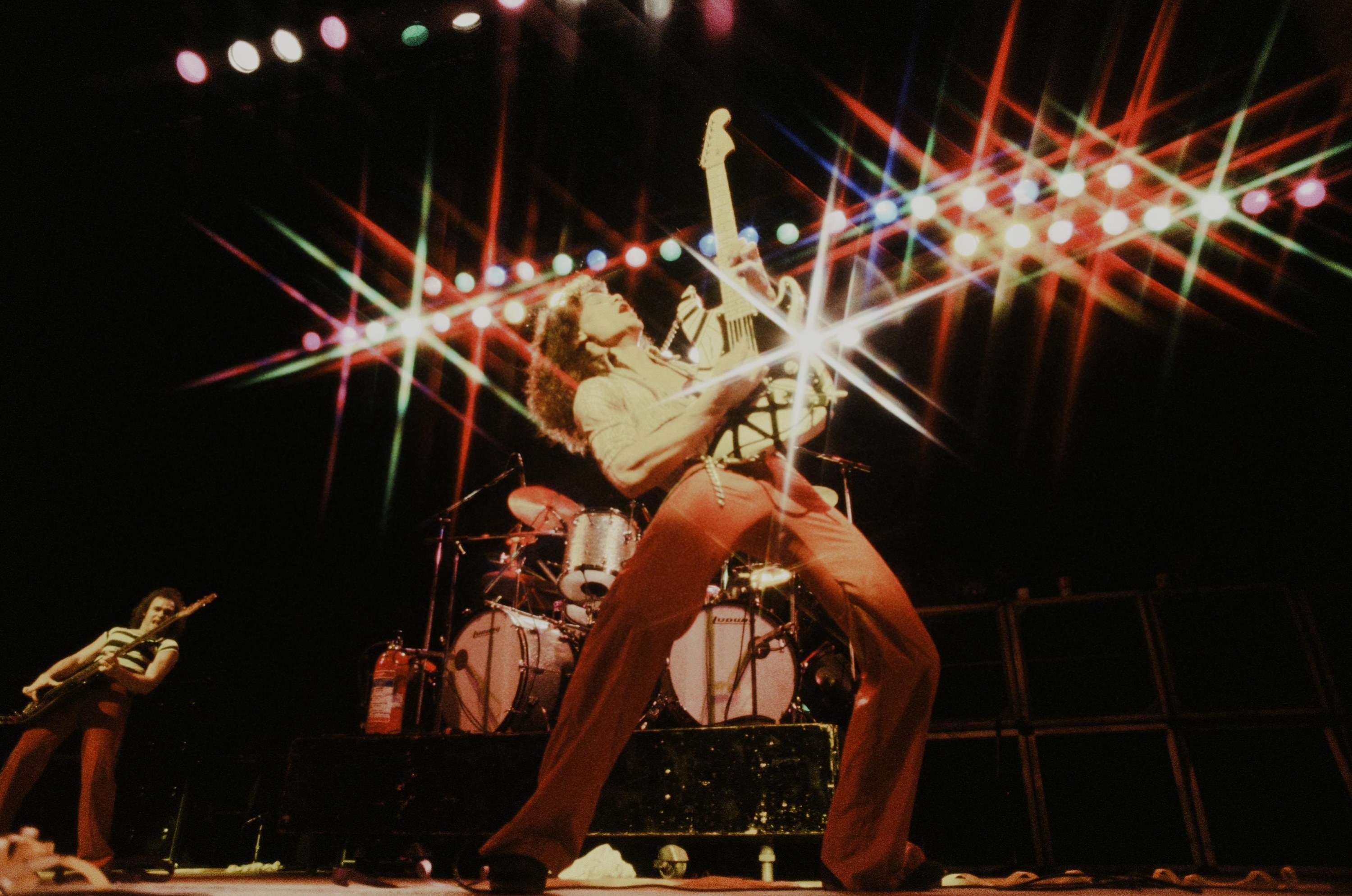 Alex Trebek, game show host, 80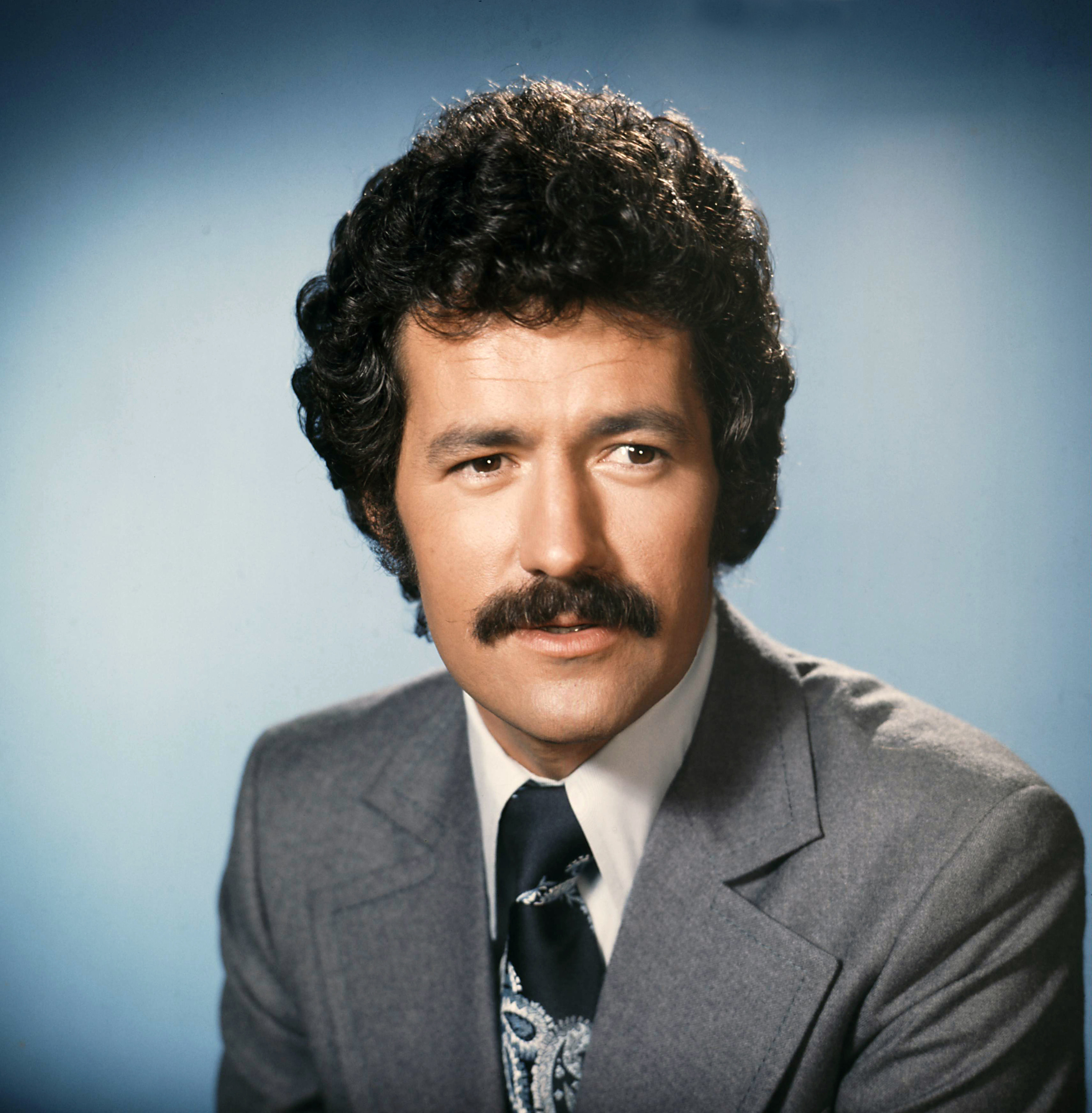 Ellis Marsalis, jazz pianist and educator, 85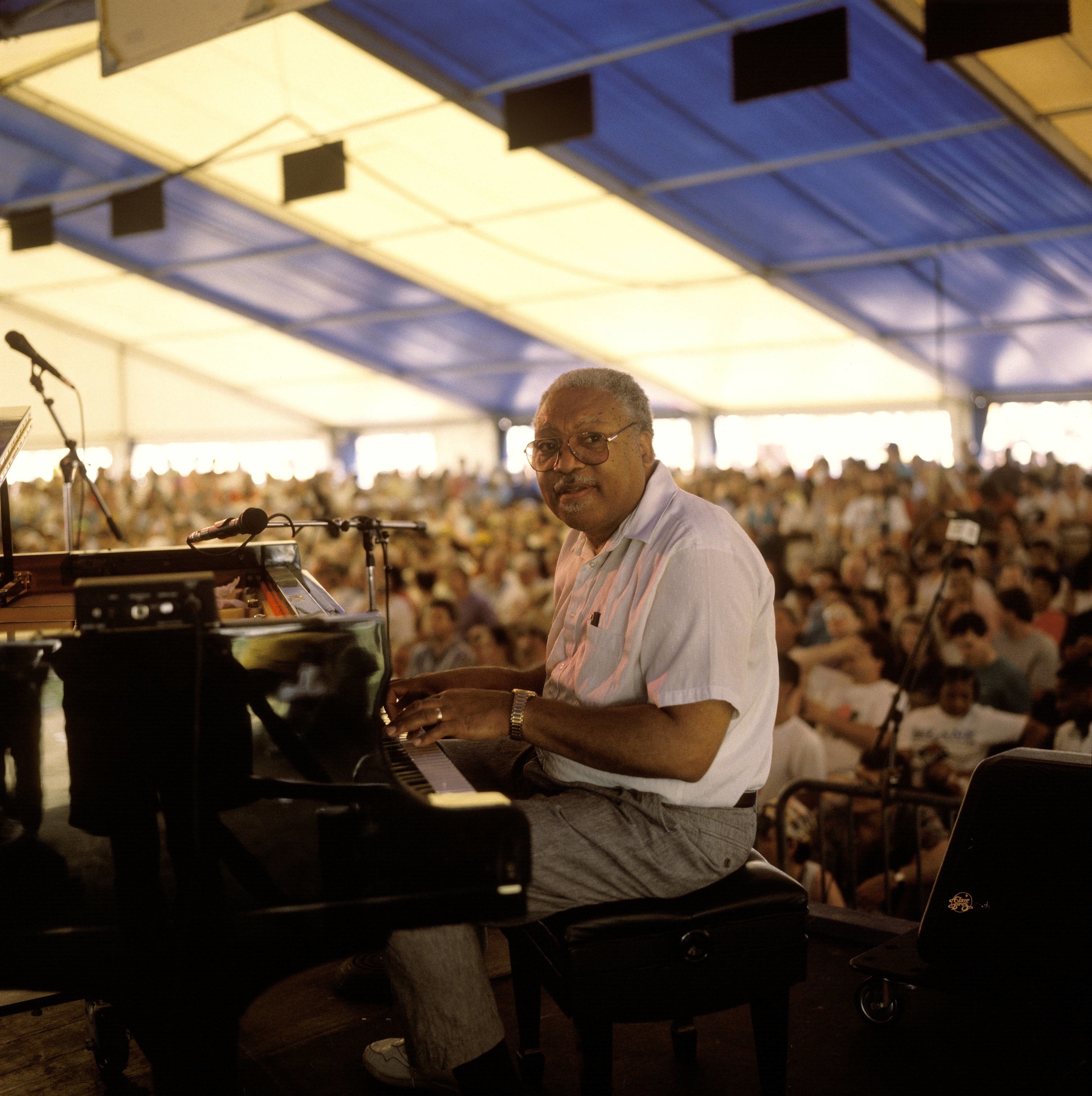 Phyllis Lyon, author and lesbian rights activist, 95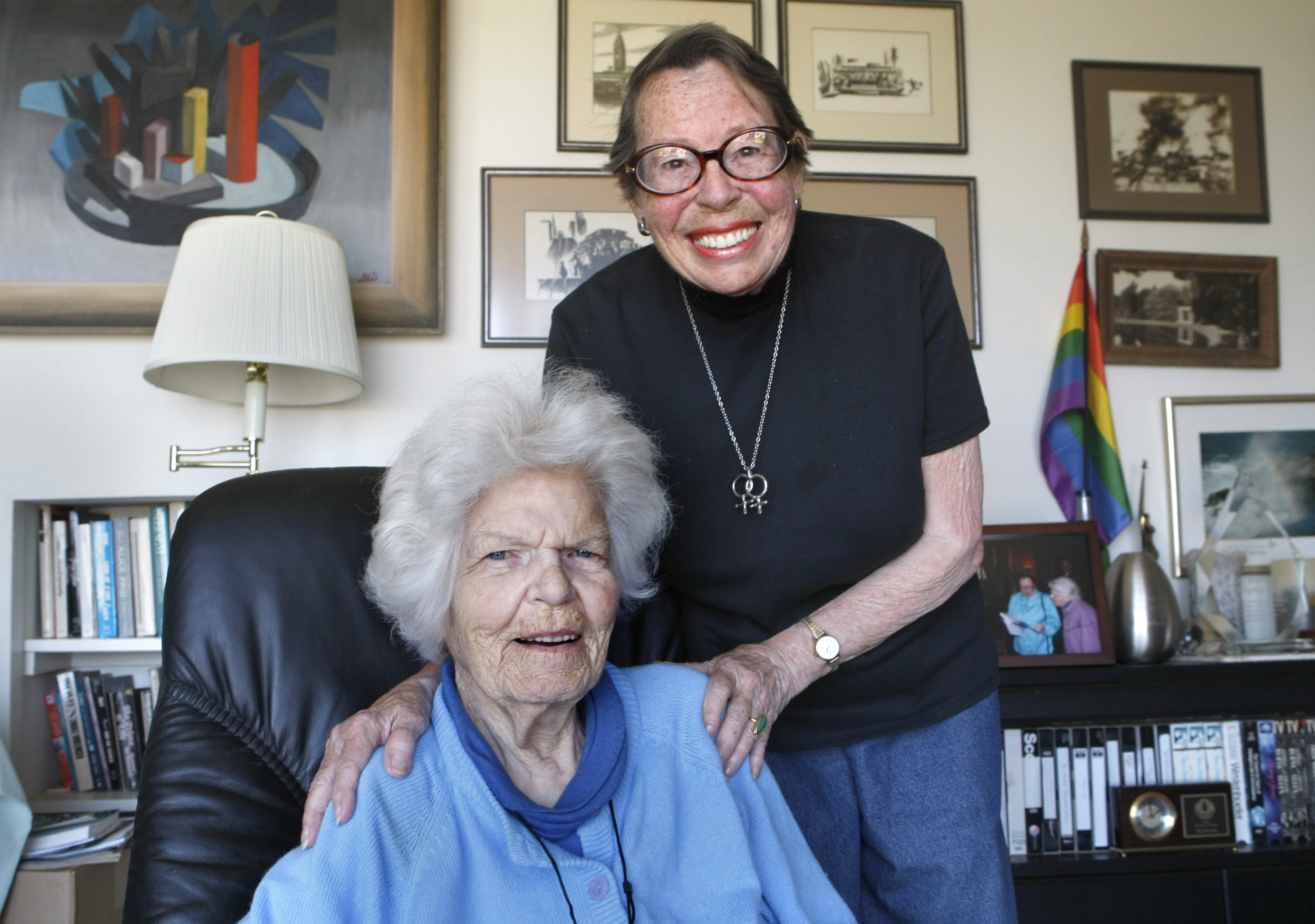 Kelly Preston, actor, 57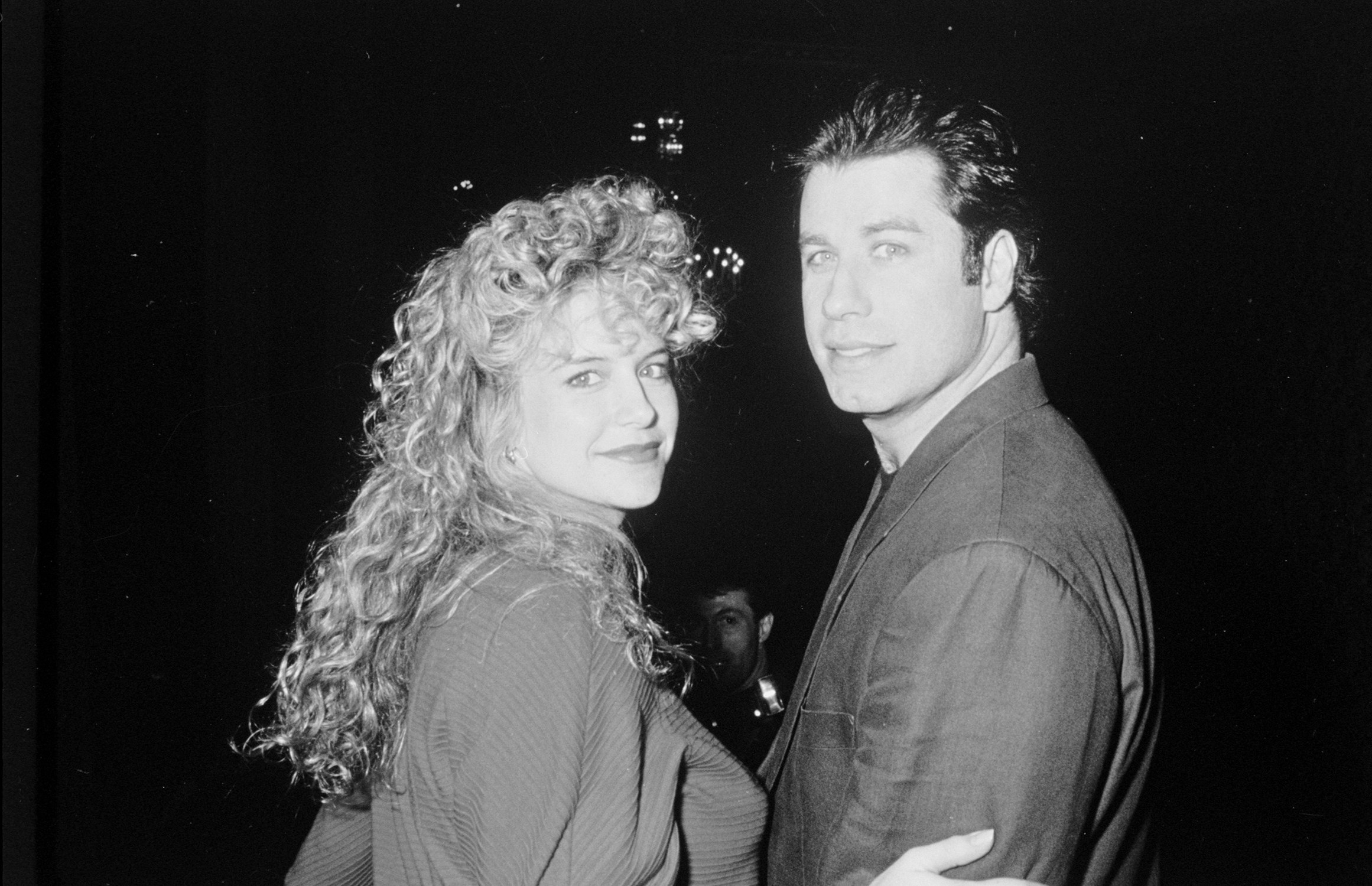 Joseph Lowery, minister and leader in the civil rights movement, 98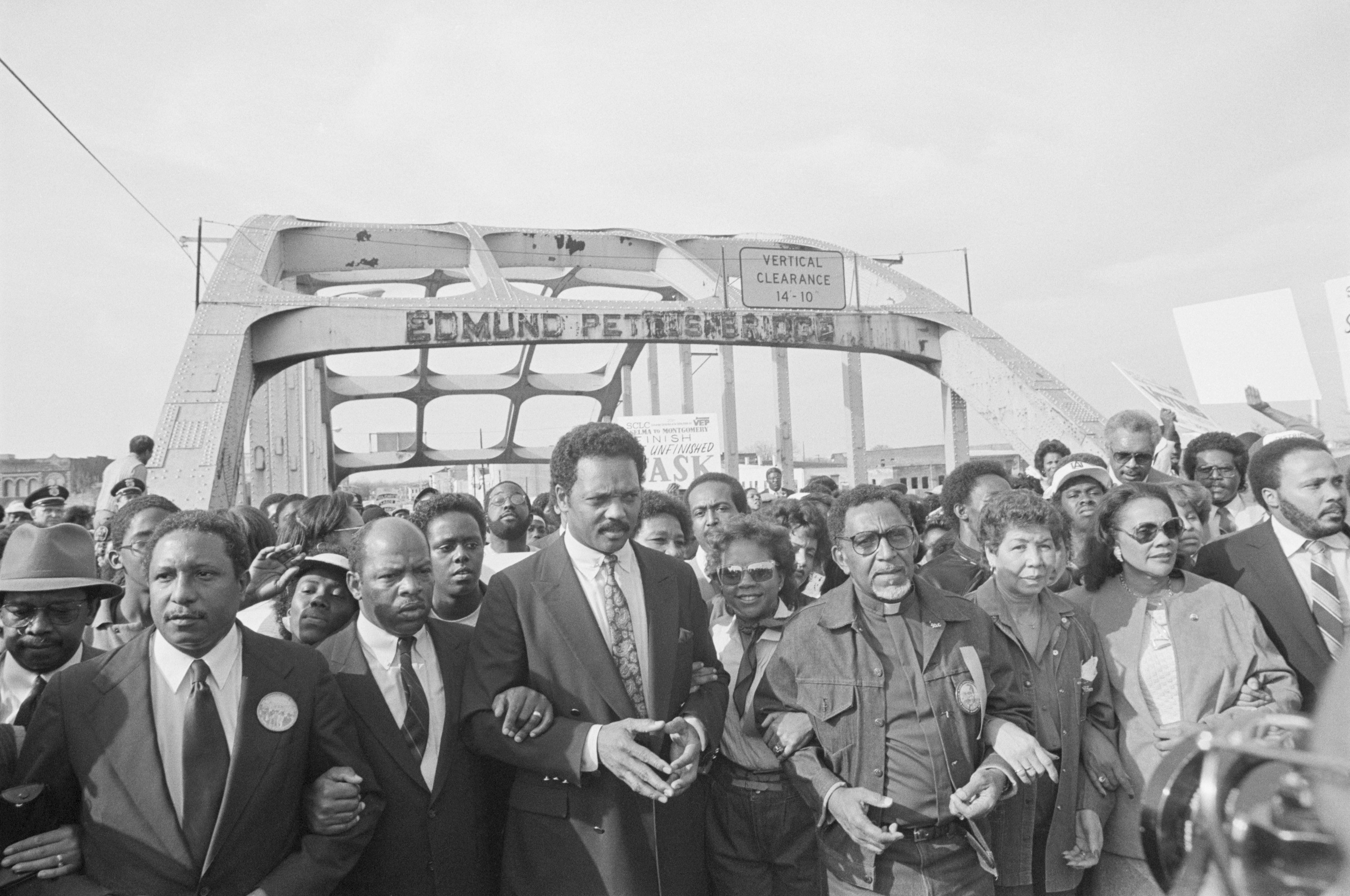 Grant Imahara, electrical engineer and cohost of MythBusters, 49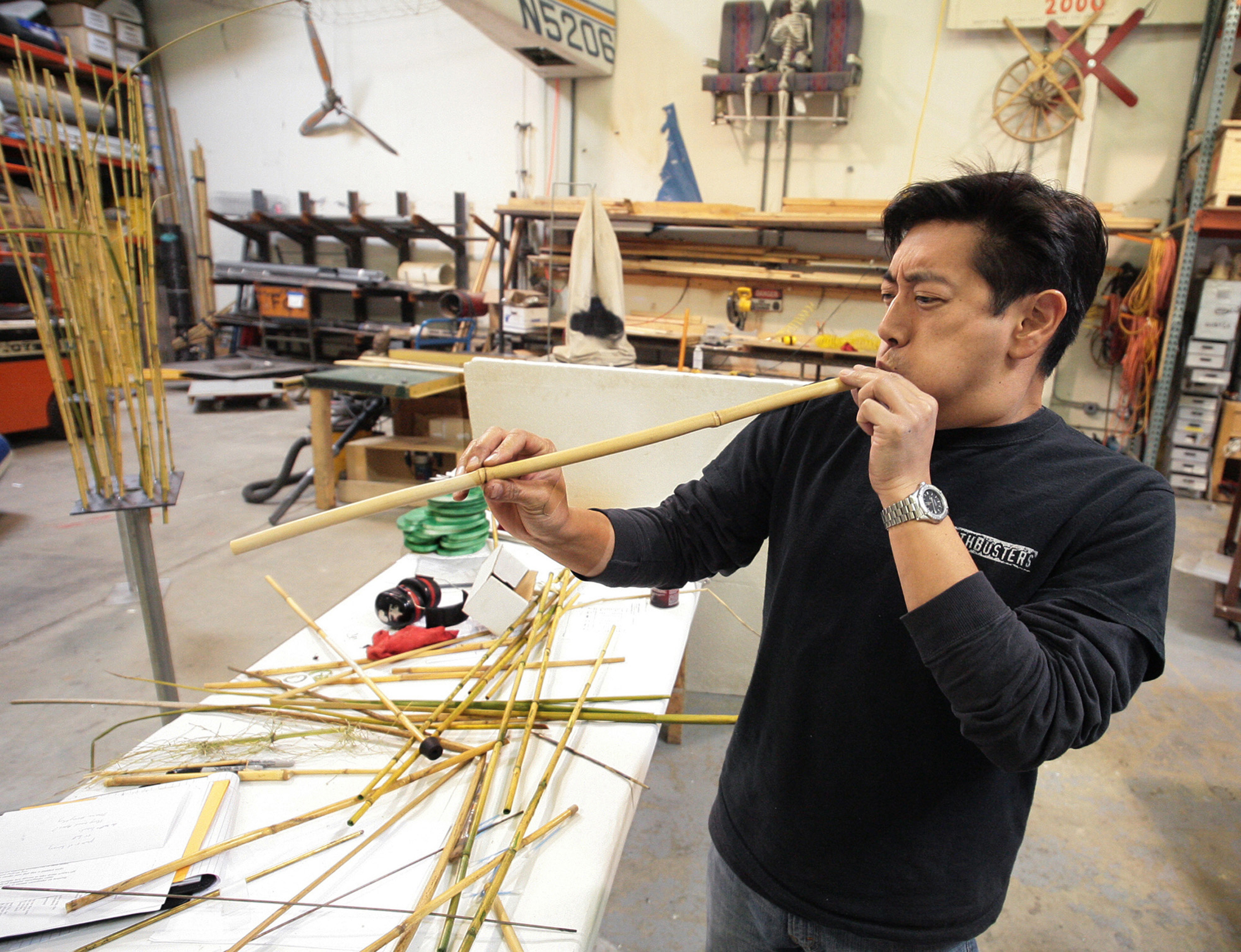 Diego Maradona, professional soccer player, 60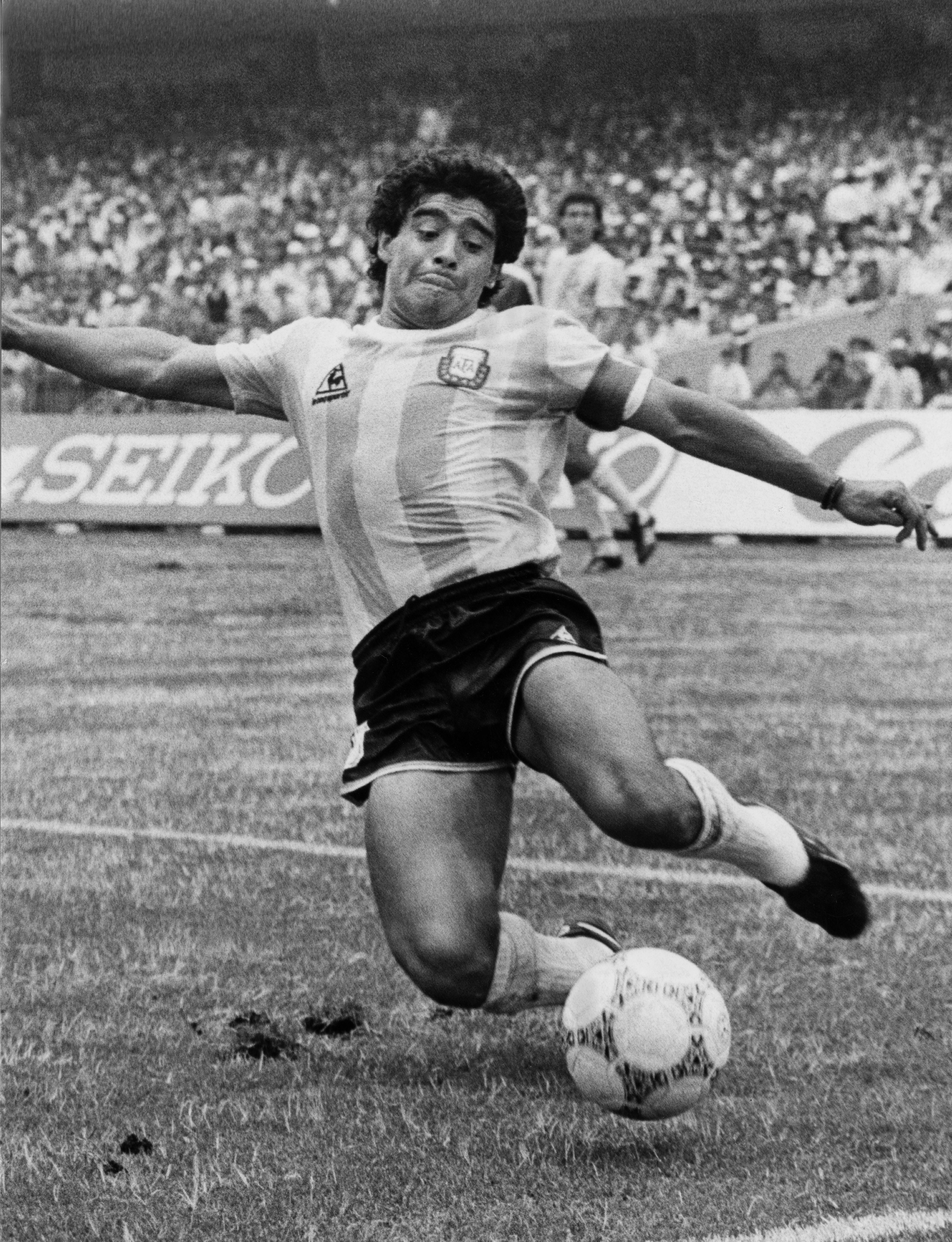 Malik B. (also known as Malik Abdul Basit), rapper, singer, and a founding member of the Roots, 47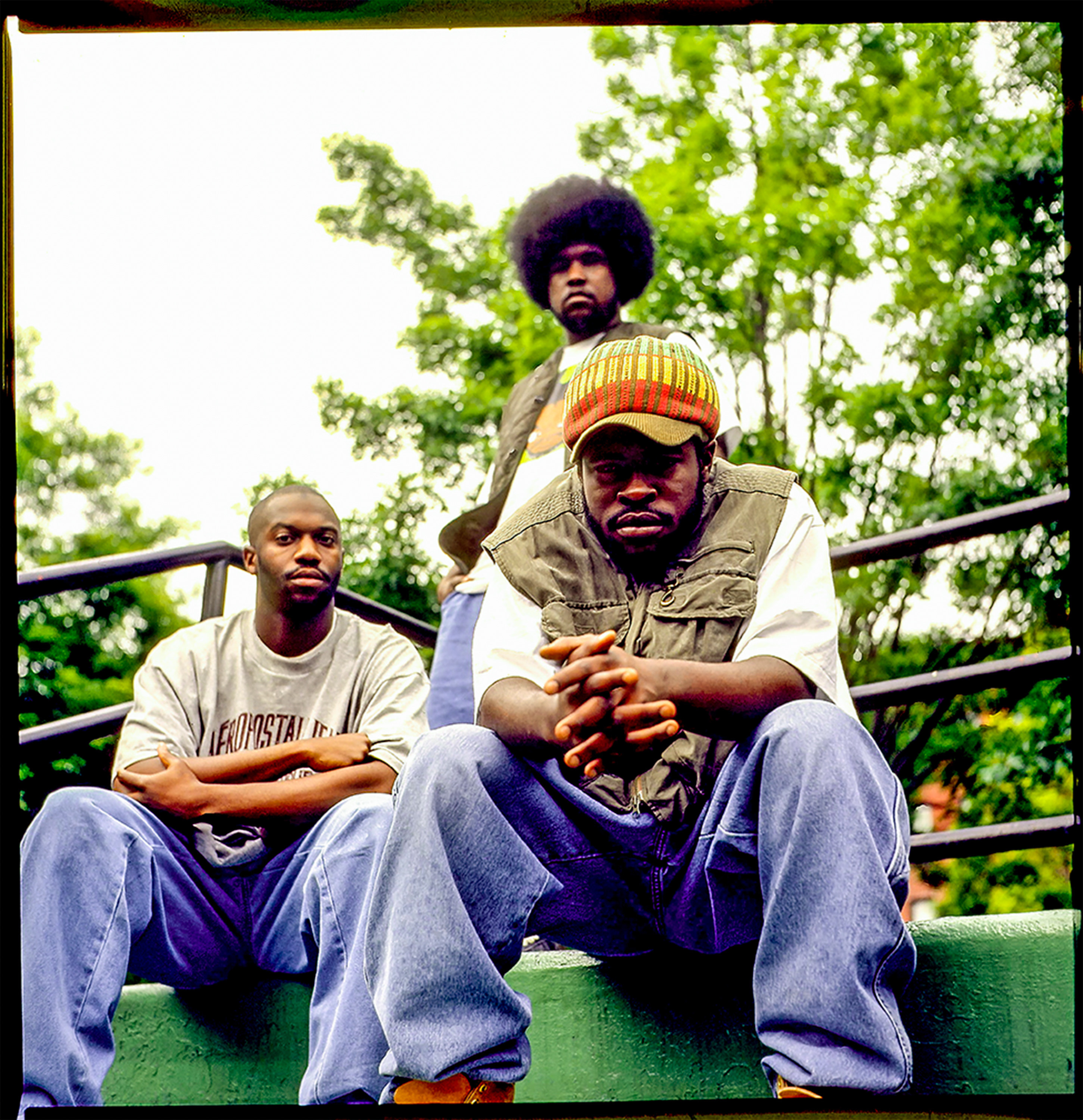 John Lewis, politician and civil rights activist, 80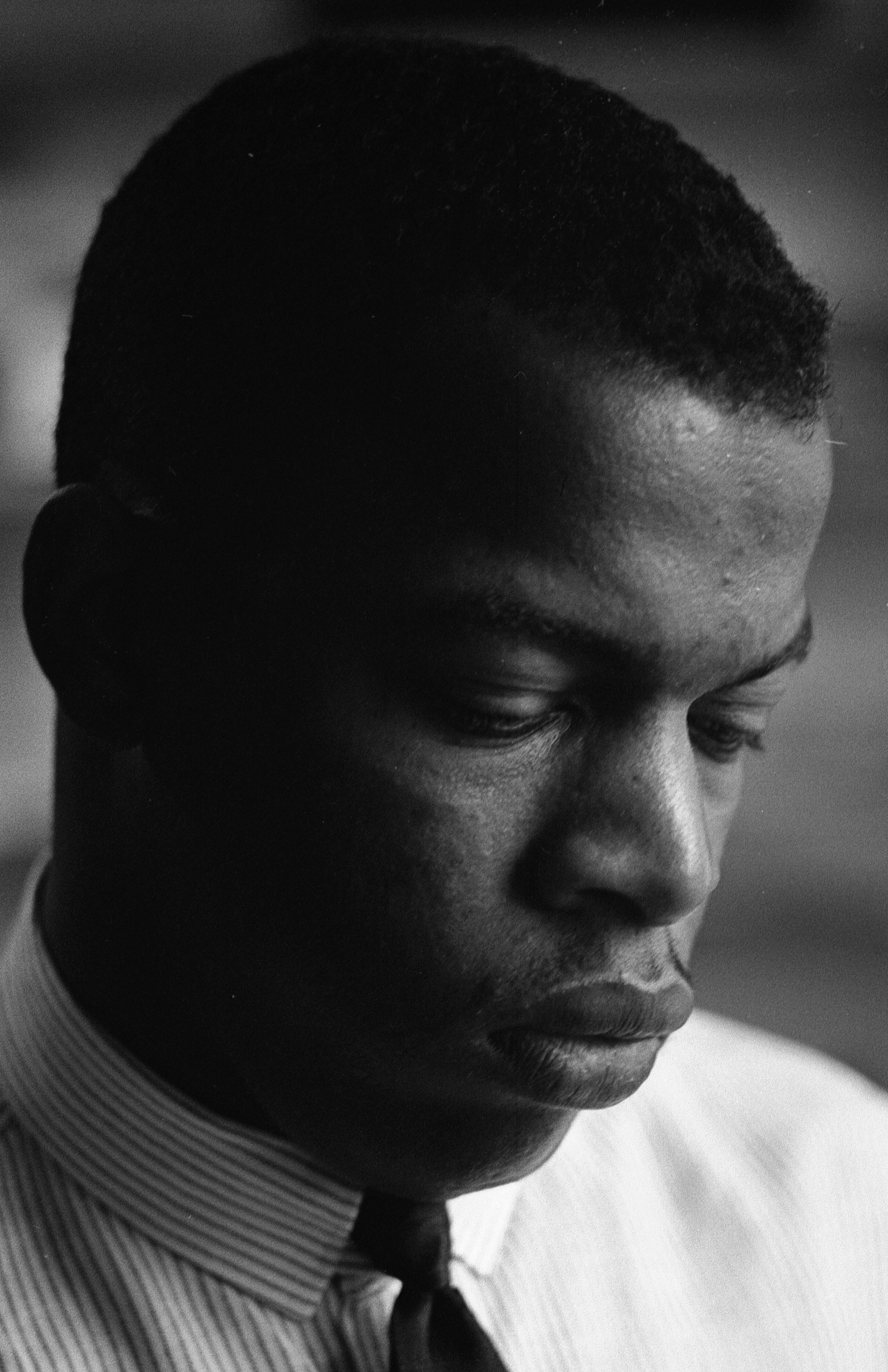 Sean Connery, actor and James Bond star, 90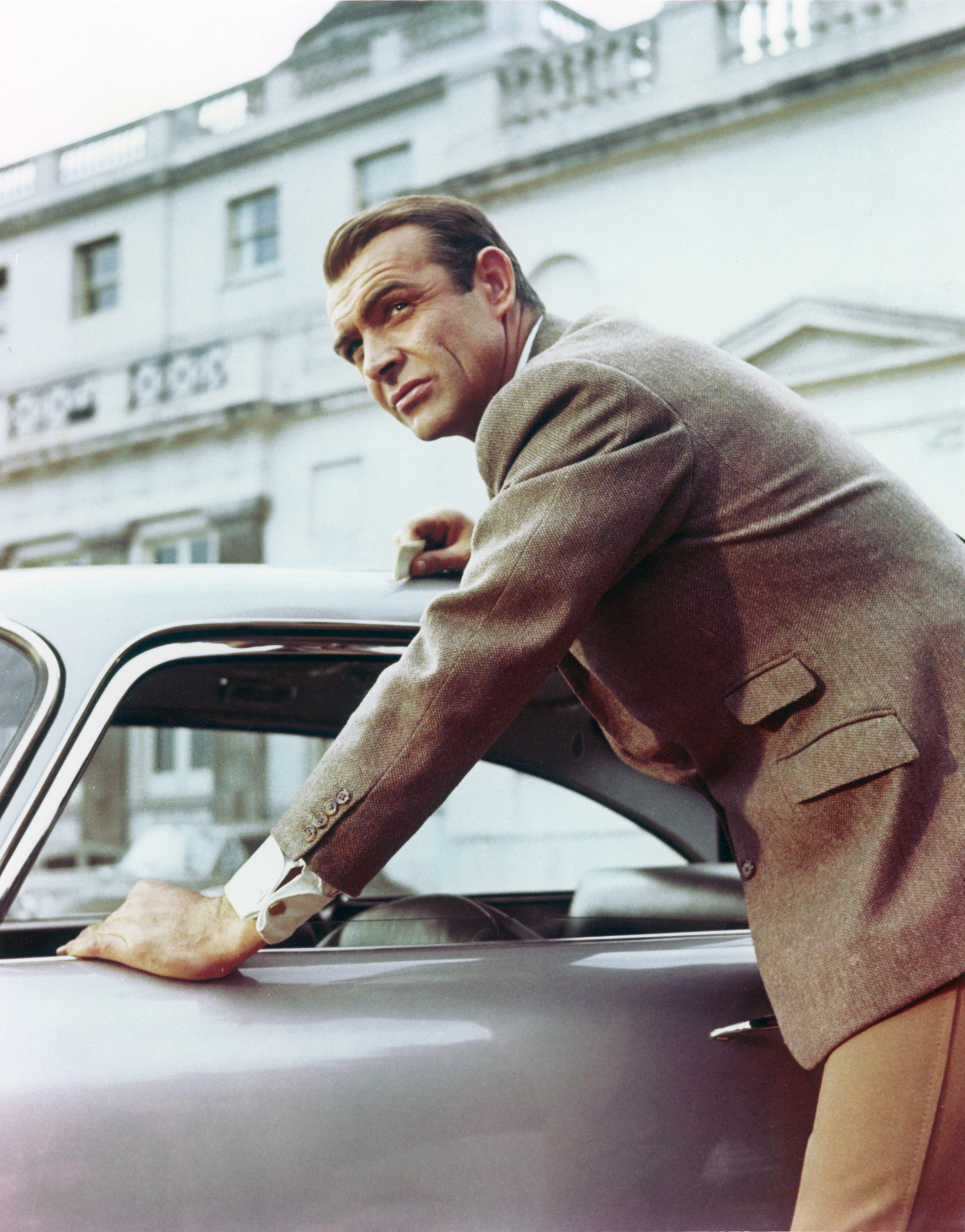 Ja'Net Dubois, actor and singer-songwriter, 74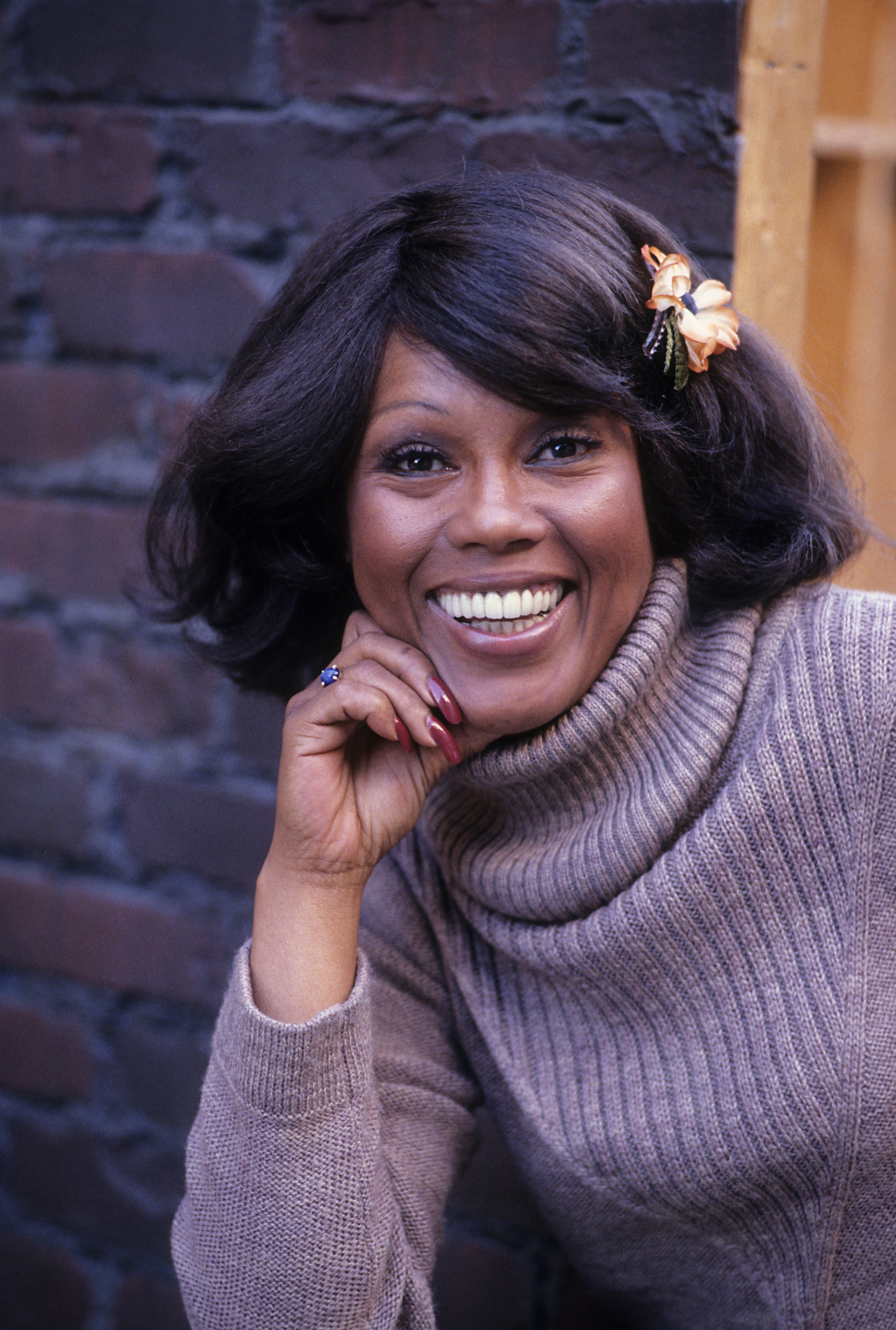 John Prine, country and folk music singer-songwriter, 73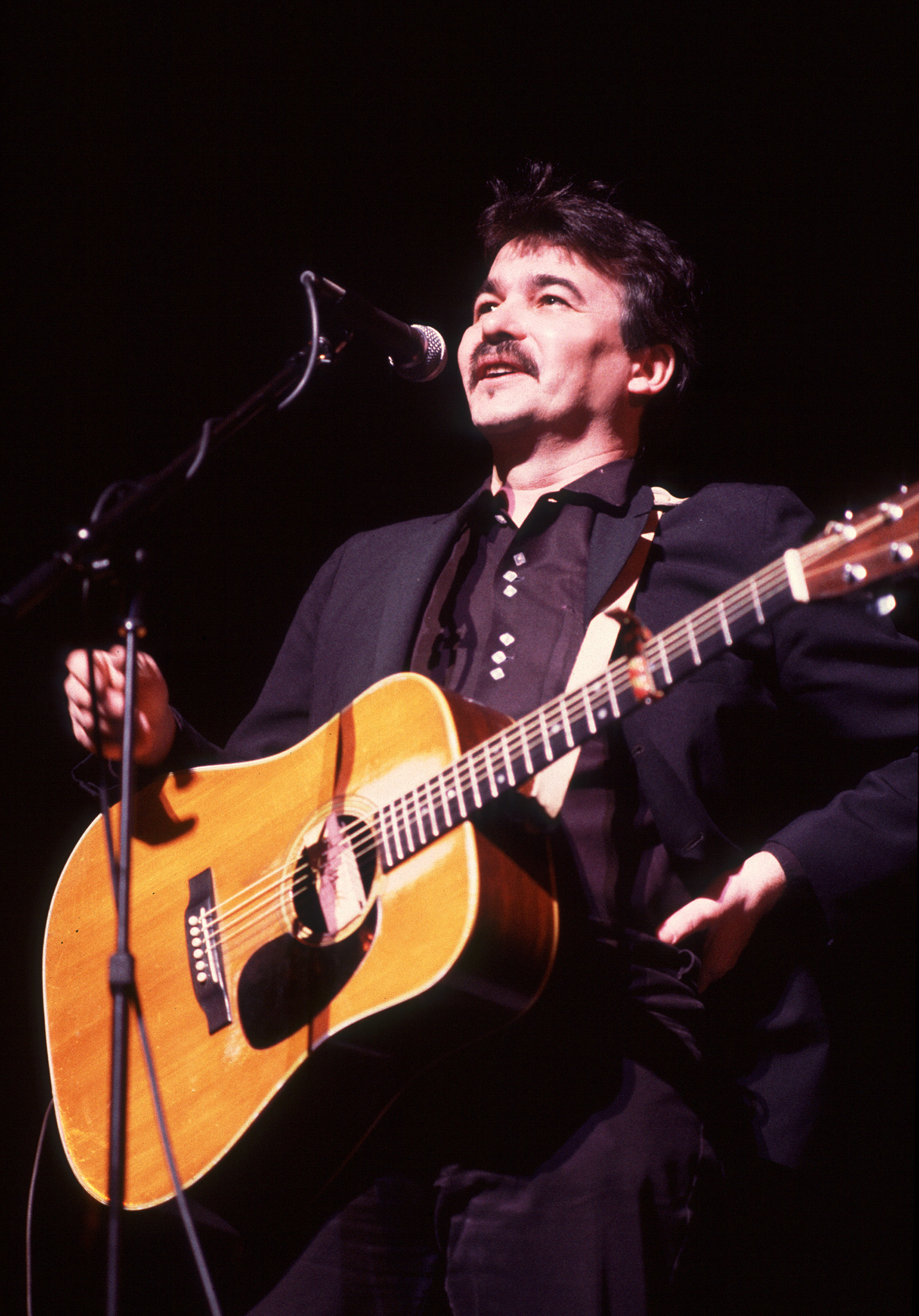 Ruth Bader Ginsburg, Supreme Court justice, 87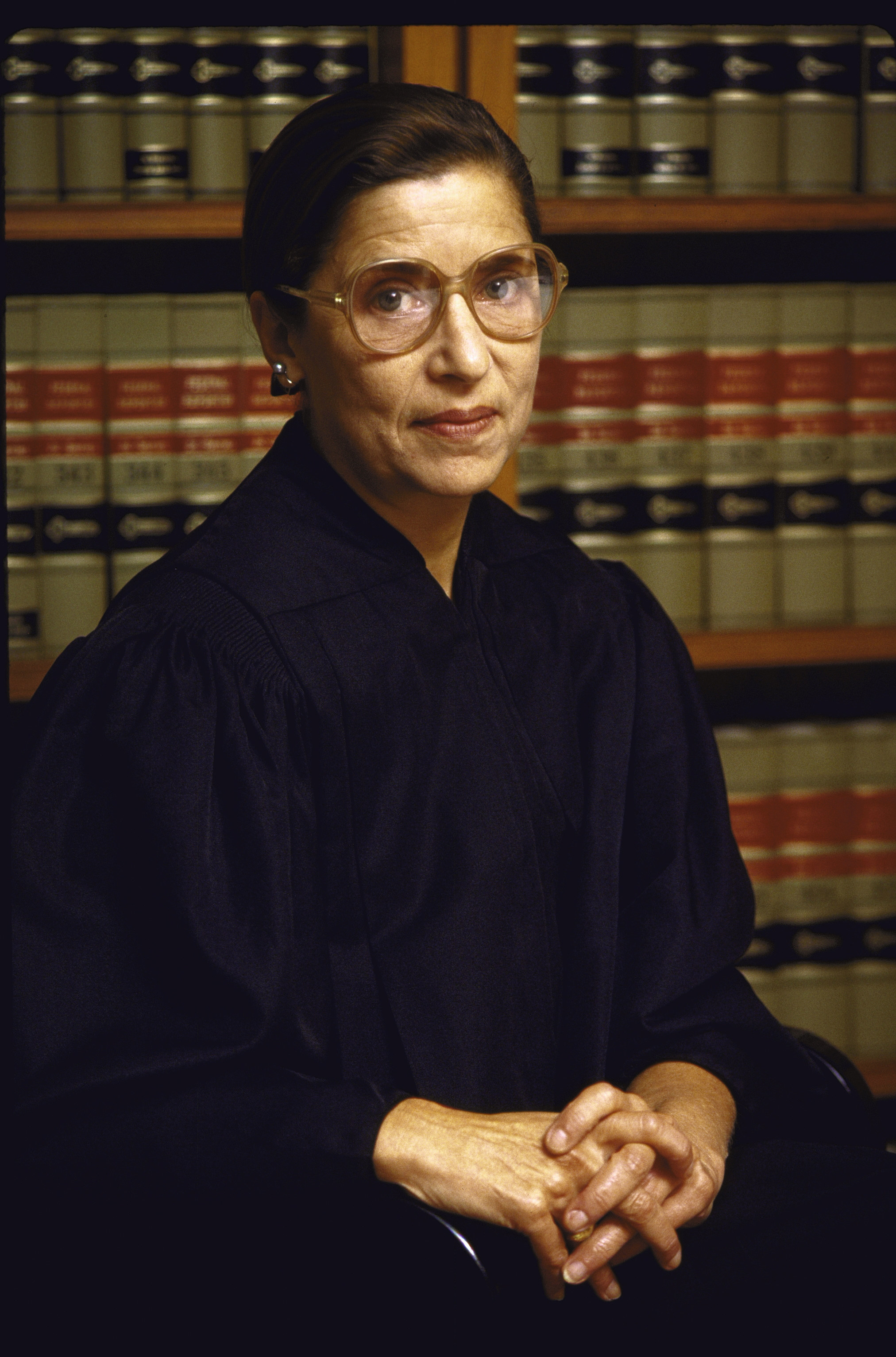 Kobe and Gianna Bryant, basketball superstar and daughter, 41 and 13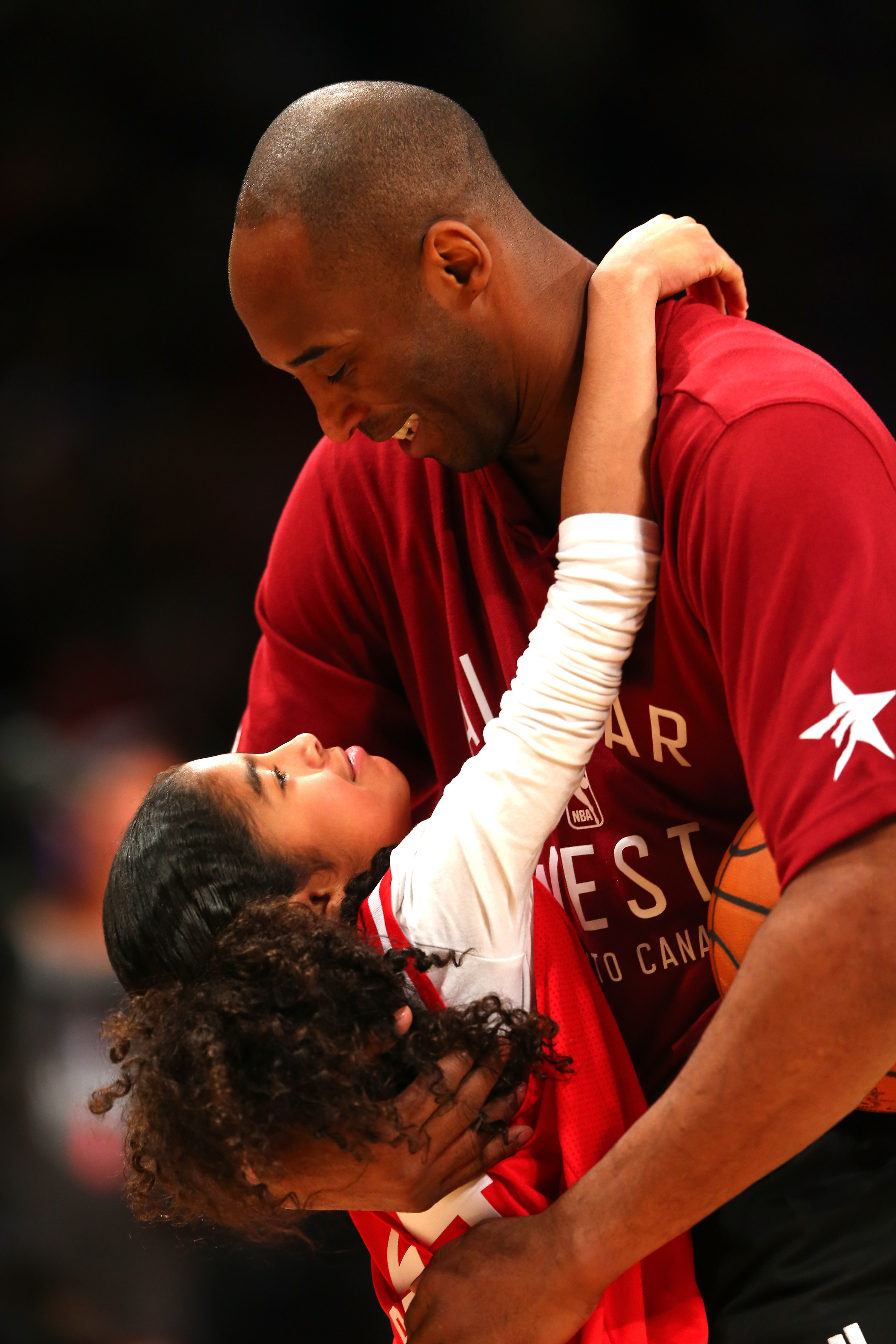 Fred Willard, actor and comedian, 86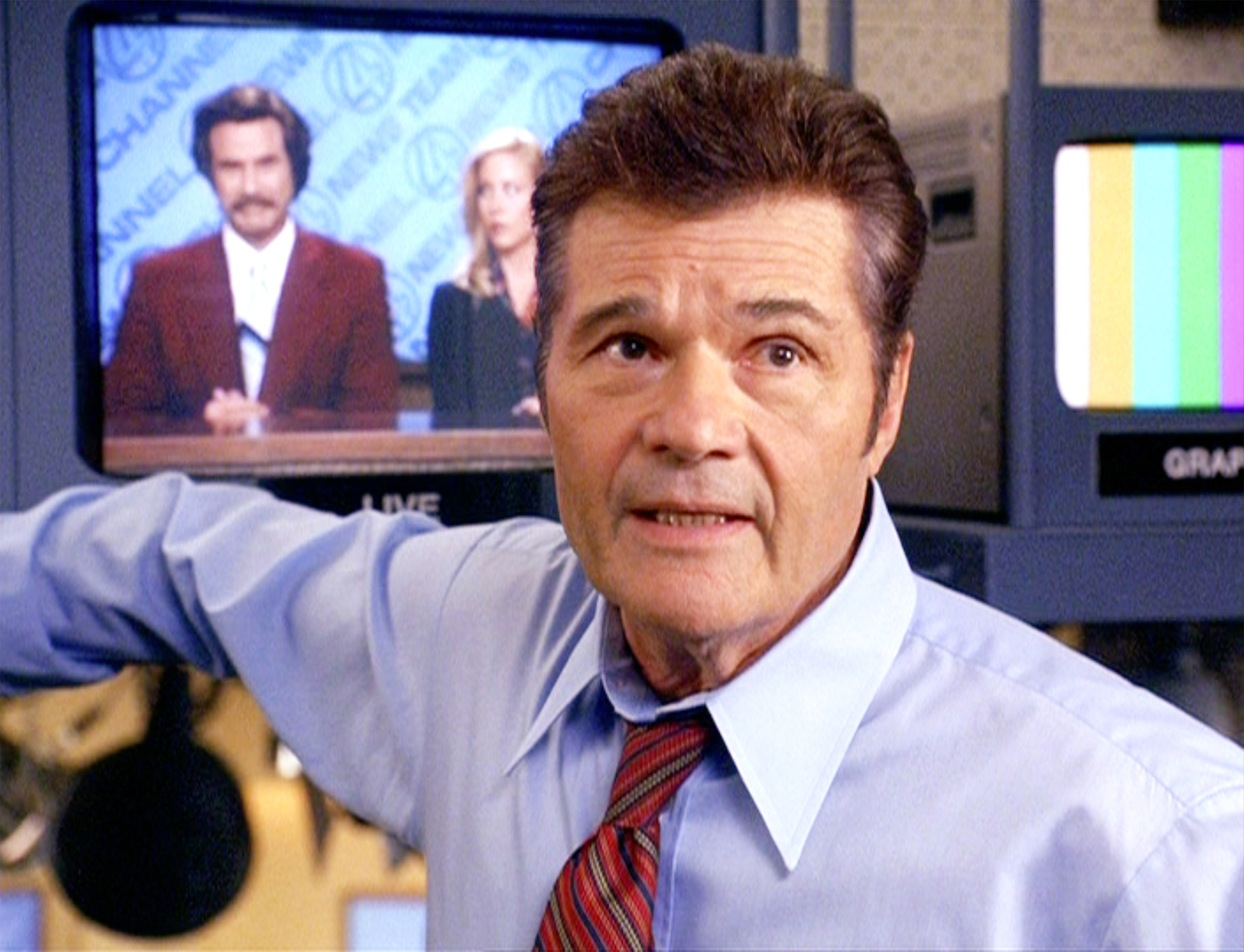 Chi Chi DeVayne, American drag queen and reality television personality, 34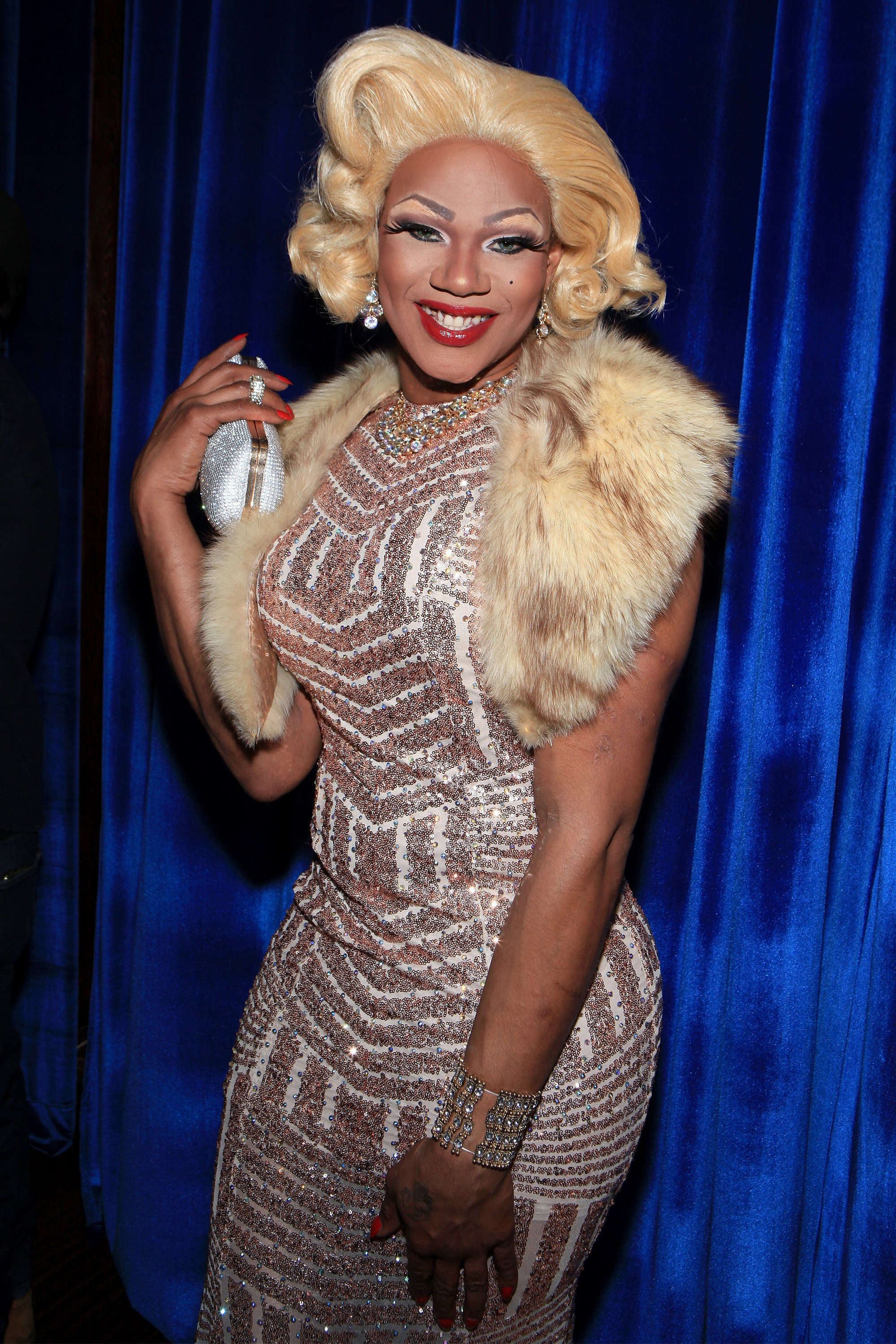 Olivia de Havilland, actor and Gone With the Wind star, 104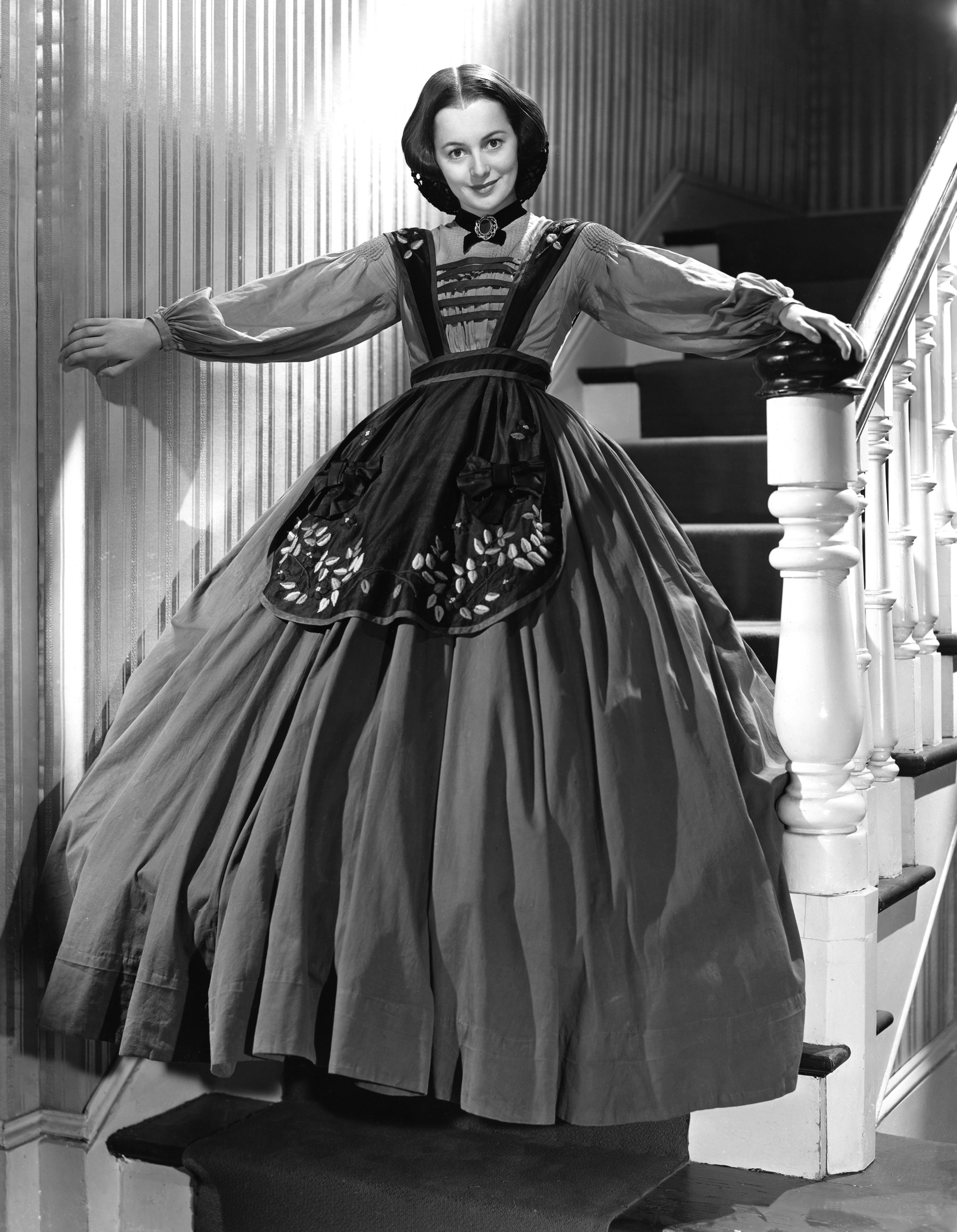 Kenny Rogers, singer-songwriter, 81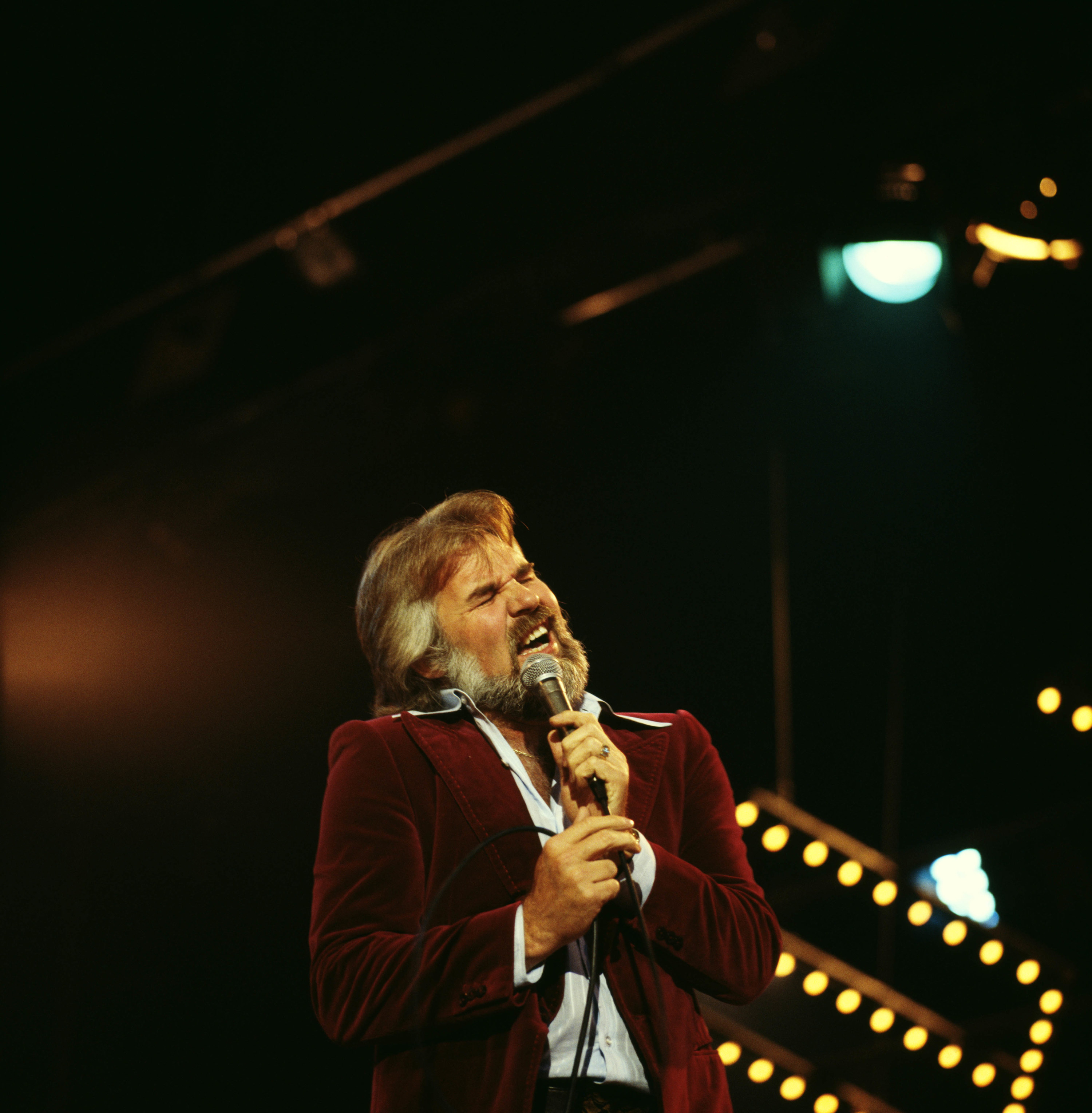 Naya Rivera, actor, singer, and model, 33
Katherine Johnson, NASA administrator whose involvement in the space race was told in Hidden Figures, 101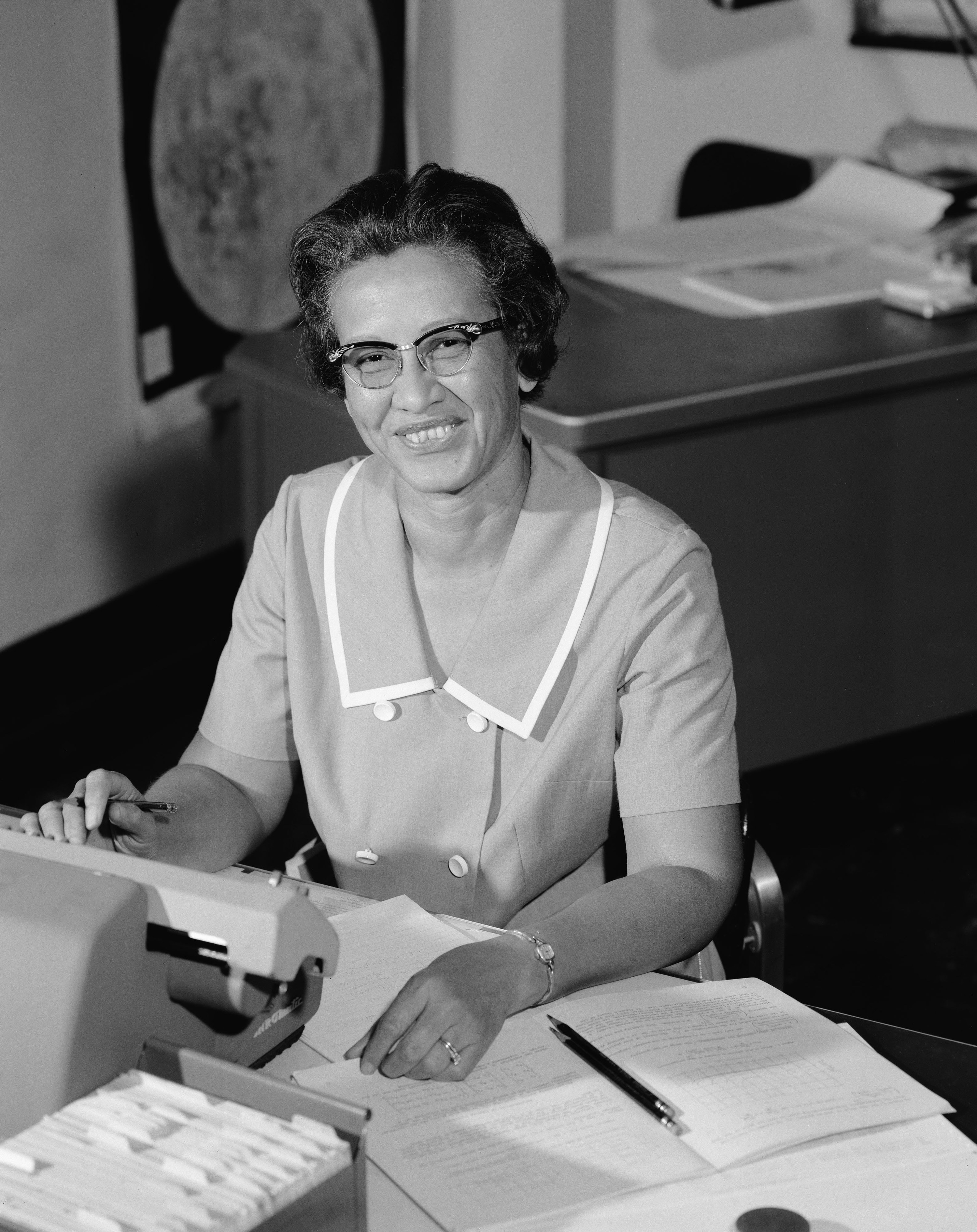 Irrfan Khan, actor, 53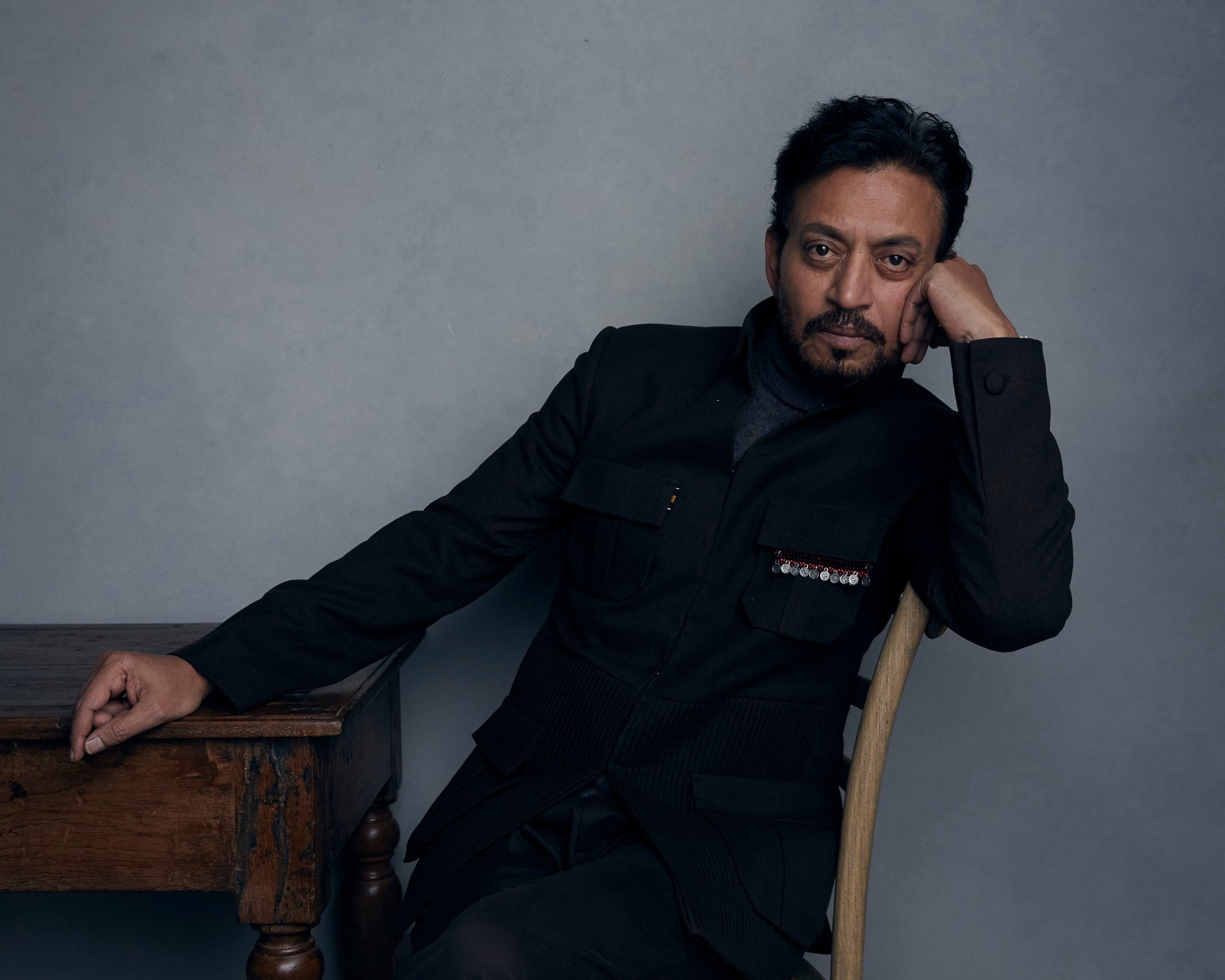 Jerry Stiller, comedian and actor, 92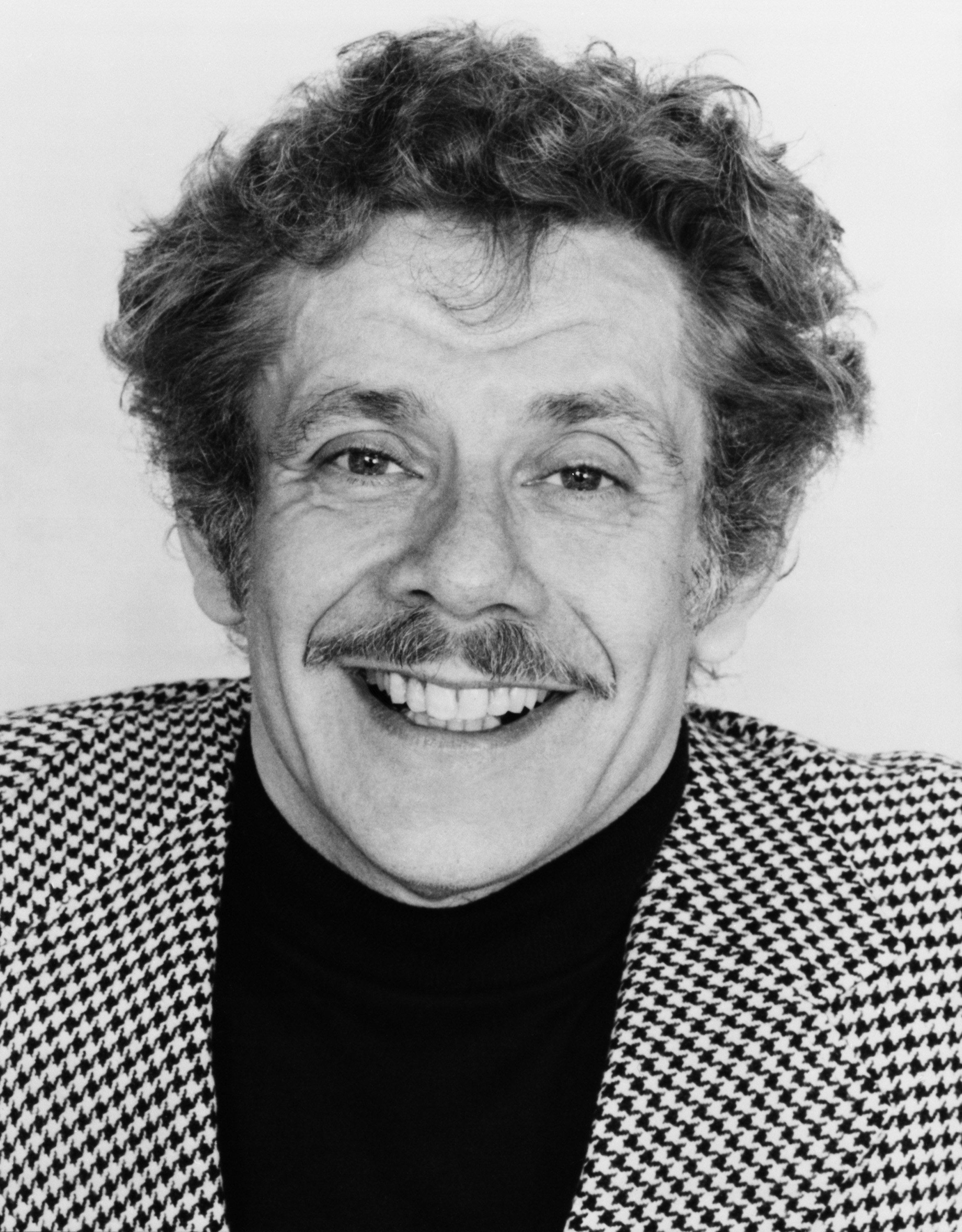 C.T. Vivian, early civil rights organizer, 95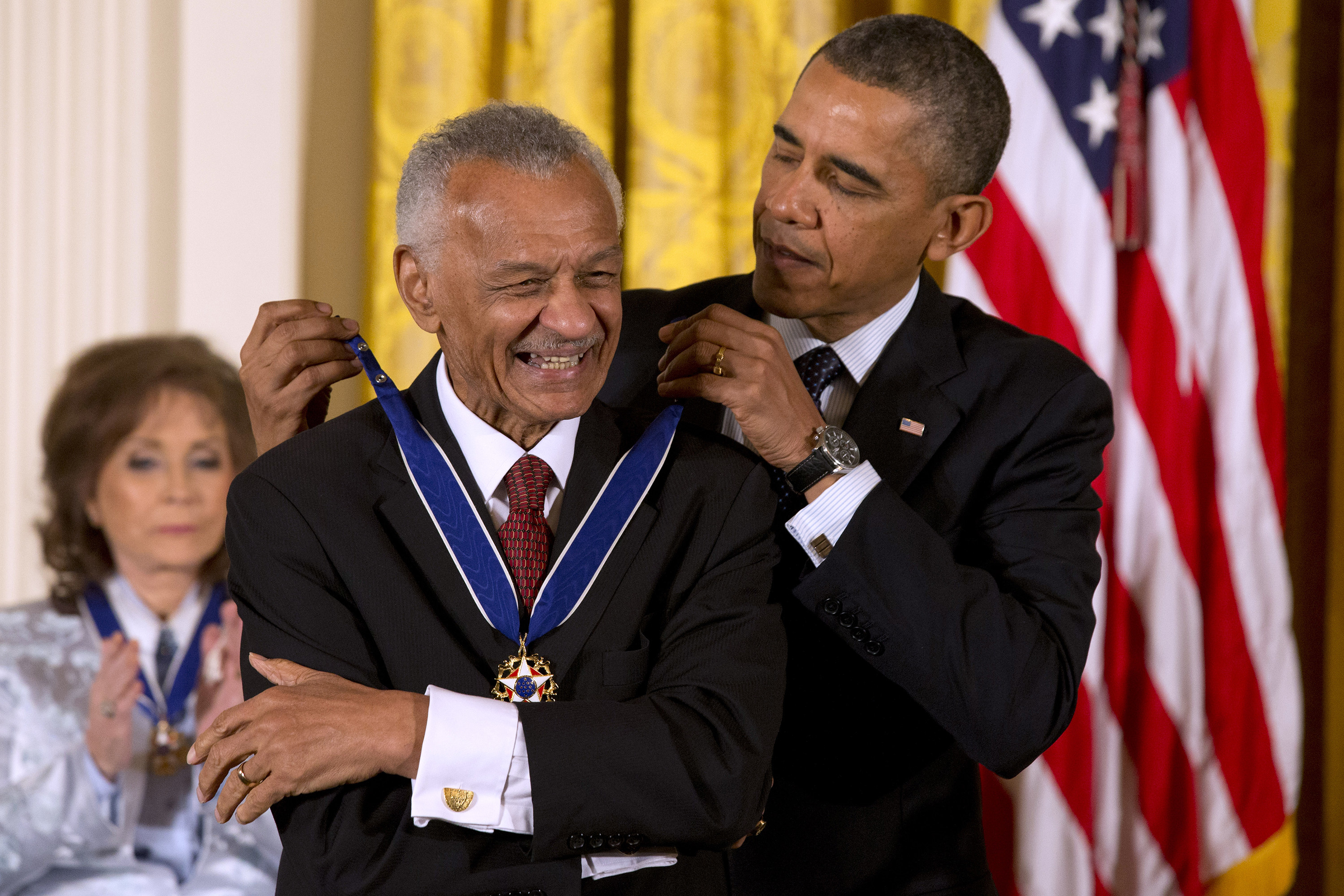 Betty Wright, soul and R&B singer-songwriter, 66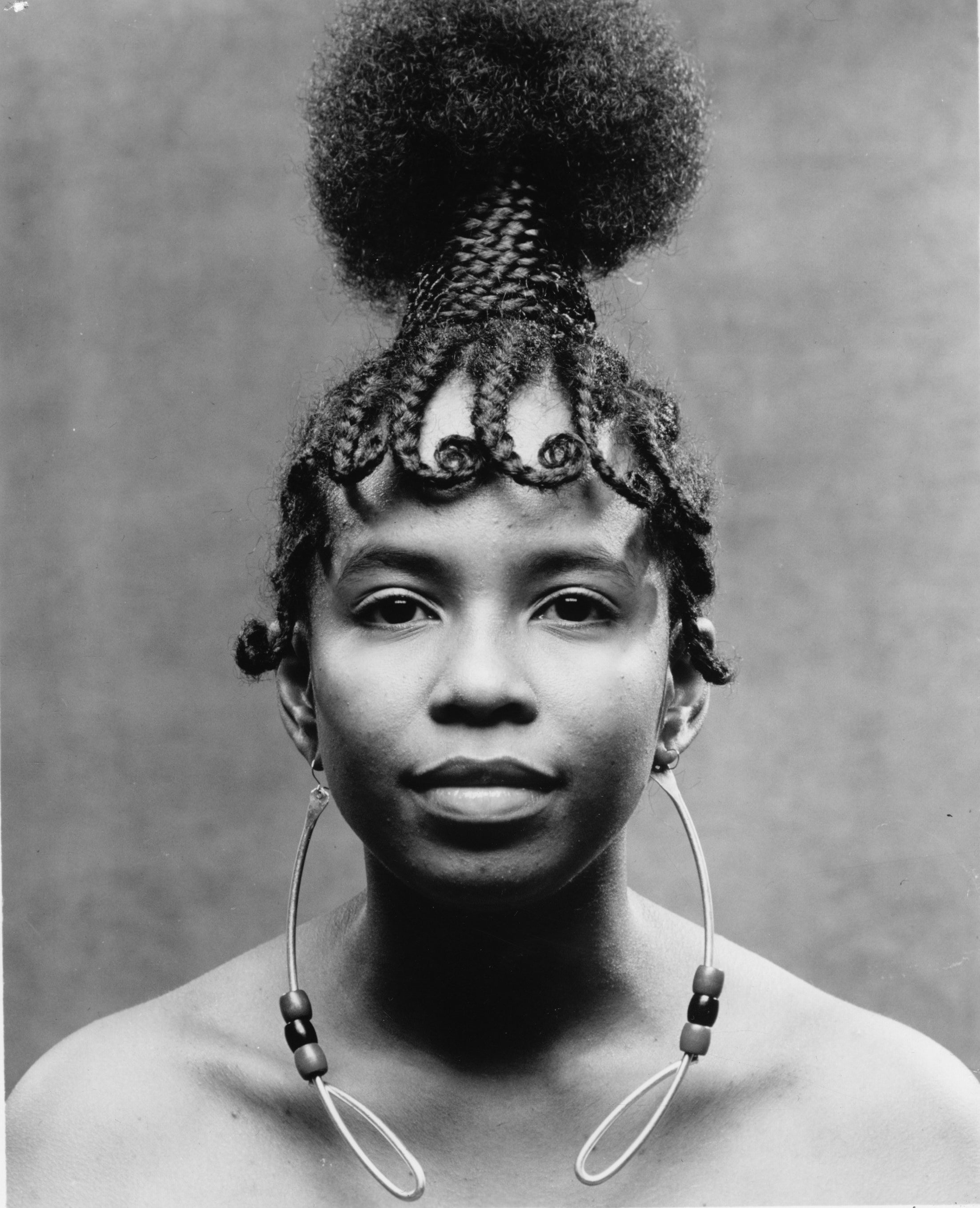 John le Carré (pen name of David John Moore Cornwell), spy novel author, 89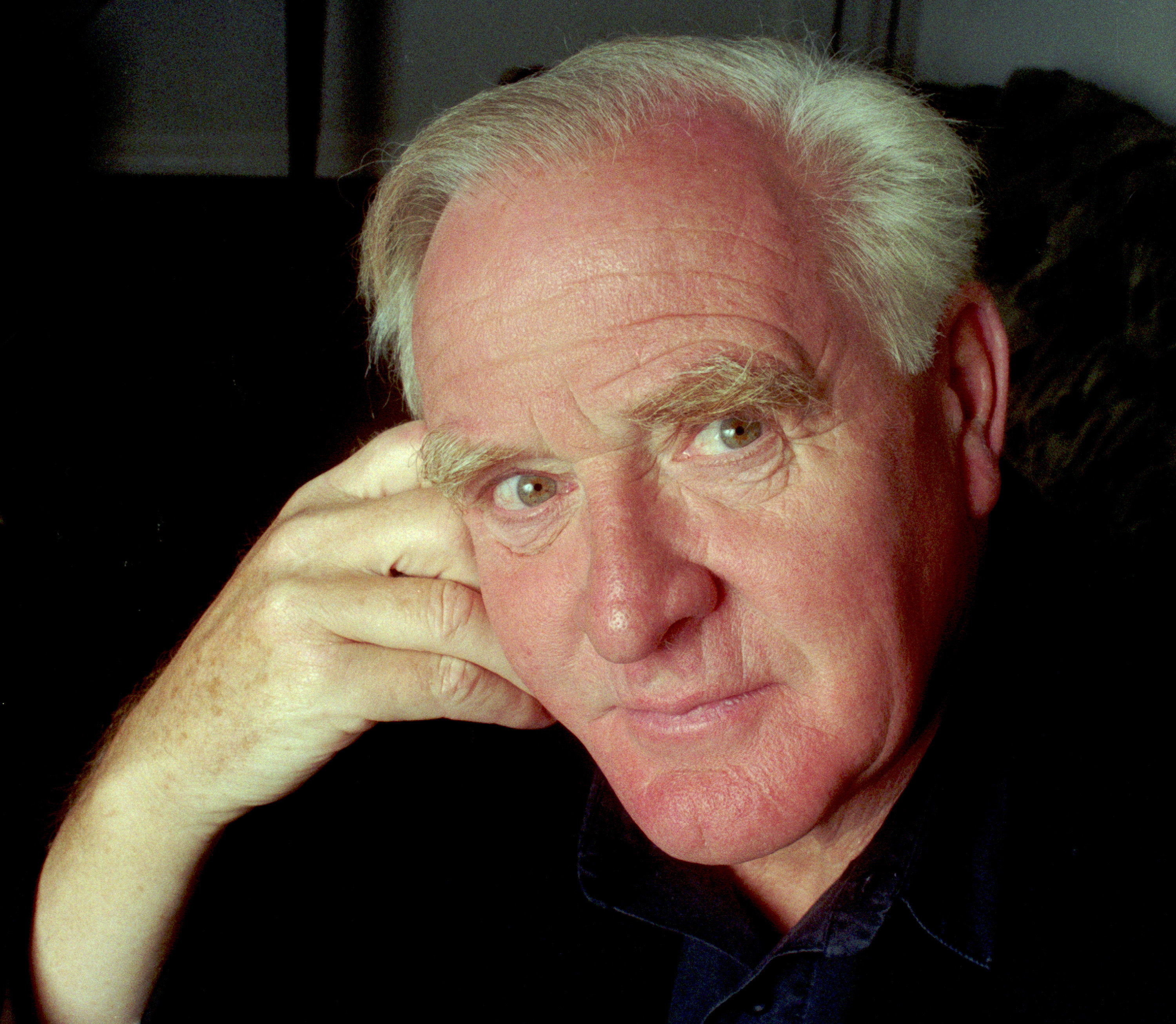 Helen Reddy, singer, songwriter, and activist, 78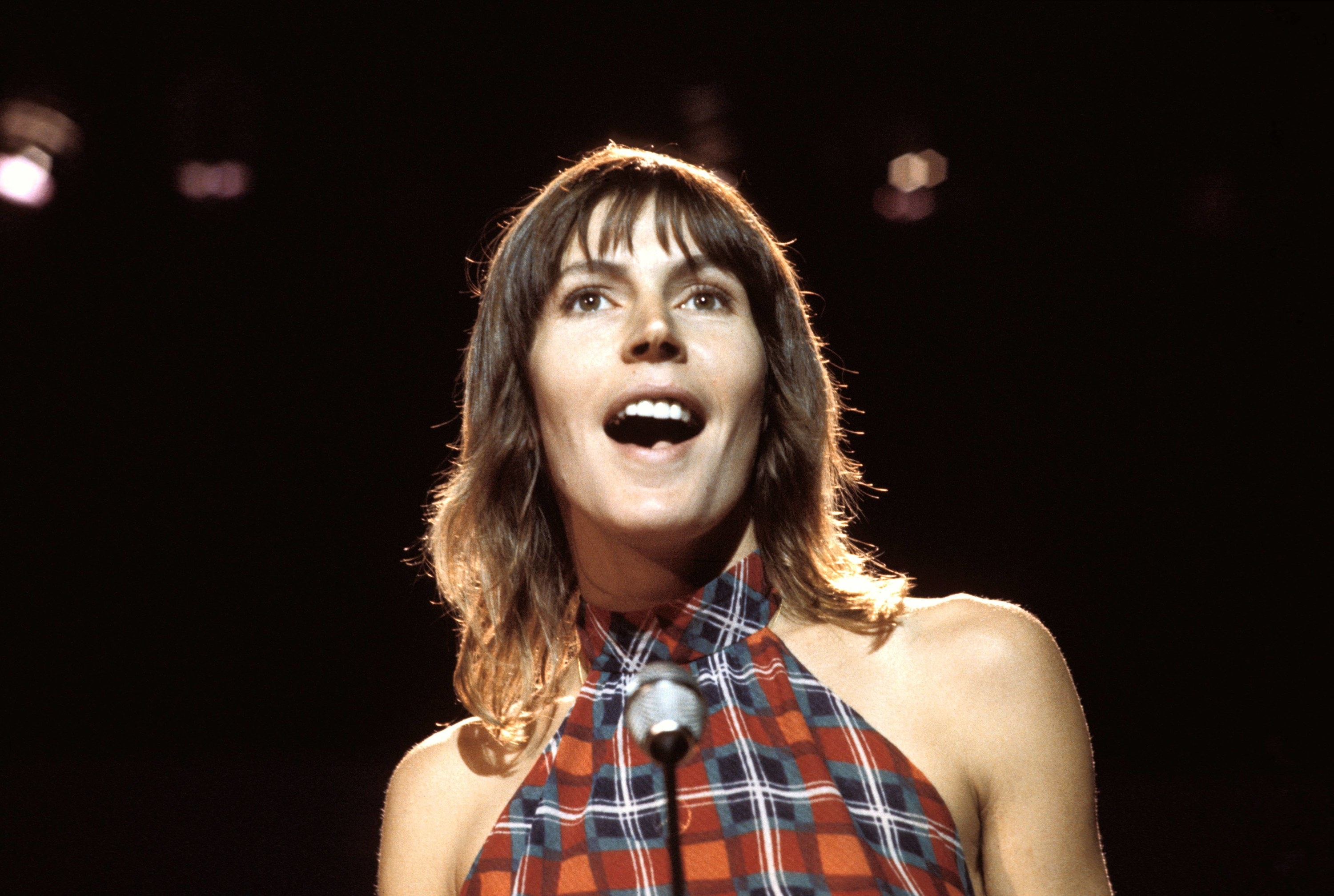 Roy Horn, one half of entertainment duo Siegfried & Roy, 75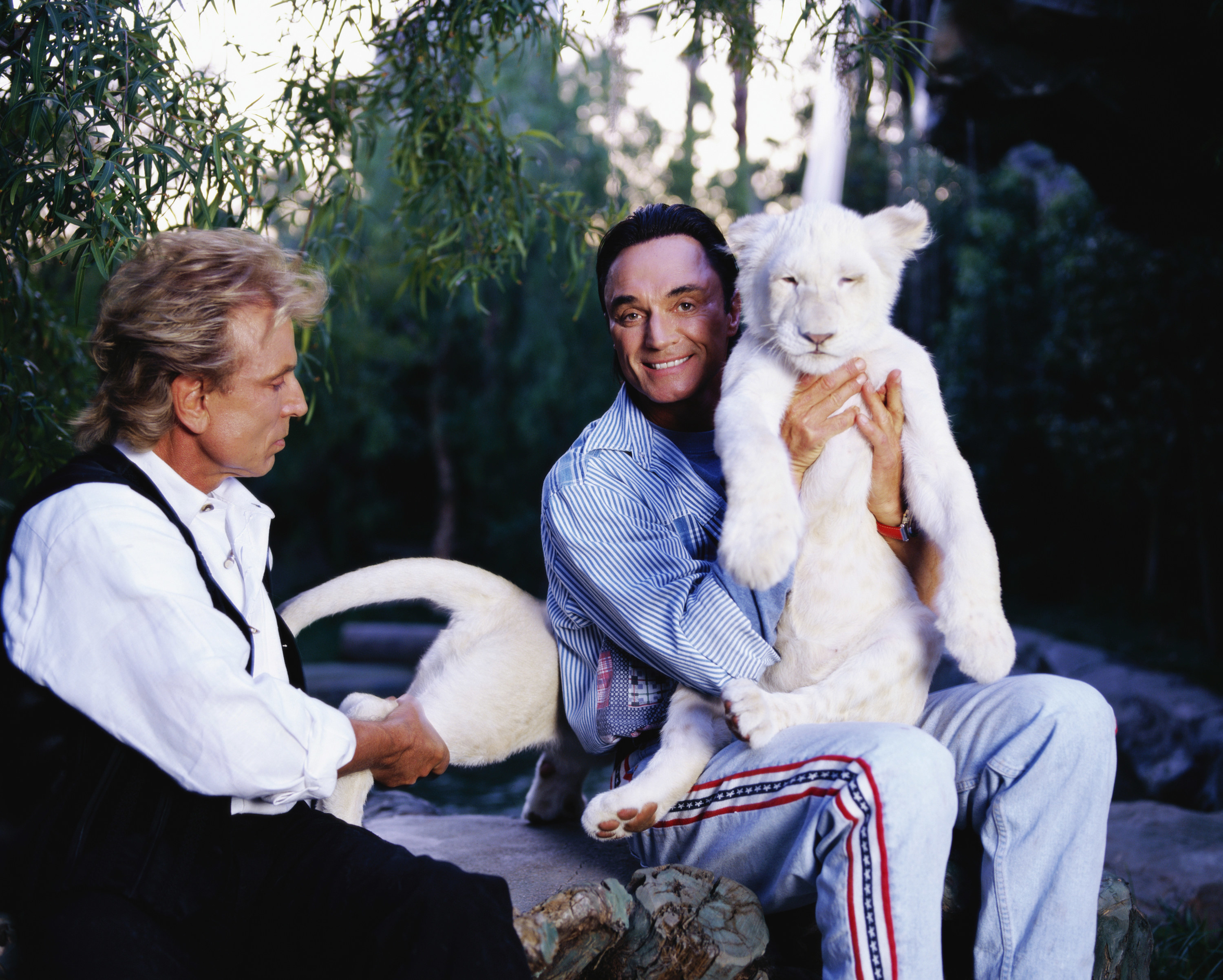 Bill Withers, singer-songwriter and musician, 81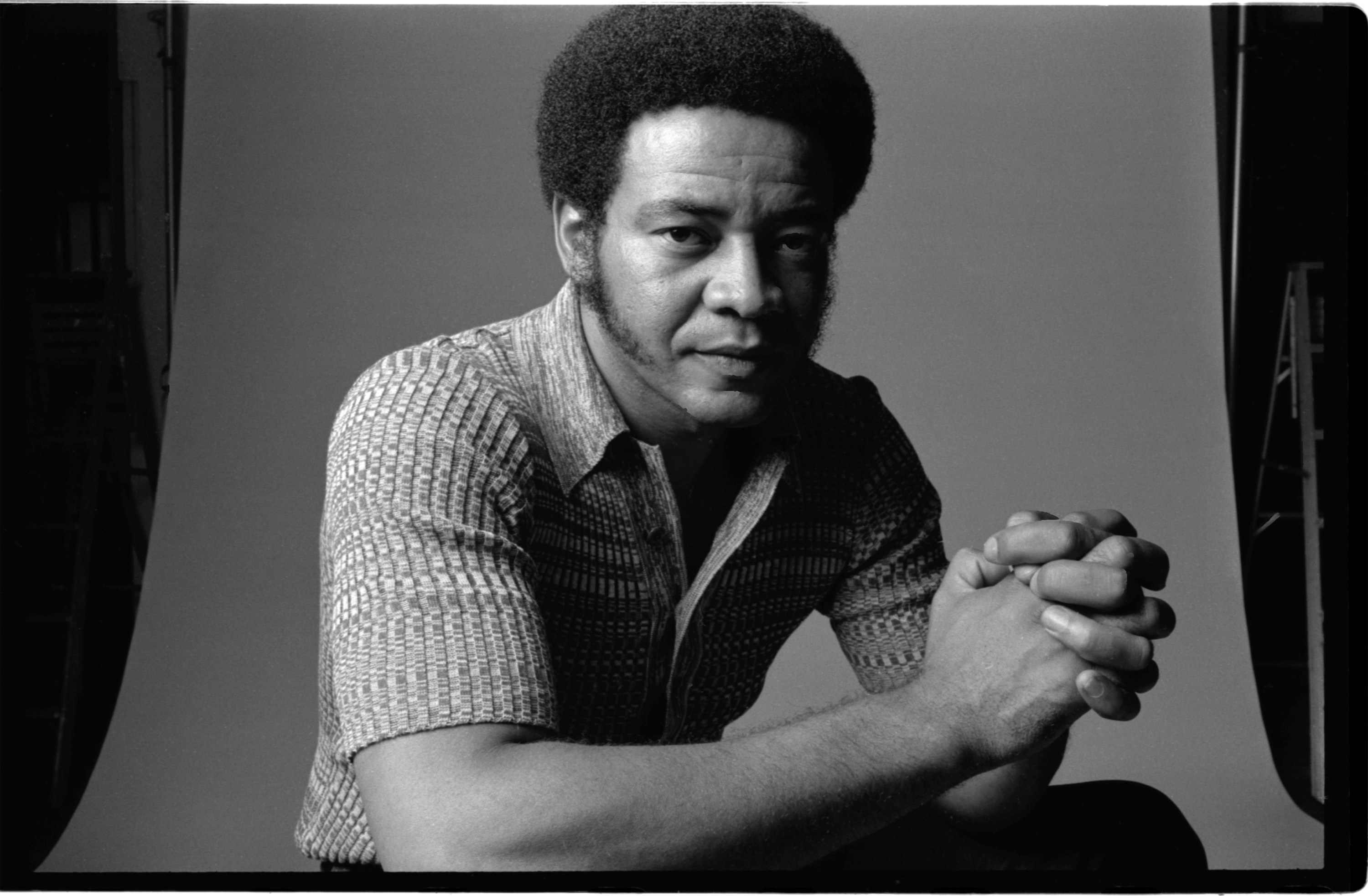 Regis Philbin, TV anchor and game show host, 88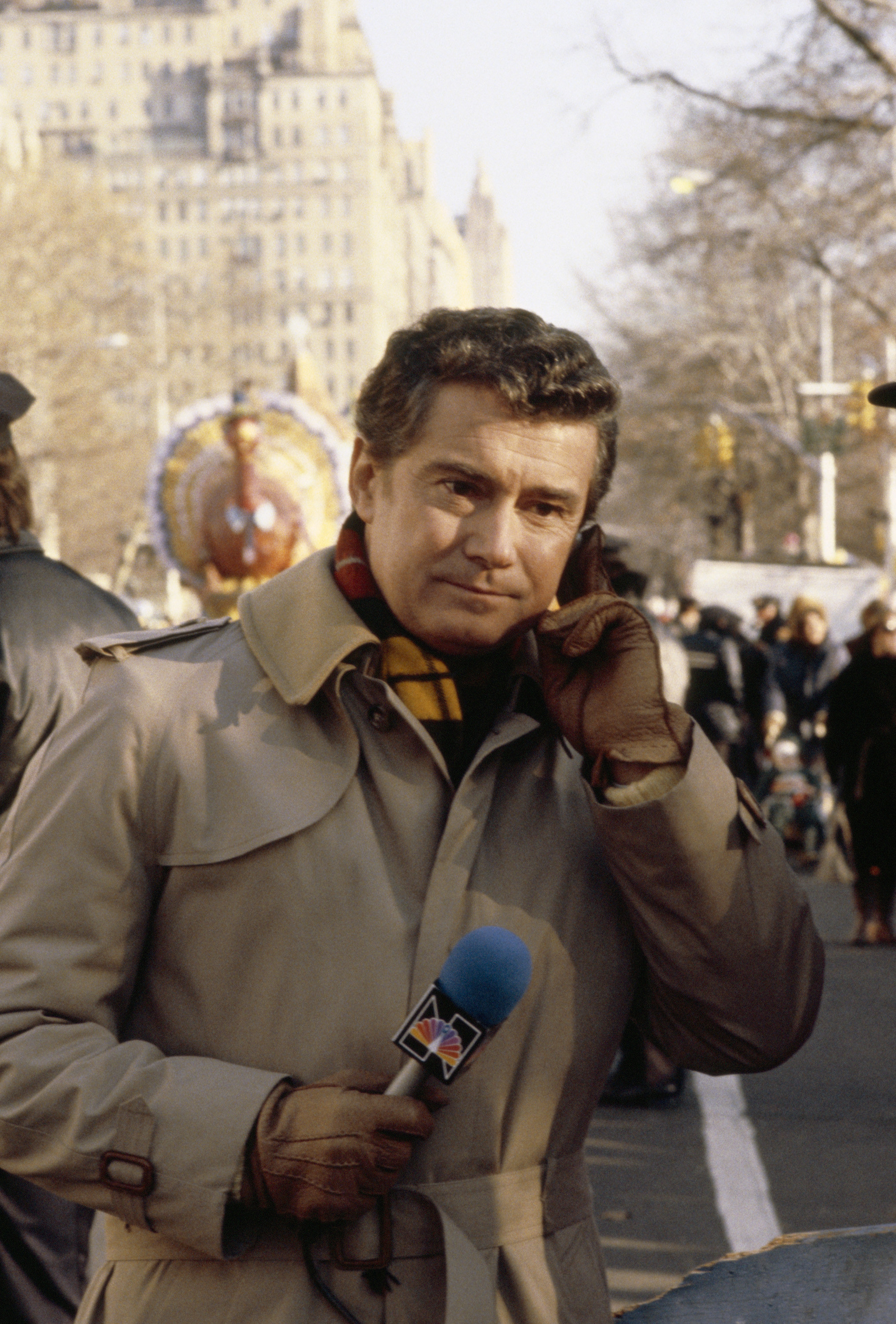 Anthony Chisholm, film and stage actor, 77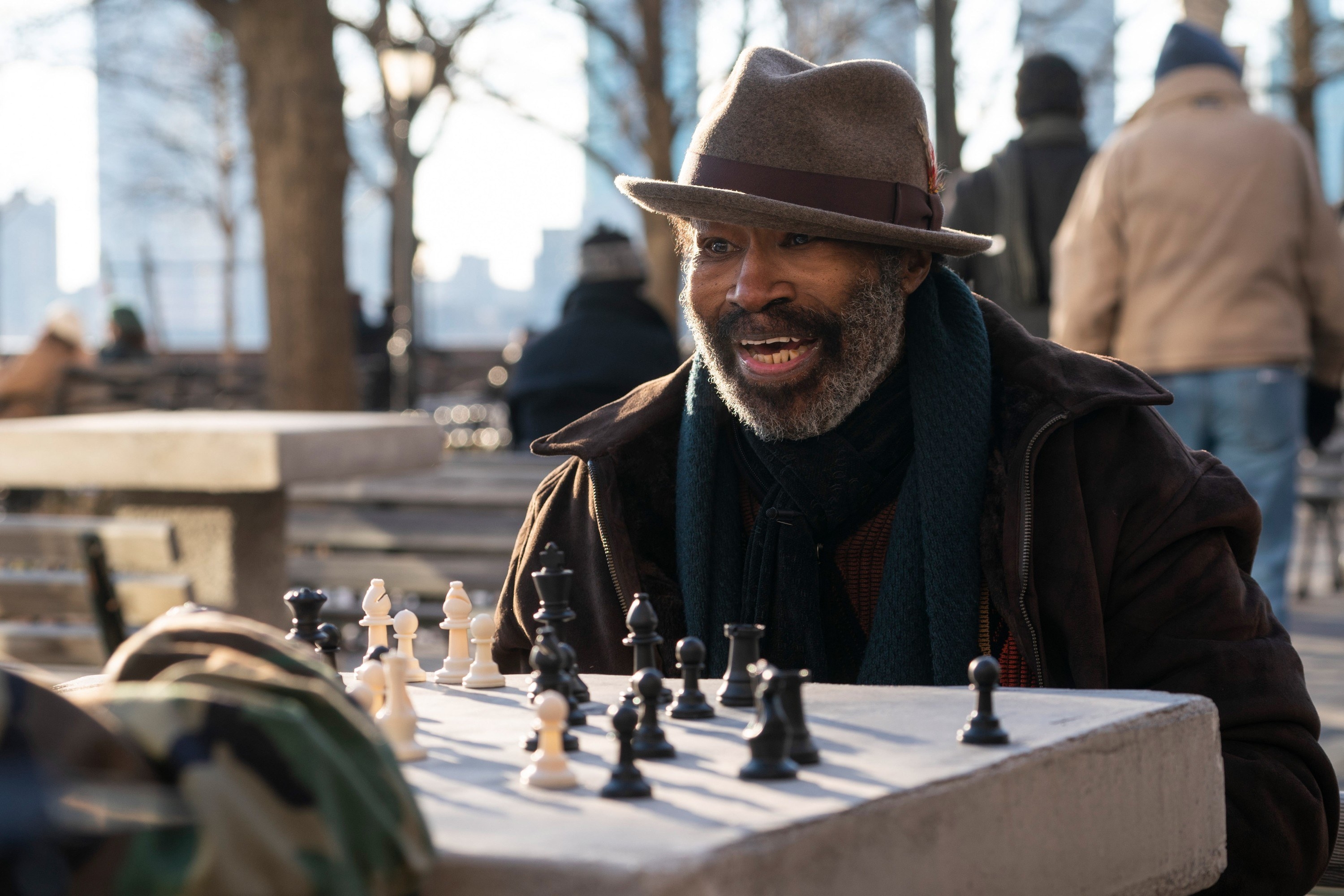 Hosni Mubarak, former Egyptian president and autocrat, 91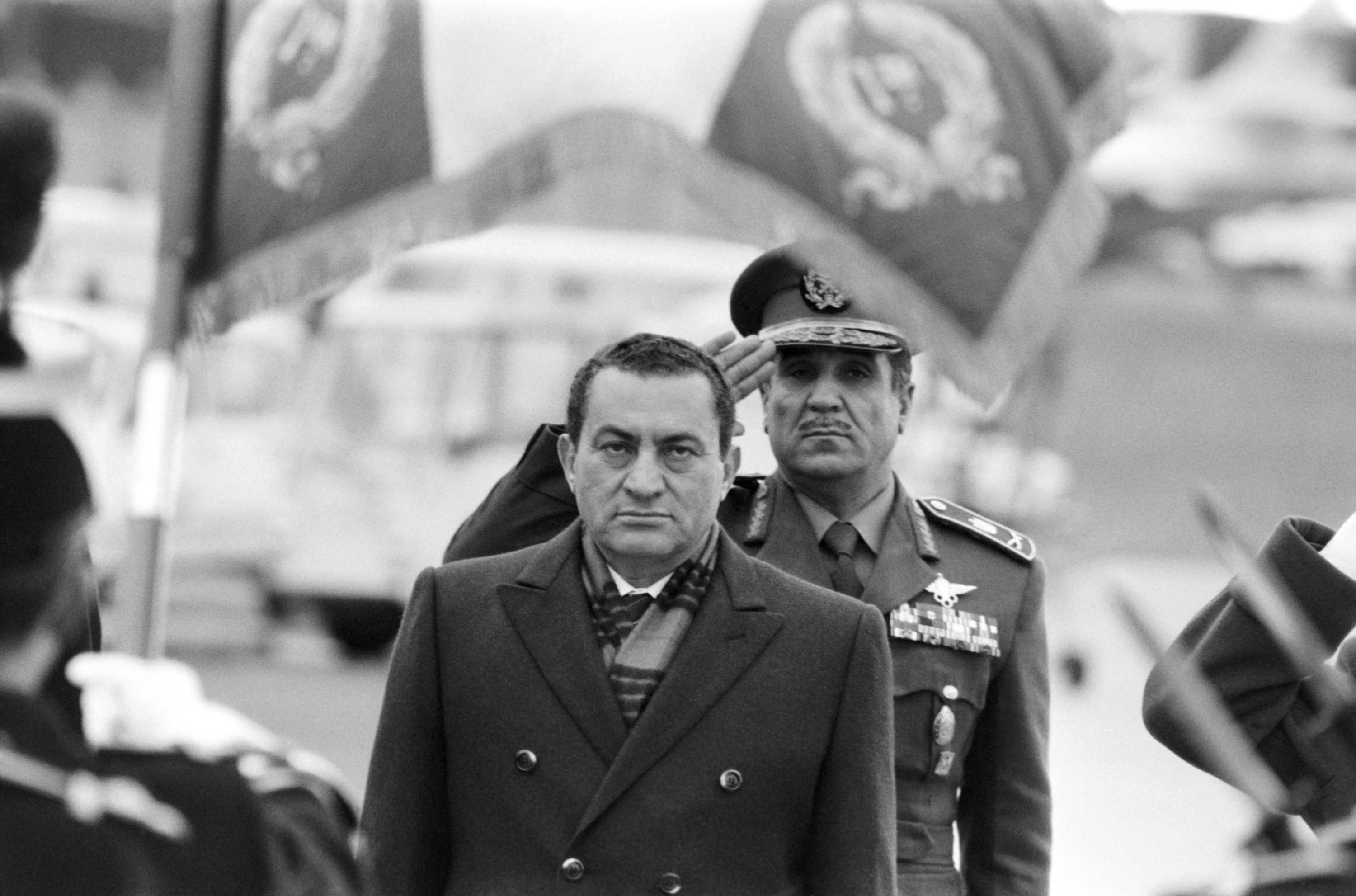 Little Richard, musician, singer, and songwriter, 87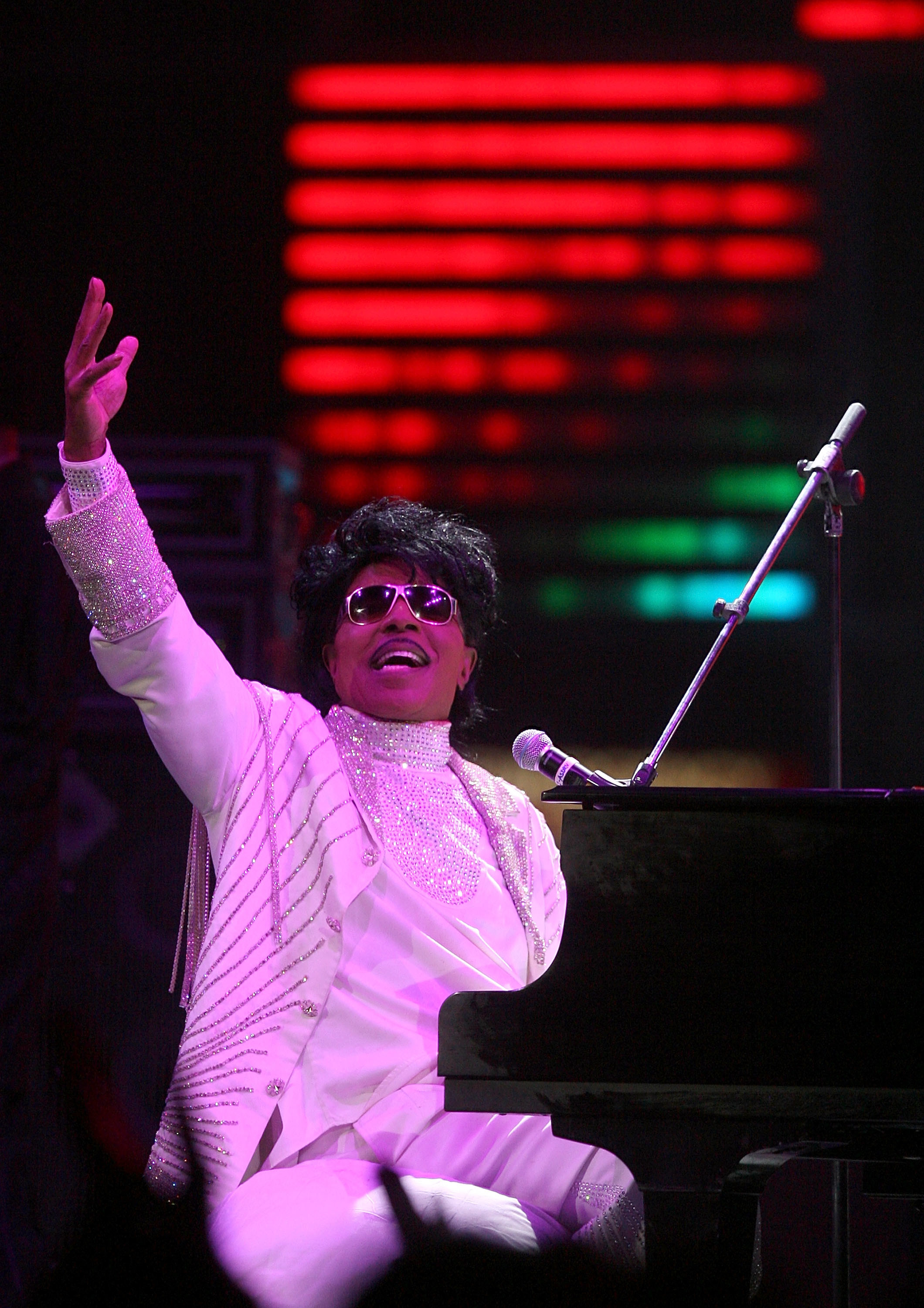 James Lipton, host of Inside the Actors Studio, 93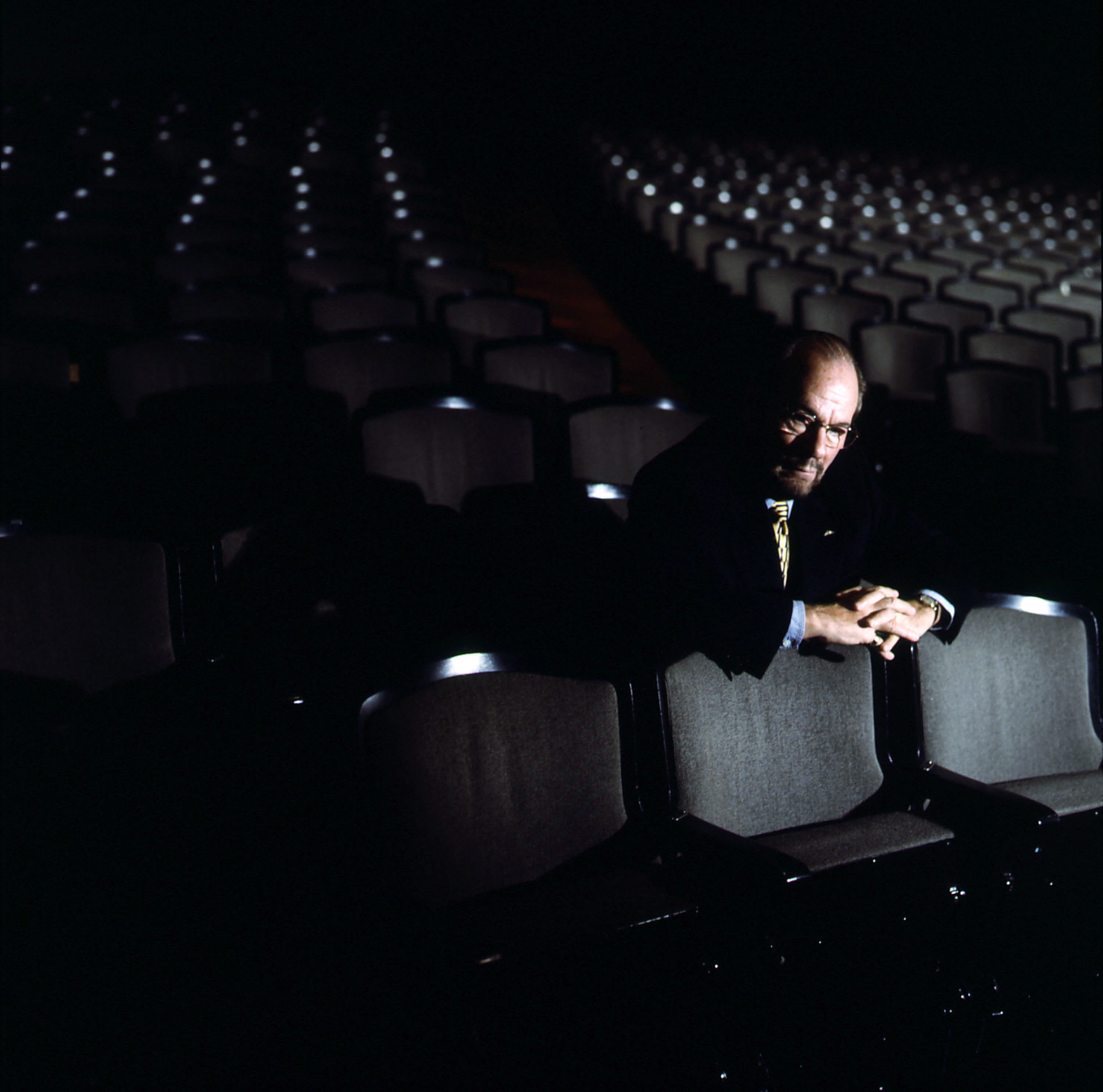 Herman Cain, business executive and Republican politician, 74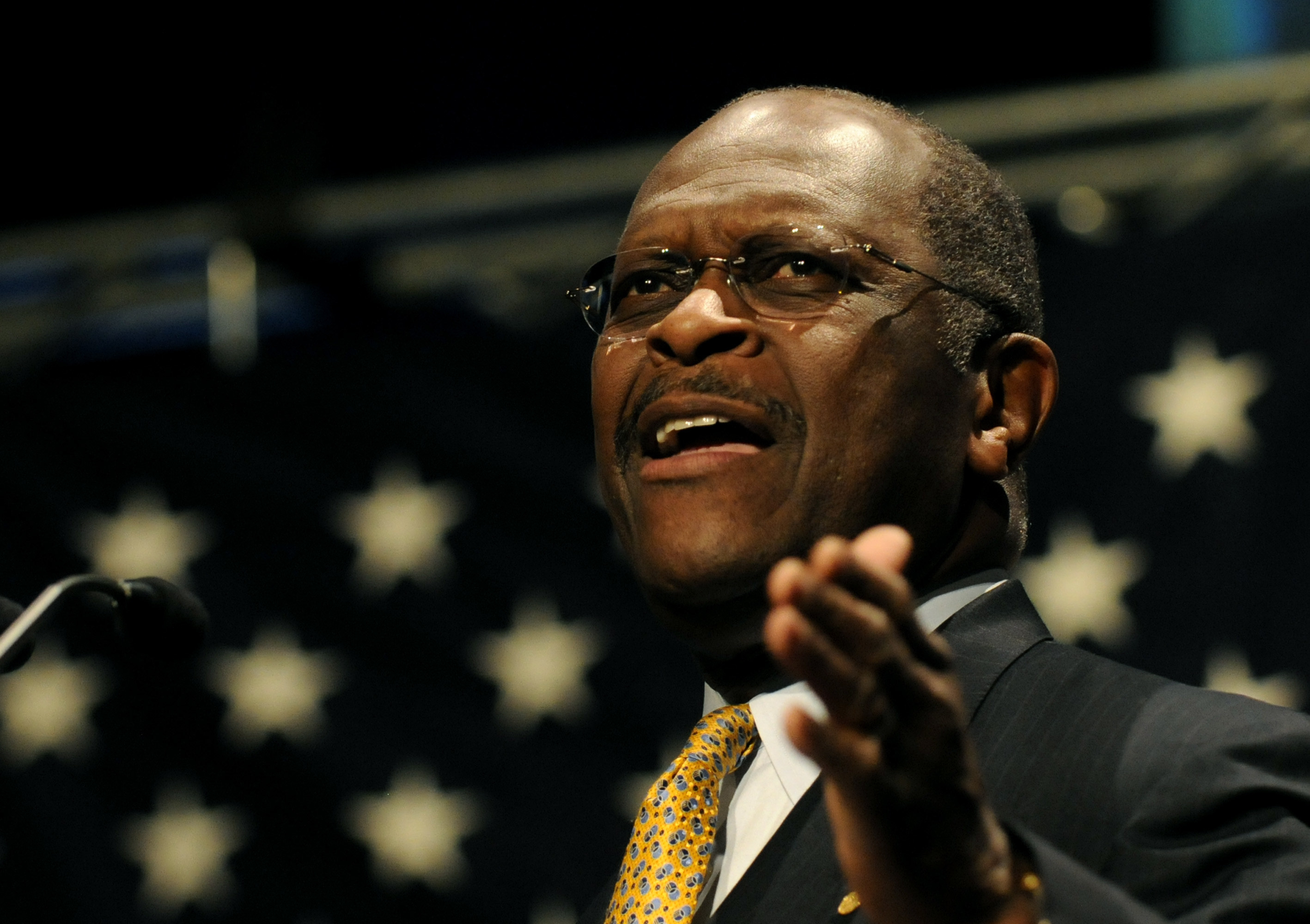 Conchata Ferrell, actor, 77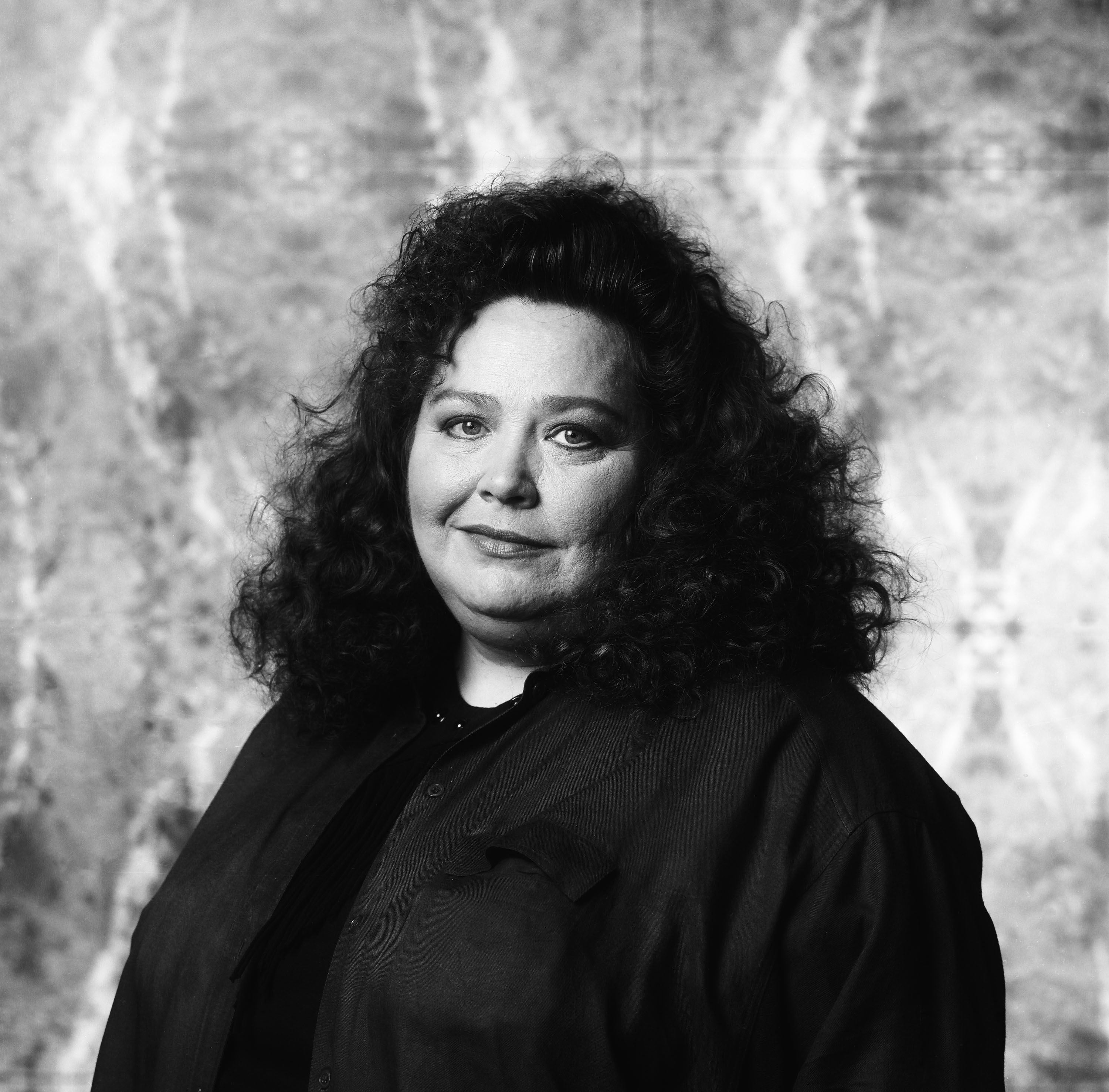 Nick Cordero, actor and Broadway star, 41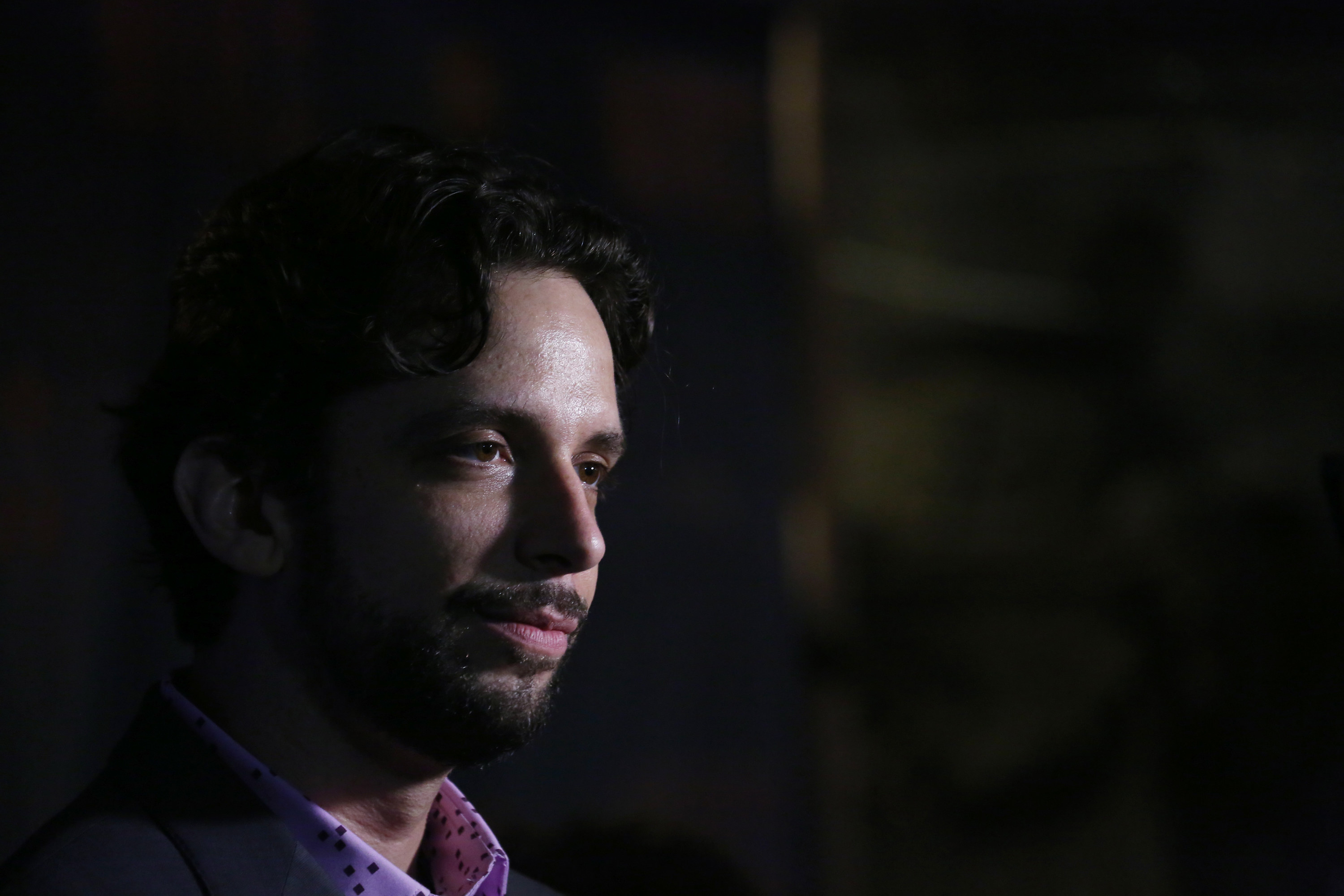 Honor Blackman, actor, 94