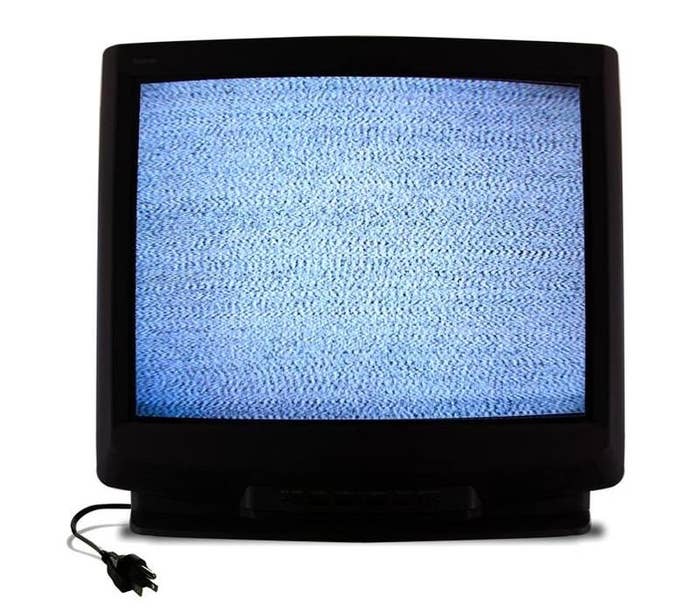 Content is king — which is why seemingly every company that distributes it, from local television stations to cable operators to satellite distributors, is trying to merge.
Tribune on Monday agreed to buy Local TV Holdings' collection of 19 television stations for $2.73 billion cash. It is the second $2 billion-plus deal in as many months, following Gannett's $2.2 billion purchase of Belo's television stations in June.
On the cable distribution side, rumors have been circulating for months that Charter Communications, which ranks as the nation's fourth-largest cable operator, is looking at ways to strike a deal with Time Warner Cable, the nation's second-largest cable distributor. At the same time, Reuters reported that Time Warner Cable has held talks about exploring options including a merger with both Cablevision and Cox Cable.
Even satellite television distributors are getting in on the consolidation wave. After failing in its attempt to acquire Sprint, analysts expect Dish Network to revisit a merger with rival Direct TV, a deal that would create a monopoly in satellite TV distribution. The two companies failed in an attempt to merge over a decade ago, but analysts say the television market has changed substantially since then and a deal would likely face less regulatory opposition than in the past. If that doesn't work, Dish could also sell itself to AT&T, which would immediately transform the telecom giant's nascent television offering into one of the pay-TV industry's largest players.
Behind all this action is one thing: content. More specifically, three distinct factors related to content: It's costing more to acquire; it's available on increasingly more platforms; and retransmission fees to broadcast it are growing.
Companies like Viacom or News Corp's Fox have been steadily charging pay-TV distributors more to carry their networks — known in industry terms as "affiliate fees." Programming is the single biggest cost for pay-TV distributors, and the escalating prices have led to intense fights between them and network owners. The smaller operators are often powerless against rate increases because they don't have the size or clout to fight back. But, by merging and getting bigger, distributors gain more leverage in negotiations with network owners.
In a catch-22 for pay-TV distributors, the more they pay for content the more they have to charge subscribers, which in turn has led to consumers canceling their subscriptions — known as "cord-cutting" — in favor of alternative distribution platforms such as Netflix and Hulu, for instance. According to a report in Variety, from March 2012 to March 2013, the pay-TV sector as a whole lost 80,000 video subscribers, the first time that has ever happened over a 12-month period.
But accessing Netflix, Hulu, or other digital content still requires a broadband connection, and it just so happens that the cable distributors are also the largest providers of internet access for consumers. Indeed, while video consumers have been falling, broadband subscribers have been growing. So, merging serves as sort of a hedge against video declines for cable operators.
Content is also driving mergers of local television station owners, who need leverage against cable companies in retransmission fee talks. Retransmission fees are the money cable companies pay to local television station owners to broadcast the free over-the-air signals to networks such as CBS, NBC, ABC, and FOX on their systems. Until a few years ago, cable distributors were able to retransmit broadcast network signals for free, but a change in the law now requires that they pay local television station owners for the signal.
Ownership of local television stations is fragmented and scattered, however, so right now cable operators have the leverage over them in negotiations. Merging and becoming bigger helps level the playing field for local television station owners, potentially enabling them to extract higher retransmission fees from pay-TV distributors.
Combined, these factors are leading television distributors of all kinds to pursue a "too big too fail" approach to their businesses — merging and getting bigger will give them more clout in negotiations and help drive down the cost of what they pay out for programming and drive up the cost of what they charge to access it.
As a result, it is entirely possible that over the next year or two, the cable distribution industry will shrink to three or four very large companies, satellite television distribution will become a monopoly, and companies such as Tribune, Gannett, and Sinclair will continue to buy up smaller local television station owners. Not unlike most mergers, what that means for consumers is that we will all probably be paying fewer companies more money for less services.