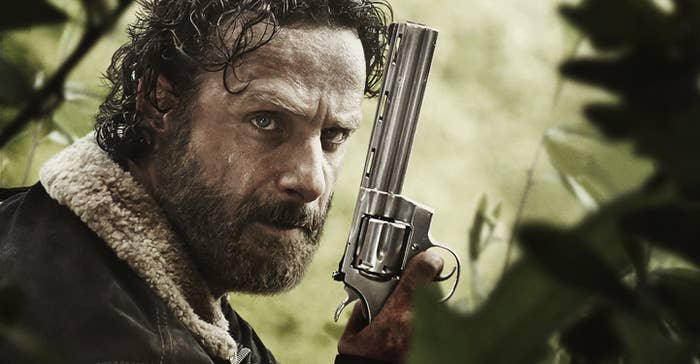 The major television network owners reported third-quarter earnings last week, and advertising revenue, which still ranks as their primary revenue driver, was wildly volatile from one company to the next.
Ratings have been steadily eroding for years, but a precipitous decline began this summer and has continued through the new fall television season. As ratings have declined, so too has advertising growth, particularly among cable networks, as evidenced by third-quarter results. Advertising revenue was all over the map, from a gain of 5.4% at Scripps Interactive, owner of Food Network and HGTV, to a decline of 5.8% at AMC Networks, which owns AMC, IFC, and Sundance. They blamed the drop on tough comparisons to the third quarter of 2013, when the final episodes of Breaking Bad aired.
Elsewhere, Comcast and CBS reported advertising gains at their broadcast networks, but Comcast also had a 4.6% decline at its cable networks. Rupert Murdoch's Fox experienced a 5% advertising revenue decline at its broadcast network, but a gain of 10% at its cable channels. Time Warner's Turner Networks, which include TBS, TNT, and CNN, posted a decline of 2%, while Discovery Communications reported a 1% increase in advertising revenue.
So who are TV bosses blaming for ratings drops and weak advertising?
First up: Nielsen, whose ratings, TV execs say, no longer capture the full picture.
Network owners argue improper measurement is responsible for advertising declines, not a lack of viewing or hit shows. They blame Nielsen, the industry's leading ratings agency, for not accurately measuring on-demand, streaming, and mobile viewing.
Fox President Chase Carey: "On the ratings front, network ratings are down, but the issue generally is not popularity of content, particularly hit content. The issue is that an increasing amount of viewership is occurring in ways and places not reflected in traditional network ratings."
NBC Universal CEO Stephen Burke: "I think the fact of the matter is people have more options to watch quality, professionally produced video than ever before, and they're using those options, whether it's DVR, Netflix, Hulu, or a variety of other ways to consume this content. A lot of those options are not properly measured. Some of those options are not measured at all. And so what you're seeing, I think, is a pressure on traditional ratings in both broadcast, which has been going on for a while, but now cable."
Disney CEO Bob Iger: "We know there's more consumption, but the measurement isn't there to back it up. There is some data available but it doesn't cume the audience with what's on the network. And, so, it's harder to use, in other words if we were to try to figure out who's watching Scandal on the watch app and who is watching Scandal on the network, we'd get numbers for both but it wouldn't necessarily be cume numbers and it could be all kinds of duplication. So right now, it is not a particularly positive situation."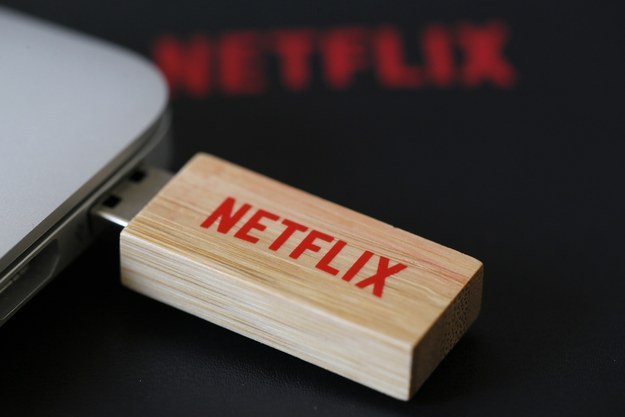 Next: Blame the big picture
Some network owners also say the decline in advertising is owed more to the world economy and global events than a slowdown in traditional television viewing.
Fox President Chase Carey: "The television ad market is a mixed story, but the issue is primarily the economy. Pricing has actually held up pretty well, but volume is a bit softer than expected due to a lack of confidence, leading businesses to buy short-term or keep the money in their pocket."
Scripps Networks Interactive executive Burton Jablin: "There's some macro issues in the world that have kept some advertisers on the sidelines, whether it's Ebola or war or elections, you name it, but that always creates some degree of uncertainty in the marketplace."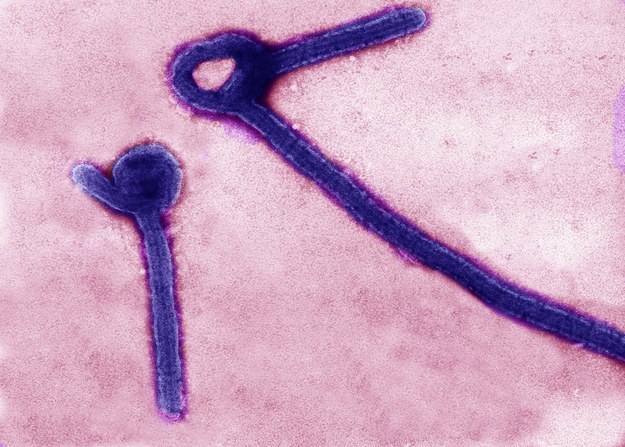 But the real issue: Evidence is mounting that advertisers are shifting budgets from television to digital.
While anecdotal evidence of the shift has been emerging in recent years, the first real clear empirical signs of it surfaced during this year's upfront advertising sales — the period where brands make media buys on networks and shows for the coming year — where cable sales fell 6% to $9.6 billion.
According to a report in the Wall Street Journal last week, companies like insurance giant Allstate and food and beverage company Mondelez are considering moving money from television to digital, and advertising company Omnicom is advising its clients to shift as much as 25% of their ad budgets to digital.
And usually optimistic network owners are beginning to feel the pinch of disruption.
Disney CEO Bob Iger: "First of all, from the secular/cyclical question or angle, I'd say there's no question that some money has siphoned out of traditional media and onto digital platforms. We know that because we have taken advantage of it with our digital presence. We also know it because we are an advertiser, and a substantial component of our advertising buys, particularly the studio and our theme parks, is digital – even though, by the way, there's still a little less data than we would like to back that up. But digital has become a large component of most advertising campaigns, or a component, and that came from somewhere."
CBS Chief Executive Les Moonves: "While broadcast as a whole is having a solid season, basic cable is not doing as well. So any share shift towards digital is coming primarily at the expense of cable and print ... Obviously, there's a lot of conversation about what is going digital. We don't think the advertising that's going digital affects the 20 million viewer programs like we are. We think it affects more the niche businesses that we're not in."
And the benefits of viewers shifting to streaming and on-demand services are going, in part, to the internet giants with big video operations.
Google Chief Business Officer Omid Kordestani: "Users are really accessing internet on large screens with high broadband speeds, and we're getting great monetization on these screens, and advertisers are really paying attention. So we have seen a real shift where marketers and agencies who have historically built their brands on TV are really reorienting this toward investments on digital."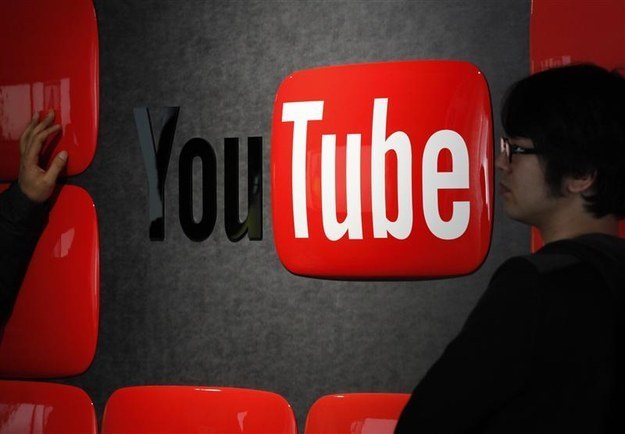 Taken together, the trend lines prompted this stunning statement about the long-term health of traditional television ratings:
NBC Universal CEO Stephen Burke: "I just think it's unreasonable to assume that the ratings for those businesses are going to grow if you look over a five-year or 10-year period."
And while the shift in advertising from TV to digital so far is small, some observers think this year represents the tipping point.