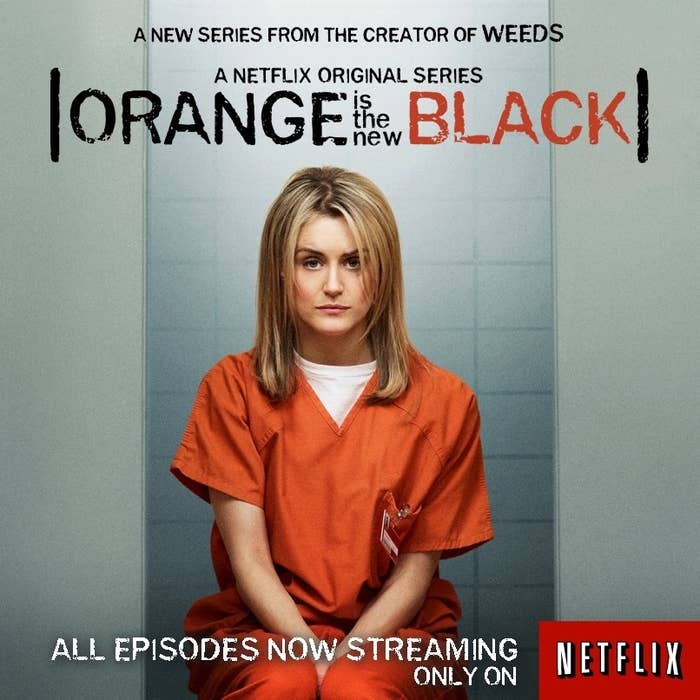 In business, as the axiom goes, you have to spend money to make money. As far as maxims go, it's a pretty good one since it is largely true. The challenge, however, is to not spend so much that it inversely impacts profitability.
Currently, the investment community is trying to figure out precisely where Netflix falls on the continuum between spending money and making money. Call it the Netflix conundrum — the company needs to spend money on content, licensed or original, to continue to grow its subscriber base. But the cost of content is hurting its profit growth.
The company's third-quarter results perfectly illustrate this dilemma. Despite generating $1.1 billion in revenue, net income totaled only $31.8 million, or 52 cents a share, for a net profit margin of just 2.9%.
Here's a common refrain employed by Netflix analysts that underscores their confusion over how to value the company: "Upside could yet be substantial if Netflix continues to drive sub growth, but on the flip side Netflix continues to make big bets on original programming and international expansion. The P&L is highly sensitive and the stock momentum-driven, so any stumbles could send NFLX back downhill," wrote Macquarie Securities analyst Tim Nollen in a research note after Netflix's third-quarter earnings results Monday that maintained his neutral rating on the stock.
Put simply, investors love that Netflix in the third quarter added 1.3 million streaming subscribers in the U.S. for a total of 31.1 million, which makes it larger than HBO on a subscriber basis. The fact that the company has already committed to spending $5.4 billion on the content deals, with $2.5 billion of that due in the next 12 months, needed to attract those subscribers they don't love so much.
Still another way to say this is that Netflix spends a large portion of the money it makes from subscribers on content, leaving it with little cash to actually operate the business. Last year, for instance, Netflix posted revenue of $3.6 billion but operating income of just $50 million. By comparison, though Time Warner doesn't break out HBO's figures in its financial results, industry estimates peg that network's revenue in excess of $4 billion for 2012 and its operating income at more than $1.6 billion. So, while the two companies had relatively similar revenue production, HBO's business threw off $1.55 billion more cash to fund operations.
"We do not believe that Netflix's current pricing model will allow the company to generate sustainable profits at a high level, although it will allow for sustainable growth," wrote Wedbush Securities analyst Michael Pachter in a note Tuesday. "In order to be sustainably profitable, we believe that Netflix must raise prices, and therein lies the dilemma: Netflix can be a high-growth, low-profit company, or it can be a low-growth, high-profit company."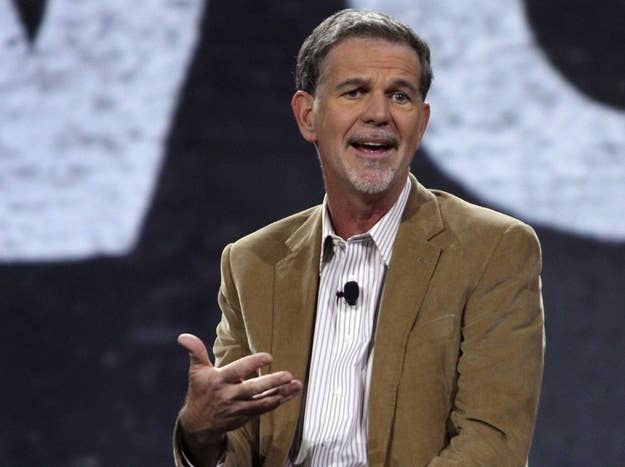 In this way, Netflix is akin to Amazon, where Chief Executive Jeff Bezos has largely gotten a free pass from Wall Street to play the long game, pursuing growth at the expense of profit.
Not unlike how Bezos has taken Amazon into new product markets, Netflix CEO Reed Hastings is once again planning to aggressively expand into geographic ones. In the third quarter, Netflix added 1.4 million subscribers internationally, for a total of 9.2 million. On the company's earnings call Monday, Hastings said Netflix plans to expand into new overseas markets next year and expects international subscribers to ultimately account for as much as 80% of its future revenue. And while that's great in the long run, in the near-term that means spending more money at the expense of profit growth — the company lost $70 million in the first quarter of 2012 as a result of a previous international expansion plan.
Speaking of Amazon, its move into streaming video and original content production — along with Hulu, Google, Apple, and Microsoft, among others, to say nothing of the traditional pay-TV networks like HBO and Showtime — is another reason why investors are concerned about Netflix's future profitability.
"With more competitors bidding on ever pricier content, we think content owners will be in the driver's seat at the negotiating table... as the company produces its own content, there is always the chance any particular show could flop, resulting in a large write-down," wrote Jefferies & Co analysts led by Brian Fitzgerald in a research report Tuesday that noted they do believe Netflix can grow its business, just not at its current rate.
Small wonder, then, that shares of Netflix and Amazon are trading remarkably similar to each other, closing trading Tuesday at $322.52 and $332.54, respectively. On a forward price/earnings ratio for the full year 2014, Netflix shares are trading at a multiple of 96.2 times while Amazon shares are trading at a multiple of 115.4 times. Yet, on a revenue basis, Amazon is expected to generate essentially 16 times what Netflix recorded for the third quarter — projections are for Amazon to post $16.8 billion compared to Netflix's $1.1 billion.
Perhaps the most telling evidence about the confusion over Netflix's valuation is that, as Reuters noted, after Monday's earnings report, "at least 12 brokerages raised their price targets on Netflix's shares by as much as $200, yet most of the price targets are still below the current share price."
Price targets on Netflix shares range from $160 per share (Wedbush) to $425 per share (Needham & Co.) and everything in between. According to Thomson/First Call data obtained through Yahoo Finance, of 35 analysts covering Netflix stock, 23 have a "hold" rating on it and only 6 have a "buy/strong buy" (the other 6 have an "underperform/sell" rating).
Implicit in that data is the fact that how Netflix is valued largely depends on a belief — or disbelief, as the case may be — in Hastings' ability to figure out the precise balance between spending money and growing profit. And that's an equation not easily solved.