The Movie Business Is A Total Drag — On Earnings
CBS's first quarter earnings, released today, shined in part because it doesn't own a major movie studio. At least not yet.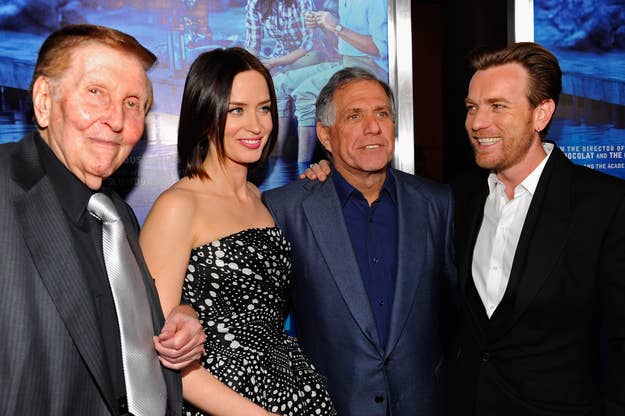 CBS Is The Only Big Media Company To Lack A Major Movie Studio
Memo to CBS boss Les Moonves: stay away from the movie business.
There's been a lot of talk in entertainment circles lately about CBS, the lone major media company to lack a big Hollywood film studio, getting into the movie business, most of it coming from the lips of Moonves himself. The CBS chief told The Wall Street Journal in October that he would be interested in buying Sony's film and TV studio business if it was put up for sale, which it is not at this point. Still, the possibility of such a big time deal set the tongues of talent agents, investment bankers, and Wall Street analysts wagging.
CBS launched its own movie division six years ago, but you'd be forgiven for not knowing about it. The small studio specializes in mid-budget (around $50 million) niche productions, such as "Extraordinary Measures," "The Back-Up Plan," and "Salmon Fishing in the Yemen."
Though there are currently no talks with Sony taking place, acquiring a major studio would instantly transform CBS into a Hollywood player on par with its big five media brethren —Time Warner, News Corp, Disney, Viacom, and Comcast. But based on the earnings results of the movie studios, perhaps that's something CBS might want to avoid.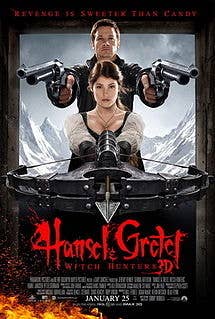 Operating Income At Viacom's Paramount Pictures Fell 43 Percent In The First Quarter
Viacom, which like CBS is controlled by billionaire Sumner Redstone, reported declines in both revenue and operating income for the second quarter in large part because of the performance of its Paramount Pictures division.
Despite better-than-expected box office results for G.I. Joe: Retaliation and Hansel and Gretel: Witch Hunters, Paramount still reported a 20 percent decline in revenue to $941 million from $1.2 billion in the year ago quarter. Operating income fell 43 percent to $65 million from $115 million in the first quarter of 2012.
Viacom, which also owns cable networks MTV, Comedy Central and Nickelodeon, reported an overall revenue decline of 6 percent to $3.1 billion and an operating income decline of 9 percent to $847 million.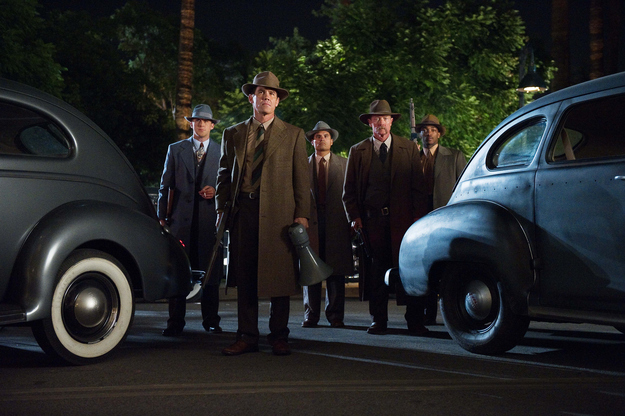 Warner Bros Results Were "Somewhat Disappointing" In Part Because Of The Poor Performance Of Gangster Squad
Time Warner CEO Jeff Bewkes called the results at its Warner Bros film division "somewhat disappointing," citing the poor box office performance of Gangster Squad and Jack the Giant Slayer. Revenue fell $103 million, or 4 percent, to $2.7 billion for the second quarter. Adjusted operating income grew 23 percent, or $50 million, to $265 million for the quarter, but that was owed primarily to lower costs and home video revenue from The Hobbit: An Unexpected Journey and Argo.
To be fair, Time Warner's film studio is expected to have a big summer with such films as The Great Gatsby, Superman reboot Man of Steel, and sequels to The Hobbit and Hangover hitting theaters.
Warner Bros' performance offset growth at Time Warner's cable networks division, which includes Cartoon Network, CNN, and TNT. In total, revenue for the quarter came in flat at $6.9 billion and operating income grew 7 percent to $1.4 billion.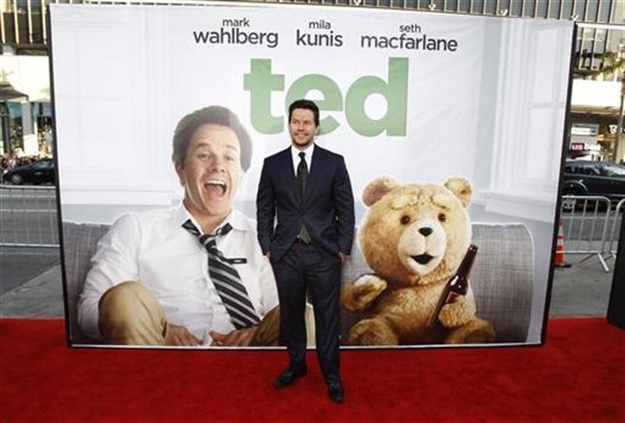 Universal Studios Posted A Solid Quarter But Is Only A Small Part Of Comcast's Overall Business
Universal Studios was the lone movie division to post a solid quarter Wednesday, but it is such a small part of Comcast's overall business that it barely moves the needle financially for the company. The studio posted a modest revenue increase of 2 percent to $1.2 billion. Its operating cash flow grew to $69 million from $6 million in the year ago quarter, which Comcast deemed so inconsequential as to classify it as "not material" in its earnings release. Put another way, Comcast is basically saying the money Universal Studios makes for us is pocket change.
When compared to the larger organization, that's a pretty accurate assessment. Comcast, which ranks as not only the nation's largest cable operator but also owns television company NBC Universal, generated a total of $15.3 billion in revenue and $3 billion in operating income for the first quarter — meaning that its overall operating income is about 3 times Universal Studios' revenue.
NBC Universal CEO Steve Burke attributed to film division's performance to simply picking better movies.
"We start with Ted and go through Les Miserables and Identity Thief ; we've had a very good run in terms of the films that we have picked," Burke said on Comcast's earnings call.
Disney And News Corp Report Results Next Week
Disney and News Corp — the other two media companies with major film studio operations — are due to report earnings next week. Both companies turned in weak film results when they last reported earnings in February.
Barclays analyst Anthony DiClemente is expecting News Corp's 20th Century Fox to post flat revenue of $1.7 billion next week and a $45 million drop in operating income to $216.6 million.
He is expecting a huge reversal for Disney's movie unit, if only because it was forced to take an $84 million loss in same quarter last year because of John Carter. DiClemente expects Disney to record $1.3 billion in revenue and $91 million in operating income next week.
As For CBS, It Reported Its Best Quarterly Numbers Ever
Moonves was his typical relentlessly positive self on CBS' earnings call Wednesday — and he had every right to be. His company turned in a record quarter, posting revenue of $4 billion, a gain of 6 percent over the year ago quarter. Operating income jumped 18 percent to $800 million from $677 million in the first quarter of 2012.
Television, both the network and studio, makes up the bulk of CBS' earnings. The network, which features such hits shows as Big Bang Theory, NCIS, and 60 Minutes also benefitted from broadcasting the Super Bowl and Grammys during the quarter.
Still, on the earnings call, Moonves spoke glowingly of every division — television, radio, publishing, outdoor advertising — with the notable exception of one: film. Indeed, there was not one single mention of the film unit during the 76 minute long earnings call.
Part of the reason for that is because CBS reports the results of its film division under the broader "entertainment" segment that also includes its television network, television studio, and digital businesses. The reason for that is because its film studio is too small to be broken out as its own division. Perhaps that's a good thing.