The Complete History Of People Making The Same Joke About The Men's Wearhouse Motto
As the drama surrounding the suit store continues — from firing its founder to poor quarterly results to a takeover battle with Jos A. Bank — puns on "you're going to like the way you look" got more action on Twitter than a rental tux during prom season.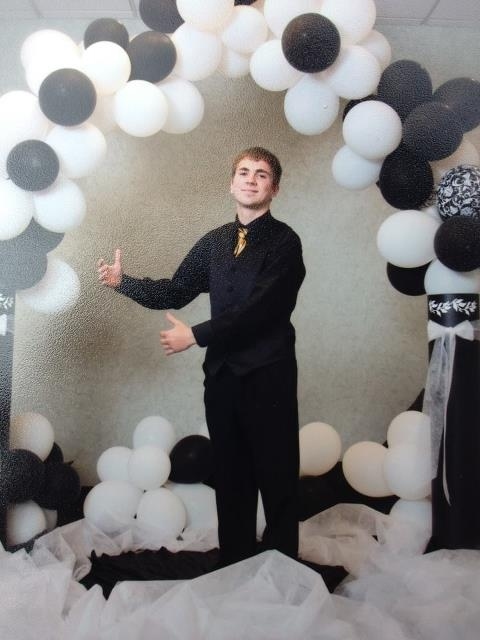 For the last 7 months, discount suit maker Men's Wearhouse has made headlines in the business press. The latest came today, when it announced a $1.6 billion hostile bid to takeover smaller rival JoS A. Bank. That offer is actually Men's Wearhouse's second, having been rebuffed in its first attempt in late November.
But wait, there's more — in October, JoS A. Bank actually offered to buy Men's Wearhouse not once, but twice. And, of course, all of this dealmaking back-and-forth began as a result of Men's Wearhouse firing its iconic founder and commercial pitchman George Zimmer in June.
Of course, while the retailer's situation has been in flux since the summer, there has been one constant theme running through its corporate gyrations: people making jokes on Twitter using its tagline, "You're going to like the way you look. I guarantee it."
Here's a timeline of key events surrounding the retailer as told through Twitter jokes using its motto:
Jan. 6, 2014: Men's Wearhouse raises its bid to acquire Jos. A. Bank.

And on and on and on:





However, a few good pun tweets really stood out from the pack: