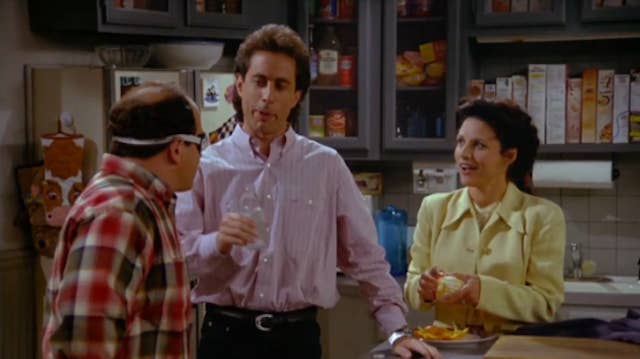 The vast trove of internal data hackers took from Sony Pictures Entertainment isn't just a nightmare for its employees, whose deeply personal information was made public. It also revealed intricate details about Sony's business, including syndication contracts and movie licensing deals, which could have huge ramifications for the company's shareholders and business prospects.
Included among the leaked files, for instance, is a signed document between the company and television station owner Tribune Broadcasting. It details a syndication deal between the two companies for the sitcom Seinfeld, and calls for Tribune to pay Sony Pictures $37,500 per week over the next three years to air the show on nine of its stations.
That's a total of $5.85 million to air a show that broadcast its last original episode 16 years ago and is now on its fifth syndication cycle, meaning Sony has negotiated deals similar to this four times prior. Another document details a similar deal with the CBS-owned television station in Seattle, under which Sony will collect $4,500 per week for the next three years, or $702,000 total, for that one station alone.
The leak includes hundreds of similar contracts, for shows like King of Queens, The Dr. Oz Show, and All in the Family, dating back to at least 2008. Also contained in the leaked documents are details of how Sony Pictures bundles and packages movies for licensing.
It is, in short, a veritable commercial nightmare for the company.
The documents don't just shed light on the arcane and opaque world of television and movie licensing deals. They also give Sony's counterparts on both sides of the negotiating table — the potential buyers for its shows and films, as well as other production houses trying to sell their content to those same people — a glimpse into how Sony prices, markets, and structures its contracts. The leak has essentially eradicated any leverage Sony may have had over potential buyers and competing sellers in licensing deal negotiations.
It's as if Sony showed up to the poker table holding its cards facing the wrong way.
When asked about the documents and their authenticity, a Sony Pictures representative declined comment.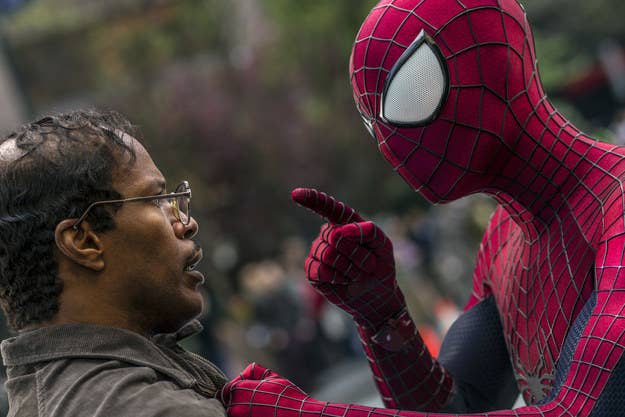 This hurts particularly because television and movie studios, much like record labels, rely on their back catalog of content to generate steady and recurring cash flow to offset the hit-and-miss nature of the business.
Owning hit shows and movies such as The Blacklist, Shark Tank, 22 Jump Street, and Spider-Man gives Sony the ability sell into any distribution channel, from pay TV and on demand to broadcast TV and streaming. The more hit shows a company owns, the more easily they can bundle them with the duds and sell them as a package. The quality of the library serves as both a bargaining chip and a highly lucrative annuity.
For example, one Excel spreadsheet contained in the leaked files details 10 different movie bundles Sony was shopping. Each package was listed under a "product group" — among them "Showcase VII," "Sony Classics," and "Sony Pictures Elite" — and contained a select number of movies from a specified date range that would run for an approximate number of times before the term expired. Each entry also included some sales copy describing the bundle.
One such bundle is called "Broadcast Favorites II" and included 41 movies ranging in availability from July 2009 through July 2010 that each had licenses of no more than two months and could be run between two and four times.
The sales copy for that bundle read: "This package is anchored by many of Sony's recent hits, including The Covenant, Crossover, and Gridiron Gang. With genres ranging from action to drama to comedy to romance, this package includes classics such as both My Girl films, newer releases such as Stranger Than Fiction and Reign Over Me and holiday themed films such as The Nuttiest Nutcracker. Big names such as Tom Hanks, Denzel Washington and Bruce Willis are prominent throughout the package."
Bundling has, of course, been a big topic of conversation in the media industry this year. On the network side, more and more blackouts of channels such as CBS and CNN and MTV are occurring as pay-TV distributors fight back against onerous licensing fee increases and the packaging of higher-rated channels with lower-rated ones by network owners. Part of the reason Comcast is spending $45.2 billion to acquire Time Warner Cable and AT&T is paying more than $60 billion to buy DirecTV is to increase their leverage in these very negotiations.
At the same time, the rise of on-demand viewing and streaming services such as Netflix, Hulu, and Amazon Prime has given way to an unbundling of shows from the channels that air them. Consumers no longer need to subscribe to a pay-TV distributor to get AMC if all they really want to watch is Breaking Bad, which they can do on Netflix if they are willing to wait.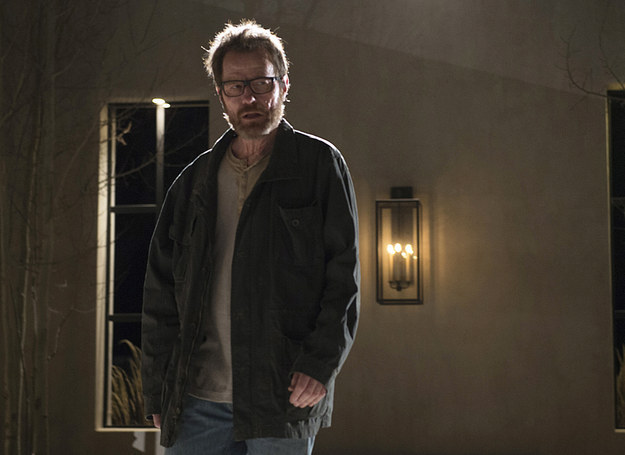 Having the details of its syndication contracts and movie packages exposed could potentially put millions of dollars in future deals at risk. All of these little, individual show and movie deals actually add up to billions of dollars in revenue for Sony Pictures annually. To be sure, while a 2009 cash licensing deal of $26,600 from a television station in Detroit for 133 episodes of Good Times to be aired from September 2009–2010 doesn't seem like a ton of money, the fact that Sony was still banking cash from a show 35 years after it aired speaks to the revenue-generating capabilities of library content. (Good Times aired its last original episode in 1979.)
Now think about how much potential revenue Seinfeld, not to mention Jeopardy and Wheel of Fortune, which Sony Pictures also produces, is capable of generating over the next two decades and how much of that could be left on the table as a result of the leak.
That's the frightening scenario Sony Pictures now faces, at a time when it is trying to increase its annual revenue to $11 billion by 2018 from $8 billion now.