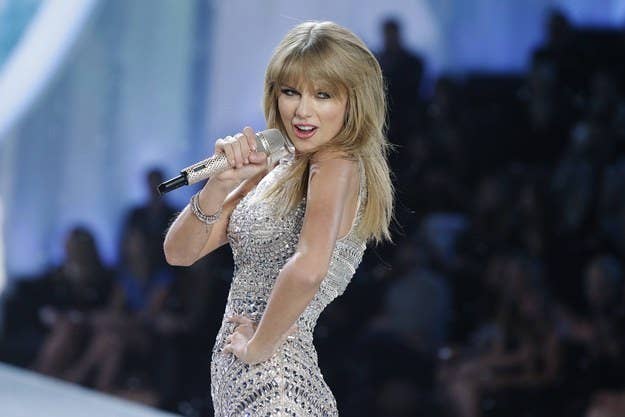 Outdated copyright law and onerous government regulations are costing songwriters roughly $2.3 billion a year in lost revenue in the U.S., according to the National Music Publishers' Association. That's $100 million more in lost revenue than the $2.2 billion in revenue the music publishing industry collected in the U.S. last year, according to the NMPA, the trade organization charged with representing the interests of songwriters.
But there's a caveat: The lost revenue calculations are based on what the NMPA assumes the industry could collect in the absence of government regulation. To be sure, government copyright regulations have been the focus of intense debate over the last few years as the NMPA has battled with satellite, streaming, and other new music distribution services over royalty rates for its songwriters' work.
The NMPA's report, in fact, follows by a day a hearing before a House Judiciary subcommittee to review copyright law as it pertains to the licensing of music. Yesterday's hearing, and another scheduled for June 25, are aimed at deciding what changes are needed to laws governing how music rights are paid for and how to implement them.
"The new digital marketplace is changing how songwriters and their music publishing partners can thrive. As the marketplace evolves, it is essential our industry no longer be hamstrung by outdated laws and government regulation," said David Israelite, NMPA president and CEO, in a statement.
Right now a byzantine system is in place that not only dates back more than 70 years but also differs depending on the distribution platform. Traditional radio stations, for instance, pay royalties to the composer of a song, but not to the artist or band performing it — known in industry parlance as a performance right — if they are different. Sirius XM only pays royalties for songs released after 1972. Pandora does pay government-mandated royalties to songwriters but has been aggressively lobbying regulators to lower the rate in recent years. Use of music in both professional and user-based content on YouTube and other websites and in TV shows or commercials is yet another category of music licensing, with the difference being that it is free-market-based and not subject to government oversight.
While music publishing lacks the glamor and sex appeal of recorded music, in recent years it has taken on greater importance for labels and artists as an income source as CD and download sales have waned. Separate compensation systems are in place for the composing of a song's music and lyrics and its recording since in many cases the person or persons writing or producing a song is different from the singer or band performing it.
A wave of consolidation has swept through the industry as major record labels have sought to build up their publishing catalogs — EMI's music-publishing division, for instance, was sold for $2.2 billion to a group headed by Sony/ATV Music Publishing, Sony Corp.'s joint venture with the estate of Michael Jackson — and private equity-backed firms have sprouted up to roll up their own stable of artist catalogs.
For its part, the music industry's goal is to move to an entirely free market system where individual publishers can negotiate licensing deals with companies directly. It already does this with specific companies such as Apple for iTunes Radio, but the industry ideal would be to move to this model for all licensing deals. According to the NMPA, annual revenue for music publishers would increase to $4.52 billion in the U.S. in a free market system.
The fear, however, is that such a move wouldn't create a fair market at all but a wholly unfair one tilted in favor of the three major music publishing companies, which also happen to be the three major record labels: Universal Music, Sony Music, and Warner Music.