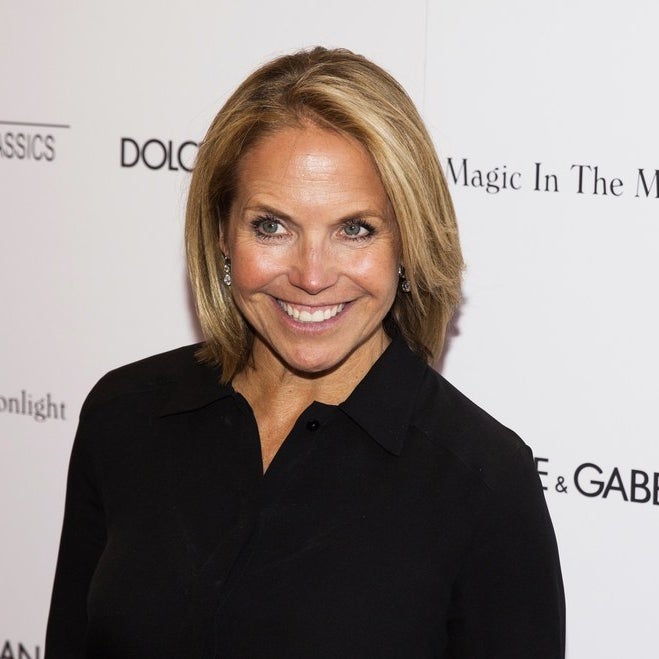 Disney, the wholesome, family-friendly mega-media conglomerate, stuck a metaphorical finger into the eye of Katie Couric Thursday, saying that canceling her afternoon talk show on ABC led to better financial results for the broadcast network.
Disney attributed a $5 million increase in operating income for ABC over the fourth quarter of 2013 to factors ranging from higher licensing fees from pay-TV distributors and sales of current shows such as Shark Tank and My Wife and Kids into syndication. But Disney also added that the gain was owed to "lower costs due to the cancellation of Katie."
Disney made the decision to cancel Katie last December, but allowed it to remain in production through this June, honoring its two-season commitment to the show. The show scored decent ratings, but didn't rate nearly well enough to justify its price tag, which a report in Deadline.com at the time of its cancellation put at $30 million to $40 million annually.
Ending production of Katie on June 30 means that Disney was able to book savings from the show in its fiscal fourth quarter, which ended on September 27. In its earnings release Thursday, Disney said that revenue for the ABC broadcast network during the quarter totaled $1.4 billion and operating income came in at $163 million.
Couric rose to fame as the cherubic, all-American girl co-anchor of NBC's Today show, leading that show to a dominant run atop the morning show ratings that lasted well past her departure. She left Today in 2006 to become the first female anchor of broadcast evening news show, joining the CBS Evening News in a well compensated $15 million a year deal. Couric left that show in 2011 after five years in the anchor chair.
Late last year, Couric inked a deal to become a "global anchor" for Yahoo at a reported $6 million per year. She anchored the Internet company's midterm election coverage this week with David Gregory, who was recently replaced as anchor of NBC's Meet the Press.
Overall, Disney reported revenue of $12.4 billion and earnings per share of 86 cents, both above analysts' estimates. For its fiscal full-year 2014, the company recorded revenue of $48.8 billion and earnings per share of $4.32, an increase of 27% over 2013.