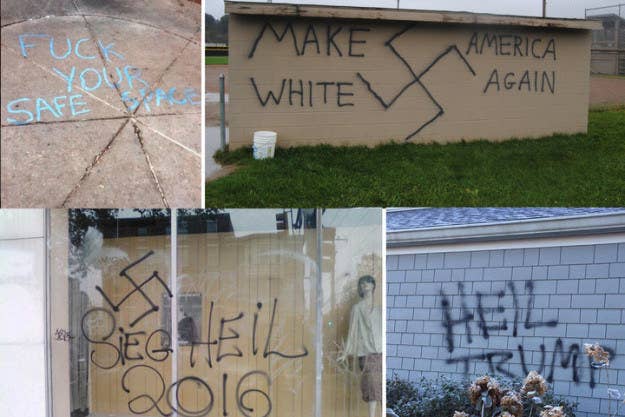 BuzzFeed News is partnering with other news organizations, civil rights groups, and universities in a project called Documenting Hate, led by the nonprofit newsroom ProPublica, in an effort to better track hate crimes across the United States.
By getting better information on hate crimes and bias incidents in the
US, we aim to make it harder for the authorities to ignore the problem.

You can report what you've experienced or witnessed using this form. Please include your contact details, so reporters can follow up with you.