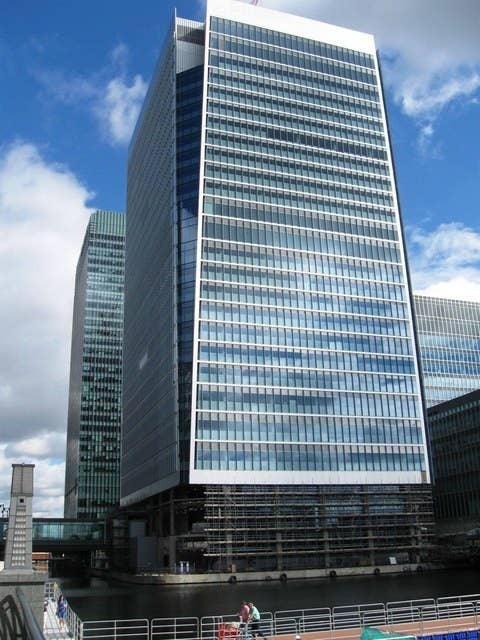 Swanky London headquarters are hard to find. So there will be a flurry of interest in 30 Churchill Place, which will soon be looking for new occupants. Today, it is home to the European Medicines Agency (EMA), which oversees the approval of new drugs across the continent. But after last Thursday's Brexit vote, the EMA needs to find a new home.
Brexit could bring disruption for big pharma, given Britain's leading role in European drug regulation and research. Drug companies are worried that approving their products across Europe will get more difficult and expensive. Those that call Britain home — including several industry giants — could find themselves locked out of lucrative EU research programs. And for an industry that depends on hiring top scientific talent, Brexit's consequences for free employment across European borders will also cause headaches.
Still, according to experts consulted by BuzzFeed News, the shift out of the EU might not be as seismic as it seems. Depending on how negotiations proceed, it may even be possible to keep Britain within the European system for drug approval, and allow British scientists and companies to continue participating in the EU's research programs.
Keep calm and sort-of remain — that seems to be the industry's new goal.
Pharma and biotech companies employ more than 222,000 people in the U.K. and spend some £4 billion each year on research and development. Britain is also home to two of the world's biggest pharma companies, GlaxoSmithKline (GSK) and AstraZeneca, ranked seventh and eighth on the global list by sales in 2015. U.S. and Asian companies have also invested in Britain, drawn by its strong biomedical research and the lure of a gateway to the European market.
So concerns about the future of this industrial powerhouse were part of the Remain campaign's argument to stay in the EU. And before the referendum, 93 drug and biotech industry executives published an open letter in the Observer newspaper backing that case.
"The UK's life sciences sector is second to none," they wrote. "Leaving the EU will bring added complexity and uncertainty, which is bad for business and research."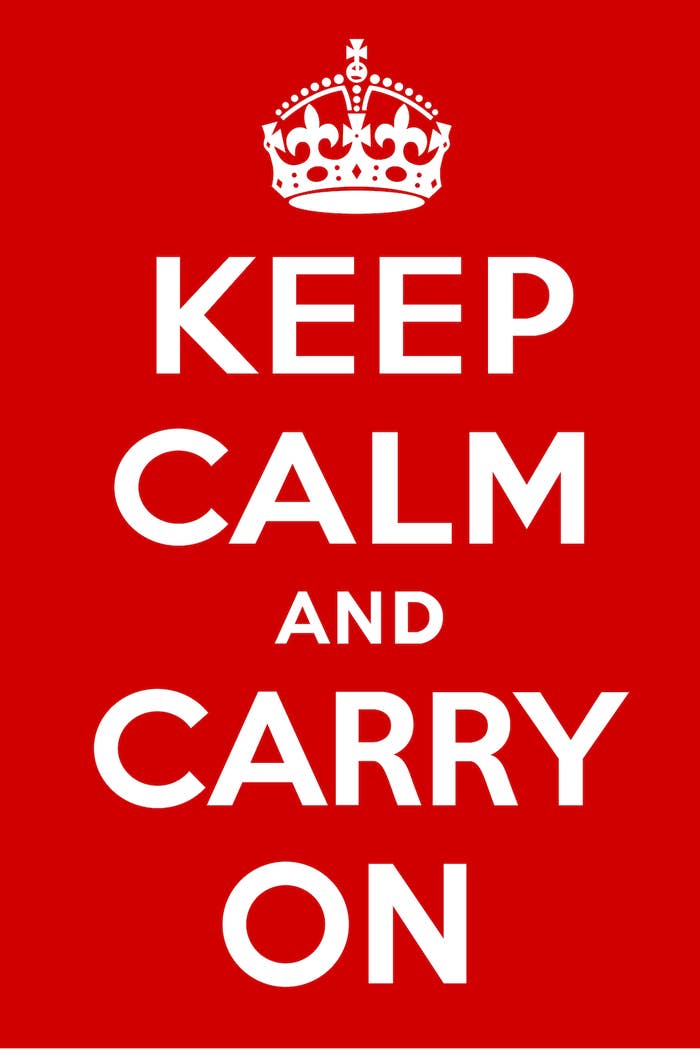 Now that Brexit is happening, industry sources say, much depends on the negotiations that will ensue between Britain and the EU, laying down the terms of Britain's exit and deciding the nation's future relationship with its European partners.
"Clearly, there will now be a protracted period of transition and we will engage with all the relevant stakeholders to safeguard the competitiveness of the life sciences industry and the speed of patient access to innovative medicines," said AstraZeneca, in a statement.
"The fundamentals of UK bioscience remain strong," said Steve Bates, CEO of the BioIndustry Association, in a statement issued on June 24. "But several key issues for our sector are now in flux."
The future of drug approval sits at the top of that list. The EMA, with a staff of around 600, acts as a coordinating body for approving new drugs across the EU. It appoints experts from its member nations to assess clinical trials and other evidence submitted by drug companies. Once a drug is approved, it can be sold across the entire EU.
Drug and biotech companies have no desire to return to a fragmentary system in which they would have to apply for separate approvals for the EU and for Britain. That arrangement could also leave British patients at the back of the queue for new treatments, as drug firms would likely prioritize a European market of almost 450 million people over a British market of less than 65 million.
What's more, the EMA has relied disproportionately on British expertise in assessing the merits of new drugs. In 2015, 40 of the 267 experts it appointed to lead the committees considering drugs for approval were from Britain — more than from any other nation.
The EMA told BuzzFeed News that its executive director, Guido Rasi, was not giving interviews. "It is too early to foresee the implications of this decision and we will be in close contact with the EU institutions," EMA spokeswoman Monika Benstetter said by email. "When we have concrete information, we will share it with our stakeholders."
The EMA, as an EU agency, will have to leave London. But that doesn't necessarily mean a divorce between British and European drug regulators. Norway, Iceland, and Liechtenstein are not EU members, yet still participate in the EMA's drug approval process as members of the European Economic Area. The Association of the British Pharmaceutical Industry (ABPI) is calling for a new agreement to allow Britain to continue participating in the EMA, its chief executive, Mike Thompson, told BuzzFeed News. "Disease does not recognize boundaries or borders," he said.
"Once the dust has settled, hopefully a few sensible people will get together and leave much of the infrastructure in place, because it makes sense for everybody," Richard Sykes, former chairman of GSK, and now chair of the Imperial College NHS Healthcare Trust, told BuzzFeed News by email.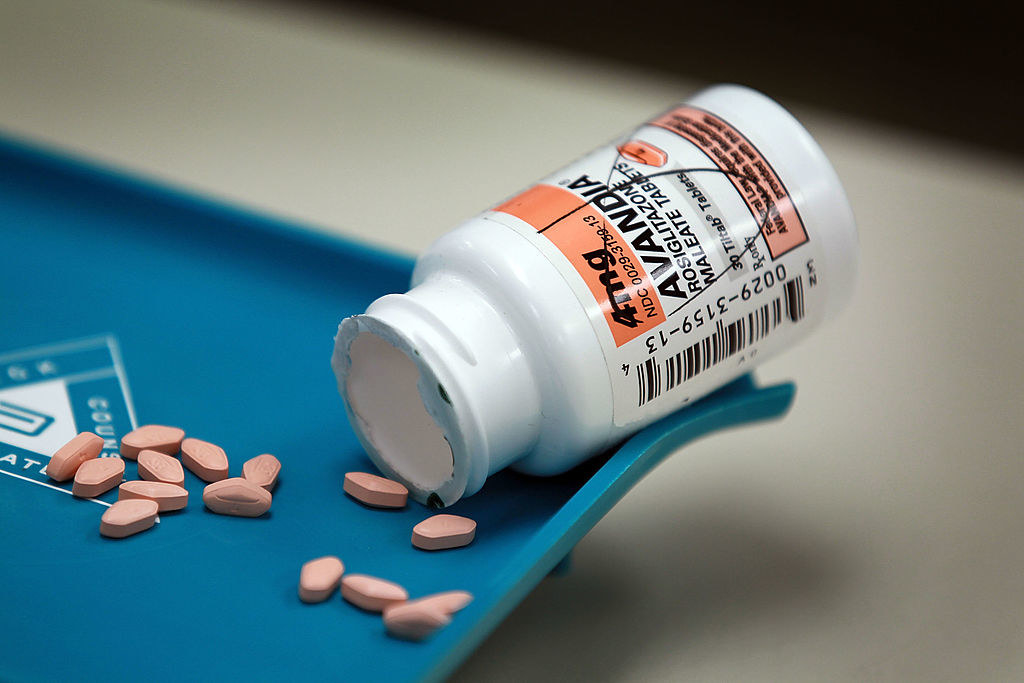 Post-Brexit, big pharma is also worried about hiring the best scientific talent to work in its labs in the U.K. Hiring researchers from other EU countries will become more complicated. But Leave campaigners have said that Britain could adopt a system like Australia's, where immigrants with in-demand skills get priority.
Revamping Britain's immigration system and negotiating its relationship with its former EU partners will happen over the next couple of years, steered by whoever replaces outgoing Prime Minister David Cameron.
"We're telling people to remain calm," said the ABPI's Thompson. "The U.K. has fundamental strengths. We now need to let the politicians negotiate."
Pharma depends heavily on basic research, so is also worried about the prospect of British biomedical scientists having to bow out of EU programs. The centerpiece is the multidisciplinary Horizon 2020 program, worth almost €80 billion from 2014 to 2020. British scientists have historically competed strongly for EU research funding, which means that the nation has won more back than it had to pay to participate.
Non-member nations can negotiate "associated country" status, allowing them to take part in EU research programs for a membership fee. "I suspect the scientific community across Europe will want to ensure continued collaboration with U.K. scientists and this could lead to a relatively favourable outcome," Jonathan Grant, director of the Policy Institute at King's College London, told BuzzFeed News by email.
Still, with the EU determined not to be seen as being soft on the U.K., after the disruption it has caused, Grant worries that science could be an "easy and uncontroversial target."
Almost certainly, Britain will have to pay more to participate in Horizon 2020 than it does as an EU member. But that could still be cheaper than making up the research funding gap by plowing more money into domestic science — where the administrative overheads would be borne by British taxpayers alone.
"The cold economic logic," said Michael Hopkins of the Science Policy Research Unit at the University of Sussex in Brighton, "is you pay a higher fee and stay in."