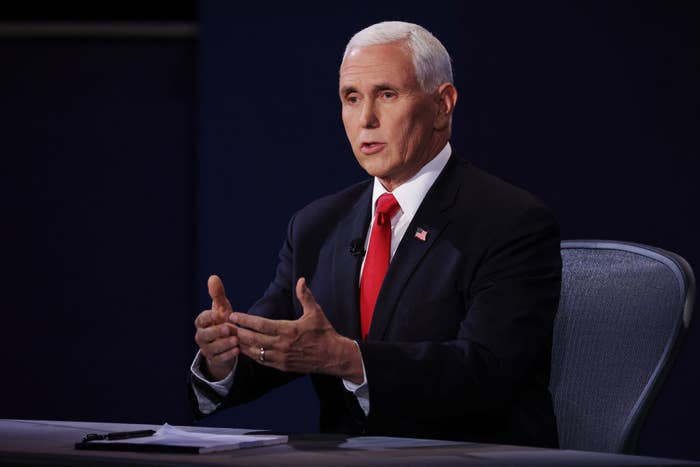 Vice President Mike Pence's left eye became a focus of fevered speculation during the debate on Wednesday, after people noticed it showed signs of redness and claimed this could indicate a COVID-19 infection.

Pink eye, or conjunctivitis, is a known symptom of COVID-19, but it is relatively rare — and many other viruses or bacteria can cause this very common condition. As of now, it's unclear what caused the redness in Pence's eye. BuzzFeed News contacted the vice president's office and the Trump campaign for comment but did not immediately receive a response.
Daniel Volland, a Seattle optometrist, said he didn't believe the eye was infected, speculating Pence had a broken blood vessel.
Later on Thursday, Politico reported Pence's doctors also believe it was a broken blood vessel.
But, during the debate, celebrities and other people with prominent accounts on Twitter claimed without evidence that he has pink eye and, potentially, COVID.
Most cases of pink eye are caused by adenoviruses, according to the Mayo Clinic. These are very common viruses that can cause symptoms including fever, coughs, sore throats, and diarrhea.

A meta-analysis of available studies on conjunctivitis and COVID-19 published online in April found that overall, 1.1% of 1,167 COVID-19 patients whose symptoms were described had conjunctivitis. For those who were severely ill, the rate was higher, at 3%; for non-severe patients, it was 0.7%.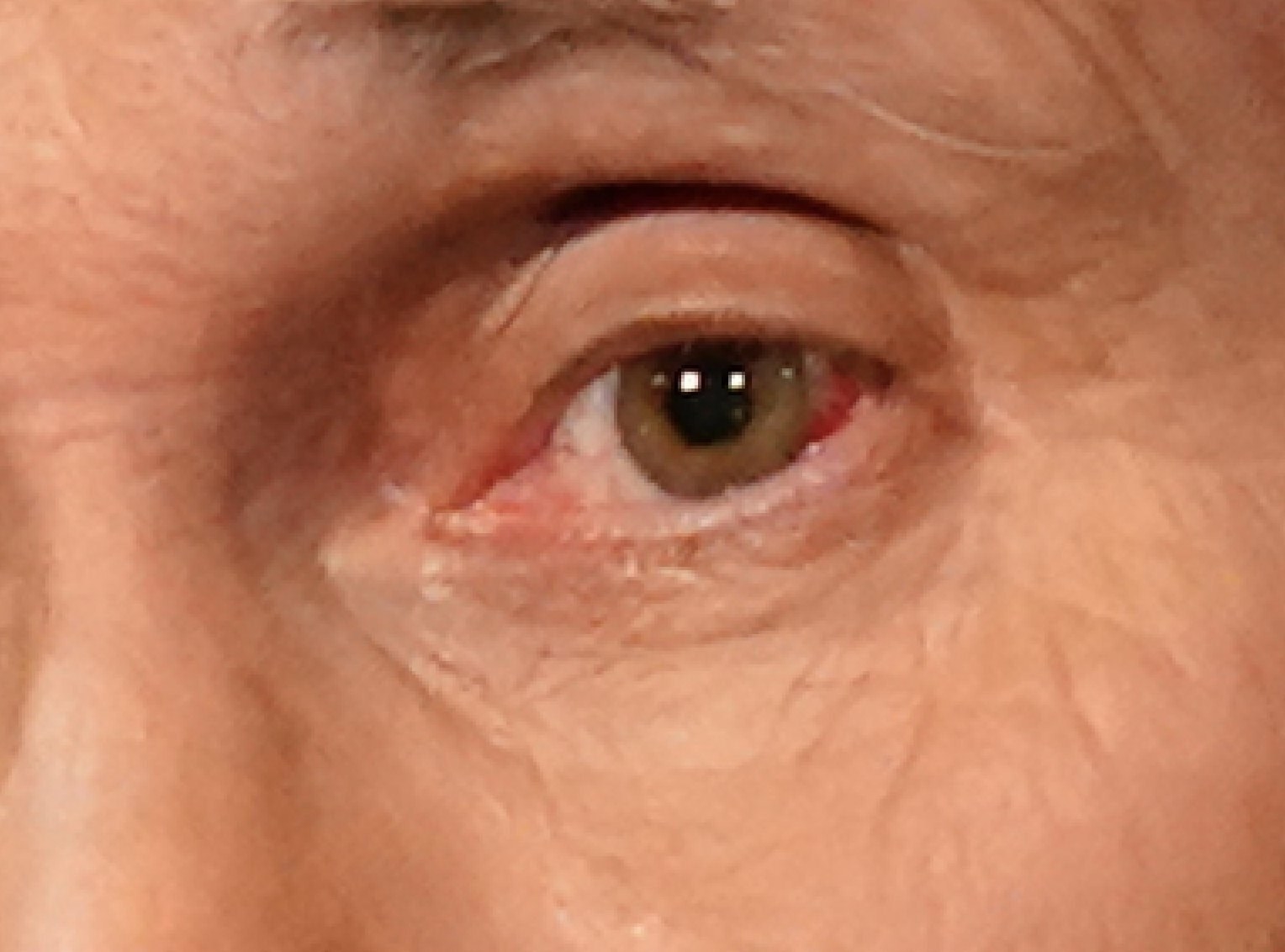 Another scientific review, published in September, noted: "Conjunctivitis is not a common manifestation of the disease, but contact with infected eyes could be one route of transmission."

Conjunctivitis is typically very contagious and can be spread through direct or indirect contact with tears from someone who is infected.
While Pence has so far tested negative for COVID-19, he was present at several events with other White House staff and senior Republicans who have since tested positive, including a campaign rally on Sept. 25 in Virginia; the celebration at the White House of Supreme Court nominee Amy Coney Barrett on Sept. 26, which has been described as a likely "superspreader" event; and a Gold Star families reception on Sept. 27.
UPDATE
This has been updated with comments from optometrist Daniel Volland.