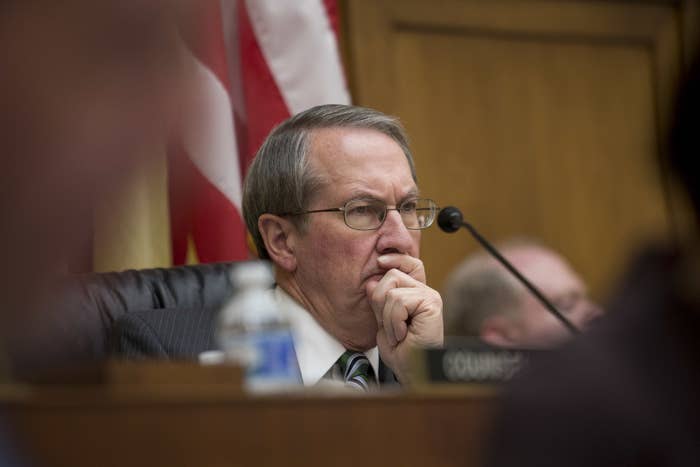 Hillary Clinton will not be the next president, but House Republicans are not ready go drop their investigation into her emails.
Republicans had openly mused about impeaching Clinton if she won the election. While that will no longer come to pass, the focus on Clinton's private email server is not over.

Two Republican-controlled committees say they will move ahead with more hearings into Clinton's emails.
The House Judiciary Committee, led by Chairman Bob Goodlatte, signaled Wednesday that it will continue to question the FBI over its refusal to prosecute Clinton for mishandling classified information.
"The House Judiciary Committee will continue to press for answers to the questions about whether the investigation was thorough and whether there was special treatment given to the political elite," said a committee aide.

FBI Director James Comey last testified before the committee in late September and defended the FBI's decision not to recommend charges against Clinton.
But since then, the FBI reported finding new emails before closing the books a second time. Trump told supporters that Clinton was being protected by a rigged system.
The House Oversight Committee is also planning more hearings.
"It would be totally remiss of us to dismiss this investigation because Hillary Clinton is not going to be president," said committee chairman Jason Chaffetz in an emailed statement.
"I still have a duty and obligation to get to the truth about one of the largest breaches of security at the State Department. Tens of thousands of documents still have not been turned over to Congress.

Chaffetz accused the Obama administration of stiff-arming the committee. He said he believed Trump's administration will work with committee members to get to the truth.