Watch As Palestinian Kids Do Parkour Even As Bombs Drop Nearby
Incredible footage of boys performing back flips and somersaults, even as air strikes hit just hundreds of meters away.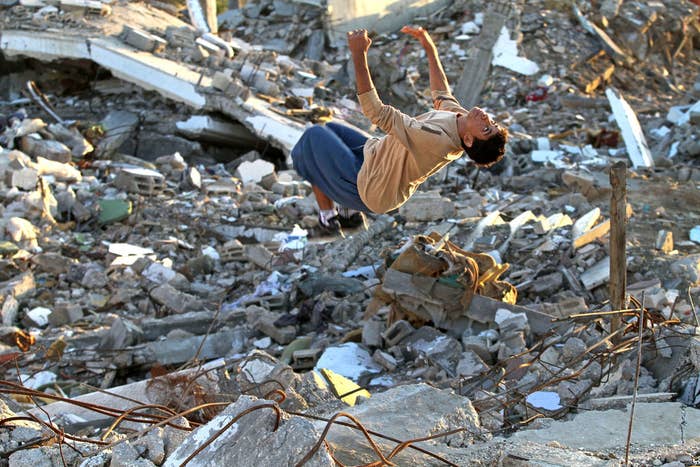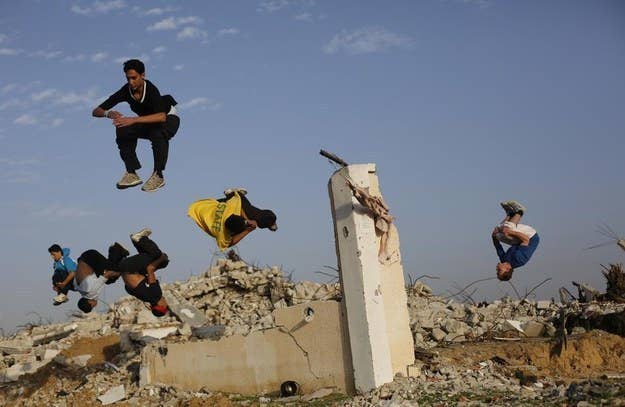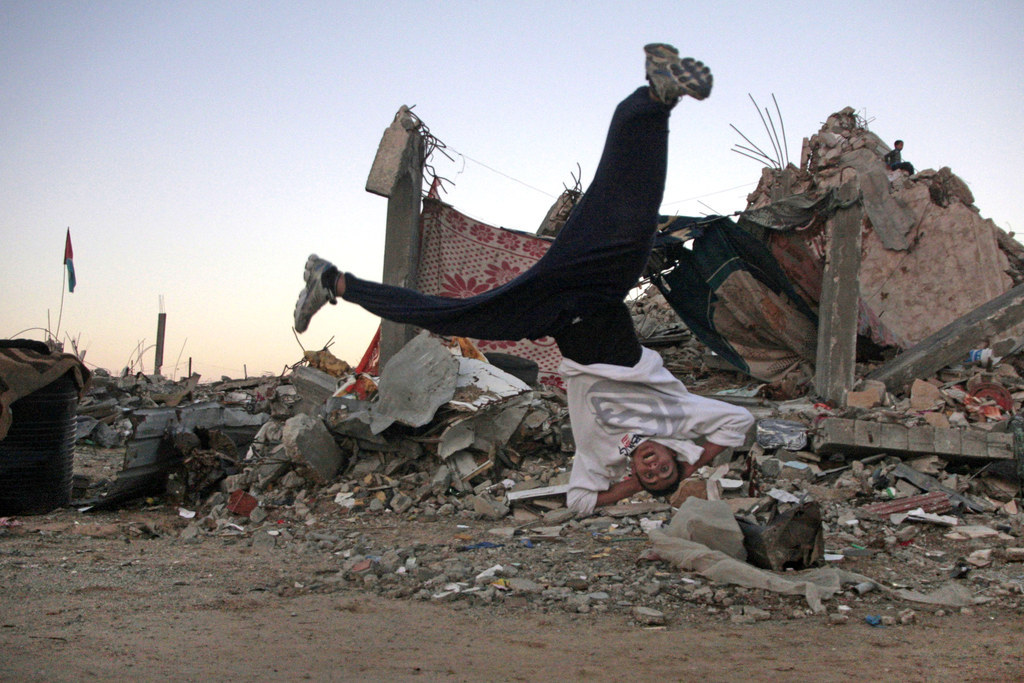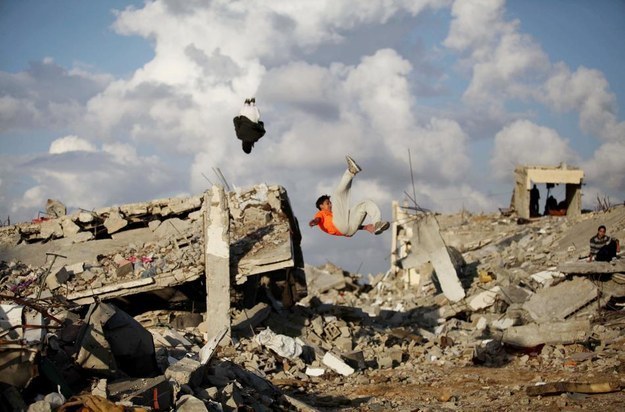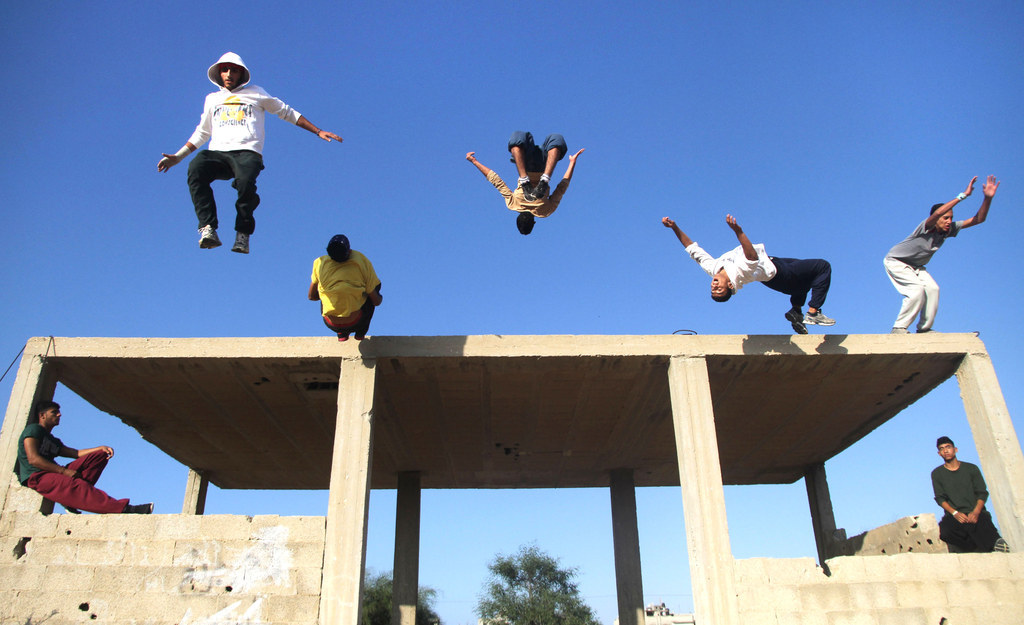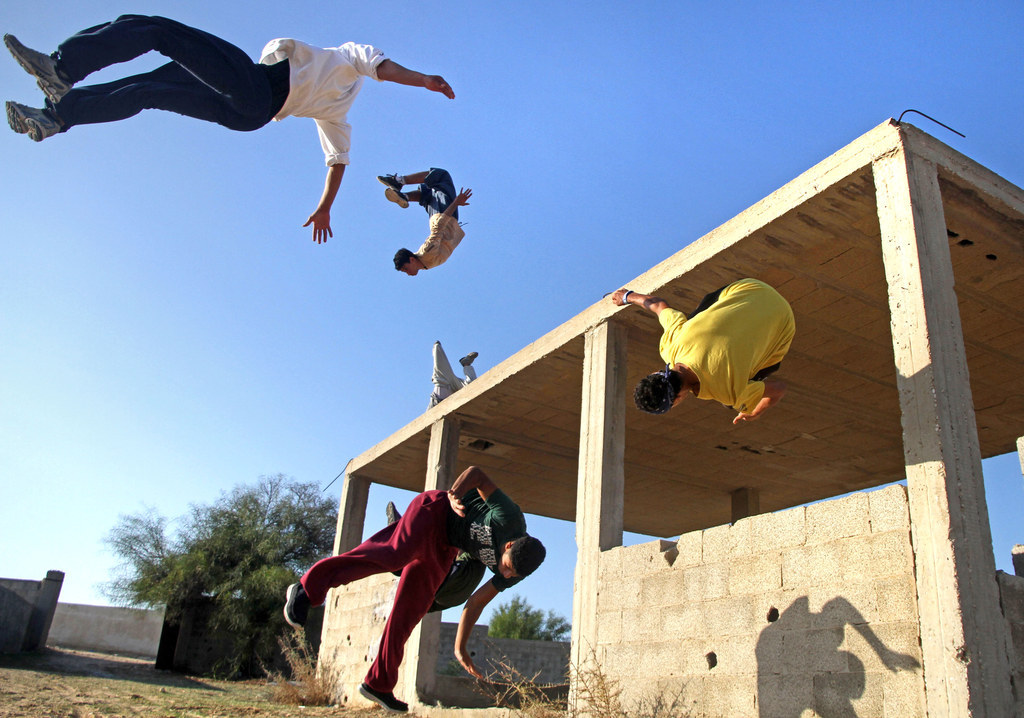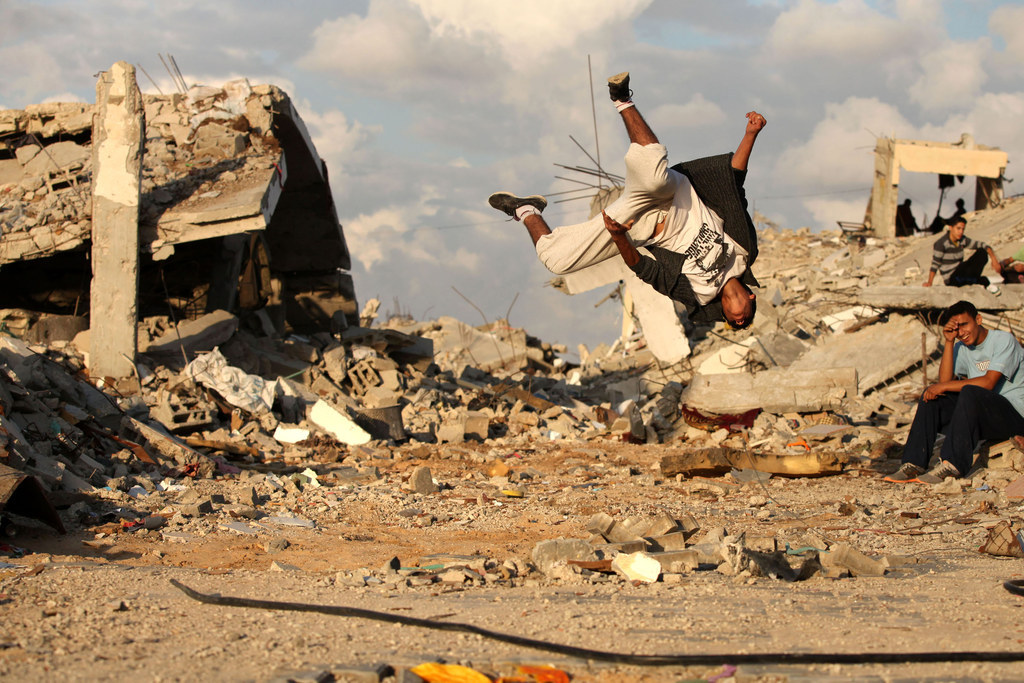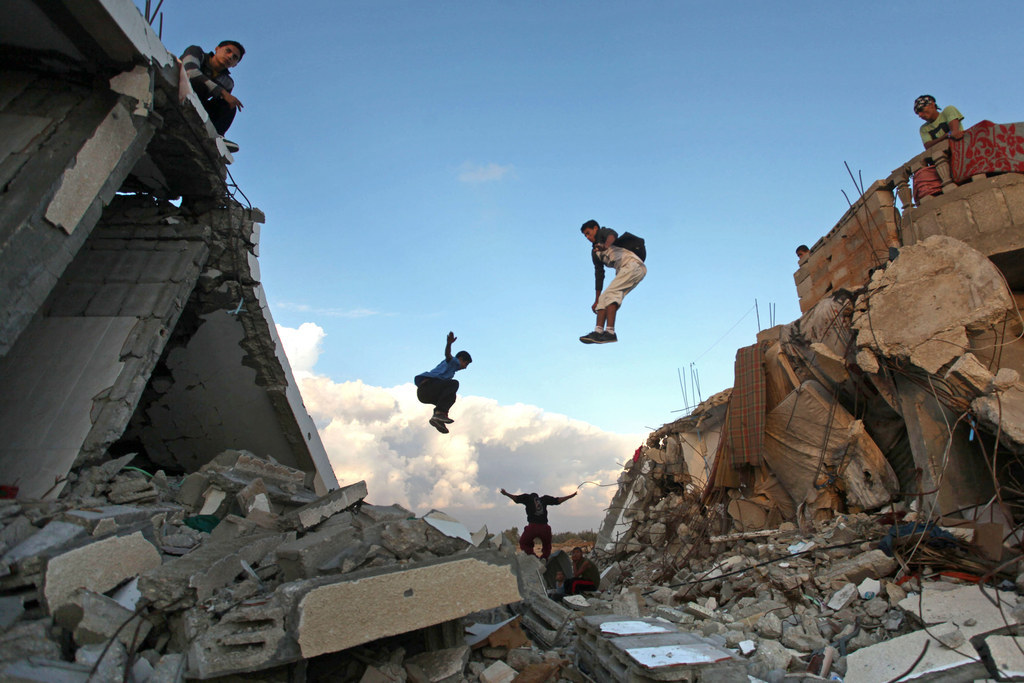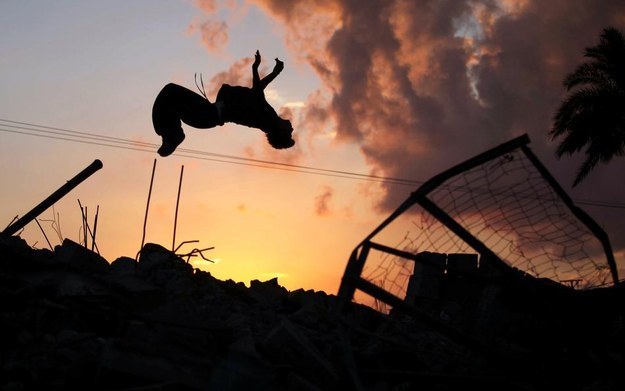 Paul Hamilos is a reporter covering mental health issues. He was previously editor of the Inequality desk, and international editor. Prior to that he was Madrid correspondent at the Guardian, and assistant world editor.

Contact Paul Hamilos at paul.hamilos@buzzfeed.com.

Got a confidential tip? Submit it here.