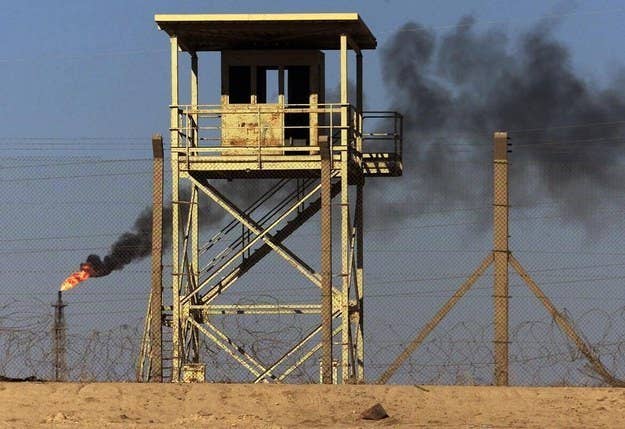 Sunni militants are engaged in fierce fighting with the Iraqi army for control on the country's largest oil refinery, putting further pressure on the Shiite-led government of Nouri al-Maliki.
Conflicting reports suggested that fighters from the Islamic State in Iraq and Syria (ISIS) had taken control of up to 75% of the Baiji refinery, while others said that a battalion of the Iraqi army inside the complex had managed to hold off the fighters militants for now.
The Baiji refinery, about 150 miles north of Baghdad, is of vital strategic importance, as it is responsible for more than a quarter of the country's refining capacity, used for petrol, cooking oil, and power stations. Before its surge into Iraq, ISIS had taken control of a number of oil fields in Syria.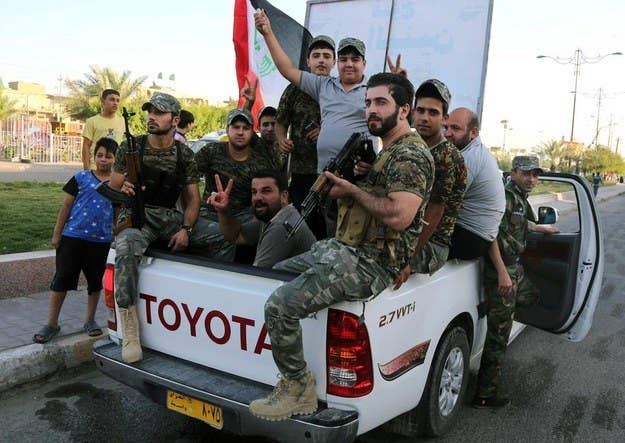 Today's fighting further raised the fears that Iraq is on the verge of a full-blown sectarian war. Reuters reported on Wednesday that the Iranian president, Hassan Rouhani, said many people had signed up to go to Iraq to protect its historical Shiite shrines.
Speaking on television, Rouhani said fighters from Iraq's Sunni, Shiite, and Kurdish communities were "ready for sacrifice" in the conflict against ISIS.
"Regarding the holy Shia shines in Karbala, Najaf, Khadhimiya and Samarra, we announce to the killers and terrorists that the big Iranian nation will not hesitate to protect holy shrines," he said.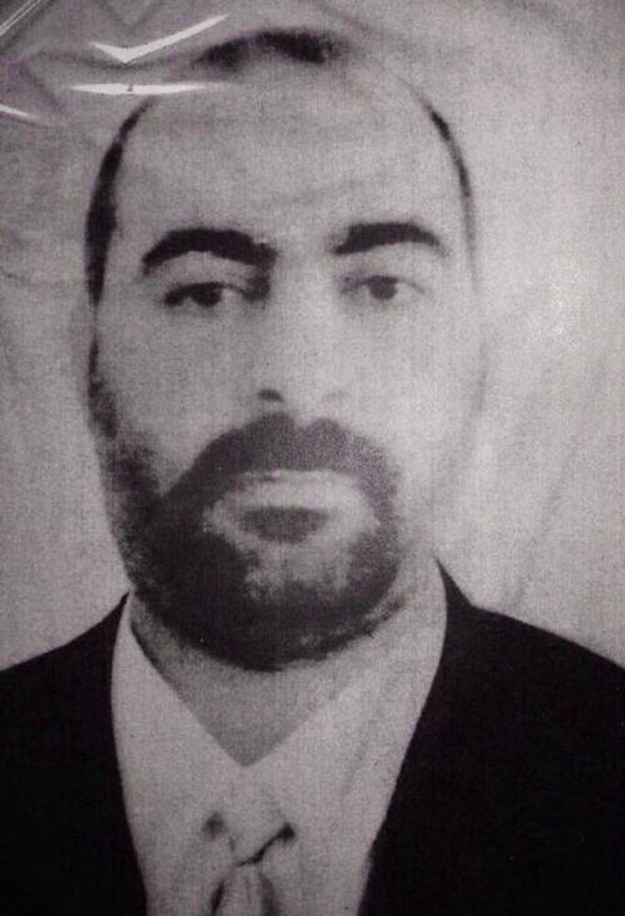 Meanwhile, Iraq's Prime Minister Nouri al-Maliki called on Sunni leaders to publicly renounce ISIS, led by the secretive Iraqi militant Abu Bakr al-Baghdadi.
"I call upon the tribes to renounce those who are killers and criminals who represent foreign agendas," said Maliki, in a speech broadcast live on Iraqi TV. He blamed Saudi Arabia, accusing media in the kingdom of suggesting the inroads made into Iraq by ISIS were a part of a general uprising against his government.
Maliki, who had earlier met Shiite, Sunni, and Kurdish leaders, appealed for unity, but many critics believe it has been his government's harsh crackdown on Iraq's Sunni minority in recent years that has bred anger against the Shiites.
Al-Jazeera quoted Maliki saying: "What happened in Mosul [overrun earlier this week by ISIS] was a shock for us. It is part of a conspiracy. The attack was painful but now we are trying to stop the deterioration. The Iraqi people are being mobilized to take up arms against these gangs."
Foreign workers inside Iraq have also become a target for ISIS. Indian officials have expressed concern about the fate of 40 Indian workers, who disappeared after the Sunni militants forces overran Iraq's second-largest city, Mosul. They are also worried about the fate of 46 Indian nurses working at a hospital in Tikrit that is now under ISIS control.