Hundreds Of Thousands Of Iraqis Flee Mosul After Militants Take Over
Iraq's second-largest city now in the hands of ISIS fighters, as civilian crisis escalates.
Up to half a million people have been forced to flee Mosul after Islamist militants overran Iraq's second-largest city, according to the International Organization for Migration.
Families have made their way to the self-ruled northern Kurdish region in Irbil to escape the fighting.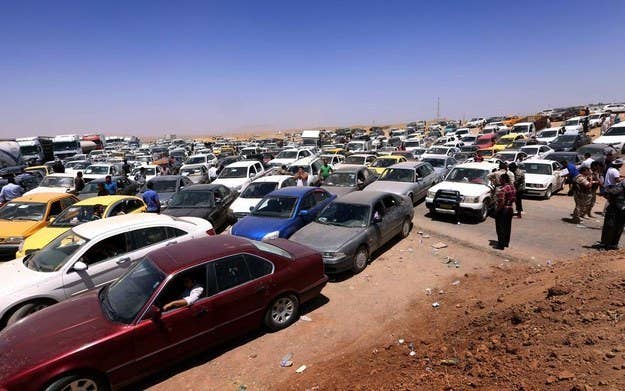 Suspected Islamist militants drove Iraq's security forces from their posts and seized the provincial government headquarters, security bases, and other key buildings in Mosul.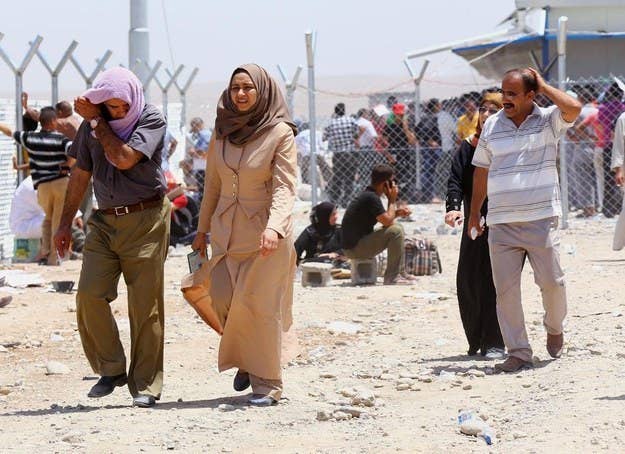 ISIS now controls vast swaths of territory in eastern Syria and western and central Iraq, as it moves to establish a militant enclave on both sides of the border.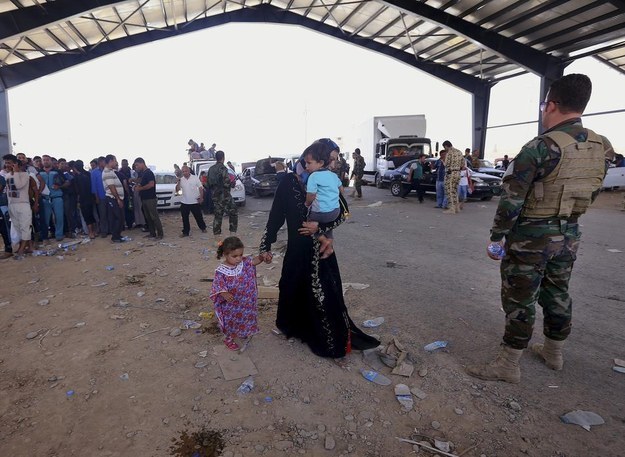 The Iraqi prime minister, Nouri al-Maliki, asked parliament to declare a state of emergency on Tuesday, raising further doubts over the army's ability to control the insurgency following the withdrawal of U.S. troops.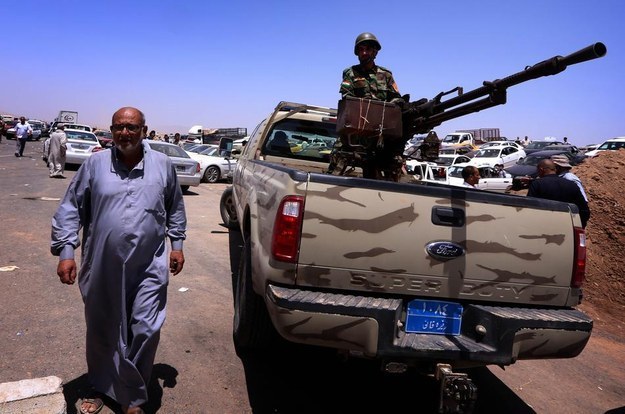 The U.S. called for a stronger response from Iraq to the latest violence, asking Maliki to "step up to the plate." The sudden collapse of the army has alarmed many in Washington, where Obama has been attacked for failing to do more to ensure security.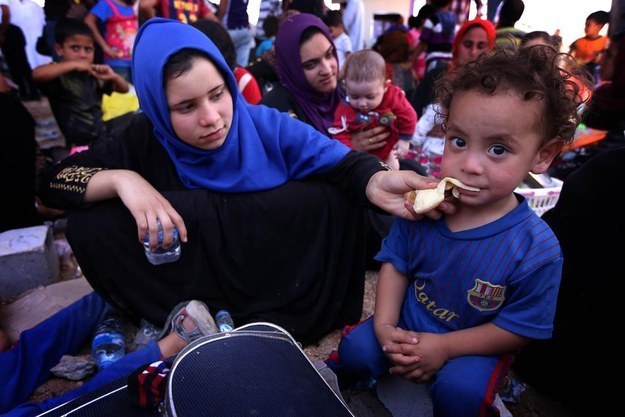 Video released by the Iraqi military shows soldiers taking on the militants, but local residents say black flags belonging to ISIS are flying in the center of Mosul.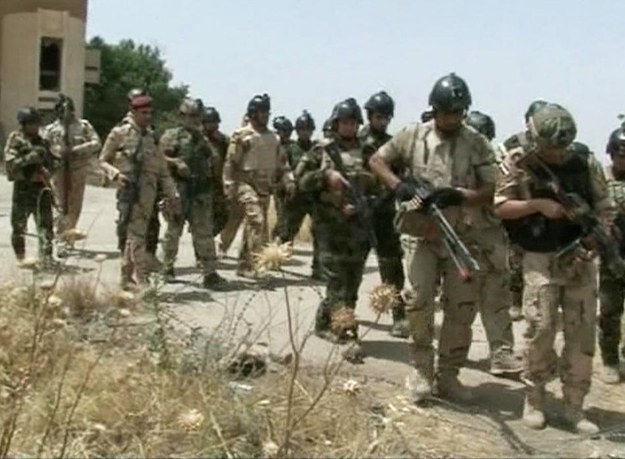 Paul Hamilos is a reporter covering mental health issues. He was previously editor of the Inequality desk, and international editor. Prior to that he was Madrid correspondent at the Guardian, and assistant world editor.

Contact Paul Hamilos at paul.hamilos@buzzfeed.com.

Got a confidential tip? Submit it here.