The Spanish king, Juan Carlos, has said that he will abdicate after nearly four decades at the top. He acceded to the throne in November 1975, shortly after the death of the former dictator, Francisco Franco, who had personally chosen him as the next head of state.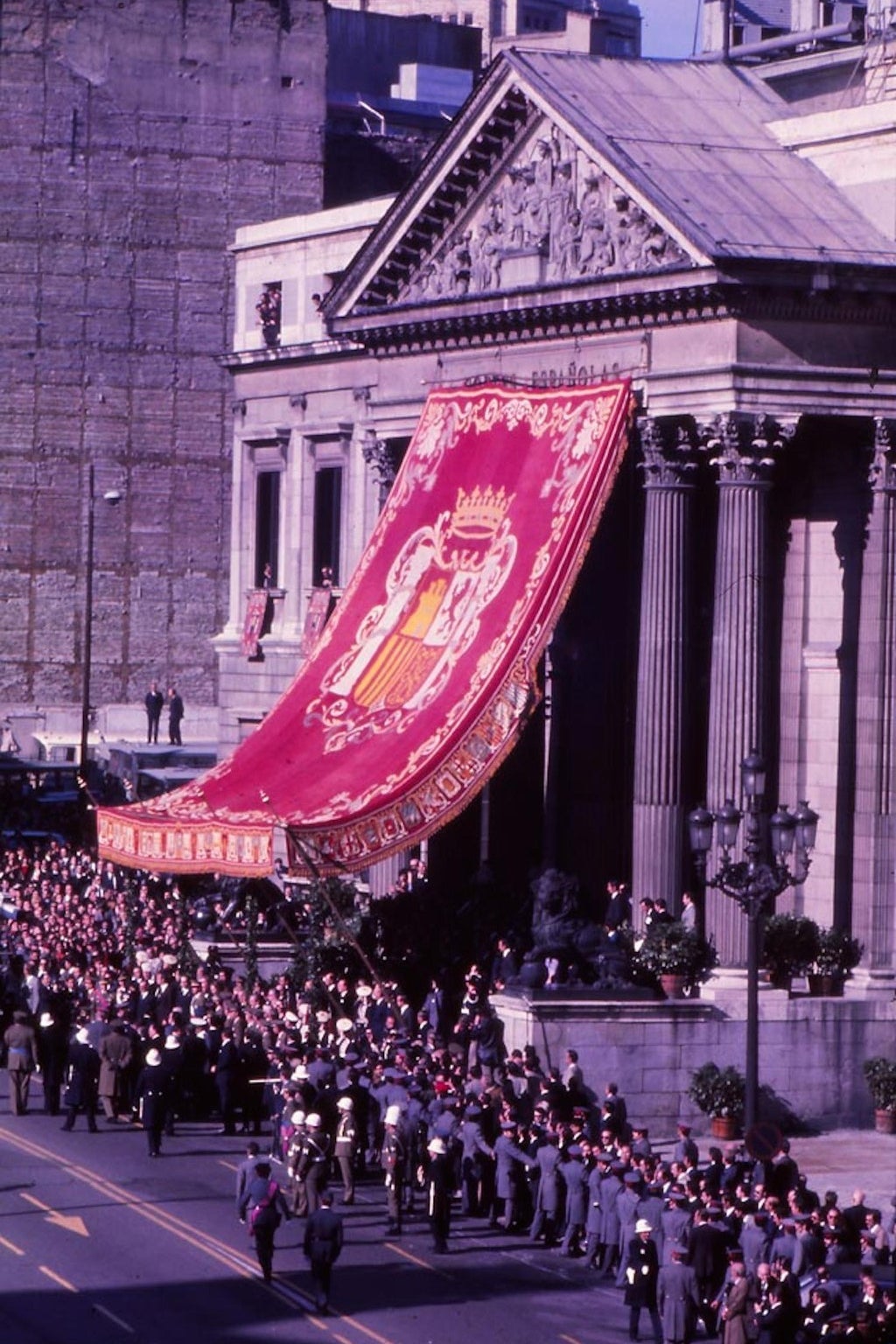 Franco (right) thought he could control Juan Carlos, even after he died, and intended for him to carry on his legacy. But the king had other ideas, and helped begin Spain's transition to democracy, earning the admiration of many Spaniards.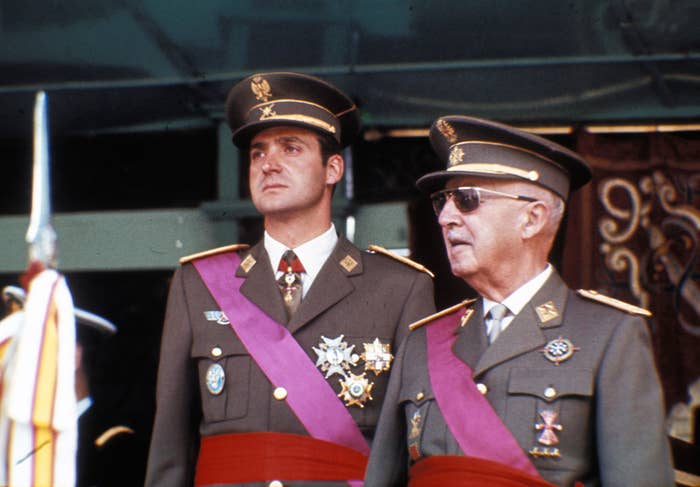 In 1981, right-wing army officers stormed the parliament building in an attempt to carry out a coup and bring an end to the democracy they so loathed. But Juan Carlos wouldn't support them, and the coup failed, further guaranteeing the king's place as the heart of Spain's new democracy.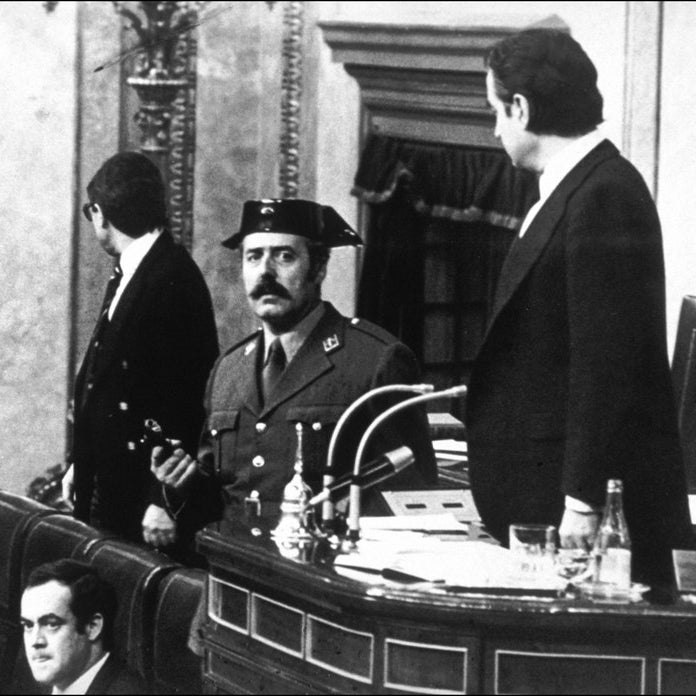 But questions surround the exact size of the 76-year-old king's wealth, with some saying it could be €2.5 billion. As Spain has entered a terrible recession in recent years, his popularity ratings have been badly hit, which may have led him to abdicate.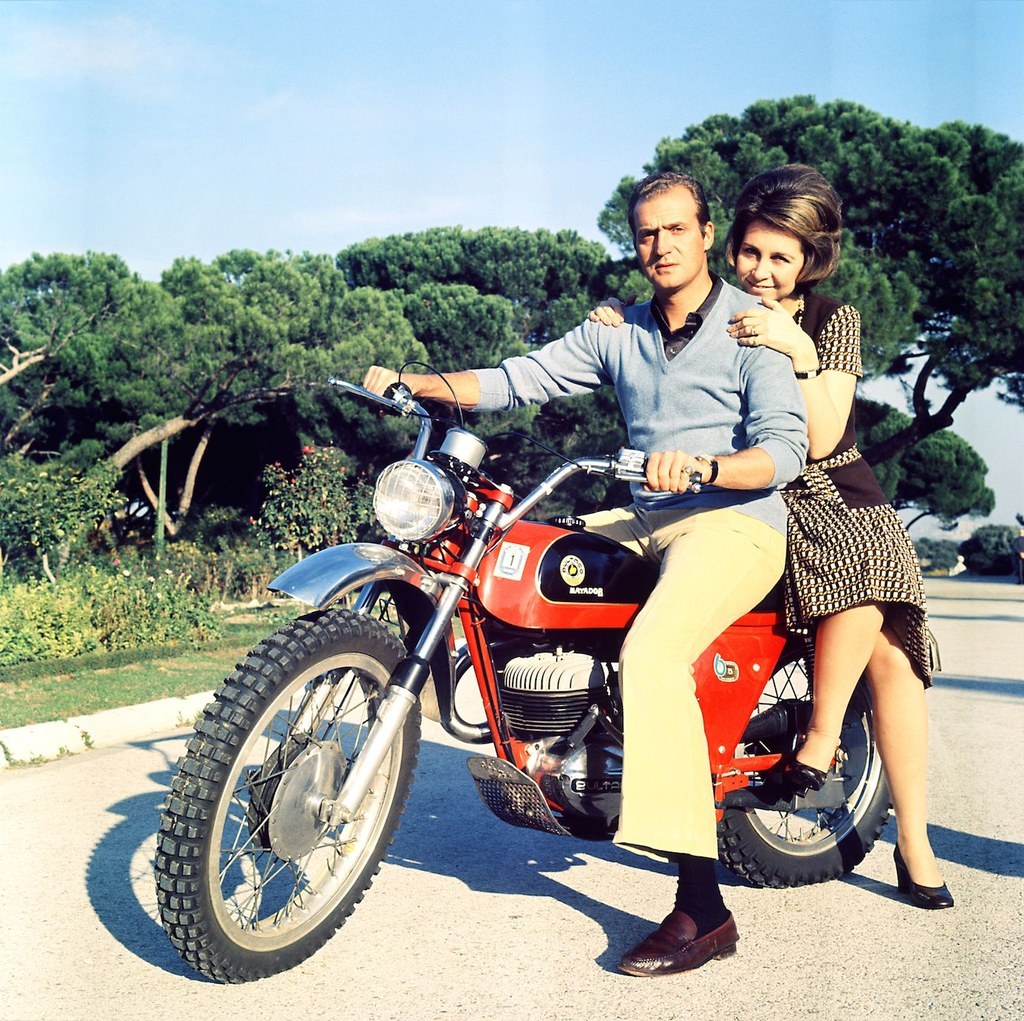 In 2007, satirical magazine El Jueves published a cartoon mocking his son Felipe — now the new king. In any other democracy, it might have passed without comment. In Spain, the magazine was impounded for offending the "honor and dignity" of the monarchy.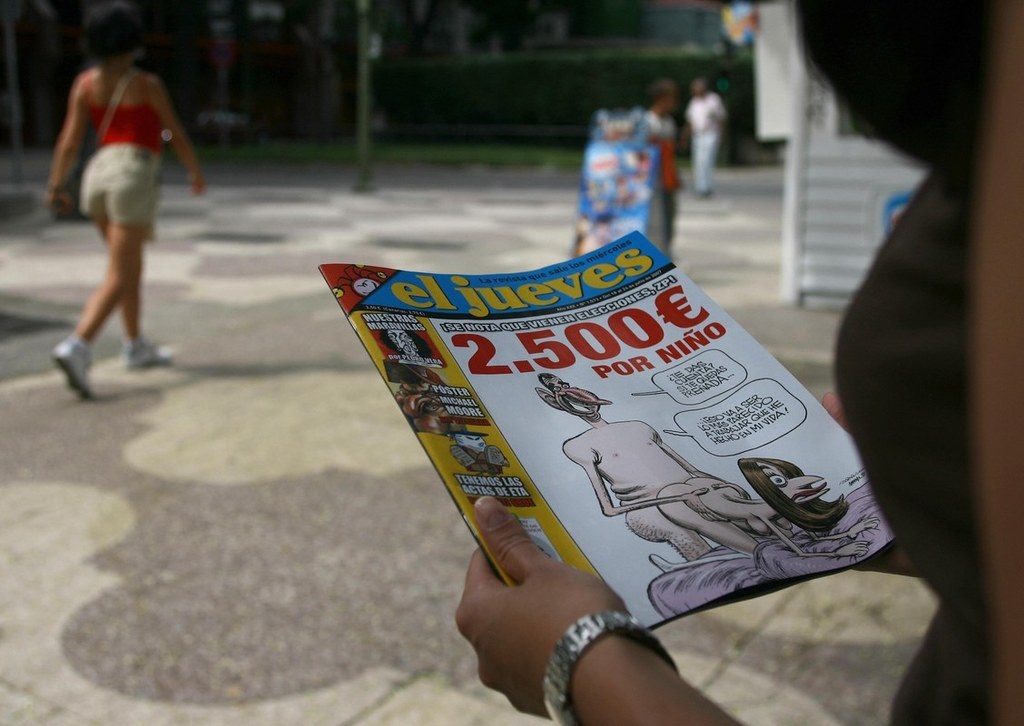 In 2012, the king fell while on a secret elephant-hunting trip in Botswana, and had to be airlifted back to Madrid. The image of him enjoying a colonial–style African adventure went down very badly among the Spanish public.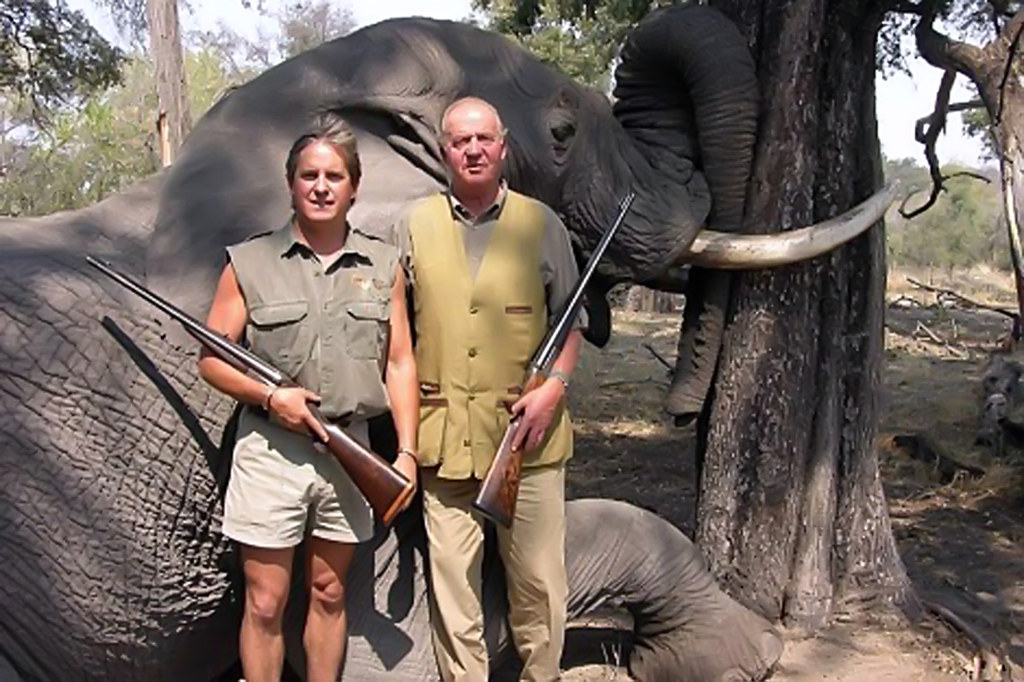 Rumors have long abounded that the queen has had to put up with the King's serial infidelities. Last year Vanity Fair ran a long article in which his alleged affair with the much-younger Princess Corinna zu Sayn-Wittgenstein was discussed in detail.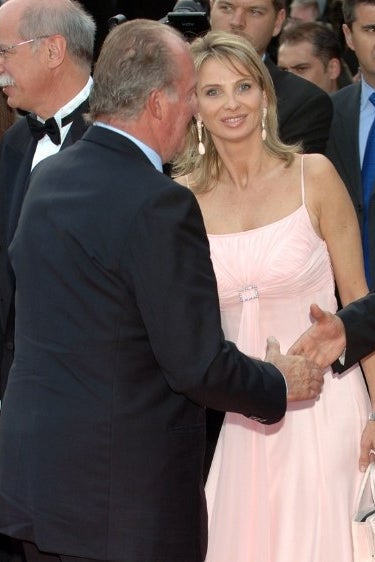 The royal family has been mired in yet more controversy of late. His daughter, Princess Cristina (center), and son-in-law, Iñaki Urdangarin (left), are currently under investigation in a multimillion-euro corruption case.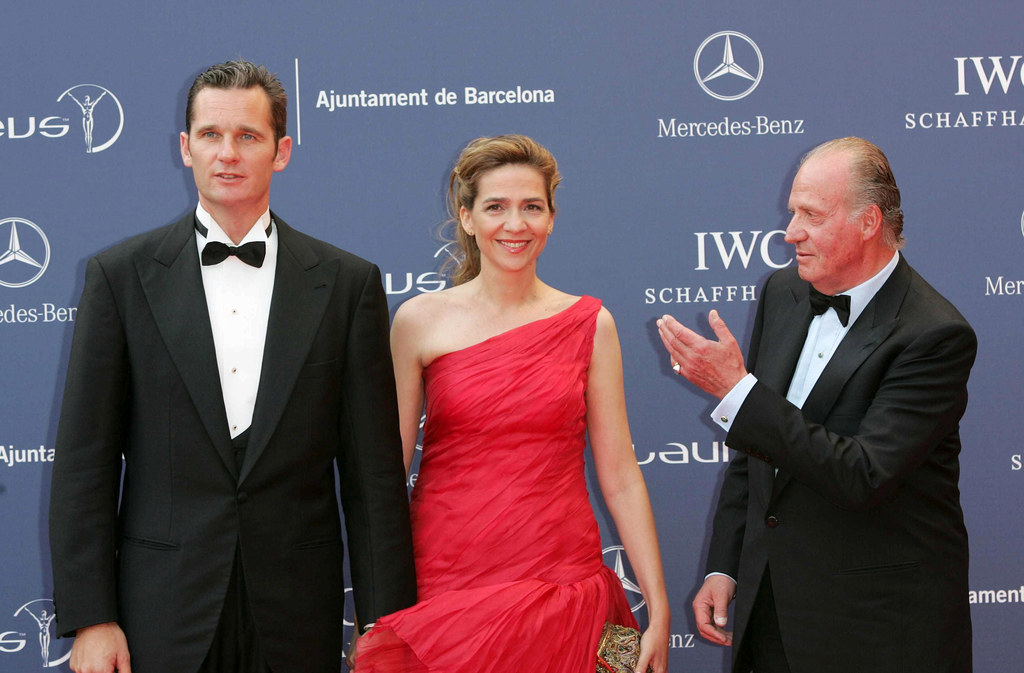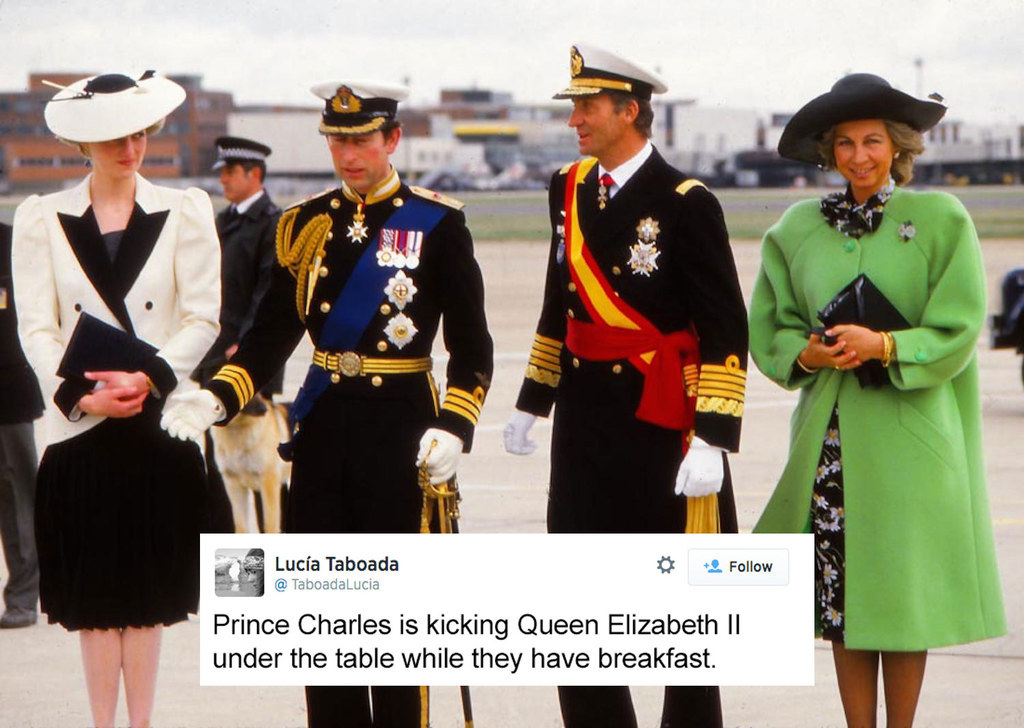 Others have been rather cruel about the new queen, Letizia, a former TV presenter rumored to have undergone a little plastic surgery.