Do The European Elections Signal The End Of The EU As We Know It?
Across Europe voters have rejected the political elite, turning in their droves to radical nationalist parties that want to see the end of the European Union.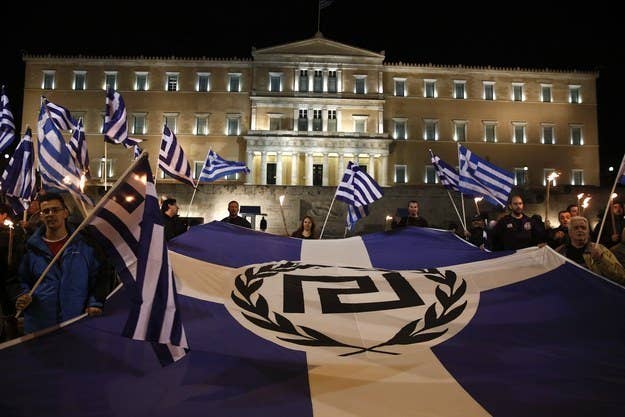 This weekend's European elections delivered one clear message. Across the continent, voters have not simply fallen out of love with Europe - many want to see it broken up. Years of recession, soaring unemployment, and lackluster leadership have left the public with little faith that the elite can solve their problems. Many have turned in their frustration to smaller, anti-establishment parties, from the hard left to the far right. Anger with the European Union has fostered a rise in nationalism. Were these voters to get their way, this would be the last European election.
Here's a look at a few of the winners:
In France, the anti-immigrant Front National was the big winner.
The United Kingdom Independence Party wants exactly what its name suggests.
In Greece, a radical left-wing party won, but neo-Nazis continued their rise.
Germany has voted for its first neo-Nazi MEP.
Hungarians mostly chose between the right ... and the far-right.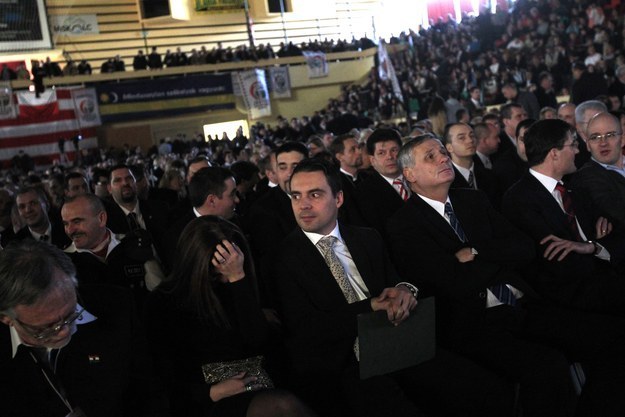 Turnout was low in Hungary, suggesting a general voter apathy towards the European Union, and the two parties that came out on top were from the right and the far-right. The governing Fidesz party, which has often been at loggerheads with the EU, took more than 50% of the vote, but the radical nationalist Jobbik party solidified its position as a major political force, coming second.
The Danish People's Party came out on top with its anti-immigrant rhetoric.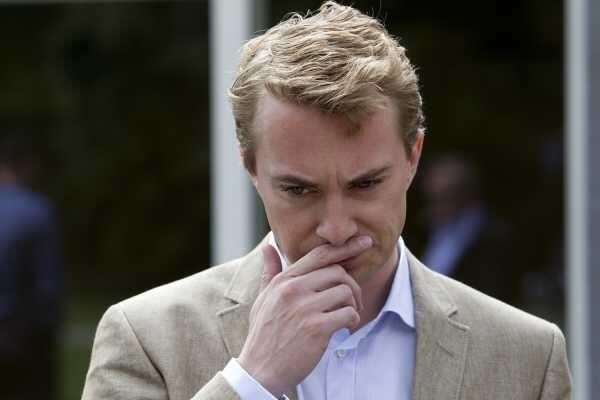 Other Europeans broadly regard Denmark as an ordered, calm country – inoffensive almost. But this weekend saw the far-right Danish People's Party take 27% of the vote, on a platform of anti-immigrant rhetoric, tighter border controls and calls for a curb on benefits to EU migrants living in Denmark. Its leader, Morten Messerschmidt, is seen as both charismatic and untrustworthy – a potentially devastating combination in a populist leader.
Why does it matter?
The European Parliament is more powerful than ever, with responsibilities including choosing the President of the European Commission, deciding how to spend its €1tn budget, addressing the growing privacy challenges posed by Facebook and Google, and deciding whether to support a trade deal with the United States. Despite its powers, these European elections have shown that it has never been more unpopular.
Paul Hamilos is a reporter covering mental health issues. He was previously editor of the Inequality desk, and international editor. Prior to that he was Madrid correspondent at the Guardian, and assistant world editor.

Contact Paul Hamilos at paul.hamilos@buzzfeed.com.

Got a confidential tip? Submit it here.