7 Pictures That Show The Deadly Flooding In Afghanistan
Flooding has killed at least 100 people in Afghanistan, leaving thousands more homeless.
Jawzjan and Faryab provinces in the already war-ravaged north and west of Afghanistan have been devastated by flash floods, in a country ill-prepared to deal with a natural disaster of this scale.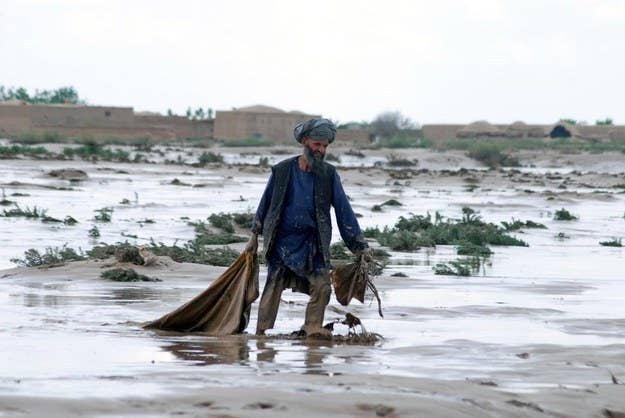 In Jawzjan police chief Faqer Mohammad Jawzjani said that more than 50 bodies had been found, and the death toll was likely to rise in the coming days.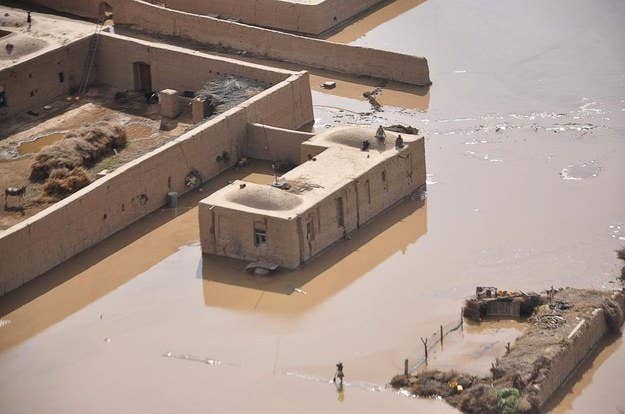 Helicopters have been flying over the countryside, desperately searching for people trapped by the floods.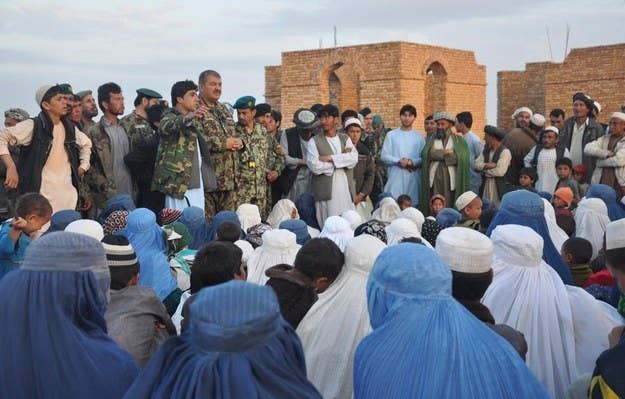 The flooding has hit some of the most isolated rural parts of the country, where medicine and drinking water are already in short supply.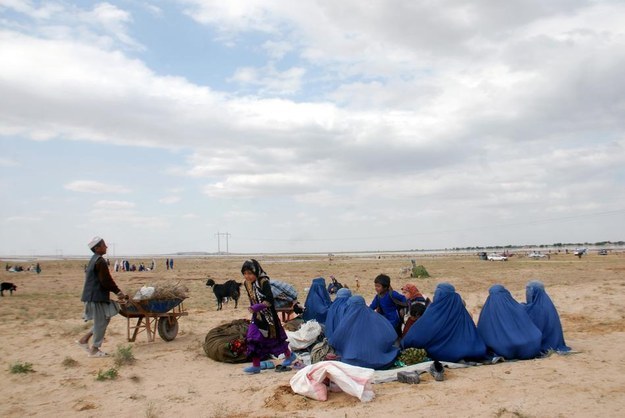 The flooding started early in the morning on Friday, destroying several villages and devastating many more.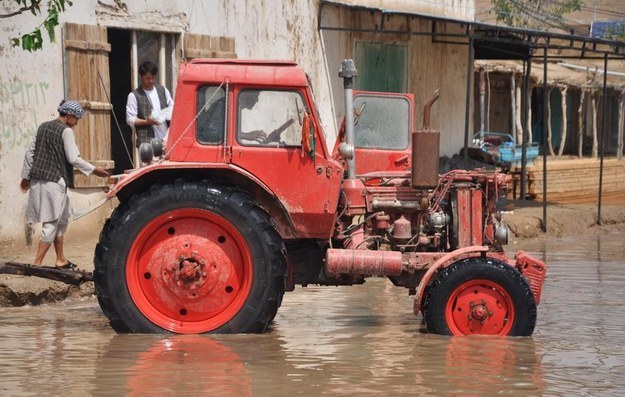 Providing aid to people on the ground has proved increasingly difficult, leaving local officials to call for help from the central government and international aid agencies.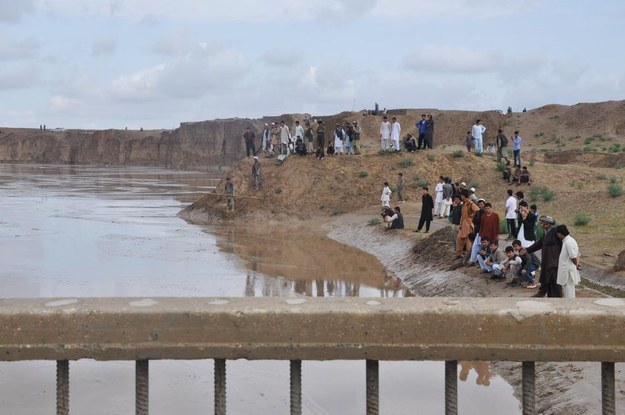 What limited resources there are in Afghanistan are likely to be stretched to the limits in the coming days, as the death toll rises, and more pressure is put on local services that are already struggling to come. The worst may be yet to come.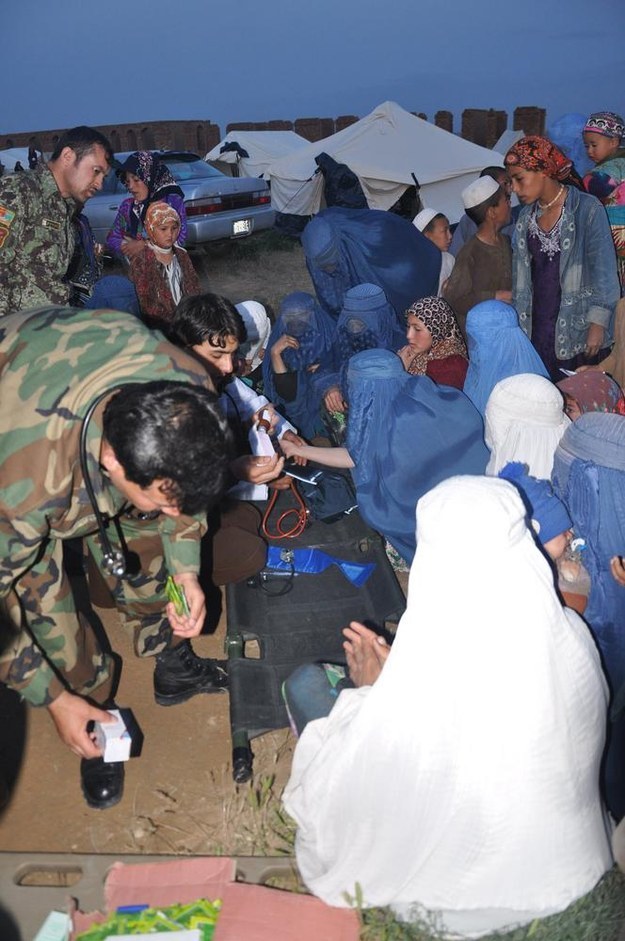 Paul Hamilos is a reporter covering mental health issues. He was previously editor of the Inequality desk, and international editor. Prior to that he was Madrid correspondent at the Guardian, and assistant world editor.

Contact Paul Hamilos at paul.hamilos@buzzfeed.com.

Got a confidential tip? Submit it here.