The Bataclan theater re-opened on Saturday for its first concert since dozens of music fans were gunned down inside the venue during the Paris terror attacks one year ago.
Sting paid tribute to the victims before a crowd of people who had come to see the rock star perform, but also to commemorate the anniversary.
BuzzFeed News asked the concertgoers what motivated them to come to the Bataclan's re-opening. Here's what they said:
"To celebrate life" — Inès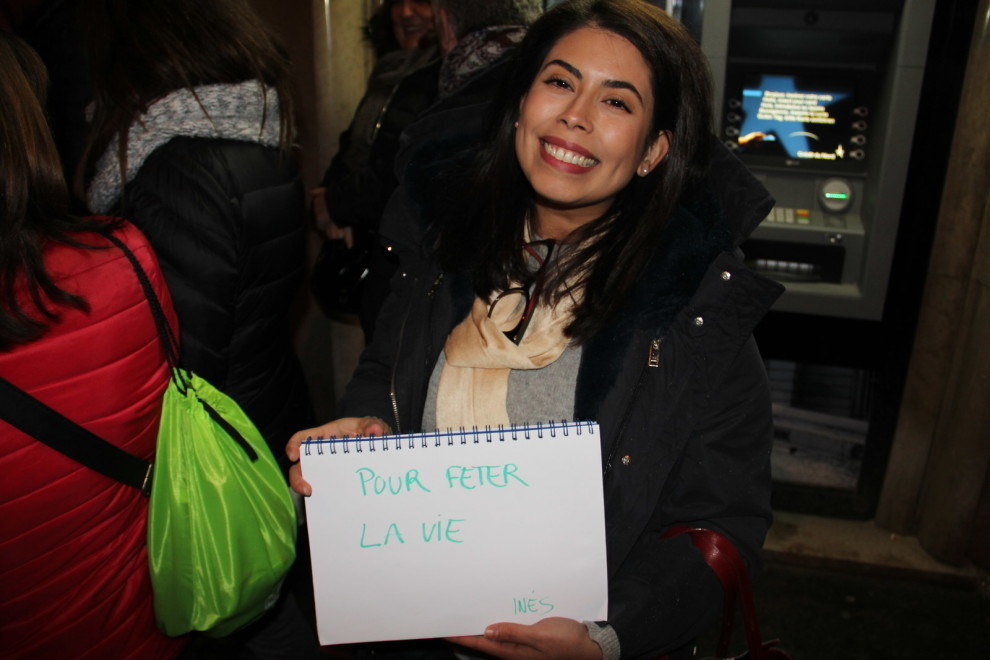 "Life and Sting" — Jonathan.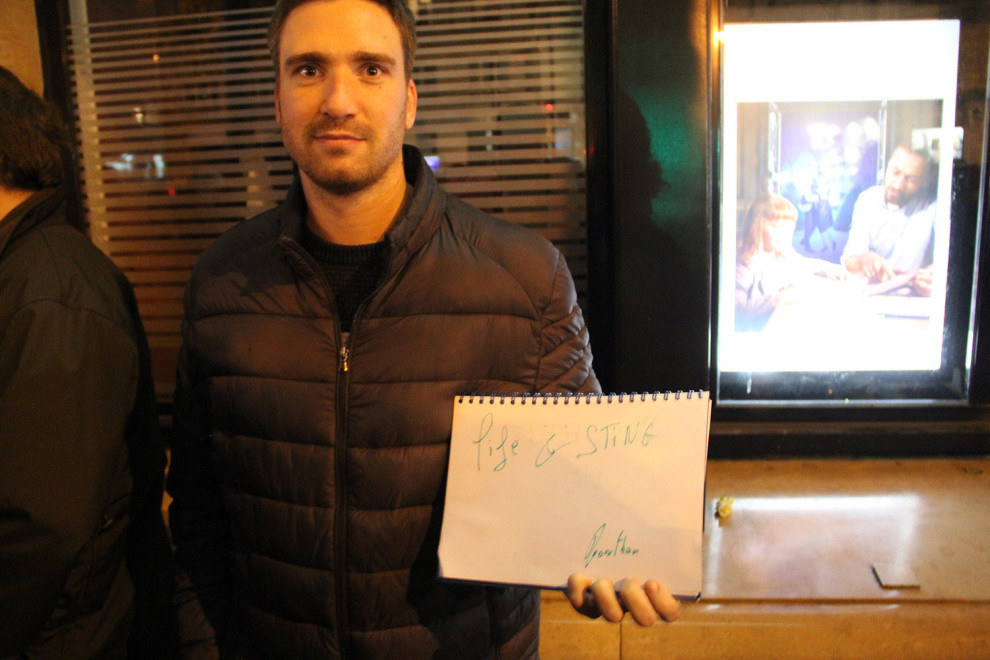 "France re-opens the Bataclan and long live us!" — Patrick Pelloux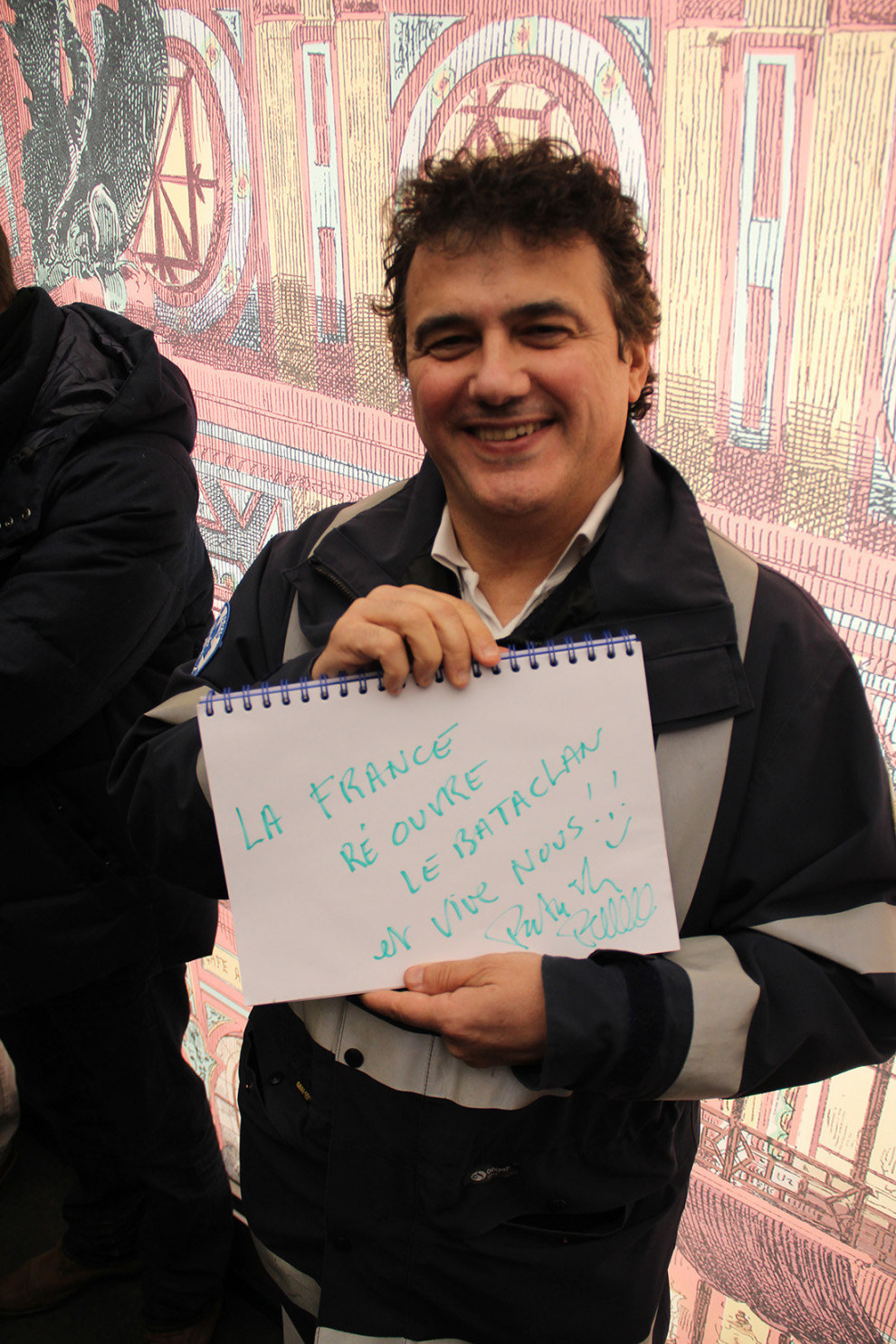 "Music is life" — Sandra
"This is where my heart remains bound by blood" — Jesse Hughes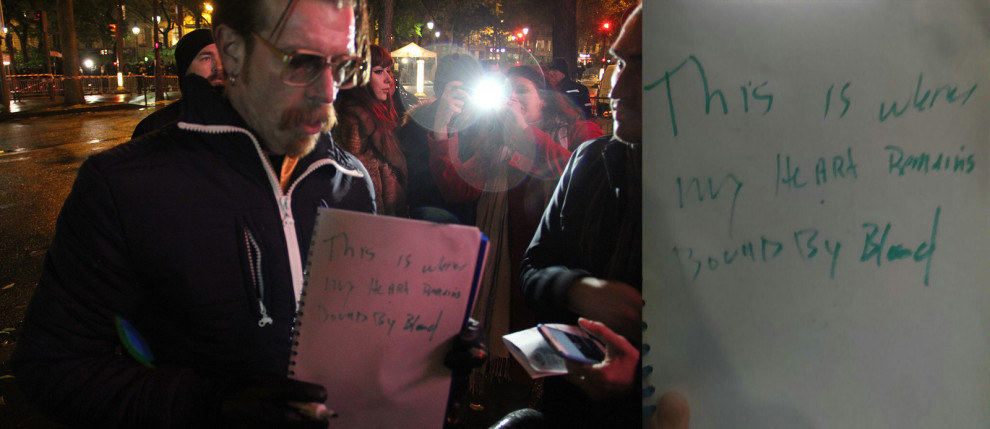 "Because I love the Bataclan!" — Johanne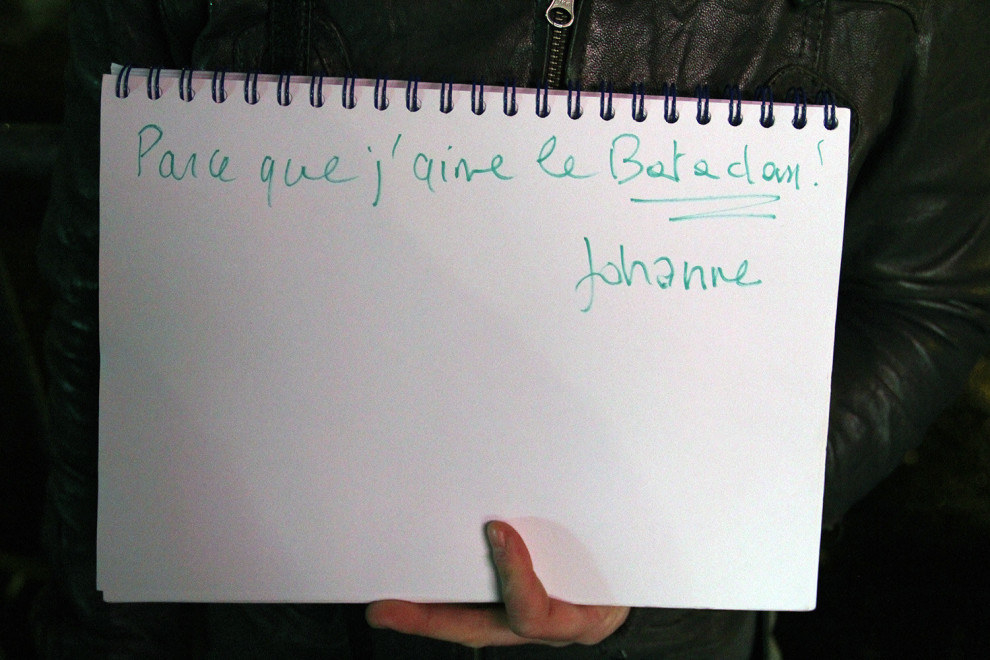 "Paris is back" — Alberto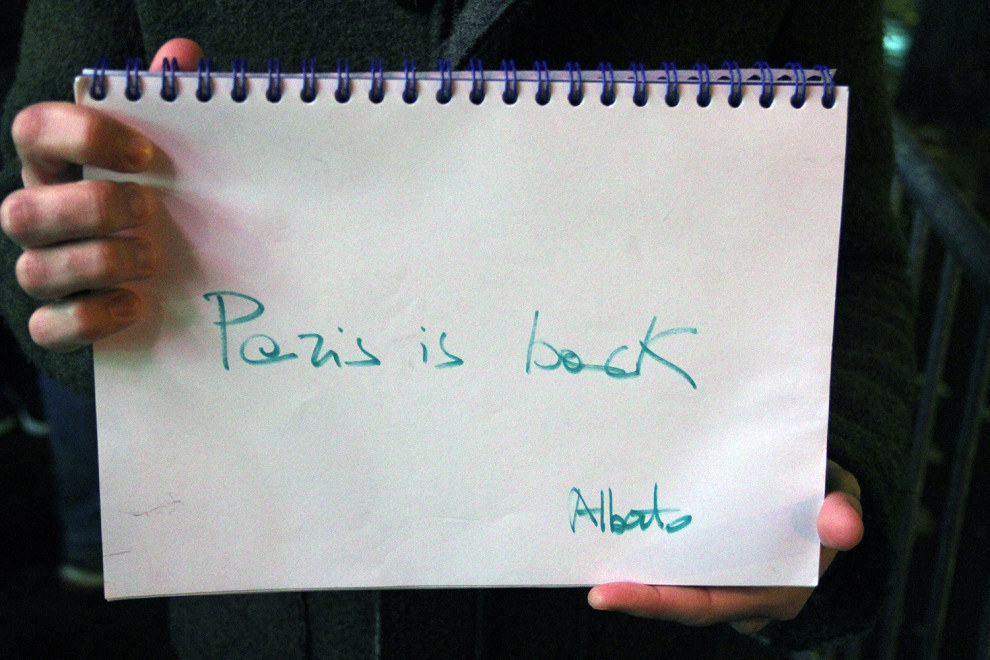 "Life is Rock and Roll" — Jen and Laure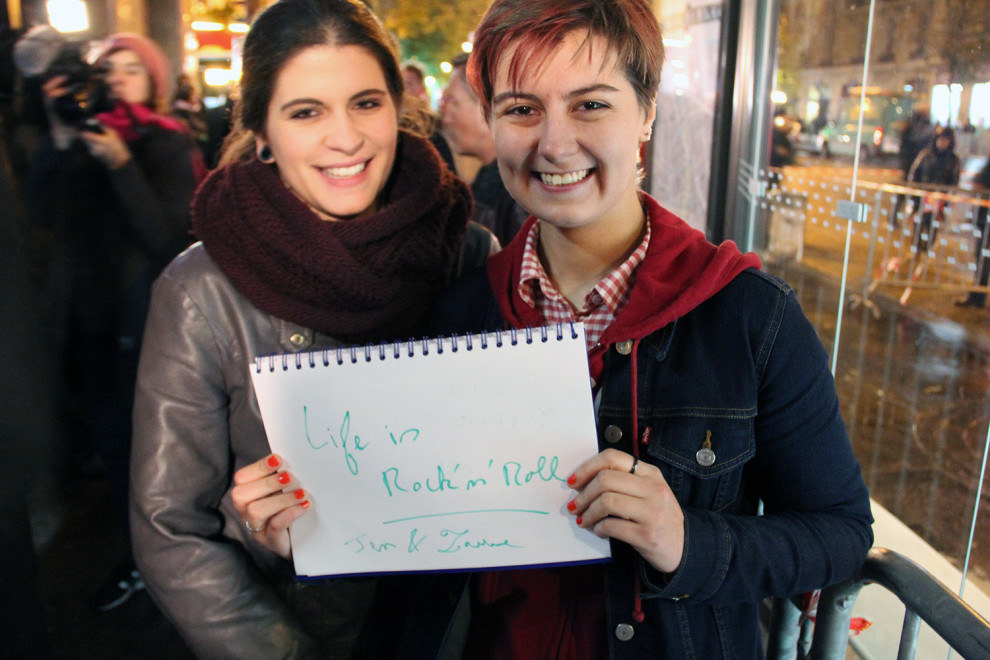 "❤️ Sting ❤️ Paris" — Angie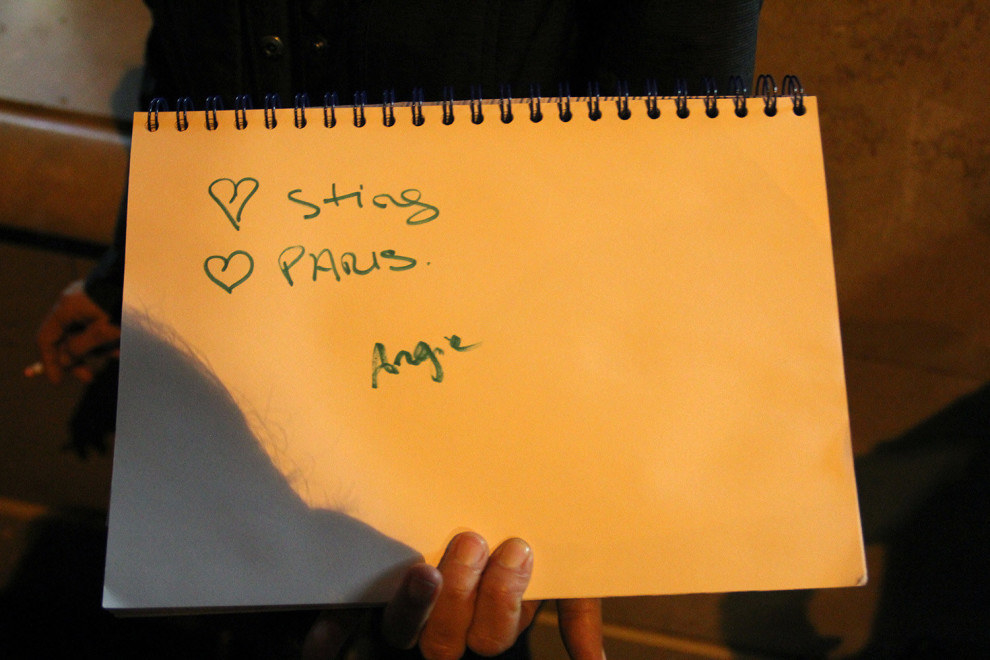 David Mack contributed translation to this report.