Organisers have announced the official line-up at this year's London Pride and it includes UKIP for the first time.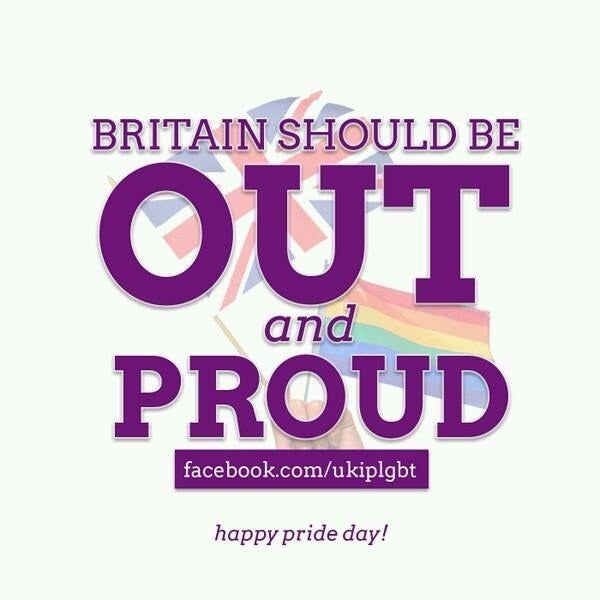 Although UKIP has its own LGBTQ organisation, and a gay MEP, many are furious at the decision to allow them to march.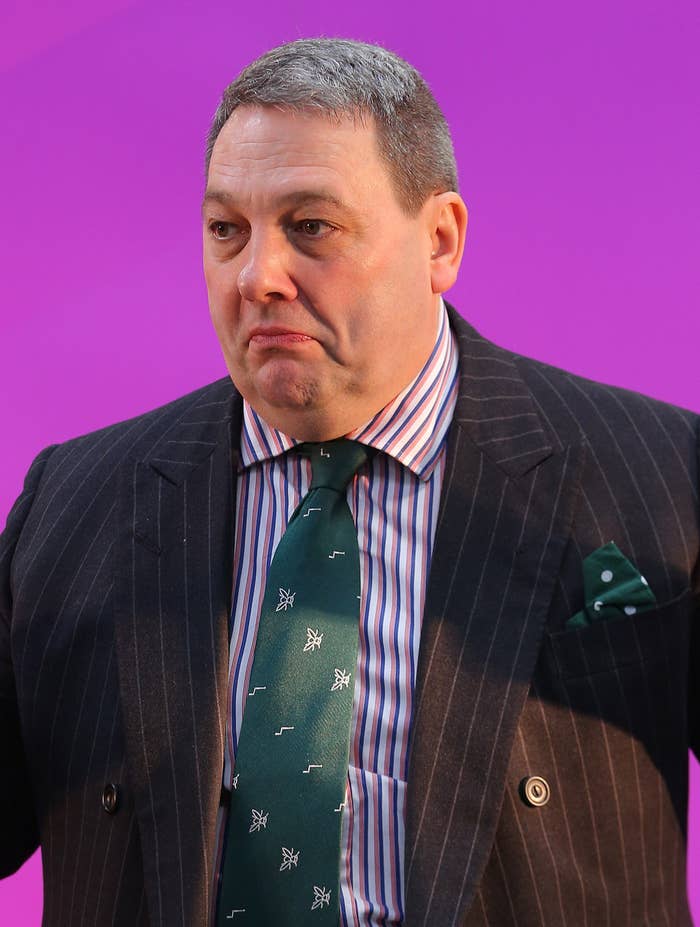 Sarah Gillborn, from Leeds Beckett University, who set up the petition told BuzzFeed News:
"I woke up this morning to the news that UKIP would be marching and I thought it was a joke because of the amount of things in the press about the homophobic things they've said. I thought was shocking."
However, she said: "You can't stop anyone from any political party going if they identify as LGBT, but to have a party that's so inherently homophobic marching under the name UKIP I thought was offensive and would overshadow the day."
"I hope as a result of the petition UKIP will be removed from the parade," said Gillborn. "A lot of people are not happy about them coming. People are talking about boycotting, which I don't agree with because Pride is such a great event, but I hope the Pride board members will listen to what people will want and will take UKIP off the parade."
People on social media have reacted with shock and anger at UKIP being allowed to march.
Some people have reacted with even more disgust.
Others are saying it will stop them going to the march.
But Pride organisers have defended their decision to allow UKIP in the parade.
And not everyone has condemned the decision to give UKIP a place at Pride.
A spokesman for London Pride told BuzzFeed:
"Pride in London is inclusive of all LGBT+ groups, including political groups and – as with all entrants - they must sign and comply with our code of conduct. We provide a platform for every part of the LGBT+ community and respect the principles of free speech.
"We do not discriminate against people based on their political affiliation, and all political parties taking part in the Parade will be positioned together in the same section. However, Pride in London will continue to monitor community reaction and include the Community Advisory Board in this conversation."
Following the outrage at UKIP's inclusion in London pride, the party has been banned from the event.
In a statement, the Board of Directors of LGBT + London Community Pride, noted that this decision "has not been made on a political basis," but instead "in order to protect participants and ensure the event passes off safely and in the right spirit."
In response to the decision, UKIP's chair of LGBT Flo Lewis said, "We should, I think, be very sorry that this decision has been made, equally we are sorry that the organising committee and Board of London Pride 2015 has been put under the sort of pressure it has over the past few days."