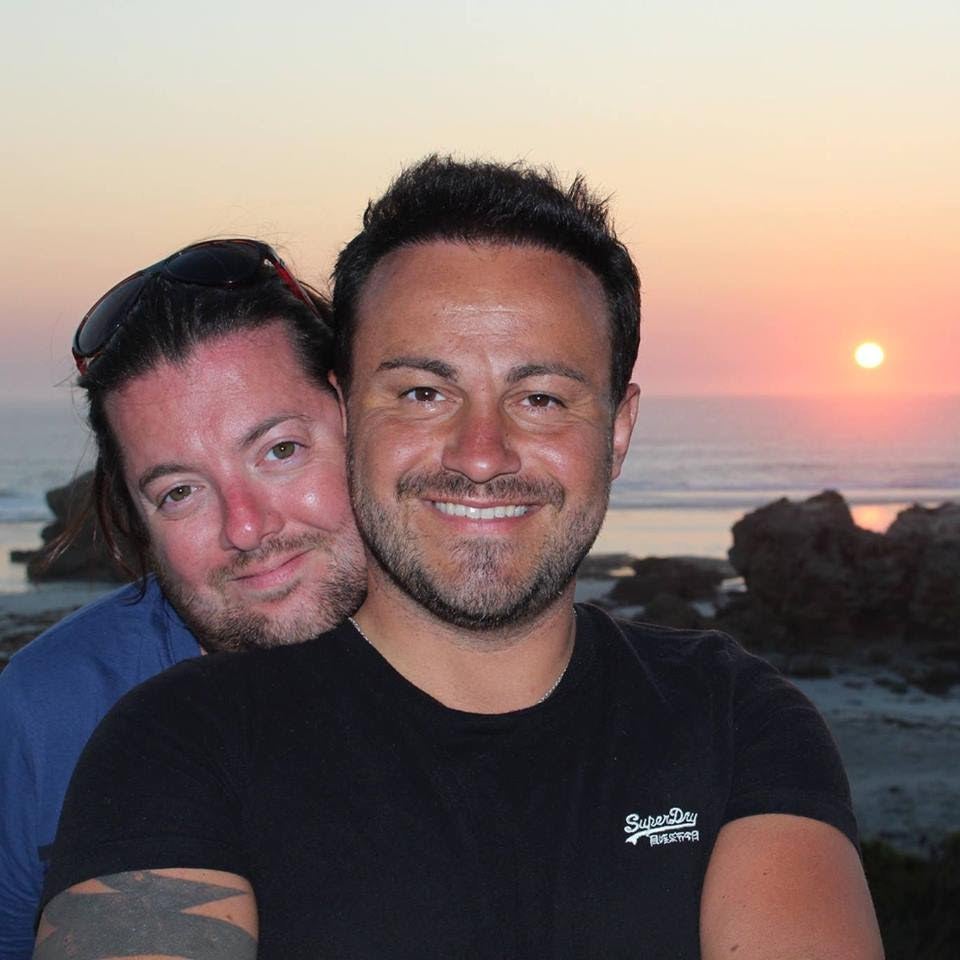 David and Marco Bulmer-Rizzi
If a same-sex couple travels to Australia and one spouse dies, their marriage can now be recognised on the death certificate, the Foreign Office confirmed to BuzzFeed News.
The announcement comes following a BuzzFeed News report earlier this week about a British man – Marco Bulmer-Rizzi – whose husband died on honeymoon in South Australia, and who was told by the local authorities that the death certificate would read "never married" as the state does not recognise overseas same-sex marriages.
Australia was, until today, one of five countries – along with Ireland, New Zealand, Canada, and South Africa – exempt from a UK policy that enables Britons to get UK-style death certificates. Because of the Bulmer-Rizzi case, this loophole has now been closed.
As of Friday, when a British national dies in any of those five countries (along with all other foreign countries) the death certificate will be issued by the country of death, but in a UK format. In this format, there is a column headed "signature, description and residence of informant", in which the relationship between the person registering the death and the deceased can be expressed: e.g. "widow".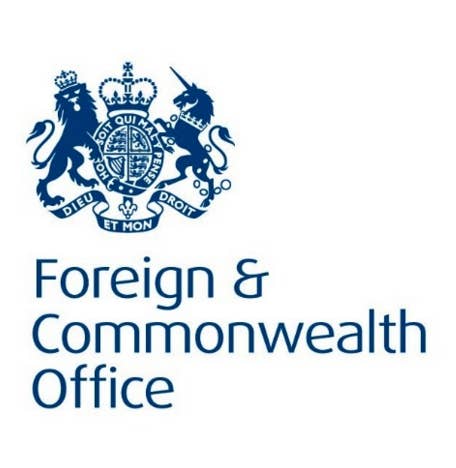 A Foreign Office spokesperson told BuzzFeed News: "The theory was that these five countries are for most purposes the same as the UK in terms of how they do their death certificates. This case [involving the Bulmer-Rizzis] has pointed out that they're not the same in every respect, so that's why it's been changed."
Bulmer-Rizzi was told last weekend in the hours after the death following an accident of his husband, David Bulmer-Rizzi, that the Australian death certificate did not allow for same-sex marriages to be stated, so his would read "never married". When Marco Bulmer-Rizzi challenged this, he said, he was informed that same-sex marriages were "not one of the drop-down options on the computer".
Bulmer-Rizzi said he is delighted by the new policy, which means no one else will have their marriage denied by such official documents. After explaining on Facebook what the British consulate told him about the end of such exemptions, he said: "Even better, and all I ever wanted, it will show my name as the applicant and my relationship to David as husband."
He added: "I am getting so emotional just thinking about how much change we have enabled and the support has been incredible. One lesson I've learnt...you should never be afraid to stand [up] for what you believe in."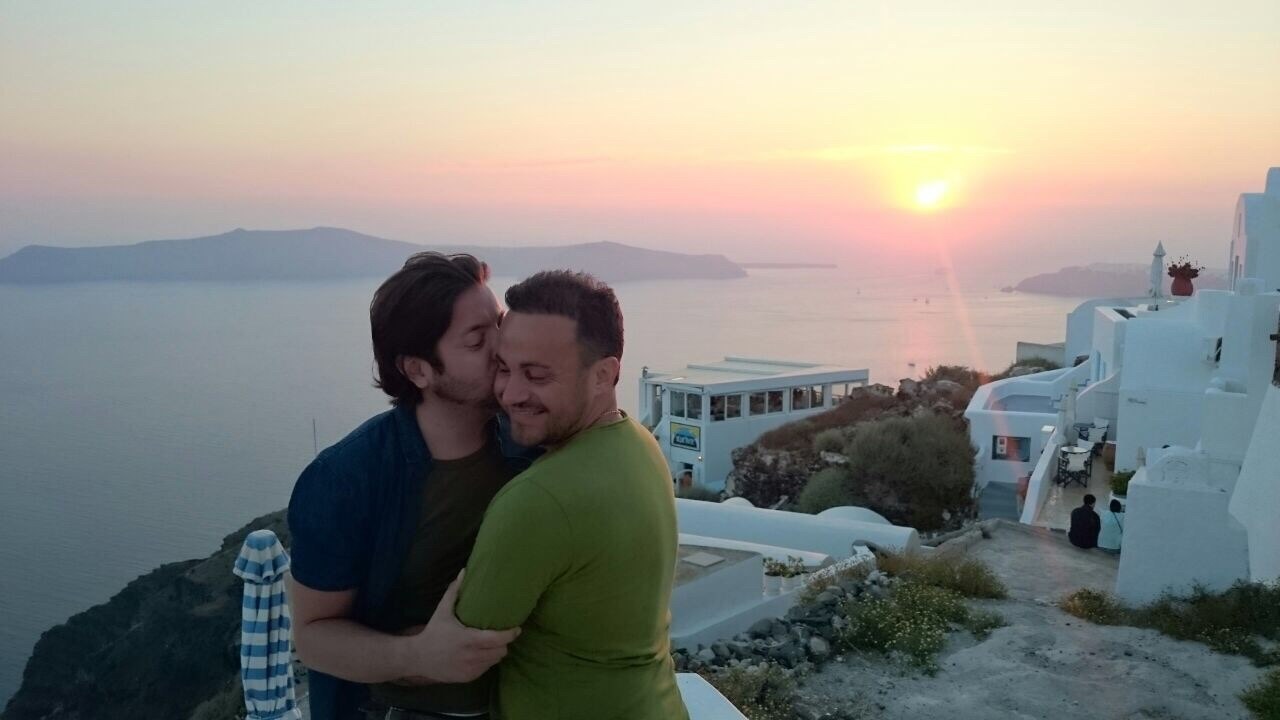 The original story sparked widespread outrage both in Australia and internationally, and prompted Jay Weatherill, the premier of South Australia, to personally telephone Bulmer-Rizzi and apologise. Weatherill also pledged to change the law in the next few months so the state of South Australia will recognise overseas same-sex marriages.
The case has also reignited the debate about same-sex marriage across Australia, which, unlike New Zealand, the UK, the US, Canada, France, Spain, Ireland, and 15 other countries, does not allow it. Australian Marriage Equality, the country's leading organisation campaigning for same-sex marriage, launched a petition citing the Bulmer-Rizzi case with the words: "Imagine not having your marriage recognised. Help make sure this never happens again." Thousands have signed it in the past 48 hours as the fight for equal marriage in Australia continues apace.