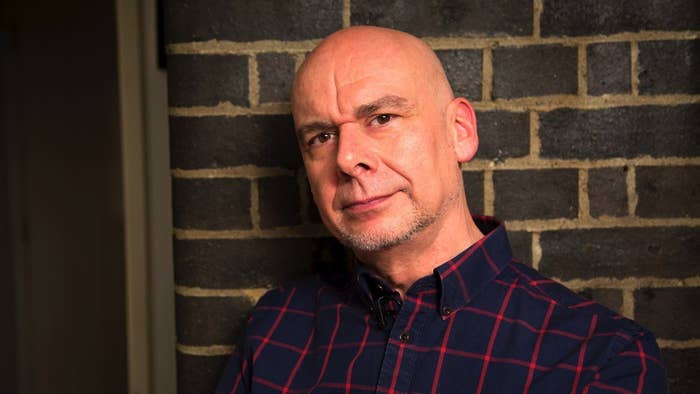 Britain's leading psychotherapist for lesbian, gay, bisexual, and transgender people has resigned from the UK's largest professional organisation for therapists, denouncing it for "failing" LGBT people, BuzzFeed News can reveal.
In a withering attack, Dominic Davies, a fellow of the British Association for Counselling and Psychotherapy (BACP), accused the body of "hypocrisy", "tokenism", "arrogance", and "inaction" over a range issues affecting lesbian, gay, bisexual, and transgender patients.
Davies, a government adviser and author of several books on LGBT therapy, said the BACP, which has more than 30,000 members, has shown a "consistent failure to address the mental health needs of the queer community".
And Davies – who is the founder of Pink Therapy, the most prominent LGBT counselling clinic in Britain – was particularly critical of his professional body's apparent stance on conversion therapy, the attempt by some therapists to "cure" LGBT people.

Last year, the Department of Health invited Davies, along with other key figures from leading mental health organisations, to compile a "Memorandum of Understanding" on conversion therapy in a bid to stamp out the practice. It was signed by an array of mental health bodies, including the Royal College of Psychiatrists, the BACP, and the UK Council for Psychotherapy.
But at the time, the statement did not mention conversion therapy used on trans people, despite the case of Leelah Alcorn, a trans teenager who killed herself following conversion therapy just weeks earlier. Her death led to President Barack Obama calling for a ban on conversion therapy. Throughout the discussion process, Davies said he lobbied for trans and asexual people to be included, but when they weren't, he argued for the memorandum to be updated – which is now due to take place next month.
Earlier this week, however, Davies said he received a phone call from the BACP informing him its board of governors were "unlikely to sign" it. "They say there's no evidence of trans people or asexuals receiving conversion therapy," he added. "But there's plenty of evidence, both anecdotally but also research by the trans community. They [the BACP] might not be aware of the research but that doesn't mean it doesn't exist."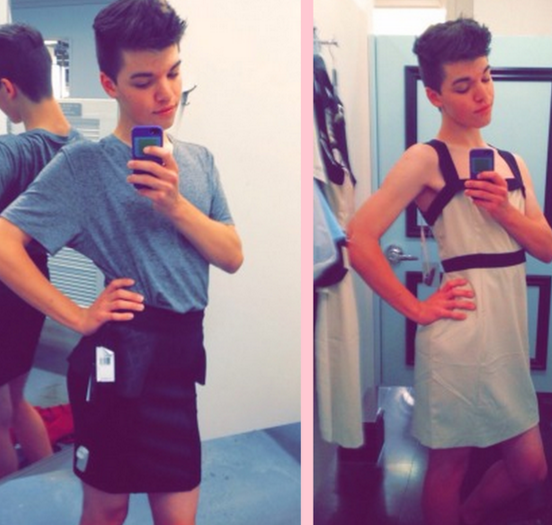 Davies said this call clinched his decision to go. He announced his resignation from the BACP in a blog post. "I feel incredibly let down by my professional body. ... I am so frustrated by their constant inaction and lack of understanding of the issues that I am resigning." He then listed the reasons for his frustration, citing principally the BACP's response to his calls for it to sign the updated memorandum.
He told BuzzFeed News that he sees a huge discrepancy at work: that the BACP insisted on evidence of transgender conversion therapy, but runs workshops on sex addiction, which is not a condition recognised by the American Psychiatric Association. "Where is the evidence base there?" he said. "It's a hypocrisy."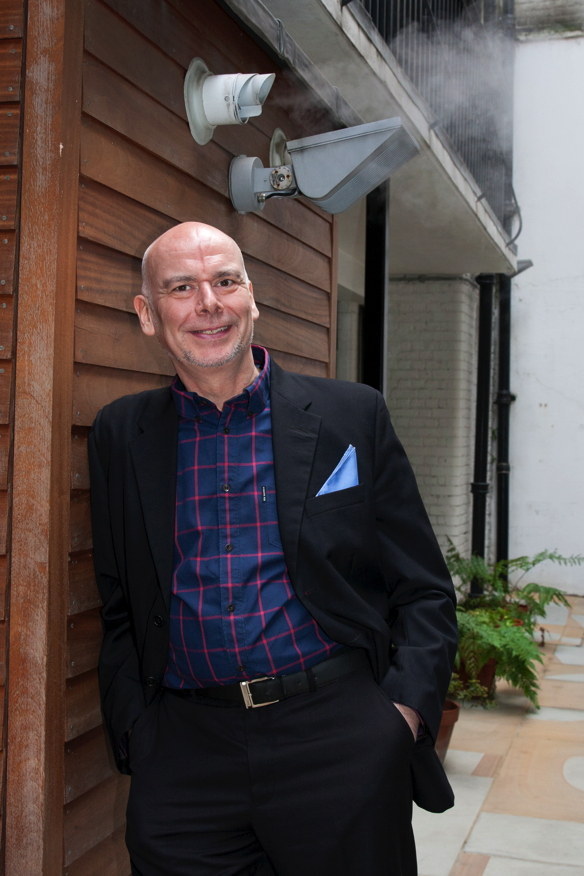 After more than 30 years specialising in LGBT therapy, and having been widely lauded for his work on the mental health of trans, non-binary, queer, and sexually variant people, Davies was in 2014 included in the Independent on Sunday's list of Britain's most influential LGBT people.

But he feels his own professional organisation didn't draw on his expertise. "The BACP appoint themselves as experts but I'm a member of the World Professional Association of Transgender Health. I have a lot of experience of what's happening to trans people. It [the BACP's response to the memorandum] is outrageous."
"They think they know best when they don't." While Davies acknowledged that the BACP is aware of issues facing lesbian and gay people, he said it falls short in understanding trans issues.

Davies added that during the recent memorandum row, the BACP told him it didn't want "an ever-growing list of orientations and conditions".
"I thought it was insulting and outrageous to refer to trans and asexuality as a 'condition'," he said. "They're not conditions. They [the BACP] are very out of step." Last month a government report on transgender issues recommended numerous changes in treatment, including ways to de-pathologise trans people.
In recognition of Davies' work in the field of LGBT mental health, the BACP made him a fellow in 2007. But this was a "hollow" gesture, he said.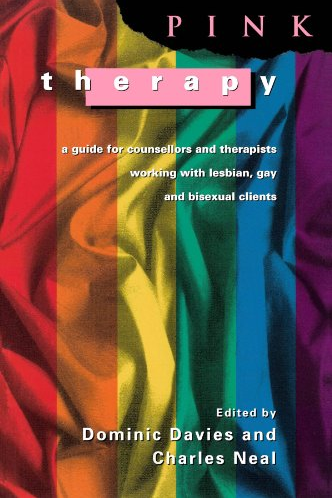 "It's a tokenistic thing – a nice pat on the back, but nothing happens." He added that when the BACP was embroiled in a landmark, high-profile case with one of its members, Lesley Pilkington, a therapist accused of conversion therapy, Davies was not consulted.

"No one contacted me from the BACP to say, 'What do you think we should do about this?' There's this arrogance that they think they know best."
In his resignation blog post, Davies also criticised the BACP over its handling of the case – both for taking over two years to resolve it, and for telling its members, after Pilkington was struck off, not to engage in conversion therapy, without providing any training for practitioners in how to respond when clients are unhappy being LGB or T.

"How are therapists supposed to be able to deliver competent and ethical
therapy without specific training about gender, sexual and relationship diverse
clients?" he wrote on his blog.
Davies also questioned what he called the "monopoly" he sees the BACP enjoying as a result of its prominence. Despite being a private body, many employers demand accredited membership of the BACP in job adverts, over and above other equivalent organisations, he said.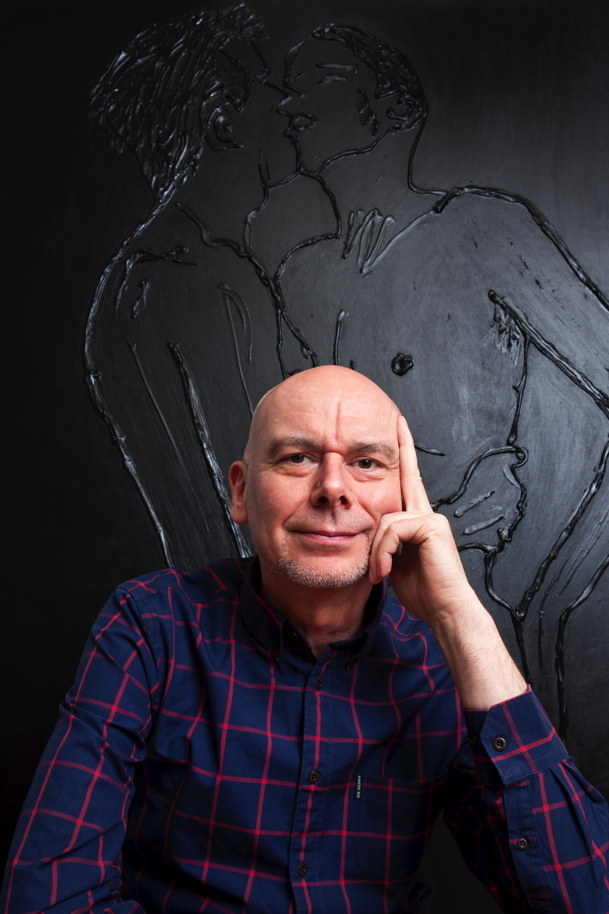 "Queer members who have been talking to me say they feel trapped in an organisation which doesn't represent their needs because they need to stay a member in order to get work," he said.
Davies said he now plans to take up membership of the National Counselling Society, which will be signing the updated memorandum.

In response to Davies' comments. a spokesperson for the BACP provided BuzzFeed News with a statement:
BACP has been involved in a working group, led by UKCP, that discusses the implementation of the Memorandum of Understanding (MoU) on Conversion Therapy in the UK and other important issues relating to it.

The working group is considering proposals to revise the current MoU. The BACP Board will discuss these proposals in March. We can't comment in any detail until then, nor pre-empt the Board decision. BACP understands the principles that the proposed MoU is aiming to promote: at the same time, we understand that there is a debate about the evidence regarding conversion therapy and transgender issues.

As an organisation that aims to make our policy and practice evidence-informed, the Board needs to consider this debate fully and carefully. BACP's intention is always to take a position consistent with our Ethical Framework, which offers clear parameters for good practice across a full range of client groups. Our existing position in relation to conversion therapy and our support for the current MoU remains unequivocal.

Our position on a revised MoU will be made publicly available on the BACP website and in Therapy Today. We can't comment on issues around an individual's membership with BACP."