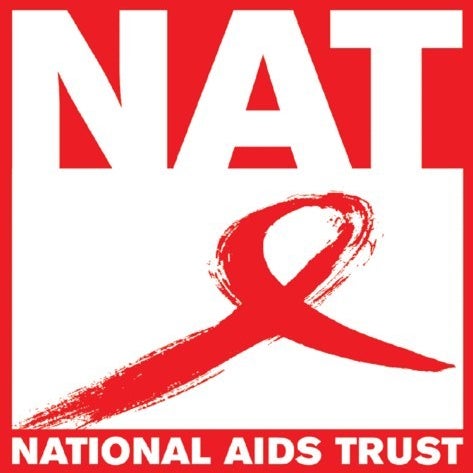 The National Aids Trust has condemned the decision by the Education Secretary to continue to allow certain schools to opt out of sex and relationships education.
Nicky Morgan on Wednesday wrote to Neil Carmichael MP, chair of the Education Select Committee - which had recommended such lessons be made compulsory in all schools - to inform him she would not be implementing the committee's advice.
In a statement to BuzzFeed News, Deborah Gold, chief executive of the National Aids Trust, criticised the decision, which comes she said "despite repeated calls from MPs, teachers and health organisations." Gold added: "This means SRE [sex and relationships education] will continue to be delivered according to the whims of individual head teachers rather than the needs of young people. We are extremely disappointed."
The letter from Morgan to Carmichael explained that while the government supports SRE, it will not force all schools to teach it within PSHE – personal, social, health and economic – classes due to the "variable quality of its provision".
Morgan wrote: "The vast majority of schools already make provision for PSHE and while the Government agrees that making PSHE statutory would give it equal status
with other subjects, the Government is concerned that this would do little to
tackle the most pressing problems with the subject, which are to do with the
variable quality of its provision, as evidenced by Ofsted's finding that 40% of
PSHE teaching is less than good."
She added: As such, while we will continue to keep the
status of PSHE in the curriculum under review, our immediate focus will be on
improving the quality of PSHE teaching in our schools."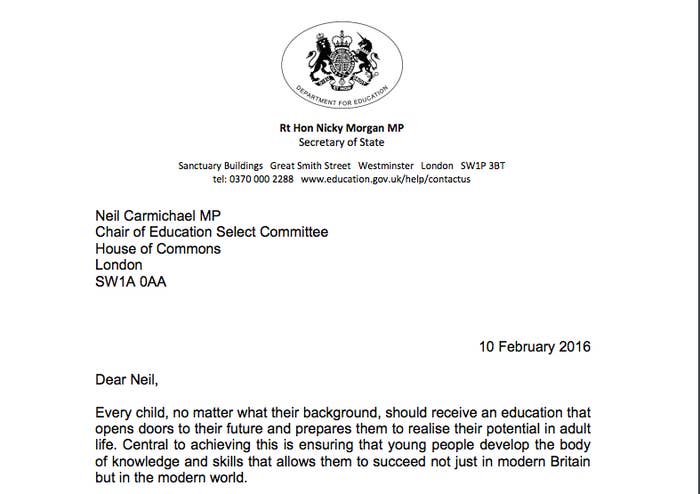 But Gold mocked this justification: "The Minister says she wishes instead to focus on addressing the huge variability in the quality of PSHE and SRE, which ironically is the very reason why giving the subject statutory status is absolutely essential."
The NAT's chief concern, said Gold, is that young people will leave school insufficiently equipped with knowledge of sexual health in order to remain free from sexually transmitted infections such as HIV.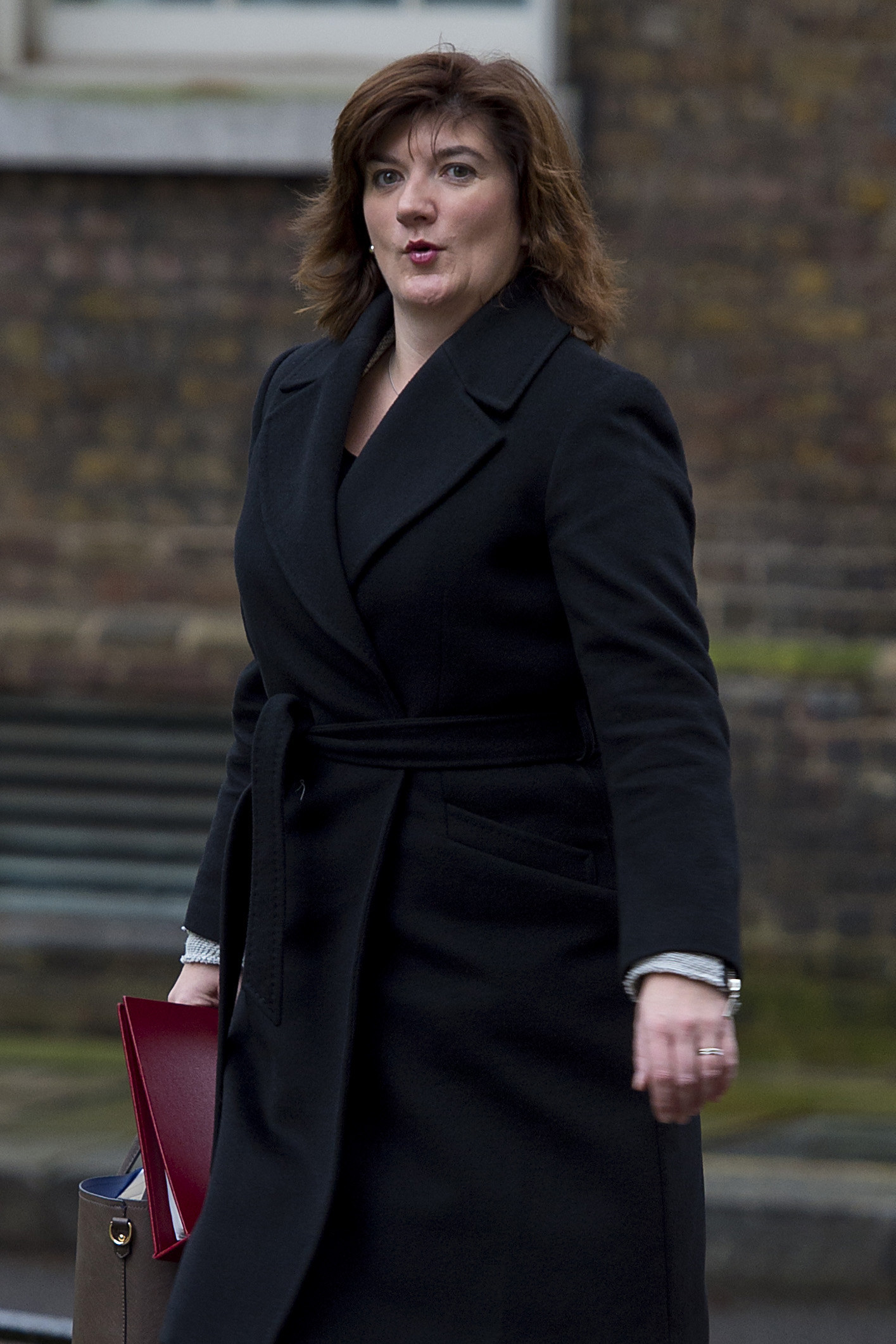 "In our survey of young gay and bisexual men in 2014, we found 75% had never received information on relationships and being attracted to other guys and 33% had never received information about how HIV is passed on," said Gold.
"The number of young men diagnosed with HIV has doubled in the past 10 years, yet the government seems willing to continue to allow a situation where some schools simply don't have to discuss these topics beyond basic information in a science lesson."
Despite the government's reluctance to bring all schools, whether state-funded or independent, under statutory obligations surrounding sex education, the NAT said they will not ease the pressure on the education secretary.
"We will continue to fight for PSHE and SRE in all schools and for all young people," said Gold. "We don't call for statutory status as the solution to all our problems, we call for it as the bare minimum."

Along with concerns about STIs, campaigners have highlighted the role SRE plays in equipping pupils in the event of sexual abuse. A recent study into sex education among English young people found that half did not know where to go for help if they experienced sexual abuse, and a third (34%) had learned nothing about consent within SRE classes.
At the time the survey was published, Donal Fitlander, the head of Stop It Now!, the sexual abuse charity, told BuzzFeed News: "Decent relationship and sex education, delivered in schools across the years, in age appropriate ways, ought to be a right of all children. If we understood abuse, and cared enough for children, it would be."