UKIP Has Been Banned From Pride But The Other Parties Are Hardly Perfect
UKIP has been kicked out of Pride, but is this fair? How do we judge if a political party is homophobic? BuzzFeed News investigates.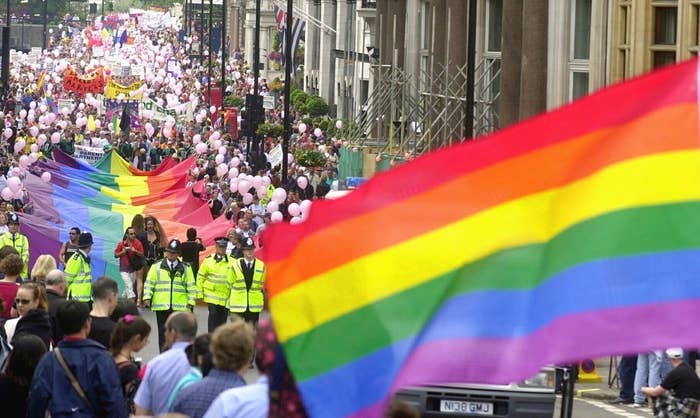 Recall, for a moment, June 2010. A new coalition government had just been formed, Nigel Farage was largely characterised as a naff joke – a jester in a wax jacket. And in London, the organisers of Pride were faced with the same quandary as they were this year: Do we allow a group that does not support same-sex marriage to march?
There was, of course, no such quandary, because the group was Stonewall, Britain's largest lesbian and gay rights pressure group. No one could accuse Stonewall – whose tagline is "working for equality and justice for lesbians, gay men and bisexuals" – of being homophobic. Yet it wasn't until October 2010 that it came out for equal marriage.
"We know there are quite a lot of gay and lesbian people who wouldn't want marriage, and some have explicitly said so," said Ben Summerskill, its chief executive at the time. A survey by PinkNews suggested this "quite a lot" amounted to only 2%, but Stonewall still insisted on consulting its members before deciding to campaign for this particular right.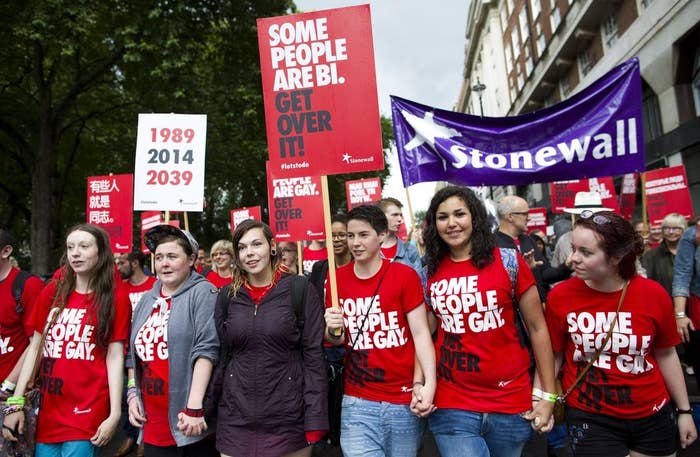 Why is this relevant to the current row over Pride's decision to allow UKIP to march, then to disallow it (citing "safety concerns")?
Because same-sex marriage is the main policy issue those who oppose UKIP's presence can cite in objection. And because this then raises key questions about how exactly we judge whether political parties are homophobic or transphobic.
Is it their policies? Or their politicians? If the latter, is it what they say or how they vote? Do we apply equal weight to senior figures as to obscure ones? The trouble is, whichever criteria are used, we come unstuck.
Take same-sex marriage. In 2010, no one queried Stonewall's place at Pride. Five years later, however, support for same-sex marriage has become, for many, a litmus test of homophobia: If UKIP opposes it, it opposes equal rights for LGBT people, so has no place at Pride.
This is understandable – principled, even – but is it fair?
Well, Nigel Farage did not and does not support same-sex marriage. But he has also said that if UKIP were in power, he would not reverse it. This still makes it the only party not to officially back the legislation.
The official line is, however, not the only way to judge a party. David Cameron shocked many by waving the flag for same-sex marriage, "because I am a Conservative". Yet the majority of Tory MPs voted against it.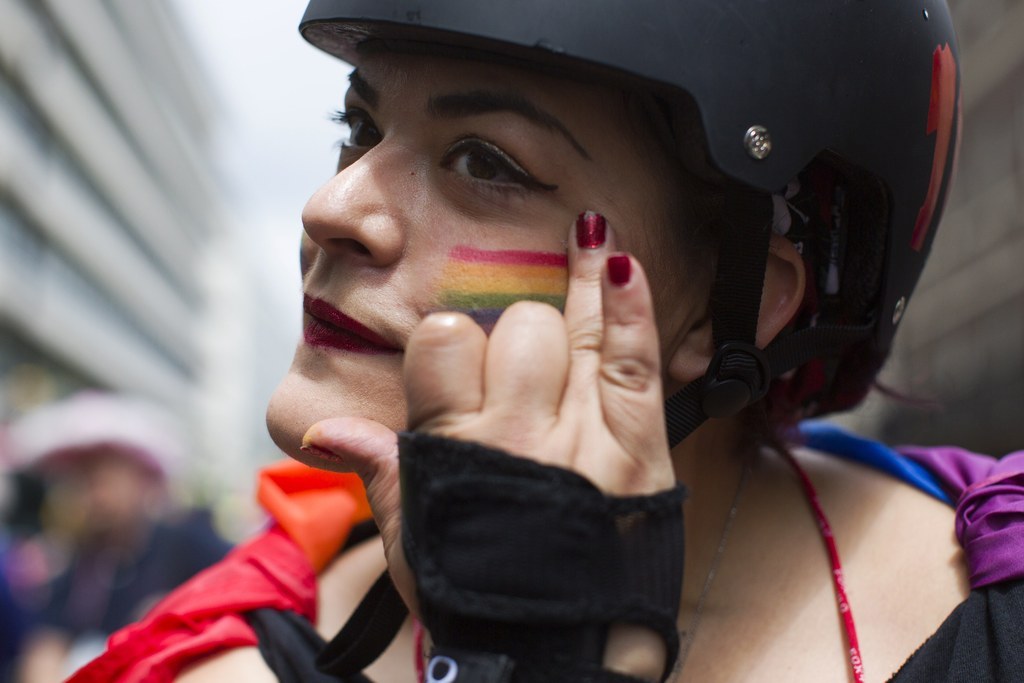 This includes Caroline Dinenage, who is now minister for equalities. Should we ban Dinenage from Pride? Following her appointment, she told BuzzFeed News: "I am fully committed to advancing the cause of LGBT equality and support the law on same-sex marriage." Is she a politically expedient homophobe? Or a woman transformed? It is impossible to say.
An alternative approach is to judge parties on their rhetoric. Featuring prominently in the campaign against UKIP's attendance at Pride have been the almost comically monstrous remarks made by UKIP councillors, MEPs, and supporters. The petition launched last week listed many such utterances in inglorious detail.
When a councillor says gay marriage causes floods, it is hardly surprising many see his party as a bunch of mad bigots, not least if this follows a string of similar transgressions.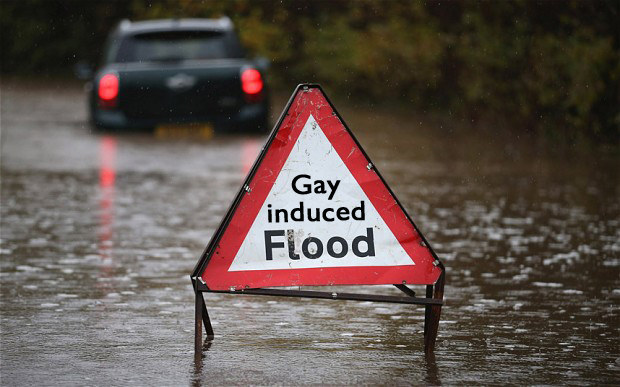 But how representative of a party are the anti-gay comments of its minor players? Are such public comments how a party is best judged? Consider these remarks made during the lead-up to the introduction of same-sex marriage:
"When we have a queen who is a lesbian and she marries another lady and then decides she would like to have a child and someone donates sperm and she gives birth to a child, is that child heir to the throne?"
"If the government is serious about this … bill, that applies to all people irrespective of their sexuality or their relationship. That means brothers and brothers and sisters and sisters and brothers and sisters as well."
"Marriage is between a man and a woman so this is completely nuts."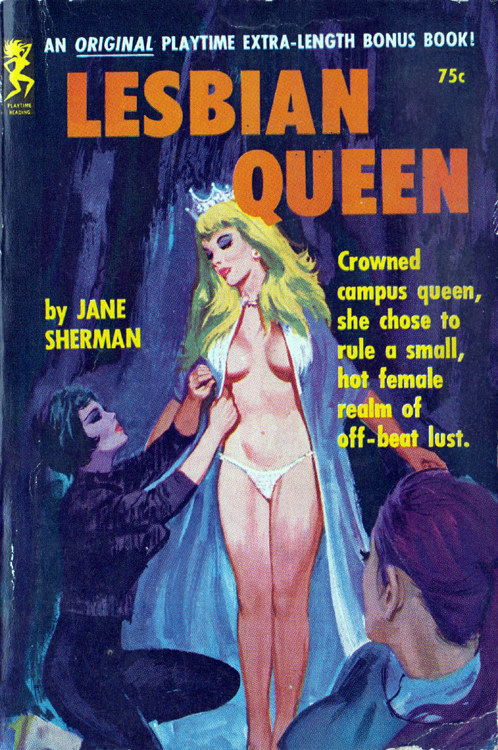 These quotes came not from UKIP-ers but Conservatives – Lord Tebbit, Roger Gale MP, and Peter Bone MP respectively. Suggestions, that equal marriage means a lesbian queen, incest, and madness form a mere slice of the Tory fury that frothed out over several months. But none of it came from the frontbench.
Should we then judge a party by what only its senior figures say? On that score, neither Tebbit, Gale, nor Bone was as prominent in their party as Simon Hughes was in his. The then deputy leader of the Liberal Democrats abstained in the final vote on same-sex marriage, despite being bisexual. Tim Farron, the prospective new leader, who said yesterday that UKIP should be allowed to march, also abstained. In doing so, he did more to prevent the introduction of same-sex marriage than Nigel Farage ever has or will.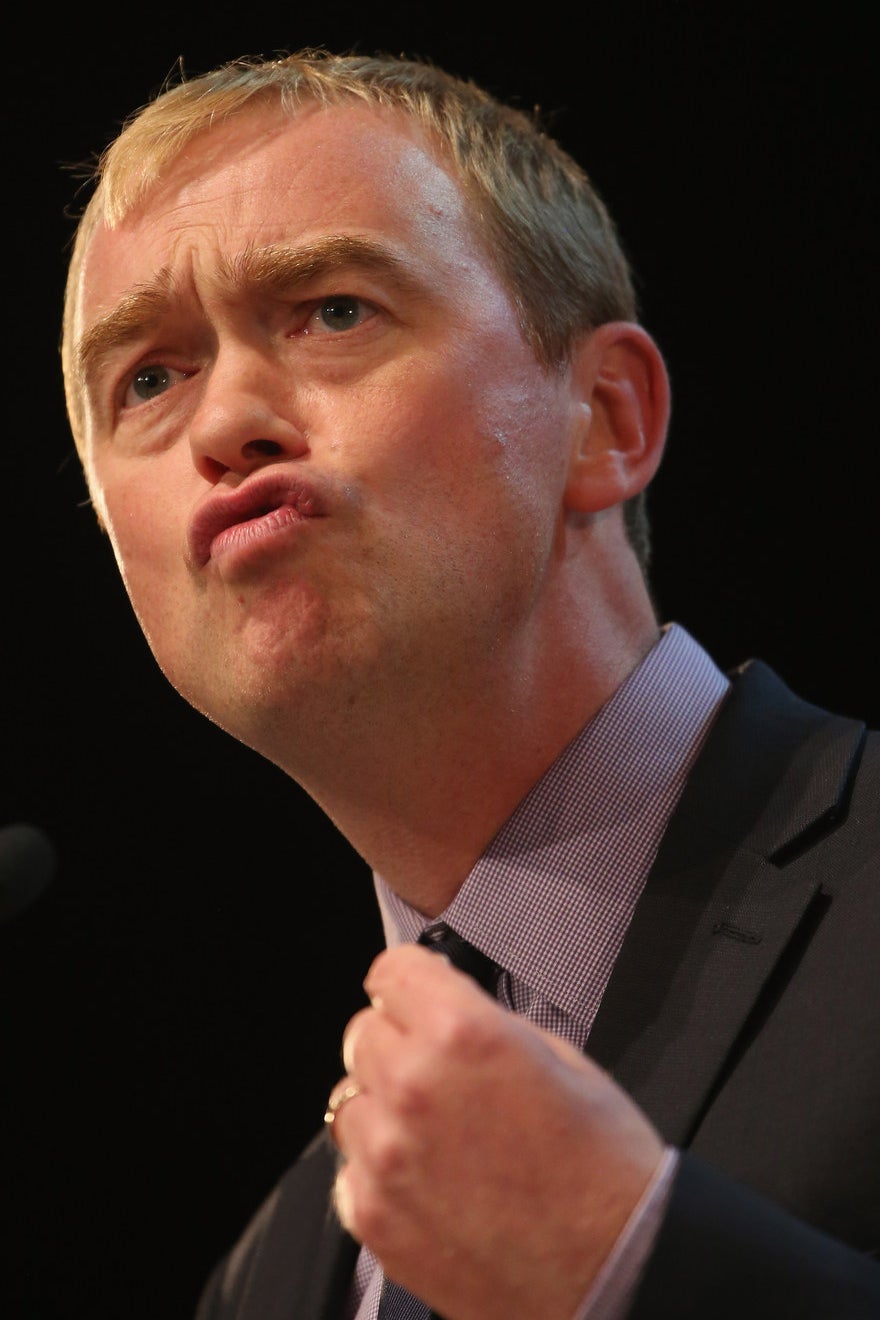 Tim Farron, left, and Simon Hughes.
Farage, many have pointed out, declared war on HIV-positive immigrants during the election leaders' debate, vowing to stop them entering the country. This triggered accusations that he was stigmatising people with HIV. Even UKIP's sole MP, Douglas Carswell, said this was "mean-spirited and wrong".
This could be grounds for banning UKIP from Pride. But what about other organisations whose messages around HIV are problematic? Some might argue that the Catholic Church, in condemning the use of condoms, has done more to promote HIV transmission than any British political party. Should LGBT Catholics be banned from the parade too?
Focusing on parties' rhetoric, then, doesn't work either. So how about using their policies and pledges to spot the homophobes?
But here, too, UKIP might surprise its critics. The party's manifesto contains not one policy that specifically discriminates against LGBT people – though it doesn't contain any specific plans to improve their lives either.
Manifestos are a far from reliable predictor of a party's actions (Nigel Farage didn't even read UKIP's 2010 one). But there are other promises on which they might be judged.
Before the election, for example, BuzzFeed News approached all seven major parties with four key questions about what they would do for LGBT people if elected.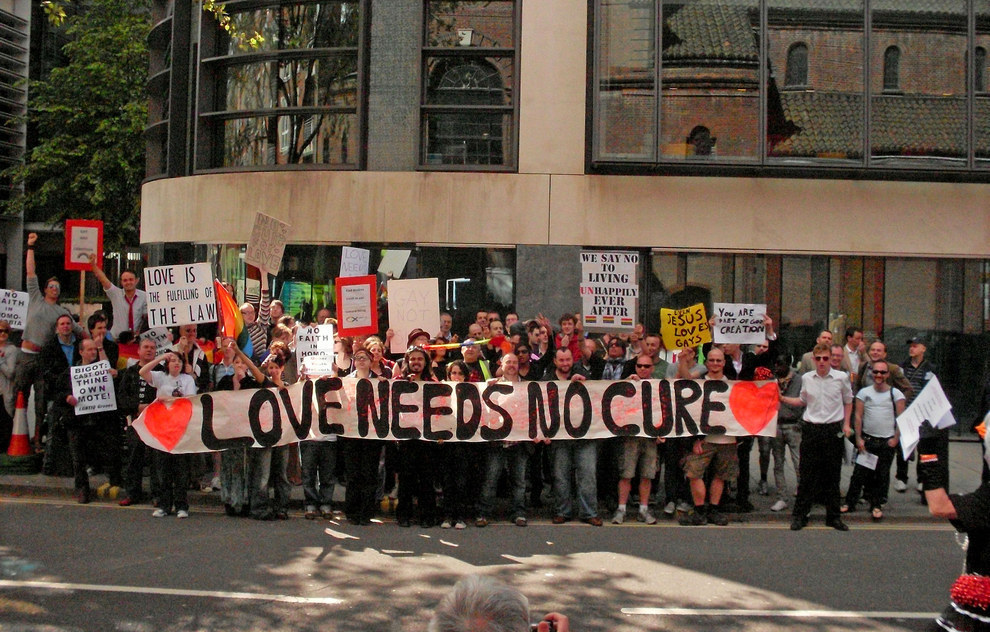 One of these was whether they would ban conversion therapy – the attempt by psychotherapists, counsellors, and psychiatrists to "cure" LBGT patients. The Conservatives, Labour, and the Liberal Democrats all refused to make that commitment. Only UKIP supported a ban (for minors), along with the Greens and Plaid Cymru.
Similarly, on the question of ending the so-called spousal veto for trans people, whereby a married trans person's husband or wife has to agree in writing before their gender identity will be recognised legally, again only UKIP, the Greens, and Plaid Cymru gave a definitive yes.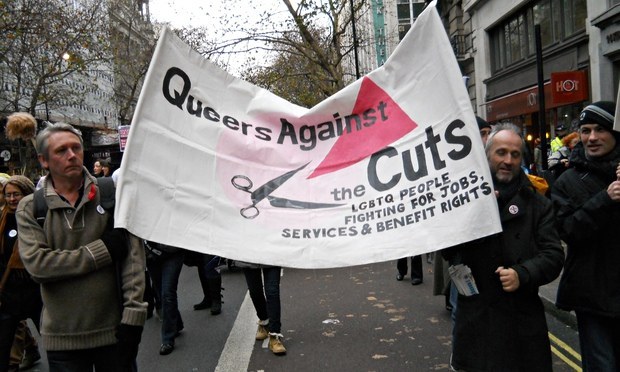 If judgments based on parties' potential actions are shaky, should we instead focus on past behaviour? Here again, the coalition partners come off badly. Research by London Metropolitan University last year found that cuts imposed since 2010 had disproportionately affected LGBT voluntary groups, so that the most vulnerable in the community were hit even harder than their heterosexual counterparts.
Today, LGBT homeless, elderly, and HIV-positive people, those with disabilities or mental health problems, and anyone needing help because of compound stigma and discrimination all have less chance of being looked after than in 2010. Should we then ban the Tories and Liberal Democrats from Pride?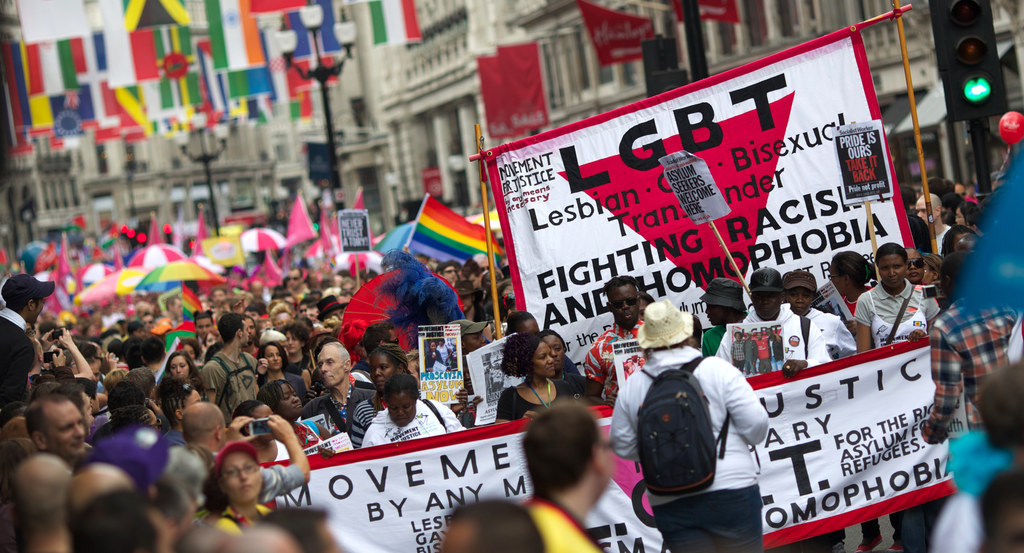 Go further into the past and the Conservatives fare even worse. Not even UKIP is suggesting a policy to rival the one that unleashed the most damage since homosexuality was criminalised. In 1988, when gay men were dying of AIDS in their thousands and the need for an open discussion of safe sex and rigorous sex education in school was a life-and-death emergency, the Tories introduced Section 28, which muzzled every teacher in Britain from discussing homosexuality.
This was not merely rhetoric: It meant an entire generation was raised in silence. In a vacuum, ignorance grows unimpeded. And we wonder why HIV transmission rates continued to climb.
Amid this messy backdrop, we have an equally confusing present, with no single reliable tool for assessing the parties. Impressions, more than anything, inform the popular image of UKIP. Equally, there is no single notion of what the LGBT movement is, who should be involved, and what its aims are.
So we arrive, finally, at a question for anyone wishing to march on June 27: What is Pride? A party? A protest? A celebration of diversity? And what is its purpose?
Many are aghast at how depoliticised it has become. Pride used to be principally a protest against oppression, many point out. But there is a telling passage in And the Band Played On, Randy Shilts' seminal book about the early years of the AIDS crisis.
Shilts wrote that even at San Francisco Pride in 1980, gay activists were horrified at how depoliticised the parade had grown, that they "frowned at the carnival rides that had been introduced to the rally site". As, one campaigner, Alberta Maged, said, "You can't celebrate when you're still being oppressed."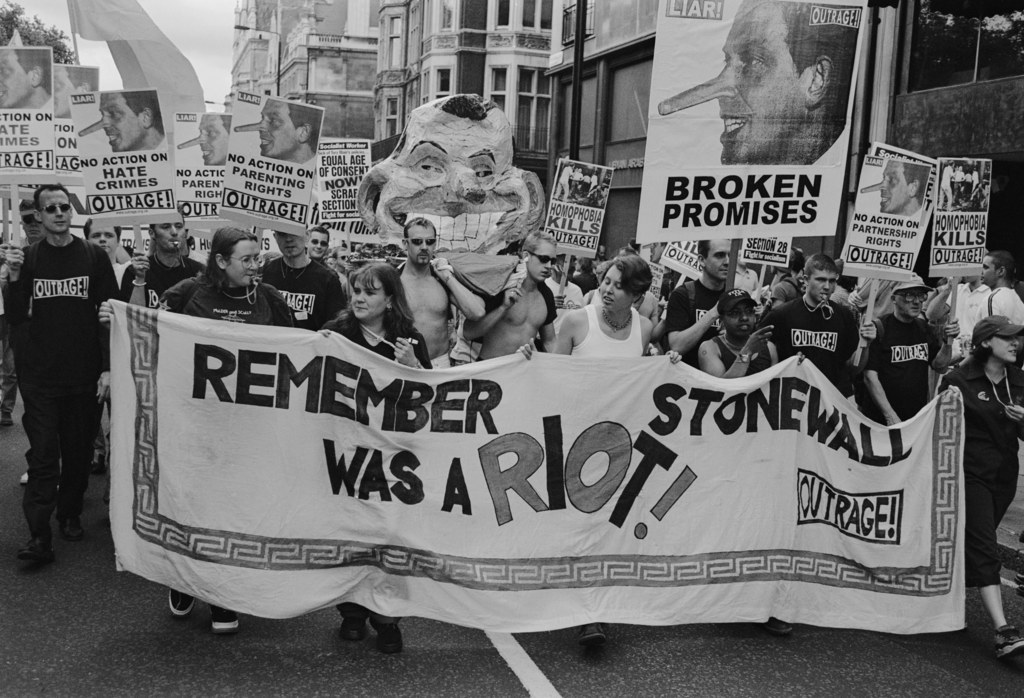 Except that some LGBT people, wonderfully, somehow, always have. Is there therefore not a need for a rally that demands rights but also rejoices in the very existence of LGBT people? There are many ways to wave a banner.
Indeed, the UKIP controversy, however problematic, demonstrates, if nothing else, the astonishing success of the liberation movement.
Picture the tiny group of courageous radicals who began marching more than 40 years ago. How would they have felt then if they were told that their few brave steps towards freedom would be joined by a stampede of the many? That in a few decades, rather than hundreds, hundreds of thousands would come with them, holding hands, flying flags, dancing, chanting – a kaleidoscopic throng of every race, gender, and political bent?
They might well be horrified by the presence of UKIP. But would anyone swap today's reality, with its mass of pro-LGBT voices, however discordant, for the very few then?
More likely, those early activists would be overwhelmed, engulfed with the same feeling that floods through teenagers today when they march for the first time. The feeling that begins with the single transformative experience of seeing so many people just like you: pride.