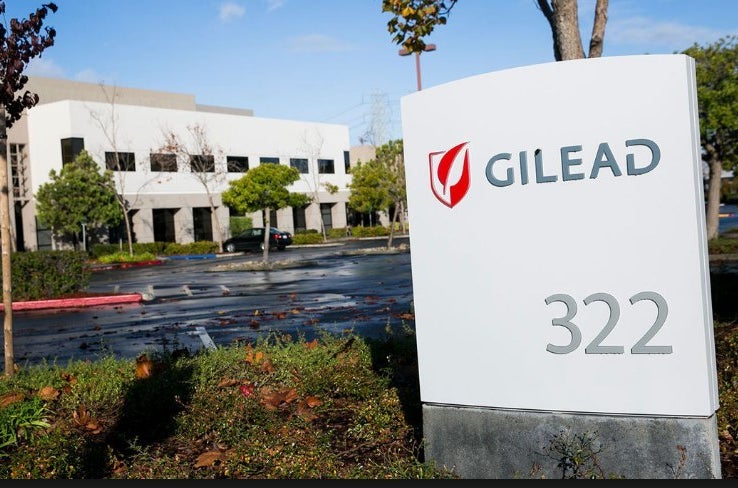 One of the world's largest pharmaceutical companies has refused to supply extra HIV prevention drugs to a British doctor who pleaded with the firm to ensure patients on the major study she's conducting into the drug do not contract the virus.
More than 500 people who took part in the PROUD study and are known to be at very high risk of infection from HIV will soon be taken off the drug. Following NHS England's decision not to fund the treatment, it remains unclear whether the participants will have access to future supplies, despite doctors knowing that around 10% of the study group are statistically likely to become HIV-positive within a year.
Professor Sheena McCormack, Britain's pre-eminent HIV epidemiologist, asked Gilead Sciences for 2,000 bottles of its drug Truvada – which blocks HIV in a prevention regime known as PrEP – to bridge the gap until the NHS funding situation is resolved. But the company replied saying it will not fulfil her request.
NHS England's refusal to fund the drug is based on its insistence that responsibility for HIV prevention lies with local councils. This has delayed any potential rollout of PrEP and earlier this month led to a successful high court challenge by the National AIDS Trust against the decision, but NHS England is now appealing.
In a statement to BuzzFeed News in response to questions about its decision to refuse McCormack's request, Gilead said it was continuing to engage with PROUD doctors and referred to the uncertainty caused by the commissioning battle.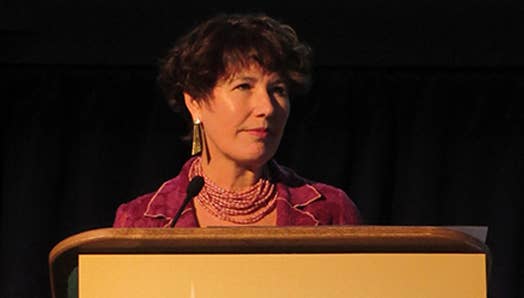 "A current lack of clarity from NHS England/local authorities regarding routine commissioning and longer-term availability of PrEP in England, which we need to consider as part of our commitment to potential PrEP users and to the wider HIV community, have meant that these conversations haven't yet resulted in a final decision," said a spokesperson.
McCormack told BuzzFeed News she remained in the dark about the company's reasons but had sought clarity and urged it to reconsider.
In her original letter to Gilead, McCormack wrote that there was "clearly going to be a gap in provision of PrEP, and I am once again seeking your assistance to fill this gap for PROUD participants. The PROUD participants, centres, and supporting communities would be very grateful if Gilead was willing to donate Truvada so that 356 participants could continue PrEP for up to six months."
She added: "I look forward to hearing from you, and hope that Gilead will be able to continue to support the PROUD participants who have delivered such a successful result for PrEP."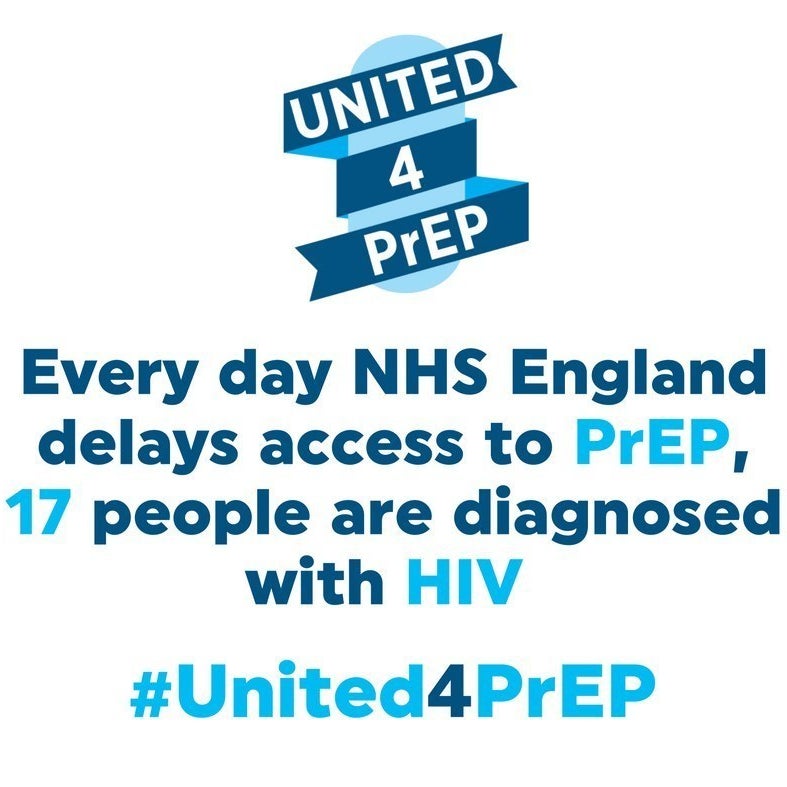 A recent PrEP campaign by the Terrence Higgins Trust.
McCormack conducted the PROUD study to investigate the efficacy of using Truvada in a prevention regime called PrEP (pre-exposure prophylaxis). Unlike condoms, which require self-control in situations when people are most prone to spontaneity, PrEP can be taken as one daily tablet, like the contraceptive pill.
The results of this study were so compelling – demonstrating that PrEP reduced the risk of infection by 86% and with no evidence of higher rates of other STIs – that they are quoted internationally as evidence of the power of the drug, which has been described by the National AIDS Trust as a "game-changer" in the fight against HIV/AIDS.
When the study began, there was a "control" group of participants who were not given PrEP, but so many of them contracted HIV that that part of the study was halted on ethical grounds. Within the first year, around 10% of those not given the drug became HIV-positive. The fear for doctors running the study therefore is that with hundreds coming off the drug in the next few weeks – because NHS England is not making it available – dozens will contract the virus by this time next year alone.
One of the participants, Harry Dodd, 25, told BuzzFeed News he was deeply concerned about the effect withdrawal of access to PrEP will have on those who volunteered.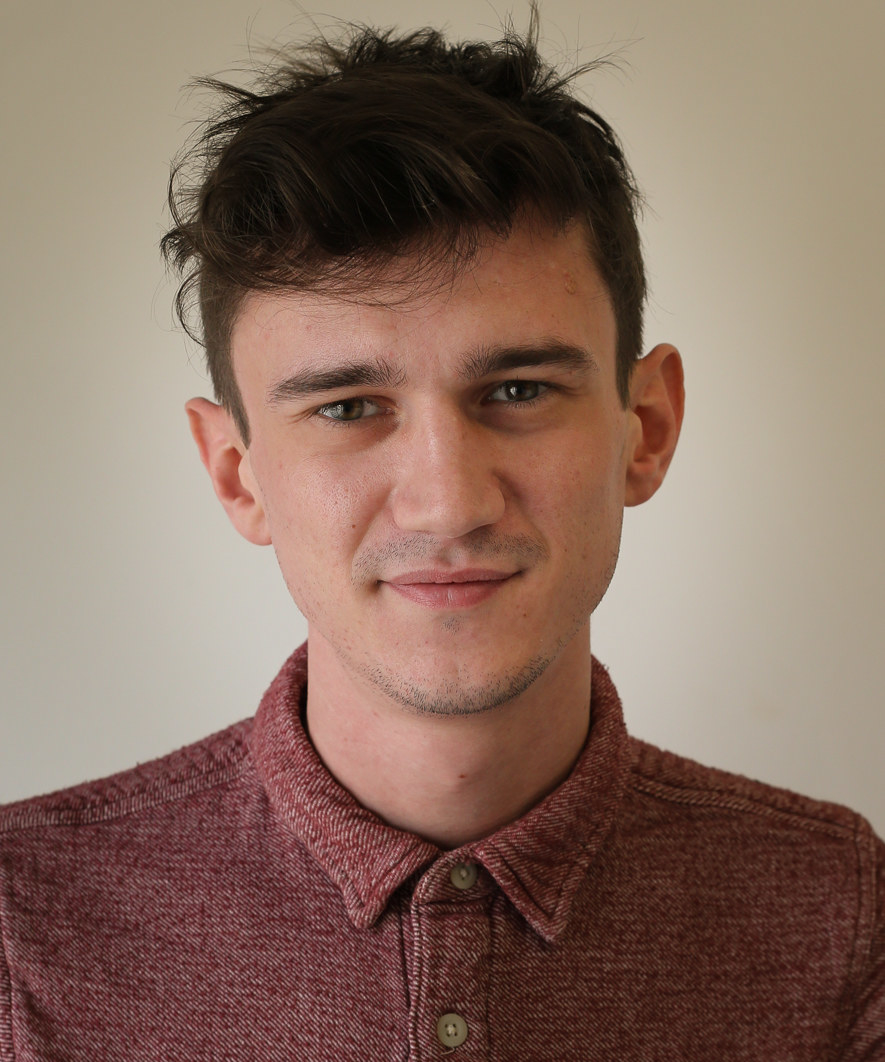 "It's a worry to know that there's a finite supply," he said. "PrEP has provided a sense of security that a lot of young gay men my age have never had. There's an increased risk of HIV [in gay men] and so PrEP removes that fear for the first time, in the same way that the contraceptive pill removes the fear of unwanted pregnancy for women."
But worse, he said, was the health risk posed by removing access to the drugs for those in the study: "We've been proven to be a high-risk group and we're being taken off the drugs in the knowledge that these drugs stop us getting HIV, which is a bold move for Gilead."
When some of the participants inevitably contract HIV, he said, Gilead "will have a very interesting case on their hands", and it will be a "very upsetting and disconcerting outcome" that "Gilead will have on their conscience".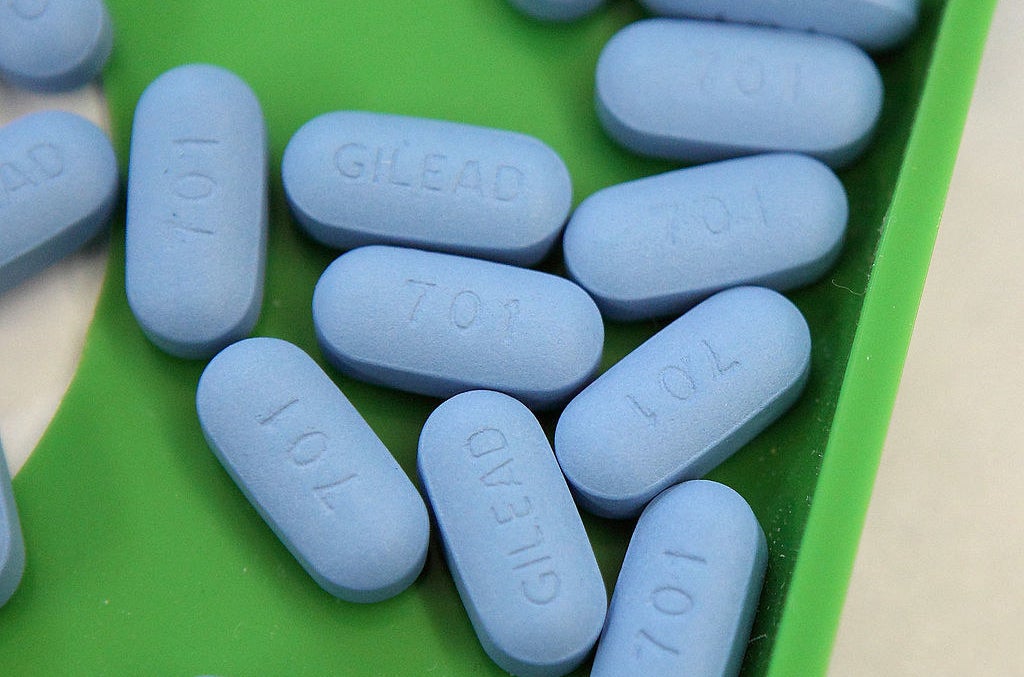 Truvada (left), and a campaign image from the Terrence Higgins Trust.
Gilead Sciences declined to respond to BuzzFeed News' request to explain why it refused McCormack's request for more Truvada. Instead, the company said in a statement:
"Gilead is aware of the concerns around the provision of Truvada to PROUD study participants and is continuing its engagement with PROUD investigators around its use for pre-exposure prophylaxis … Gilead welcomed the decision by the high court that NHSE [i.e. NHS England] can fund PrEP as part of a comprehensive approach to HIV prevention, and is committed to continuing its engagement with the National Institute for Health and Care Excellence, NHSE and Public Health England on routine PrEP commissioning."