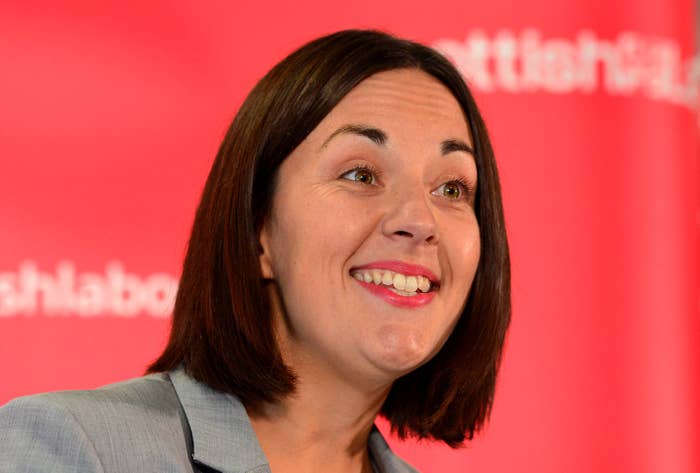 The leader of the Scottish Labour party has disclosed that she is in a relationship with a woman, making her the fourth LGBT leader of a political party north of the border, but sparking only the tiniest ripple of reaction.
Kezia Dugdale, who at 34 is the youngest ever head of Scottish Labour, mentioned this aspect of her life amid an interview about the forthcoming elections and the EU referendum.
"I have a female partner," she told the Fabian Review. "I don't talk about it much because I don't feel I need to." The politician joins Ruth Davidson, leader of the Scottish Conservative party, Patrick Harvie, leader of the Scottish Green Party, and David Coburn, leader of UKIP Scotland, as out-and-proud LGBT party heads.
Scotland is the only country in the world to have a majority of political party leaders who are LGBT.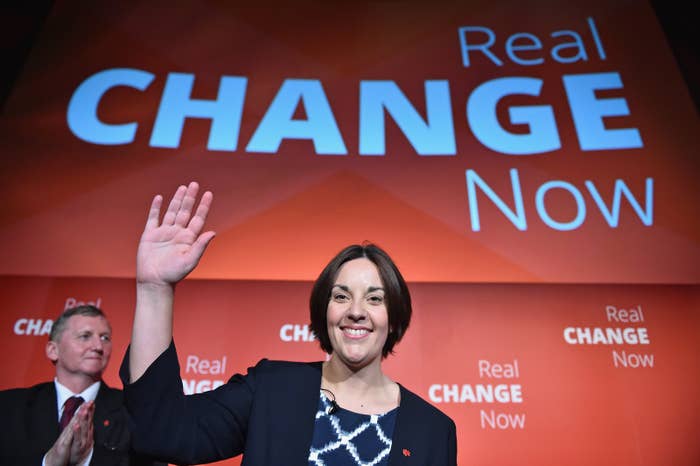 Dugdale, who is MSP for the Lothian Region, became leader of the opposition in Scotland last August following the resignation of Jim Murphy. She has only been a Member of the Scottish Parliament since 2011, and, she explained in the interview, it is in part the speed of her success that has informed her desire to be low-key about her personal life.
"There's been something too about how meteoric my career has been," she said. "I am generally calm, almost serene. I don't get easily stressed or battered. But I need a bit of stability to do that and that means my private life is my private life. That's the thing I just have to have that nobody gets to touch, and that gives me the strength to be calm elsewhere."
Dugdale's disclosure did not make the headline of the article, has scarcely been mentioned by national newspapers, and on social media there was significantly more discussion about her stance on Scottish independence. There were, however, some tweets congratulating Dugdale – even from SNP supporters.
Dugdale acknowledged the congratulatory tweets in a tweet of her own first thing this morning.