A transgender woman has been found dead in her cell at an all-male prison, the second death of a trans inmate in just three weeks.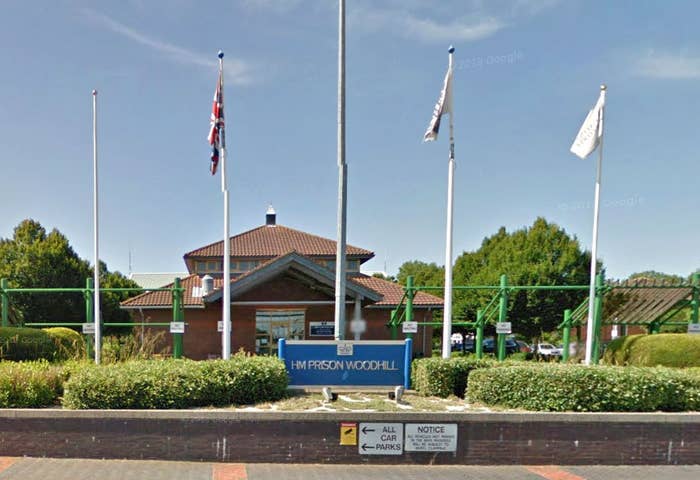 In a statement on Tuesday, the Prison Service confirmed that Joanne Latham, 38, had been found hanging in her cell at Woodhill prison in Milton Keynes, Buckinghamshire, by a prison officer in the early hours of Friday morning. She had barricaded herself in and covered up the observation panel in the door.
Latham's death, which was first reported by the BBC, comes just three weeks after Vicky Thompson, 21, died in another male-only prison, Armley in Leeds, West Yorkshire, following suicide threats.
Although a post-mortem examination has yet to be carried out on Latham, the Prison Service set out a skeletal timeline of events at the Category A prison from Friday morning.
The report revealed that at 4:02am Latham's cell was checked by a member of the prison staff, and "after receiving no response from her, staff request[ed] permission to enter the cell". On discovering Latham, paramedics were called. They arrived at 5:40am and after 20 minutes, the ambulance crew ceased attempts to resuscitate her. Latham was pronounced dead at 6:20am.
A Prison Service spokesman confirmed that Latham had been "found unresponsive on the morning of Friday" and there would be investigation into her death by the Independent Prisons and Probation Ombudsman. She had been serving a life sentence for attempted murder since 2001, and for two further attempted murders of fellow inmates.
Following Vicky Thompson's death on 13 November, a vigil was held in her honour and an urgent question was posed in the House of Commons to the prisons minister, Andrew Selous. He said a policy review into transgender inmates was underway and confirmed that the figures relating to trans prisoners would be collated for the first time, along with experiential accounts.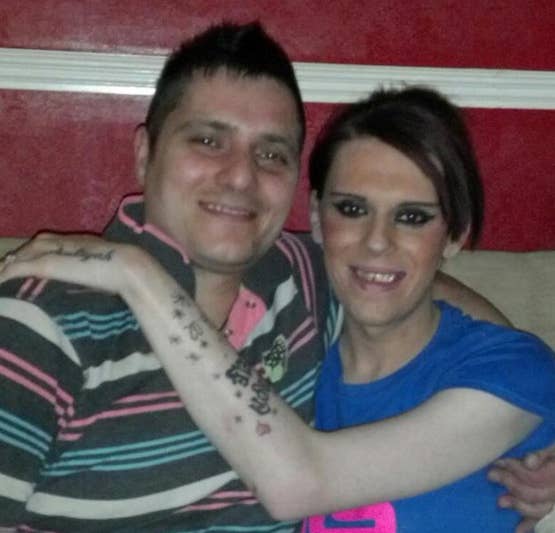 Thompson's death prompted a huge outcry from members of the public on social media, with several politicians, including Tim Farron, the Liberal Democrat leader, who said, "We must reform the law urgently."
Calls for such reform initially swelled following the case of Tara Hudson, 26, who in October was given a 12-week custodial sentence and sent to a men's prison in Bristol – despite having lived as a woman her entire adult life. A petition to send her to an all-female prison attracted over 150,000 signatures and eventually led to her being moved to a women's prison.