The Liberal Democrat parliamentary candidate for Liverpool Riverside has told BuzzFeed News that he has been living with HIV for three years and is disgusted with Nigel Farage's comments about the condition.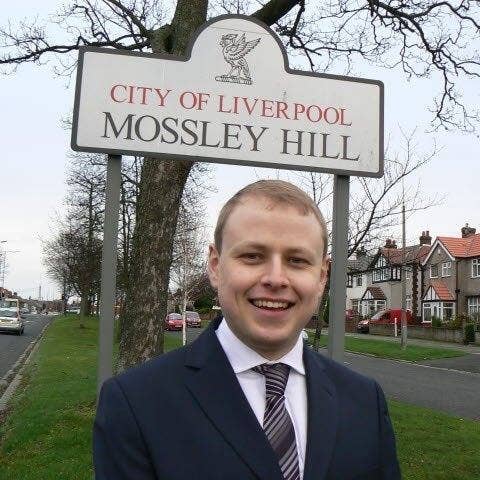 Paul Childs had already been considering speaking out about his HIV status, but finally decided to do so following the UKIP leader's controversial comments during last week's leaders' debate about HIV-positive immigrants.
Just three days before the debate, Childs, 34, read BuzzFeed News' interview with Adrian Hyyrylainen-Trett, the Lib Dem candidate for Vauxhall, who detailed the harrowing history of bullying, mental illness, drug abuse, and suicide attempts that led him to deliberately seek out the HIV virus.
"I thought, Well, my story isn't half as bad as Adrian's so if he can talk about it then I must be able to," Childs told BuzzFeed News. "It gave me that final push." He phoned Hyyrylainen-Trett, who told him: "A movement starts with one person."
With these words, Childs' need to come out about his HIV status, which had been building for several months, solidified. As he contemplated how to reveal his condition, Nigel Farage, the UKIP leader, said during the televised debate: "You can come into Britain, from anywhere in the world, get diagnosed with HIV and get the retroviral drugs which cost up to £25,000 per year, per patient. We need to put the National Health Service there for British people and families."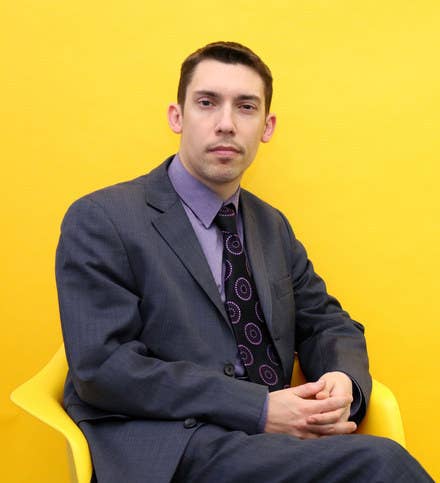 HIV charities, fellow politicians, and members of the public reacted angrily to Farage's comments, with some refuting his claims (most HIV medication costs £6,000–£7,000 per year and many immigrants contracted the virus in the UK). But Farage stood by his comments, adding last weekend: "It is a sensible Christian thing to look after your family and your own community first." Childs was furious and contacted BuzzFeed News to respond – and to reveal his HIV status.
"This is Farage's default position – blame the immigrants," he said. "But you can't keep blaming a country's problems on immigrations. HIV is a drop in the ocean compared to what else the NHS is spending money on. We have an ageing population – by the end of the next election there could be a million people with dementia. There are much bigger issues than HIV, so why did he decide to talk about that in the debate? It's just scaremongering, scaremongering to get votes. It's playing on people's ignorance and fear.
"Sometimes as politicians we know what people want to hear, but it's your job to take the right road and say, 'No, actually, this isn't true, and this is what we need to be doing.'"
Childs added that successfully treating people with HIV makes them effectively uninfectious, benefiting everyone.
"It's more cost-effective to treat someone who's HIV positive than to allow the virus to be passed on. Farage is bringing two things together – there's an immigration issue, but whether we treat [HIV positive] people is a separate issue."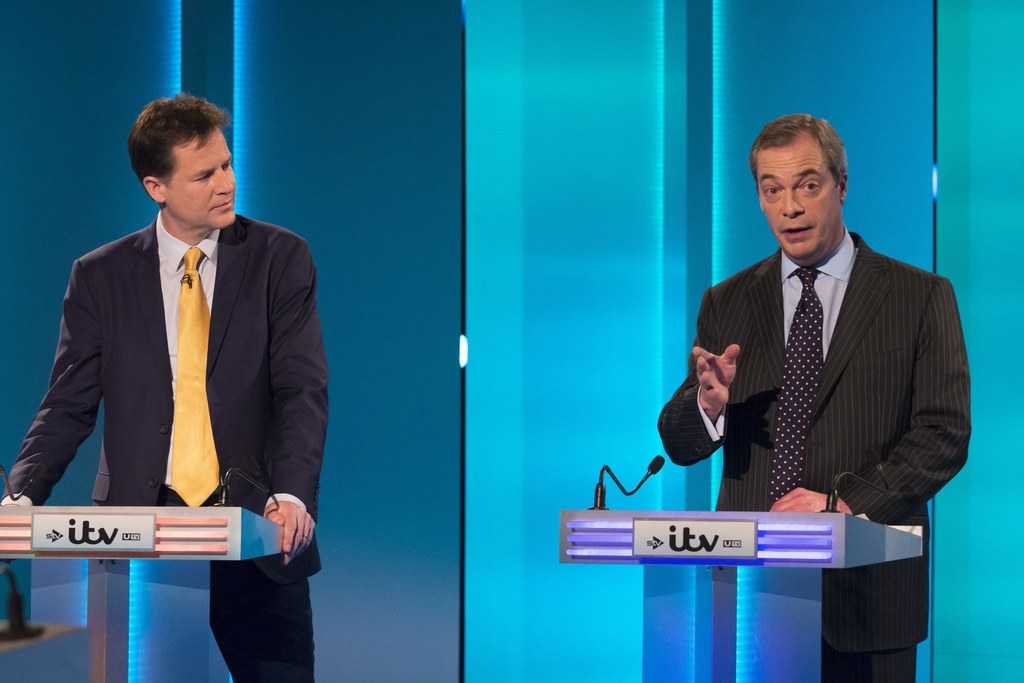 Ignorance of HIV is not only fuelling stigma, said Childs, but ill-health: One in four people with HIV do not know they have it. Instead, he wants to build on Hyyrylainen-Trett's disclosure and spark open discussions about the issue.
"We need more people speaking out," he said. "It's got to become a normal thing for people to say they're HIV positive. At the moment there's a lot of stigma. It needs people in the public eye to speak out about it. So I hope to encourage even one person to be more open after hearing my story."
Childs' story began in late 2011. He went for a routine HIV test at his local hospital in Liverpool, after embarking on a new relationship with another man.
"I received a text on my phone to say, 'We want to discuss your results,' so I thought the worst. I phoned them and they said, 'We can't really discuss this on the phone, you need to come in.' I kept pushing them, saying, 'Well, what is it?' And they said, 'We want to redo your HIV test.'" It is routine for a positive result to be followed up by another test to confirm it.
Childs went into shock.
"I was never expecting it to happen. I remember being at work, sitting in a corridor and bursting into tears. I started shaking and getting really scared." He went back to the hospital the next day. The second test was also positive.
"I cried in front of the nurse – the staff were very supportive. I knew a little bit about what HIV meant because I'd done some work with a gay men's health charity in Glasgow but I still had in my head that it was a terminal diagnosis. I asked the doctor how long I had to live."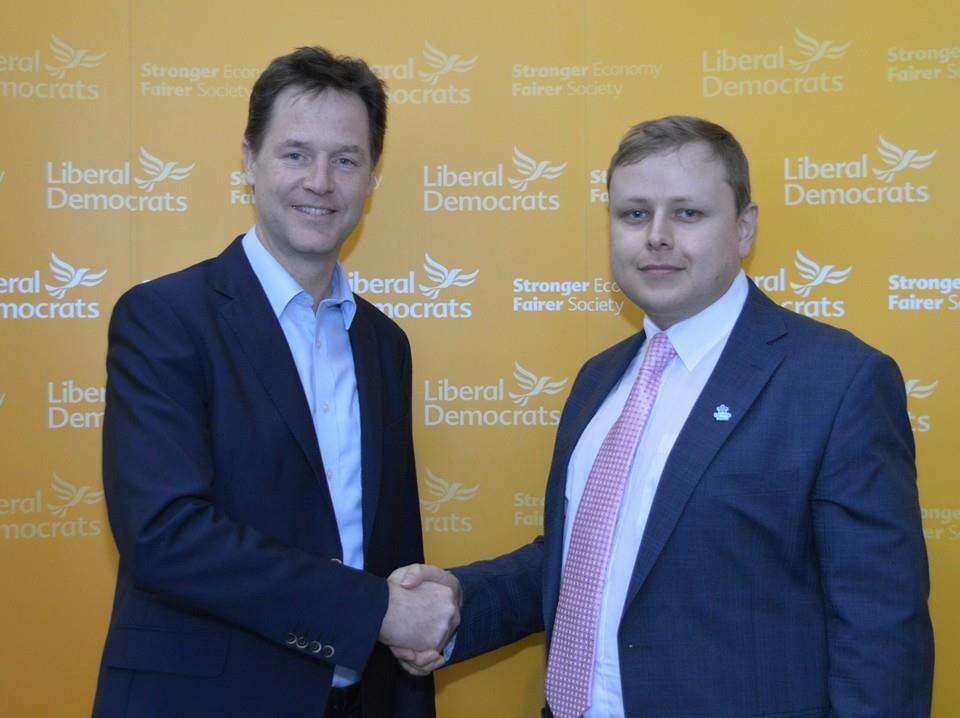 Childs' doctor explained that when treated properly, HIV is an entirely manageable chronic condition with a near normal life expectancy. But memories from the 1980s and 1990s resurged – the infamous public information television adverts of falling tombstones; the "Don't Die of Ignorance" slogans; the reports of thousands dying. Childs came out as gay in 1997, aged 17, and remembers hearing about people on the gay scene who had AIDS, and remembers the fear. After spending his adolescence in foster care following the death of his mother when he was 8, coming out was hard.
"I thought the moment my foster mother found out she'd throw me out – you can never escape the fact that they're paid to look after you. Some foster parents do it for the money, some would do it without the money, you never quite know whether you fit in. But I was lucky to have a foster mother who did care for me. And she was accepting of the fact [that I'm gay]." Childs ended up living in a hostel in London in his late teens.
"Someone in the next hostel had AIDS and there was huge stigma around that. We were surprised he was still alive. Back then it wasn't talked about. I didn't know anything about it. Even now it's not talked about, even though medicine has moved on so much even since the late 1990s." A friend of his found out recently that he had HIV only after being rushed to hospital "seriously ill".
Childs, an air steward, wants to see widespread HIV testing – both outreach work in clubs, and HIV screening in hospitals.
"It should be more of an opt-out thing as part of a routine health-check. In Liverpool alone it's estimated there are 250 people who don't know they are HIV positive. With proper testing and treatment, we could drastically reduce the rates of new infections." The number of new cases has doubled in two decades with no new public information campaigns.
"Nick Clegg has talked about it but a lot of parties don't seem to want to. And around the last election funding was being cut to HIV groups. More needs to be done." Childs would also like to see compulsory sex and relationships education in all schools.
"Kids need to be taught [about it] because they're not being told at home – someone's got to do it."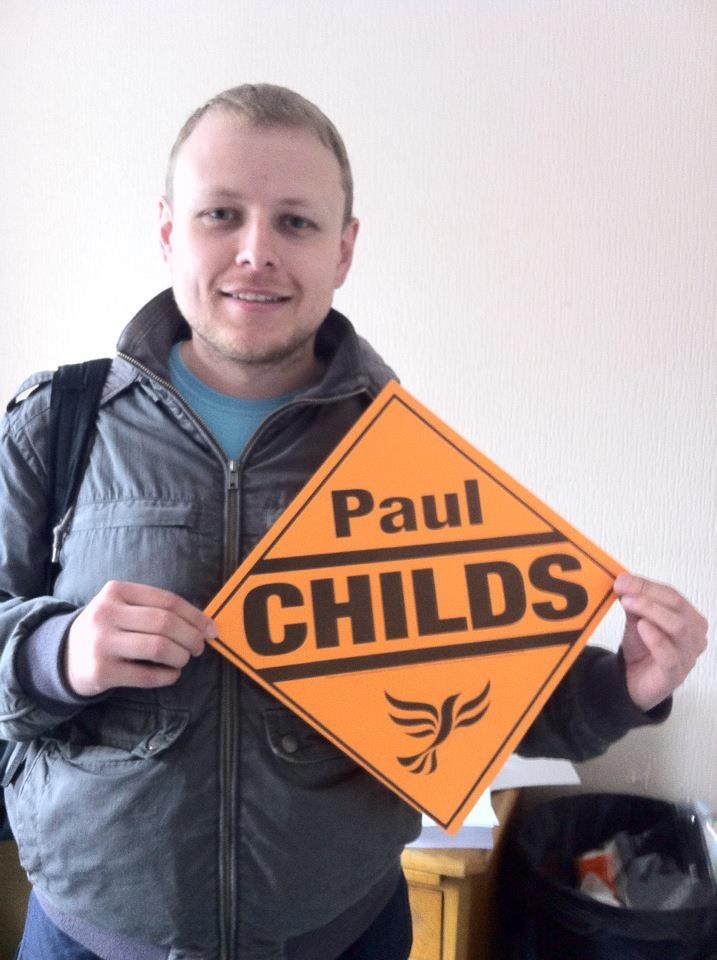 Childs' condition is now under control with anti-retroviral medication. He suffers only minor side effects, with some nausea and digestive problems, and has been with his partner, who is HIV-negative, for three years. He hopes speaking out will embolden others and encourage everyone to learn more about the condition and get tested regularly. Ultimately, said Childs, he wants the fear and stigma drained from HIV, so it becomes a condition no politician can single out or use as a scapegoat for wider anxieties. He hopes for something else too: for HIV to be discussed as freely as any other health problem.
"I have asthma," he told BuzzFeed News. "I can walk down the street and say my asthma's playing up today. But I can't say I'm having side effects from my HIV pills. I should be able to talk about HIV just as I do about asthma. Why should they be any different?"