Nicola Sturgeon Signs Open Letter Condemning Farage Over HIV Comments
The SNP leader joined two other party leaders in signing a letter that rebuts HIV treatment figures quoted by the UKIP leader during the leaders' debate.
The leaders of the SNP, the Green party, and Plaid Cymru have signed an open letter disputing claims made by Nigel Farage about HIV-positive immigrants.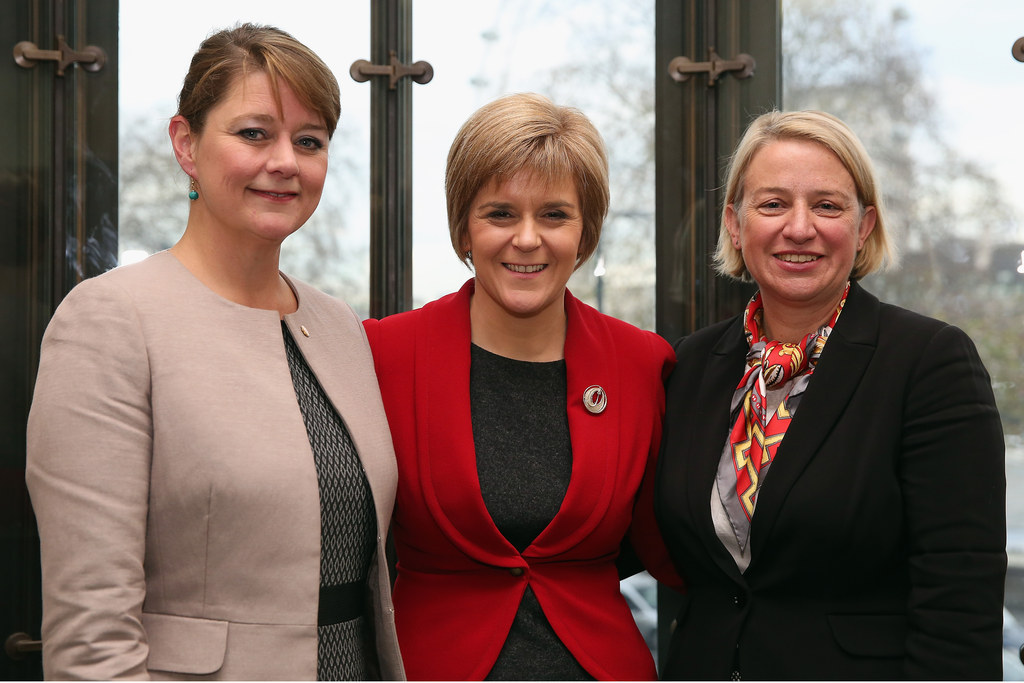 Nicola Sturgeon, the first minister of Scotland, the Greens' Natalie Bennett, and Plaid Cymru's Leanne Wood joined other public figures in signing a letter rebutting figures stated by the UKIP leader during the televised leaders' debate on 26 March.
The letter, organised by ACT UP London, an HIV activist group, aims to challenge Farage's claims that HIV-positive immigrants come to Britain for free treatment at huge expense to the NHS.
Other prominent politicians who have signed the letter include the Greens' Caroline Lucas and Willie Rennie, the leader of the Scottish Liberal Democrats. Hundreds of party activists and parliamentary candidates have also signed, along with religious leaders, doctors, and representatives from HIV charities, HIV clinics, royal colleges, and NHS trusts.
Adrian Hyyrylainen-Trett and Paul Childs, the two Liberal Democrat parliamentary candidates who revealed to BuzzFeed News that they are HIV positive, are also signatories.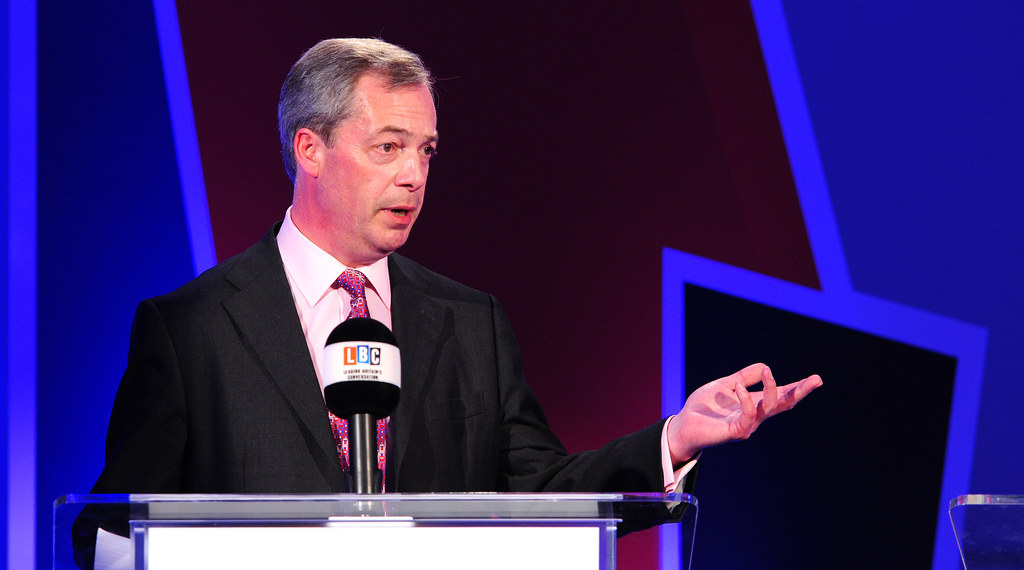 The letter says:
We, the undersigned, are deeply concerned at the recent attempts made by Nigel Farage to spread misinformation about HIV for political ends. We call for the rights of people living with HIV to be respected and upheld, and for HIV treatment to be left out of the political fray. We call for Mr Farage to apologise for his factually inaccurate, and stigmatising, comments.

During the leaders' TV debate on 2nd April, Mr Farage claimed: "Here's a fact…there are 7,000 diagnoses in this country every year for people that are HIV positive… 60% of them are not British nationals." He further stated treatment costs up to £25,000 per year per patient.

Mr Farage is entitled to his own opinions, but he is not entitled to his own facts. Each claim is false. Public Health England's most recent figures show there were 6,000 people newly diagnosed with HIV in the UK in 2013, a decrease on the 6,250 diagnoses in 2012. The '7,000' figure was last true in 2008, since then the number has been steadily declining.

The same figures show that 45% of people diagnosed with HIV in 2013 were born outside the UK, but the data does not tell us about the nationality of people diagnosed. It records only country of birth – being born outside the UK does not mean you are not a British national. The average cost of treatment per patient per year is approximately £6,000.
Jacqui Stevenson of ACT UP London told BuzzFeed News:
"Farage used that platform to be misleading and inaccurate – we really felt it was incumbent upon us as activists to correct this information.
"People with HIV face stigma and discrimination anyway, and there's very little public knowledge about HIV. People don't know the statistics. They certainly don't know about treatment as prevention," a reference to the fact that HIV medication makes sufferers effectively uninfectious and therefore unable to pass on the virus.
"Farage described his comments as 'fact' even though he's made them all up. If nobody corrects that in the public discourse then it becomes accepted and is just another thing that people with HIV have to deal with – and another route to stigma.
"In this election campaign we've seen two candidates talking about their HIV status, which should be a step forward. Farage needs to know that if you're going to say what he did, there will be people who will make a noise about it."
Despite widespread uproar following Farage's original comments, the UKIP leader has stood by them.
And last night, he received rapturous applause when he asked an audience in Essex if they agreed with his comments.