The NHS in England is to reconsider its controversial decision not to provide the drug that prevents HIV, BuzzFeed News can reveal.
Faced with the threat of legal action by one of Britain's leading HIV charities, NHS England's lawyers have said a dedicated committee will meet next month to look again at the pronouncement.
The rethink represents a major victory for the National AIDS Trust (NAT), which sent NHS England a 17-page legal letter last week that laid out a string of reasons why the decision not to provide the drug was legally flawed.
Late on Monday – a week after NAT's letter was sent – NHS England's lawyers wrote to the charity to say their client would re-examine its position in light of the intervention.
NHS England's Specialised Services Committee will now meet in late May to consider whether the basis for the original decision was sound.
"We're delighted," Deborah Gold, the chief executive of NAT, told BuzzFeed News. "We're particularly delighted that when NHS England saw the strength of our legal case it made them rethink their position. But it's really important that when they do that reconsideration that it's a genuine, fair reassessment based on all of the facts, with an open mind."
NAT will be responding in writing to NHS England's lawyers to see if the review in May can be brought forward, Gold said.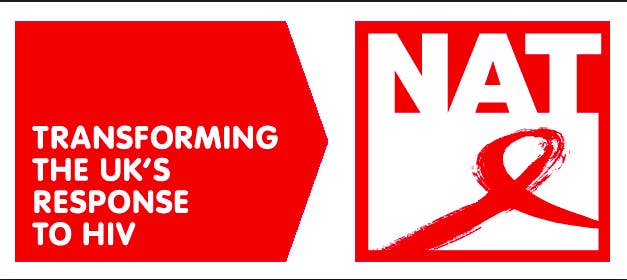 The drug in question, Truvada, has been found to be highly effective, reducing the risk of infection by 86%. It is already available in the US, France, Canada, Kenya, and Israel, and when used in this prevention regime, is referred to as PrEP (pre-exposure prophylaxis).
On 21 March NHS England announced that just 500 gay men would be given the drug. The decision sparked anger and dismay among the medical community, the HIV charity sector, and sexual health campaigners, as it abandoned a widely anticipated public consultation into PrEP that would have ticked one of the last boxes in an 18-month process for the NHS to commission the drug.
Had this route been followed, the final referral to the NHS England Board – which makes the ultimate decision – was expected to have been made in June.

The reason given by NHS England for shelving this process was that it is not responsible for HIV prevention, only HIV medication, and that local authorities were instead responsible for providing PrEP. This too was roundly criticised as many HIV experts highlighted that the NHS already provides the drug to people who have recently been exposed to the virus, as part of an intervention known as PEP (post-exposure prophylaxis).
Meanwhile, local authorities denied it was their responsibility and pointed out that they had no budget to fund the medication. The Department of Health then admitted to BuzzFeed News that it did not know whose responsibility it was.
Documents unearthed by BuzzFeed News also showed an apparent contradiction between NHS England's position last year and its decision last month.

The legal letter sent from NAT to NHS England highlighted a wide range of areas in which the decision last month was open to legal challenge.
These included: that NHS England had until March conveyed to interested parties that it was responsible for commissioning PrEP; that the decision on 21 March was made with "no prior warning or consultation"; that the "rationale for this sudden change of position" was not explained; that NHS England had misinterpreted the law and does in fact have a legal duty to commission drugs in this field. And finally, that by not doing so, NHS England could be seen to be contravening the Equality Act of 2010, due to the minorities who are most at risk of HIV infection.
Monday's letter from NHS England's lawyers outlined the process moving forward. The meeting by the Specialised Services Committee next month will re-examine whether NHS England is in fact responsible for commissioning PrEP and whether it has the power to fund it. If the committee decides it does have the duty and authority, it will refer the ultimate decision to the Clinical Priorities Advisory Group (CPAG).
Because of the delay caused by the derailment of the original process, this referral will happen whether or not there is time for a public consultation. It is also possible, the letter said, that the CPAG meeting might be postponed a little in order to ensure PrEP is given proper consideration.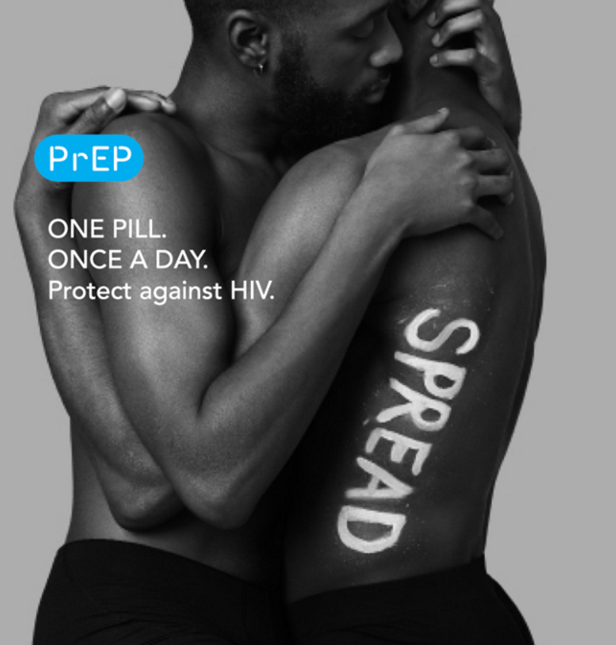 "We will still be watching and willing to instigate legal action at a later date if we aren't successful in their reconsideration in May," Gold told BuzzFeed News. "We're not walking away from this, but our preference is to solve it without having to take legal action."

Last week, just before NAT's letter was sent out, the charity met with NHS England to discuss its concerns. "At that point they didn't seem willing to reconsider," said Gold. "But after getting the letter from our solicitors I think it was then they realised what we've been saying all along – which is they've made an error in the law."
Gold said the wider background to the announcement, with the press exposing issues surrounding the decision, and a backlash from communities most affected by the virus, will have played a part in triggering NHS England's U-turn.
"They've very sensitive to this," she said. Ultimately, however, the charity remains focused on the final outcome. "I hope this reconsideration gives NHS England the opportunity to take a step back and make a better decision."
If HIV charities like NAT are successful and NHS England decides to fund PrEP, Gold said, people "currently at high risk of HIV could have this extraordinary new treatment that could be a game-changer for HIV. It's the most important thing that has happened in HIV prevention since the discovery of antiretrovirals. It could therefore turn the tide on the HIV epidemic in a way that nothing else has."