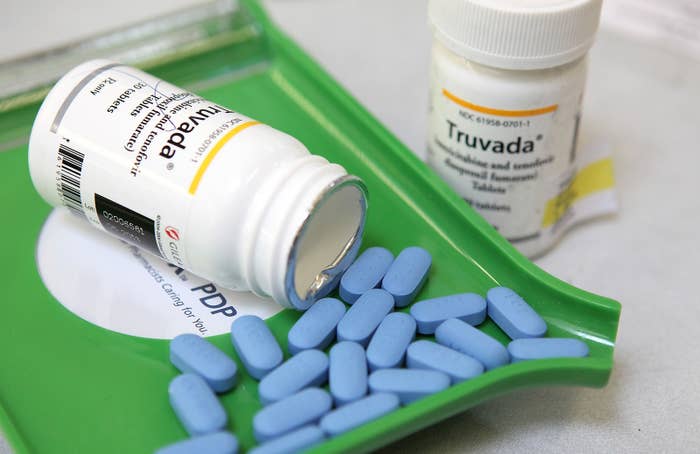 One of Britain's leading HIV charities has issued NHS England with a legal letter warning that it will submit court papers challenging the decision not to make the HIV prevention drug available.
The move comes just days after NHS England refused for a second time to roll out the treatment regime, known as PrEP (pre-exposure prophylaxis), to those most at risk of becoming infected by HIV, claiming that it "does not have the legal power to commission PrEP".
Yesterday, lawyers for the National Aids Trust – including Britain's pre-eminent equalities barrister Karon Monaghan QC – wrote to NHS England setting out a series of legal arguments against the decision. Along with points already made in a previous letter from NAT regarding NHS England's responsibilities (including the duty to adhere to equalities legislation), the charity added a critical new line of argument: medical science.
Currently, NHS England funds a treatment regime known as PEP – post-exposure prophylaxis – which is a combination of two drugs (Truvada and Isentress), which can be taken following unsafe sex to prevent the virus, if transmitted, taking hold.
But NHS England will not provide PrEP, which uses one of those drugs, Truvada. The public body argues that this is on account of such an intervention falling under "HIV prevention" – not treatment – and since the 2012 Health and Social Care Act, HIV prevention is the responsibility of local authorities, while treatment is the duty of the NHS.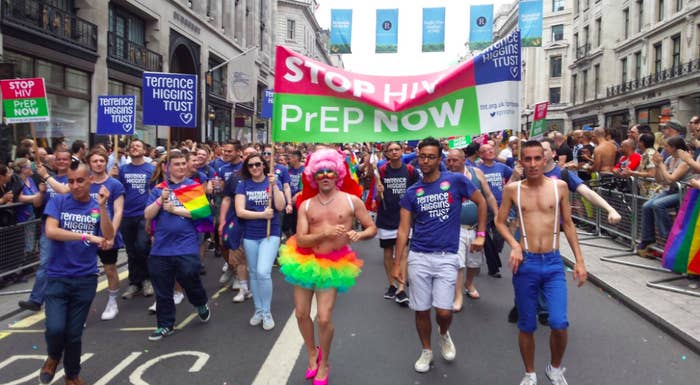 However, the National Aids Trust, supported by one of Britain's foremost epidemiologists, has challenged in the letter the very notion that there is any medical difference between the use of Truvada in PEP or PrEP. Both, NAT argues, are in fact treatment.
"Biologically they [PEP and PrEP] do exactly the same thing," Deborah Gold, chief executive of NAT, told BuzzFeed News. "In both cases you take them because you think you're at risk of HIV, whether it's before you have sex or afterwards. If you haven't been exposed to HIV you've just taken a drug that's had no effect on you. It only has an effect if you have been exposed to the virus."
She explained: "The way HIV works is first of all you become infected with it, then it replicates within your body. This drug doesn't stop you from becoming infected, it stops the virus from replicating, thus allowing your immune system to fight it off. So, actually it's treating the person with HIV. It's treatment."

There is one other key element in the letter: a plea to cap the legal costs if it goes to court, in order that the charity isn't broken by legal fees if it loses. In tandem with this, NAT is today launching a crowdfunding page, encouraging the public to donate to both the PrEP campaigning work and the legal fund. "For us to be able to afford to do this we need to raise money from the public," said Gold.
The legal letter – seen by BuzzFeed News – advises NHS England's lawyers to consult again with their client and change the decision not to make PrEP available to those most at risk. If they do not, a "proposed timetable for court action" is set out, said Gold. The charity has also made clear there are other options.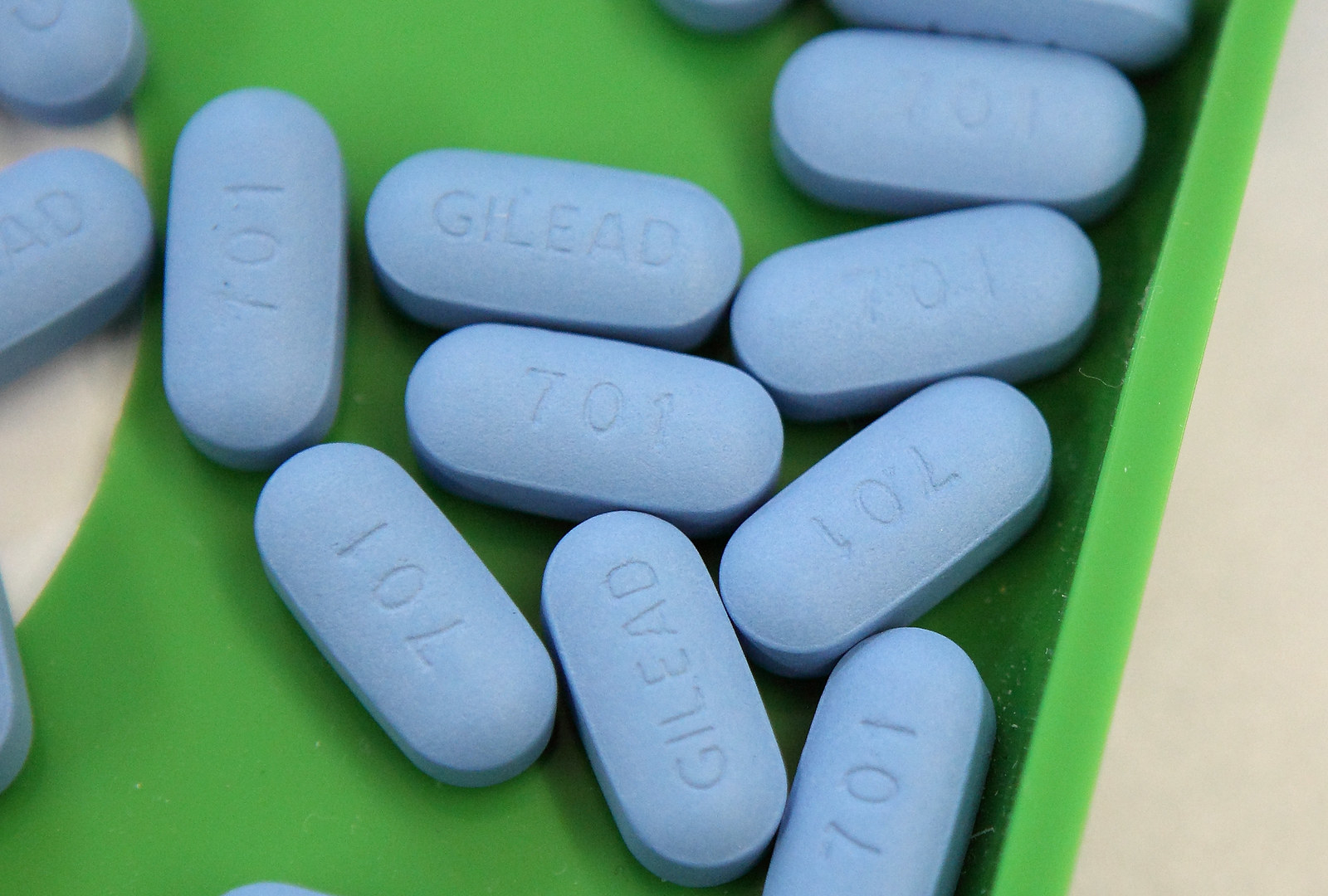 "We are continuing to say to them, 'We are very willing to talk to you without going to court and we know there are other ways this could be funded through the NHS."
But without such a reconsideration from NHS England, NAT will lodge legal paperwork with the court on Friday, 10 June. Gold said the charity is "confident enough [of winning] that we want to take the case" but that it "comes down to interpretation of the law".
She also highlighted an underlying issue: the Health and Social Care Act 2012.
"There's a real inability of the NHS health system to properly take advantage of new technologies because of the fragmentation that now exists within HIV, that was caused by the Health and Social Care Act," said Gold. "It cordons off prevention to local authorities, whereas in reality those things – treatment and prevention – are very linked and there isn't a neat distinction between the two. PrEP is a perfect example."

Legal action is a last resort for NAT, after NHS England abandoned an 18-month process in which the HIV sector was heavily consulted on PrEP, with all the organisations involved believing it would lead to the drug being commissioned. In March that belief ended with NHS England's shock announcement, reiterated this week, that it would only provide PrEP for a few hundred people.
NAT, along with several other leading HIV organisations, including the Terrence Higgins Trust, the British HIV Association and the British Association for Sexual Health and HIV have all written to public health minister Jane Ellison asking for a meeting to discuss the situation. Ellison has not yet replied.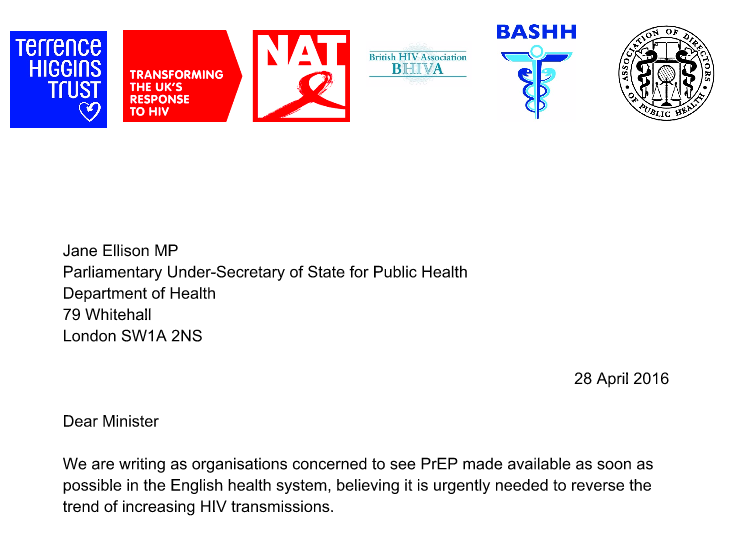 And earlier this month, David Cameron promised to speed up the process to NHS-funded PrEP, and to "get this fixed".
A coalition of HIV organisations has also now formed who will march together on 25 June at London Pride, all calling for PrEP. They were joined in their fight today by Stephen Fry, a patron of the Terrence Higgins Trust, who said: "I have been a supporter of HIV charities for 35 years and seen remarkable medical and social breakthroughs in treating infection and stigma. But I never imagined I would be alive to see the day when a pill was created that could actually prevent HIV."

Fry added: "It is remarkable and thrilling to witness so tremendous an achievement, but deeply frustrating in equal measure to discover that our national health service has pointedly refused to provide it to people at significant risk of infection from HIV. Surely this must be challenged: if not in the name of humanity then in the name of economy and plain common sense."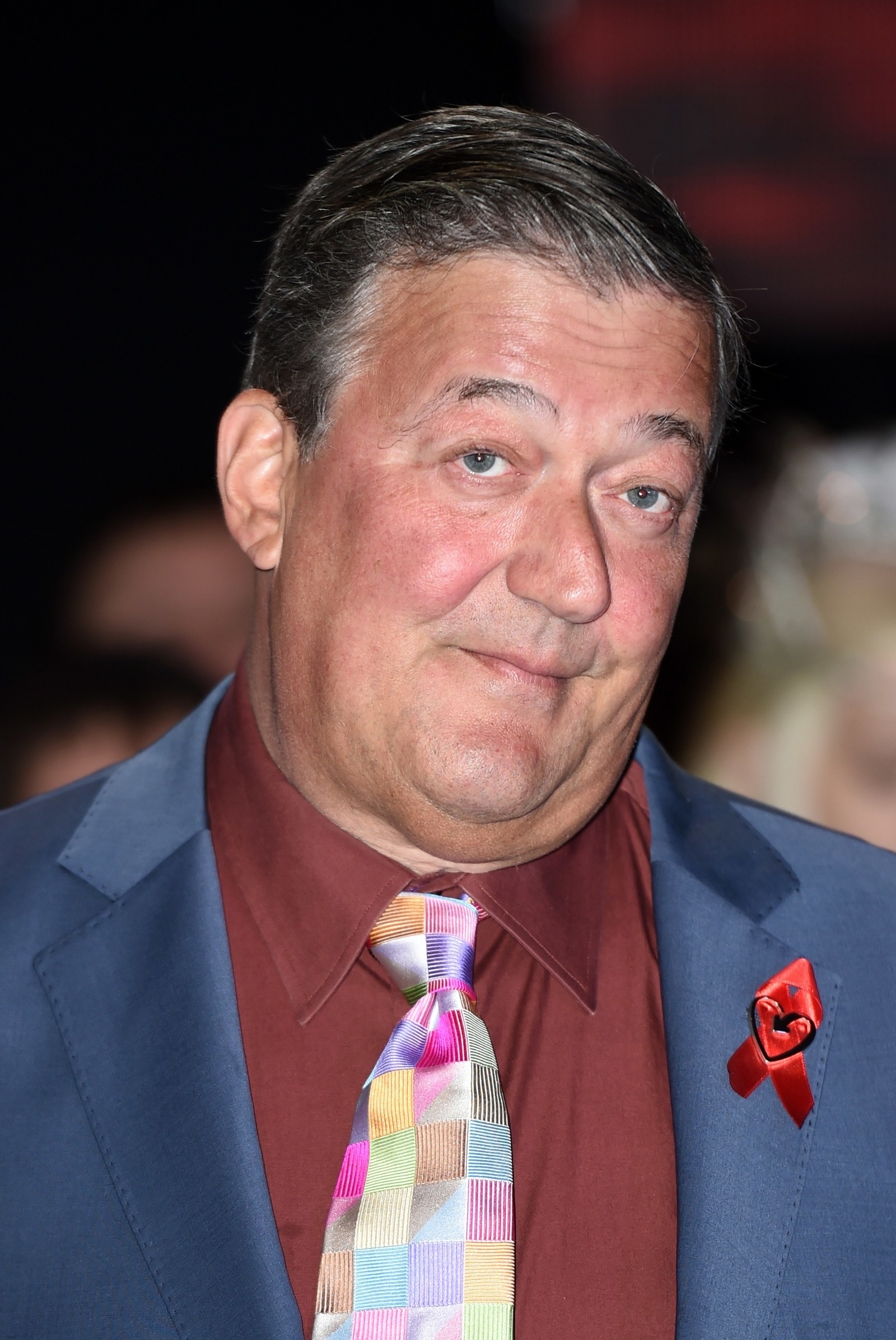 Every day, 17 more people are diagnosed with HIV – over 6,000 a year. Britain now has the highest levels of HIV in any large western European nation. When taken properly, PrEP – which is already available in the USA, France, Canada, Israel and Kenya – is 99% effective in preventing HIV. The prospect of reducing new infections in a way never before possible underpins NAT's motivation, according to its chief executive.
"This is an exciting and important drug," said Gold.
She added that the various government bodies involved should not be arguing about whose responsibility it is and allowing court action to ensue, but instead forming a strategy to save people from an incurable, highly stigmatised disease:
"It shouldn't have come to this."
When confirming that it would not provide PrEP, an NHS England spokesperson previously said: "We have listened carefully to stakeholders, and will continue to work with Public Health England and other partners on reducing HIV transmissions, but our external legal advice is clear that NHS England does not have the legal power to commission PrEP."