New HIV Drug Set To Cut Long-Term Side Effects Of Medication
The European Commission has approved Genvoya, which trials show leads to reduced bone and kidney problems compared to current treatments.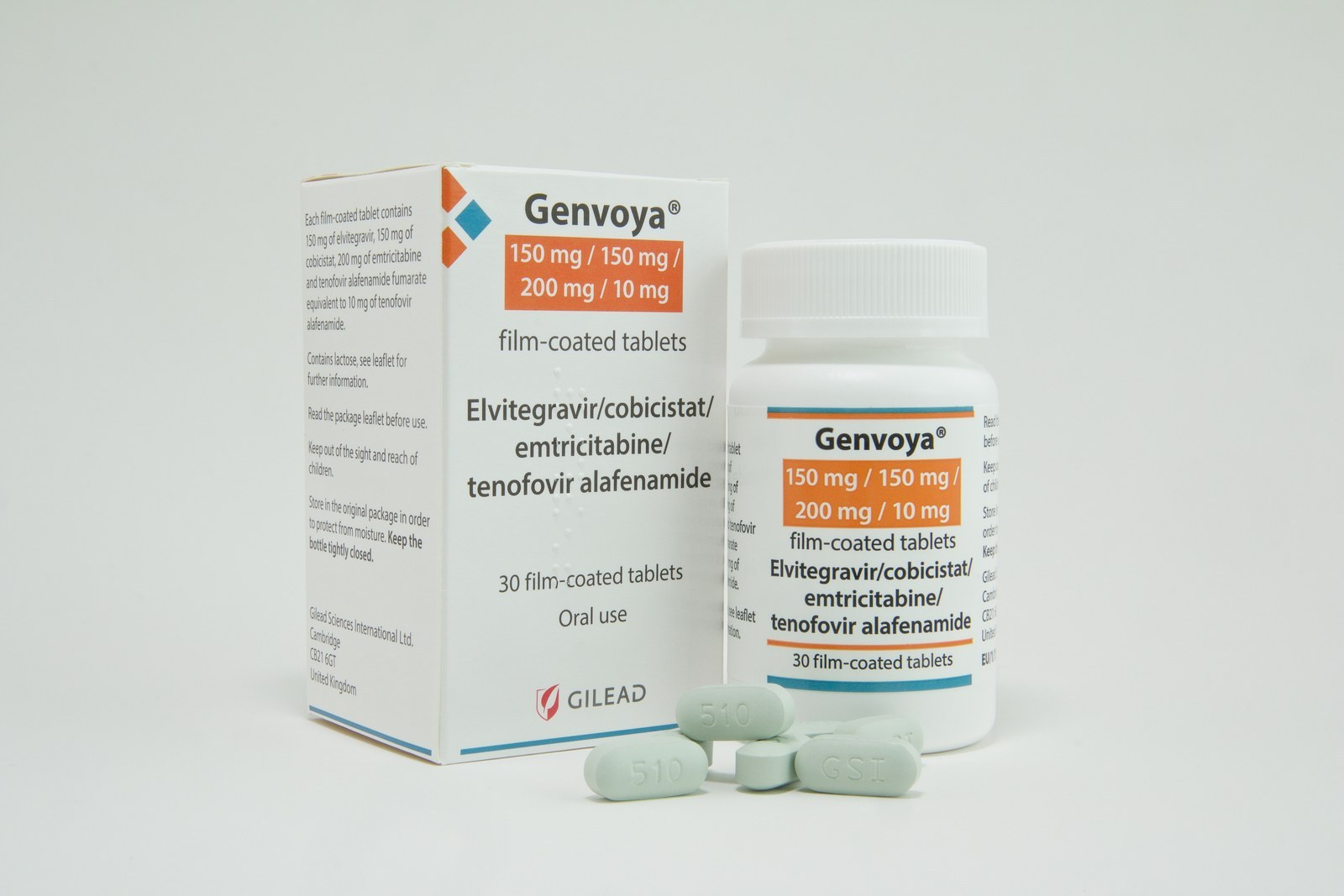 A new anti-HIV drug that could drastically reduce long-term side effects was given European Commission approval on Monday, allowing 28 countries in the EU to give it to HIV-positive patients.
Although trials show Genvoya is similar – or marginally superior – in efficacy to the best existing treatments, HIV specialists say it is the reduced side effects, particularly bone and kidney problems, that are the most promising.
Current anti-retroviral drugs become active in the bloodstream before reaching the infected CD4 cells – the white blood cells that govern the immune system – where they are needed. However, Genvoya, a single dose, once-daily regimen, only becomes active once it reaches the inside of CD4 cells.
"Because it's more targeted in the place it's needed, you don't have to give as big a dosage," Dr Tristan Barber, a consultant in HIV and sexual health at the Chelsea and Westminster Hospital, told BuzzFeed News. "With previous drugs – tenofivir for example – a lot of it was removed [by the body] from the bloodstream before it had reached the target, so you had to give more of it to make sure you got enough to the target cells."
Genvoya, which combines four different drugs (elvitegravir, cobicistat, emtricitabine, and tenofovir) and received US approval earlier this month, contains a fraction of the dose of existing treatments, and a 10th of the previous dose of its central active ingredient, tenofovir. Tenofovir has been widely prescribed since 2001, and, like Genvoya, is owned by Gilead, the pharmaceutical company.

In the long term, Barber said, such a reduction in dosage could offer "significant safety benefits" as slashed doses offer reductions in toxicity – in particular by helping to reduce chronic bone and kidney problems.
A 2009 study of HIV-positive patients across North America, China, and Europe found that between 1 in 11 and 1 in 20 suffered moderate to severe kidney problems. And in a small minority of patients, tenofovir can cause acute renal failure, as it is removed from the body through the kidneys. For the minority who suffer long-term, said Barber, "this new drug clearly offers an advantage".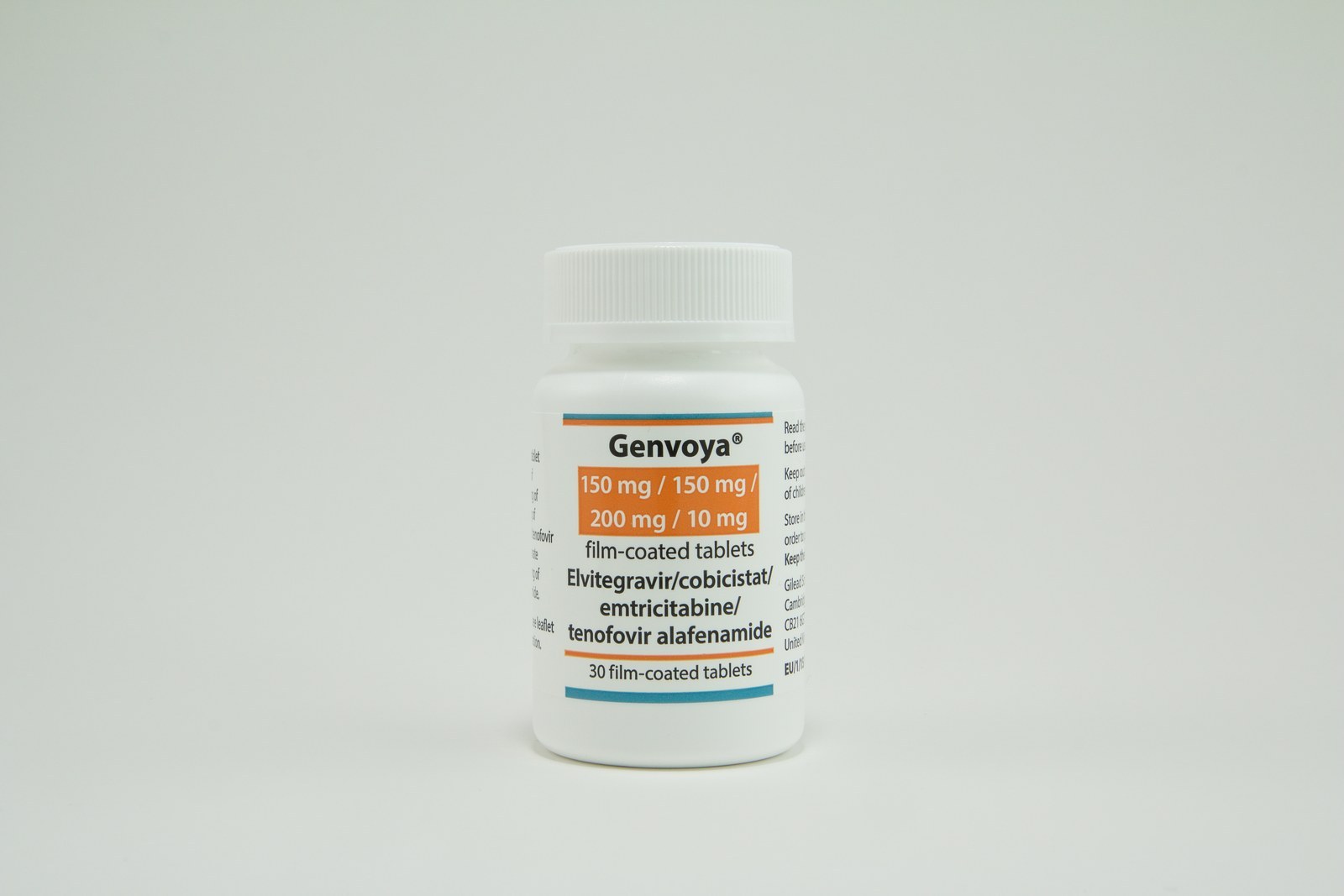 Although the European Commission has given the drug the green light, following one of the largest phase 3 trials in HIV medication, Barber said it could be up to a year before patients in Britain can be prescribed it on the NHS as its cost-effectiveness still has to be demonstrated. The precise cost of the drug is yet to be revealed.
Even then, not everyone who wants it will be prescribed it, Barber said. "For people who have a definite need it would usually be approved, but for people who are not displaying signs of those toxicities it may be harder to make the case for them," he said.
"What people are starting to do now is adjust the very effective drugs we have to make them better over managing someone over 20 or 30 years. It's about slow and steady improvements to looking at the long-term management of HIV. This gives us a wider range of options for the long term."
Anton Pozniak, the HIV service director at the Chelsea and Westminster Hospital, agreed, pointing out that although HIV-positive patients can now enjoy a similar life expectancy to anyone else, research shows they have an increased risk of secondary illnesses. Therefore, he added, "with this product, we have an important new treatment option for a range of HIV patients as it offers both demonstrated sustained viral suppression and improvements in certain renal and bone safety markers compared to TDF [tenofovir]-based regimens".
Patients already on existing treatments without problematic long-term side effects should not rush to change to Genvoya, however, said Barber. "People do like the next new thing and there is definitely a role for this new drug, but it's important for people who are stable on their current therapy without side effects to consider whether or not a switch is desirable for them."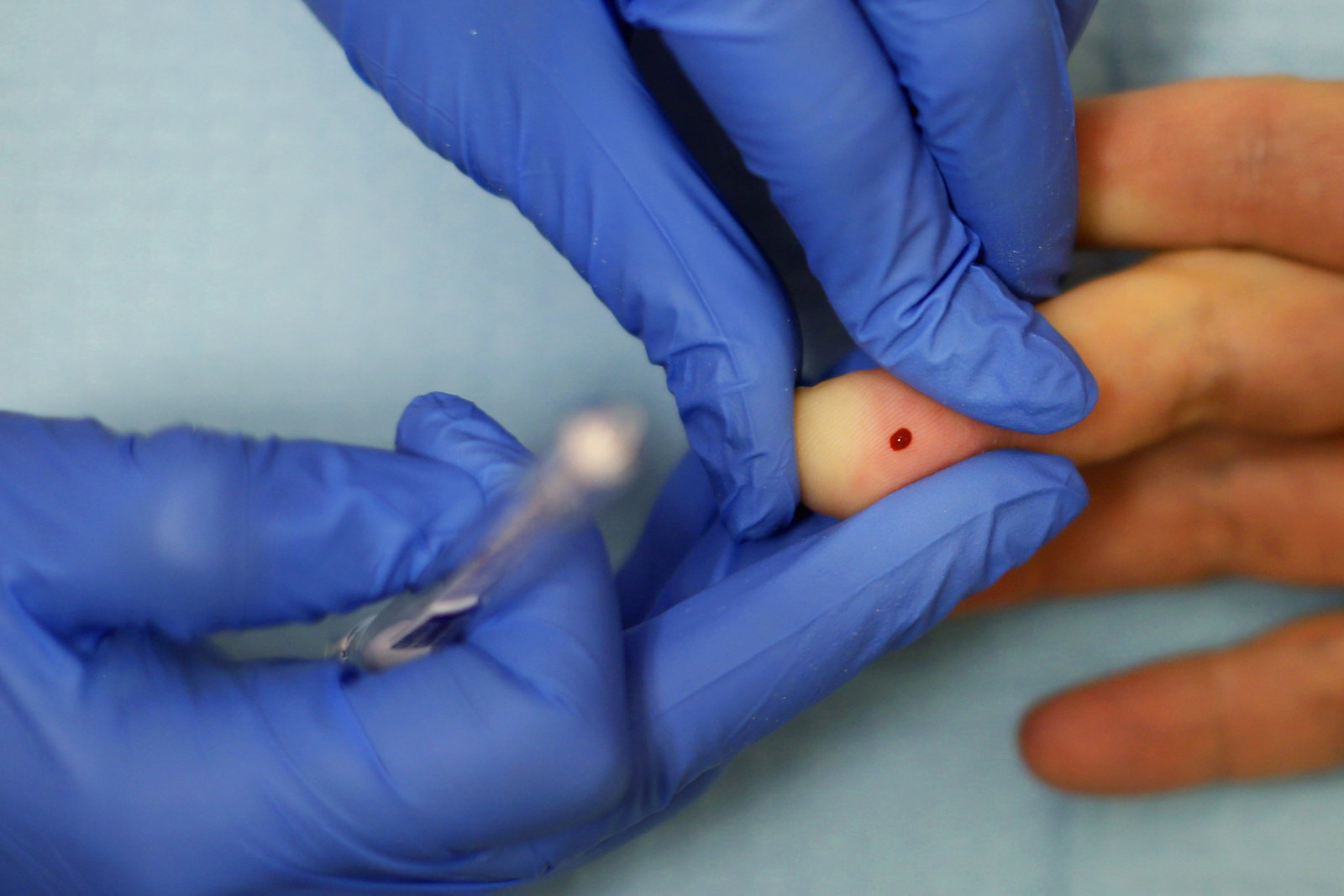 Genvoya is also not currently advised for people who are co-infected with hepatitis C (HCV) or hepatitis B (HBV). But for people already suffering from kidney or bone problems, switching to the drug could lead to a real improvement in symptoms. And, as this week is National HIV Testing Week, Barber advised that the most important intervention remains early testing and early treatment.