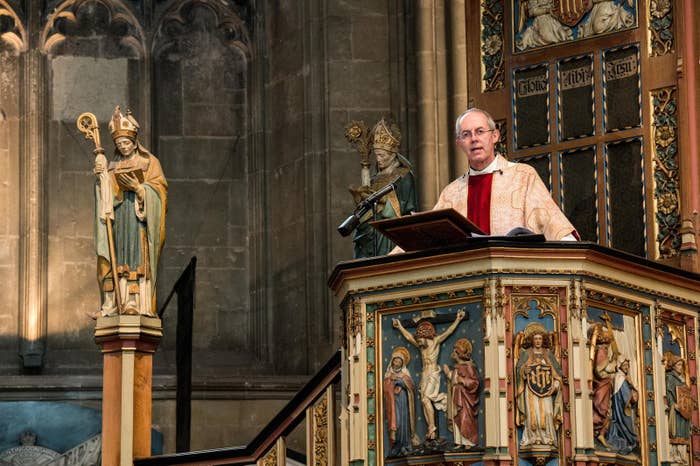 Liberal and LGBT Christians have reacted with fury and disappointment over the Anglican Communion's decision on Thursday to suspend the US Episcopal Church for three years following its decision to allow priests to marry same-sex couples.
After a statement by the communion that accused the Episcopal Church of "a fundamental departure" from the "majority of our Provinces on the doctrine of marriage", LGBT Anglicans told BuzzFeed News that the vote, which will cast the US branch adrift from the communion, emphasises the "second-class citizen" status of gay people in Anglican churches, puts LGBT people in danger of further persecution, and will lead to dwindling church attendances.
At a press conference on Friday, the archbishop of Canterbury, Justin Welby, said Anglican primates took the decision because the US church had acted on same-sex marriage without consultation. It was not being "punished", as it had autonomy over its decisions, Welby insisted, but those decisions had "consequences" within the broader Anglican Communion.
He admitted the decision put the Anglican Communion out of step with public opinion in UK and the US "but not in other parts of the world", and said it was a "global church".
As Welby spoke, a peaceful protest took place outside Canterbury Cathedral by LGBT Christians, each of whom had paid the £10.50 entrance fee, holding banners reading "Anglicans! Repent your homophobia" and "Homosexuality is godly. Homophobia is not."
Tracey Byrne, the head of the Lesbian & Gay Christian Movement, told BuzzFeed News the communion's intervention, which prevented a predicted and dramatic schism over homosexuality, represents a "phoney unity, which is the result of chucking LGBT people under a bus – again." She added: "I'm exasperated, hurt, and angry, in particular for the LGBT people in Africa, because I cannot understand how this makes them safer."
Byrne accused Welby of prioritising church unity over morality. "This condemns LGBT people to another 3, 5, 10 years of being 'the problem', and during that time church attendances are going to continue to plummet," she said. "LGBT people in Africa are being put in danger by this. People are going to be harmed."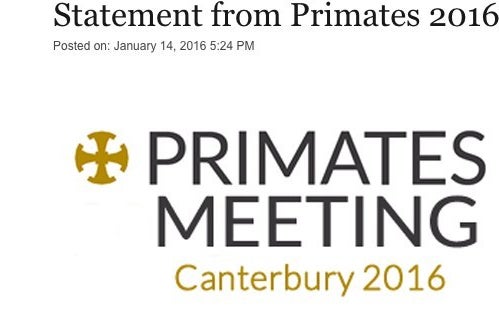 Rev Jide Macaulay, founder of House of Rainbow, echoed Byrne's concerns: "I am appalled and deeply concerned by the outcome of the primates' meeting. The re-emphasising of marriage as between one man and one woman will further legalise the ostracism of LGBT people, especially in Africa. What the church is saying is that LGBT people are not part of the church nor loved by God. This is sad for me and many more who had hoped for change and fairness."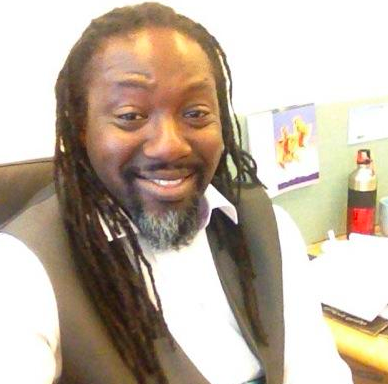 Andrew Cain, the Vicar of St. Mary's, Kilburn, who married his husband in defiance of the Anglican position, also criticised Welby. "I'm ashamed of the leadership of the church for this," he told BuzzFeed News.

He referred to a leaked version of Welby's address to the communion that "talks about the exemptions given to the Church of England over equal marriage as being a sign of our strength. Actually it's a sign of our weakness – parliament turned round and said, 'Stand in the corner, we're doing it anyway.' It says more about Welby's mindset that he looks at defeat and defeats in our influence in the world and sees that as a victory."

Cain added that this latest development in the communion is a "retreat into irrelevance" and accused the upper echelons of the communion of "living in a bubble, almost entirely isolated from the world".
However, Cain characterised this week's action against the Episcopal Church as merely a "setback", saying conservative Christians "are not going to win this", as "in another couple of years public opinion will have changed even more firmly to our side". Fundamentally, he said, the bishops have a choice: "Do they want to lead a diminishing sect or lead a national church which has a moral voice in wider society? They need to wake up if they want the Church of England to survive."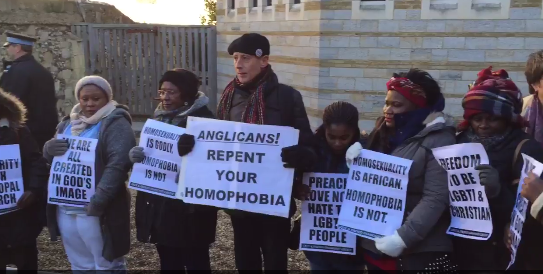 Rev Giles Fraser, an Anglican priest in south London and a noted campaigner for LGBT rights, reacted to yesterday's news with fury. He was, he told BuzzFeed News, "bloody angry", saying: "The church had a choice between siding with those people who would imprison gay people and those people who'd marry them, and it's sided with people who would imprison gay people."
But like Cain, Fraser saw this week's move as ultimately inconsequential, because "the Anglican Communion is just one of these transnational bodies that has very little impact on how we go about our daily lives. It's a product of empire, a colonialist project that's increasingly past its sell-by date. It got reinvented by conservatives in the 1990s when they realised that on the issue of homosexuality they're in the minority in this country."
He elaborated that the communion "only became important to give conservatives an authority over the question of homosexuality. Homosexuality isn't destroying the Anglican Communion. Homosexuality invented the Anglican Communion."
Rather than attempting to hold the global Anglican church together, Fraser saw no harm in it fracturing. "One church shouldn't impose its particular reading of scripture on another," he said. "A much looser federation is the right way to go."
Others were less angry but more disappointed. The broadcaster Rev Richard Coles, who is in a civil partnership with a fellow Anglican priest, told Buzzfeed News: "It was not as bad as it could have been. The efforts of the conservatives to get the majority to comply with their view could have been much nastier. It's a slap on the wrist. I think in the end love prevails. But look what we do to love before it does: We nail it to a cross."
Asked to what extent he felt morally compromised working within the Church of England, Coles replied that he has "realistic expectations after years of experience about how the church is going to behave". However, "If a young LGBT person asked me if they would find the church a place of safety, welcome, and acceptance, I just couldn't say yes to that. And that's heartbreaking."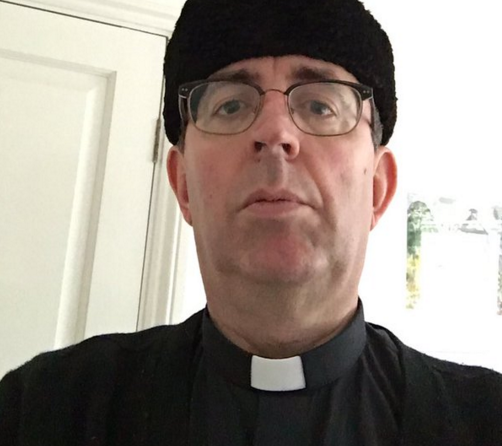 Labour MP Chris Bryant, a former Anglican vicar, tweeted his apparent despair at the communion's decision: "I've finally given up on Anglican church today after its love-empty decision on sexuality. One day it will seem wrong as supporting slavery."
And Rev Susan Russell, an Episcopal priest in California, wrote on the Huffington Post that the sanction against her church was "sad but not surprising". She also expressed defiance against the decision, saying she felt "pride that we have become a church where using the lives and vocations of our LGBT members as sacrificial lambs on the altar of global Anglican politics is no longer an option".
Despite the righteous indignation articulated among LGBT Christians, no one BuzzFeed News spoke to wanted to leave the church, but rather vowed to continue campaigning from within it.
"Yes I'm part of an institution that is by its nature profoundly homophobic and actively so," said Cain. "And that is a very uncomfortable position to be in. [But] the conservatives think this is victory; in the long term, it's nothing. They've told the Episcopal Church to sit on the naughty step for three years – is that the best they can do?"
Fraser remained committed to championing LGBT liberation, as "it's a basic issue of justice. The idea that you celebrate love wherever you find it is absolutely a core Christian value."
And Byrne said, "I've a right to be in that church, as has every LGBT person. I'm not going anywhere."