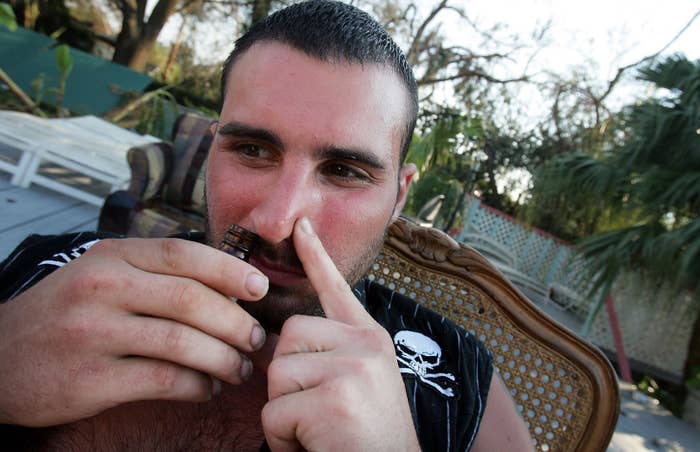 In a victory for LGBT and drug campaigners, poppers will now not be banned, the Home Office has confirmed – prompting accusations of a U-turn.
After the government's own drug advisers wrote a letter last week explaining that in their view poppers could not be deemed a psychoactive drug and thus would not come under the Psychoactive Substances Act 2016, a minister has responded stating that they had accepted – and will be implementing – this advice.

Poppers – the slang term for alkyl nitrates (the most commonly used of which is amyl nitrate) – are taken recreationally to intensify sensation during sex and to relax muscles during intercourse.
Following a debate in the House of Commons before the act was passed into law on 28 January, the government asked the Advisory Council on the Misuse of Drugs to report on how poppers would be affected by the legislation.

Today's letter from Home Office minister Karen Bradley MP to Professor Les Iverson, chair of the ACMD, says: "I understand that the Council has now advanced its
understanding of the psychoactivity of the alkyl nitrites group under the Act and
concluded that only substances that directly stimulate or depress the central
nervous system are psychoactive under the Act."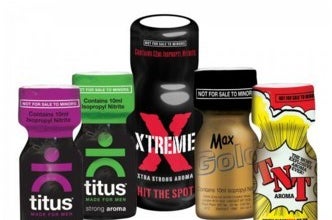 Bradley continues: "Having given due consideration, the Government agrees with your advice and interpretation of the definition. We do so in the understanding that 'poppers' have these unique indirect effects."
She also confirmed that although poppers will be exempt from the legislation because of the particular way that the chemicals affect the body, all other substances that had been covered by the act will still be included.
The minister added that the Home Office's acceptance of this advice from the ACMD will be conveyed to the police so that no one is arrested for the sale, purchase, or use of the substance.
"We will ask law enforcement agencies to be guided by our agreement
with your advice," she said.

The act is due to come into force in April.