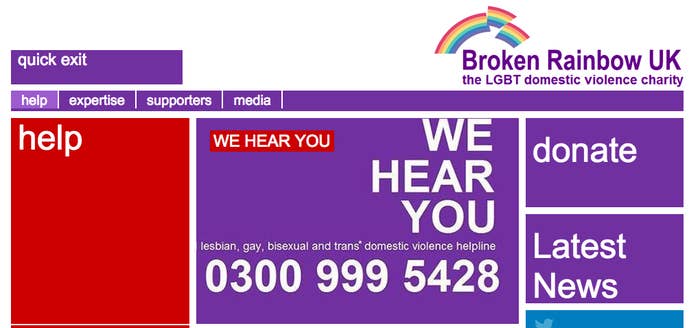 The UK's only national charity for lesbian, gay, bisexual, and transgender victims of domestic abuse has fallen into liquidation, BuzzFeed News can reveal.
The collapse came yesterday – 2 June – 14 years after Broken Rainbow was formed, and 12 years after it became a registered charity. An insider confirmed the news to BuzzFeed News but at this stage was disinclined to divulge many details.
Reasons for the liquidation therefore remain unclear, however, it follows months of speculation about the organisation's finances.
Just two months ago, staff issued a plea for more funds, claiming that if it did not receive £25,000 within 48 hours it would close. The call led to the Home Office granting the charity another tranche of funding. Another LGBT charity, METRO, is also believed to have stepped in with a donation to help preserve the work of Broken Rainbow.
The insider informed BuzzFeed News that the board of trustees has been attempting to find new funders in a bid to secure the jobs of the charity's handful of staff, and to see if there is any way of keeping the helpline open.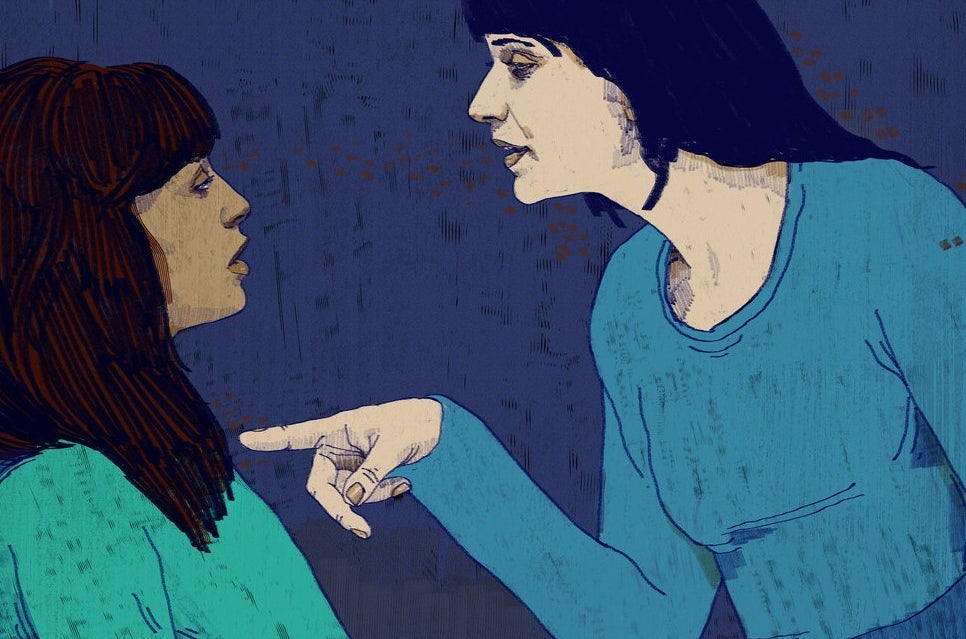 A former service user of Broken Rainbow, Gordon Mundie, told BuzzFeed News: "I'm really shocked and saddened by this news. I'm also deeply concerned that without this charity there's no support for LGBT survivors of domestic abuse. I would hope that a group of people and the Home Office will come together to continue to provide the support that I got when my life was in danger."
Mundie spoke of the help he received from the charity. "Broken Rainbow was my first point of contact and the first people I told about what was going on. They listened, they offered suggestions, and they supported me by finding an LGBT police liaison officer and made an appointment for me to go and speak to them."
He added: "They supported me throughout the entire process, from first reporting it to police right through to the day my former partner appeared in court and pled guilty. I will always be incredibly grateful to the team at Broken Rainbow. I now fear for all those still in abusive relationships, who do not feel they can contact mainstream domestic abuse charities."
UPDATE
Galop, the LGBT anti-violence & abuse charity, says it will be taking over the helpline, and is working with the Home Office to ensure there is no gap in the service.
Nik Noone, the charity's chief executive, said: "This is a vital service and it is important that those experiencing domestic violence in our communities have somewhere to turn when they need support."