EastEnders Has Cast The First Trans Man To Play A Trans Role In A UK Soap
EastEnders will introduce Kyle, a young trans man, later this year in a major new storyline. Transgender actors and activists told BuzzFeed News they believe the casting will help transform attitudes.
EastEnders is to have the first transgender character in a British soap played by a transgender actor.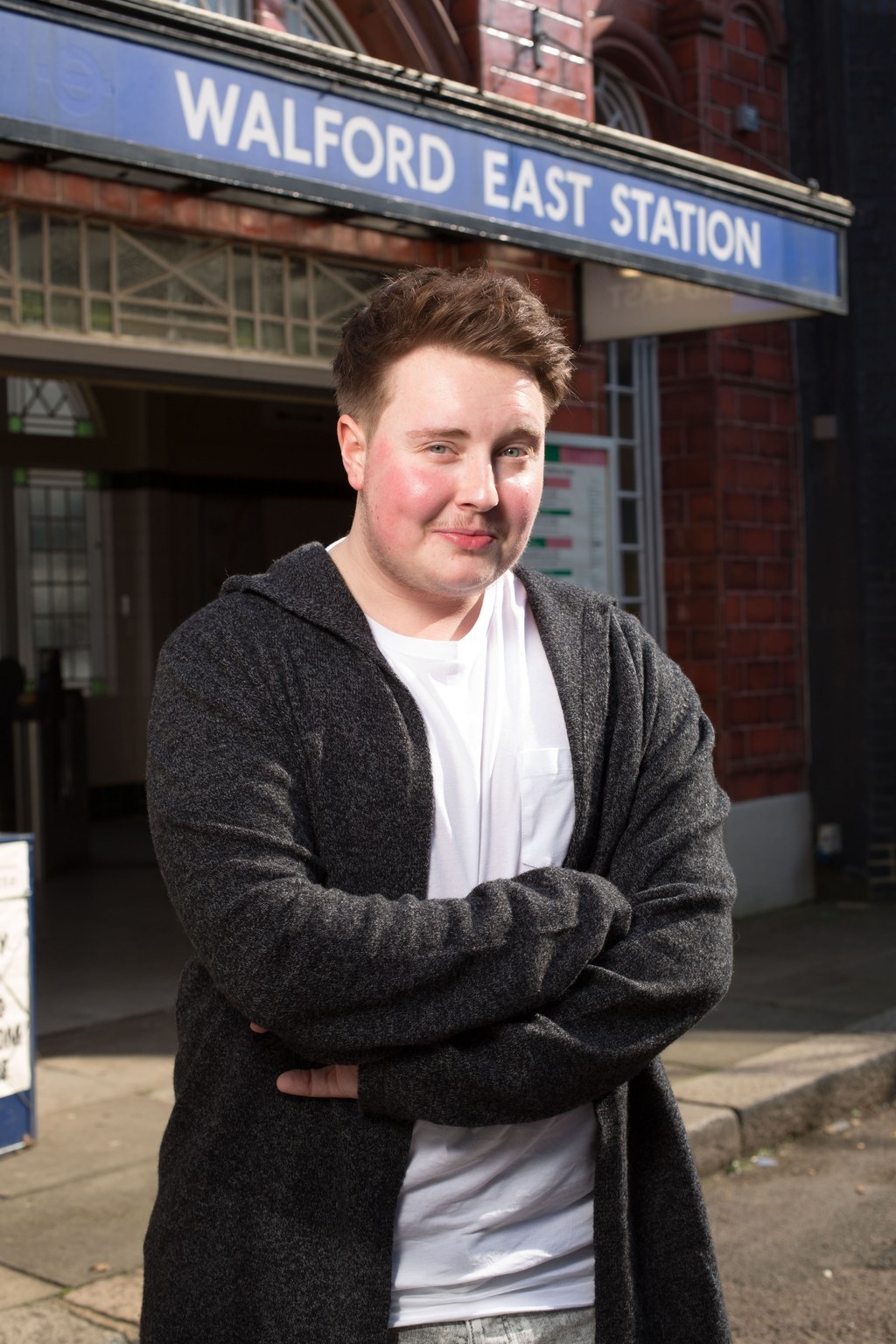 Riley-Carter Millington, 21, an unknown actor and a trans man, will take the part of Kyle in the BBC's flagship soap opera later this year, after making a brief appearance in the show later this month. EastEnders' executive producer Dominic Treadwell-Collins said Millington's character will be "thrown into one of the biggest stories for the end of the year" and will be a "fresh and relatable" part that "comes with his own stock of secrets".
Millington, who will be making his television debut, said, "I am extremely excited to be joining EastEnders. I can honestly say that I have now fulfilled my two biggest dreams – to be living my life as a man and to be an actor. I cannot wait to really get stuck in with filming and I look forward to seeing what is in store for my character."
Producers for EastEnders have been considering adding a transgender character since 2014. Earlier this year, they held auditions and workshops for trans actors – with no preconceived idea of who the character would be, or whether they would be a trans man or trans woman.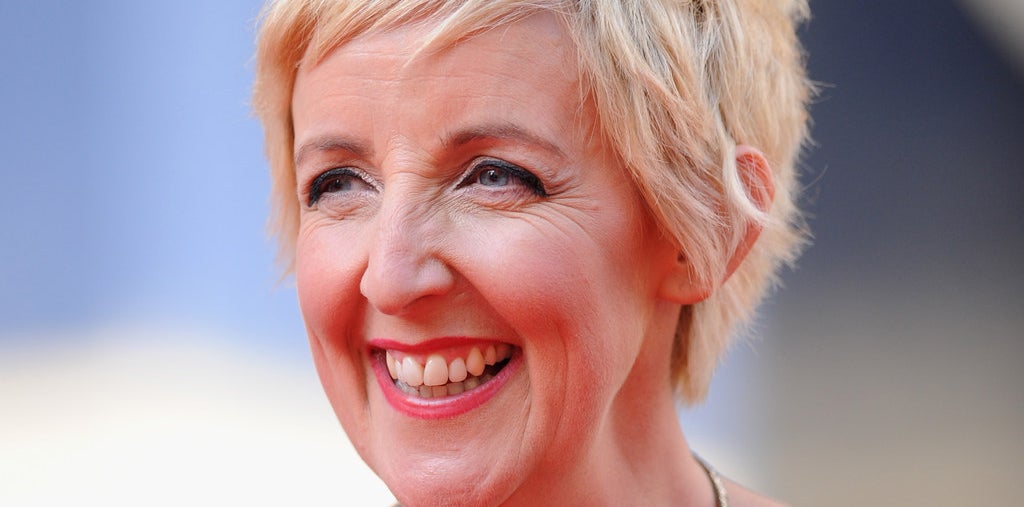 Other British soaps have already featured transgender characters – Coronation Street's Hayley Cropper and Hollyoaks' Jason Costello. Both were played by actors (Julie Hesmondhalgh and Victoria Aitken respectively) who were not transgender.
EastEnders' shift in its approach to casting was hailed as a landmark moment by transgender actors and activists.
"It's probably the most exciting thing to happen for trans people in popular culture in this country this decade," Paris Lees, the columnist, campaigner, and broadcaster, told BuzzFeed News. "It's massive, it's mainstream. EastEnders is leading the way in encouraging trans talent and doing away with the lie that there isn't any [trans] acting talent out there."
Lees, who was named the most influential LGBT person in Britain in 2013, also works for All About Trans, the leading organisation for improving depictions of transgender people in the media. She hopes this new character will not only transform casting decisions but also attitudes.
"Soaps can be agents for social change," she said. "The BBC is for everyone – trans people are licence payers just the same as everyone else and quite rightly the BBC has listened to trans people's concerns." All About Trans has worked with most major broadcasters and soaps to boost representation of the community, she added. "This character will change perceptions of what people think it means to be trans."
Actor Rebecca Root, who is currently playing the lead in Boy Meets Girl, the BBC's first sitcom to centre around a transgender character, echoed Lees' optimism.
"It's fantastic EastEnders is taking this step," she told BuzzFeed News. "It's another example of how British society is moving on and opening up to the trans community. Another storyline is being told and another trans actor is being given high-profile work in a positive light. I think it will open people's eyes as much as, if not more than, Boy Meets Girl because the trans male community is less visible: When people think about transgender issues they think of male-to-female transsexuals and people forget it can go the other way."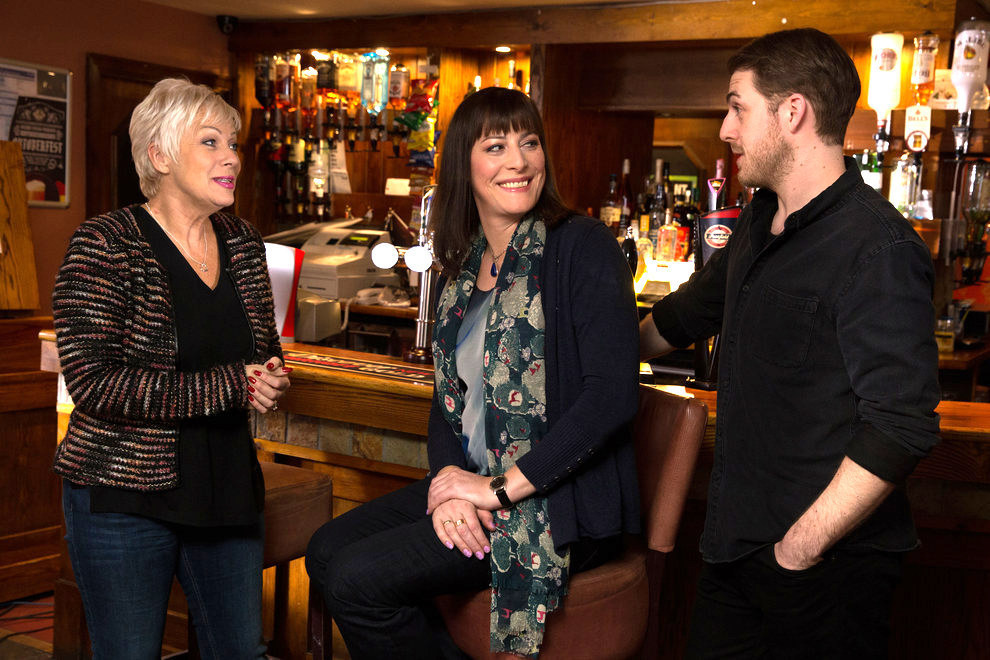 Root added that she hoped this part would be a long-running role, like Hayley Cropper in Coronation Street, who featured from 1998-2014. "It's a shame that 17 years ago they didn't cast a trans actor [as Cropper], but there were far fewer of us known in those days. Soaps are supposed to hold a mirror up to real life."
Fox Fisher, a prominent trans male filmmaker, YouTuber, and activist, who auditioned for the part in EastEnders, told BuzzFeed News: "Offering a trans role to a trans person means so much more because we're in desperate need of more role models, and trans guys are fairly invisible, so it's really exciting for me to see more representation of trans guys.
"Through this character, I hope people will understand a bit more about what it's like to be a trans guy," he added. "I think EastEnders will do a good job with it and to recognise that there's a gap that needs filling is very smart. It's going to benefit them, the trans community, and beyond."
Fisher said that he recently cast a trans male to star in the music video for Will Young's forthcoming single. "Things are really taking off – I'm very excited. It all helps people understand that we exist and we're out there."
Such mainstream depictions of trans lives could, however, trigger a backlash against the BBC, warned Rebecca Root. But as if to pre-empt accusations of tokenism, she said: "I'm sure people will complain about the BBC being PC, but sorry, this is Britain today in the 21st century, so just wake up and accept us."
CORRECTION
Emmerdale's Laurel Thomas is not transgender. An earlier version of this story said she was.