Usain Bolt Is Cool With The Guy Who Wiped Him Out With A Segway
The fastest man in the world can't outrun a Segway.
Usain Bolt continued to crush the competition at the athletics World Championships in Beijing today, winning the 200 metres final with a time of 19.55, having already won the 100 metres.
He is imperious, he is unstoppable, he is a sporting icon.
At least we now know: This is how you stop Usain Bolt.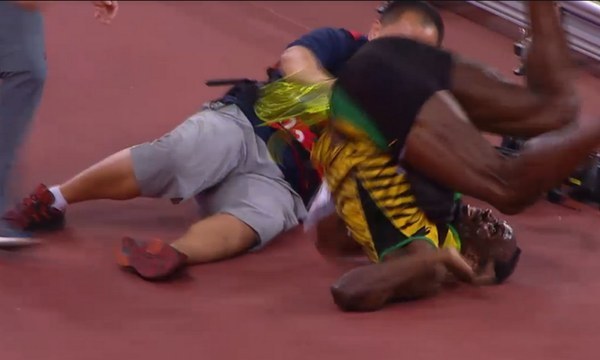 UPDATE: The cameraman has shaken hands with Bolt and handed him a bracelet to say sorry.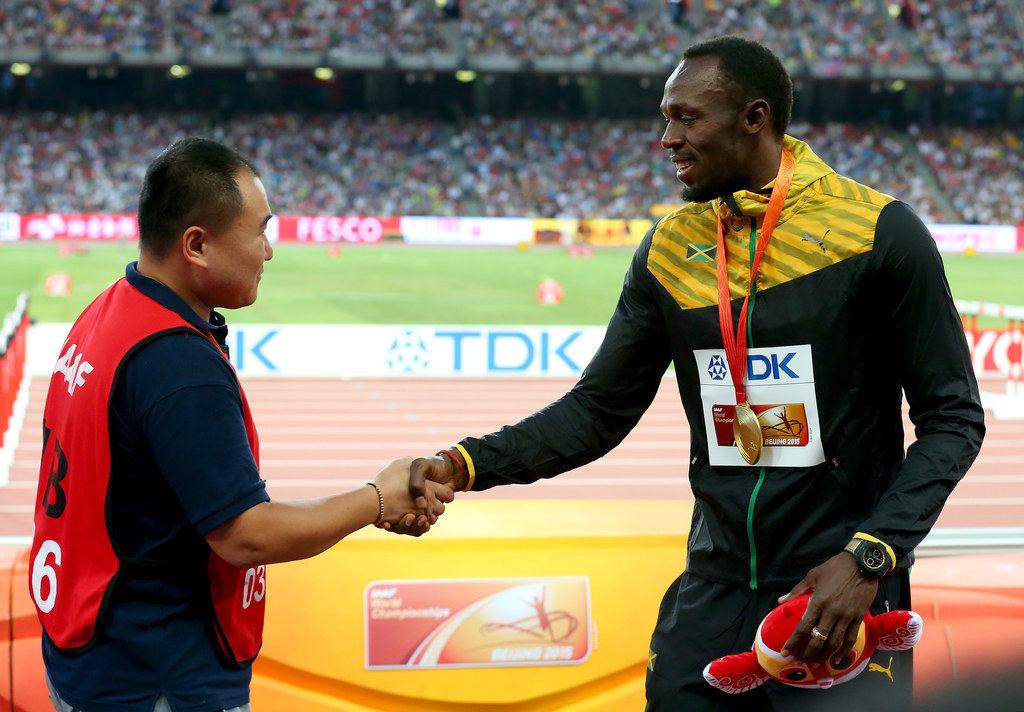 The Guardian reports that the cameraman, called Song Tao, who works for Chinese state broadcaster CCTV and has covered many sports events, caught up with Bolt before his medal ceremony in the Bird's Nest stadium in Beijing on Friday.
Song reportedly said: "The important thing is that he is OK. I'm fine and ready to get back to work."