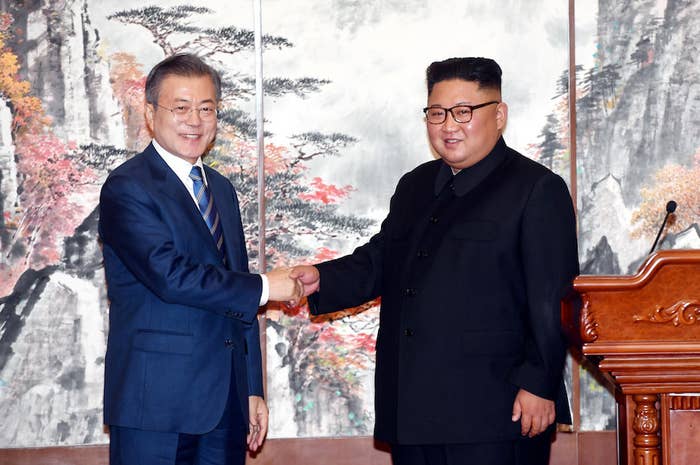 The thawing of relations between North and South Korea continued Wednesday when their leaders reached key agreements on nuclear disarmament and even announced plans to bid to jointly host the 2032 Olympics.
Following a summit in Pyongyang, the third meeting between North Korean leader Kim Jong Un and South Korean President Moon Jae-in, a joint statement confirmed several important milestones.
North Korea agreed to dismantle a missile test site — in front of international observers — and Moon said in a press conference that the North would permanently dismantle its Nyongbyon nuclear site if the US took corresponding action in response.
Both sides agreed to clear the border village of Panmunjom of mines and guards, a process which will also have international scrutiny, and the leaders also agreed to conduct their first joint searches for bodies of those killed in the Korean War in 1950–53.
President Donald Trump tweeted his approval of the talks late night Tuesday, three months after his own summit with Kim.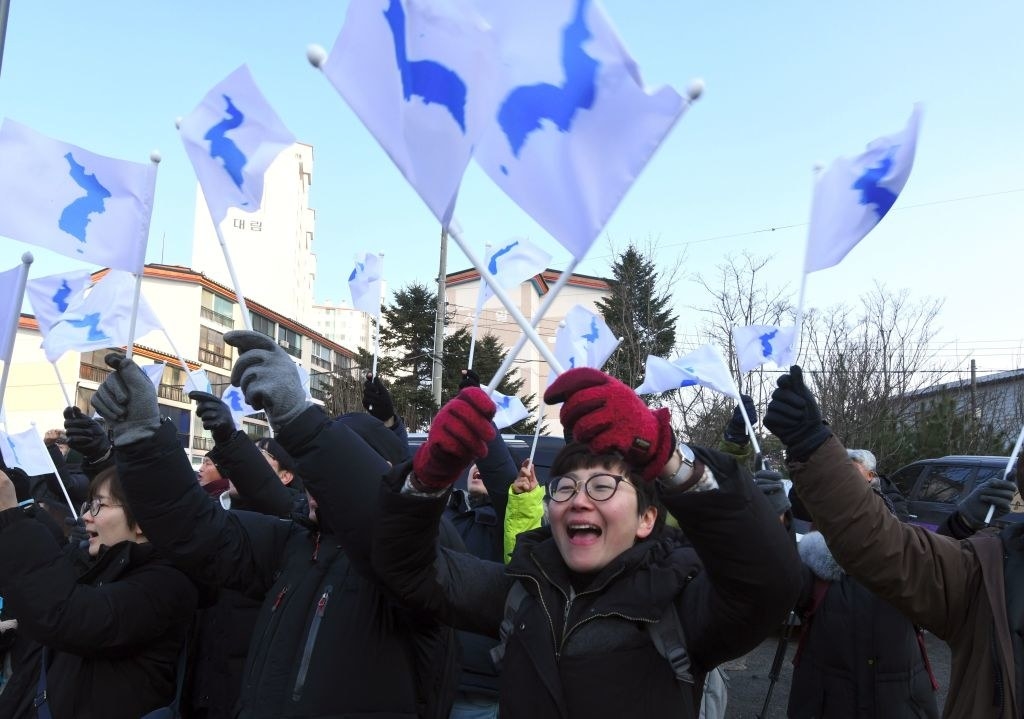 The decision to jointly bid to host the 2032 Summer Olympics has its origins in the Winter Olympics in Pyeongchang, South Korea, earlier this year, when Kim's sister Kim Yo Jong visited and invited Moon for talks.

A unified Korean team also appeared at that event's opening ceremony in February.
According to the new joint statement, the Koreas will aim to compete at the Tokyo 2020 Olympics as one unified team.