Naked Rambler Told To Stop Rambling Naked Across British Countryside
It's a blow for naked ramblers everywhere.
Stephen Gough, more famously known as the Naked Rambler, has lost a court battle to carry on roaming the countryside without being arrested and put back in prison.
The European Court of Human Rights told Gough, 54, from Hampshire, that his conduct "goes against the standards of accepted public behaviour".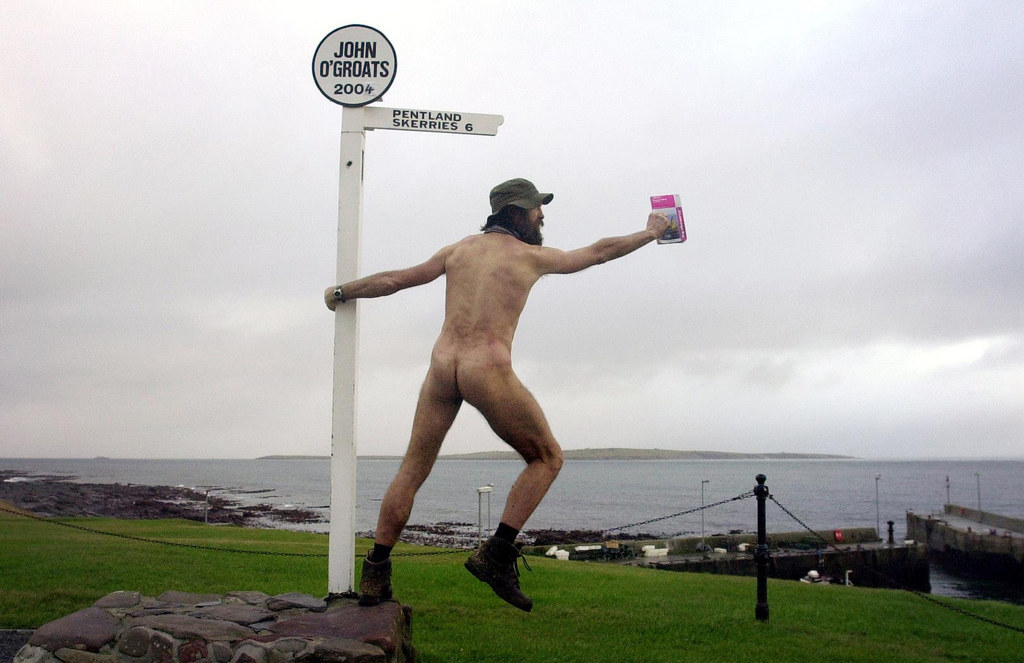 Gough took his case to the ECHR on the basis that the law infringes his right to freedom of expression, enshrined in Article 10 of the Human Rights Act.
According to the BBC, Gough said after the verdict: "How can nature expressed in human form be indecent?"