Cristiano Ronaldo Will Miss At Least Two Portugal Matches As A Rape Investigation Continues
The 33-year-old faces an allegation that he raped a woman in a Las Vegas hotel in 2009, which he denies.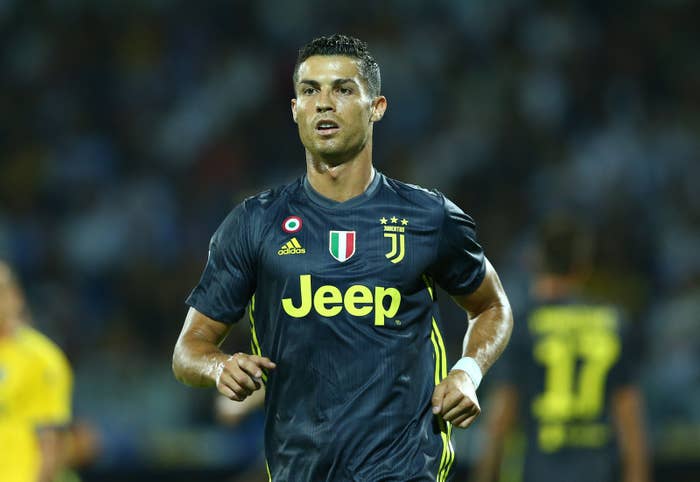 Soccer star Cristiano Ronaldo has been left out of the Portugal team amid allegations that he raped a woman in a Las Vegas hotel in 2009.

One of the most recognizable and decorated stars of the game, Ronaldo, 33, is accused of raping Kathryn Mayorga — a charge he denies.
Portugal's national team announced a 25-man squad on Thursday for two upcoming games against Scotland and Poland. Ronaldo, the team's captain and record goal-scorer, was conspicuous by his absence.
Portuguese sports newspaper Record reported that Ronaldo had agreed with national manager Fernando Santos that it was "better" for him to not feature in the side in October and November — but the paper's sources said the departure wasn't permanent.
Ronaldo, currently playing for Juventus in Italy, also missed a Champions League tie against Young Boys on Tuesday, although this was due to a suspension. He also missed Portugal's last round of international fixtures, but the team said he was merely being rested after his move from Madrid to Turin.
Juventus, meanwhile is sticking by Ronaldo, writing on Twitter, "Cristiano Ronaldo has shown in recent months his great professionalism and dedication, which is appreciated by everyone at Juventus."
The club continued: "The events allegedly dating back to almost 10 years ago do not change this opinion, which is shared by anyone who has come into contact with this great champion."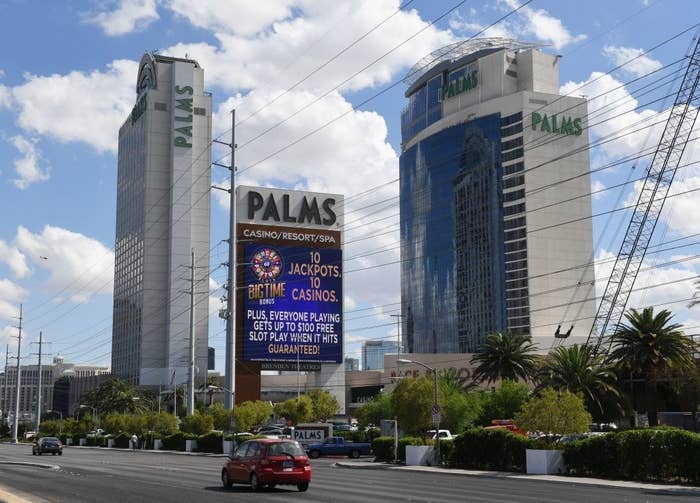 Las Vegas police reopened an investigation into Ronaldo's behavior this month and Mayorga publicly revealed that she was the source of the complaint, in an interview with German weekly news magazine Der Spiegel.
Der Spiegel has previously reported that Ronaldo signed a $375,000 settlement with an unnamed woman in 2010 — an agreement Mayorga's lawyer says he is now trying to nullify.
She told the magazine: "I've had, like, these serious breakdowns. And again, blaming of the rape. And I blame him, and I blame myself for signing that thing."

Ronaldo, in an Instagram video last week, referred to the allegations as "fake news," and his lawyer, Christian Schertz, said the star would be suing the magazine, calling its report "blatantly illegal."
Der Spiegel's editor-in-chief, however, has said that no lawsuit has been filed.
CORRECTION
Ronaldo missed the game on Tuesday due to suspension. A previous version of this article attributed his absence to injury.