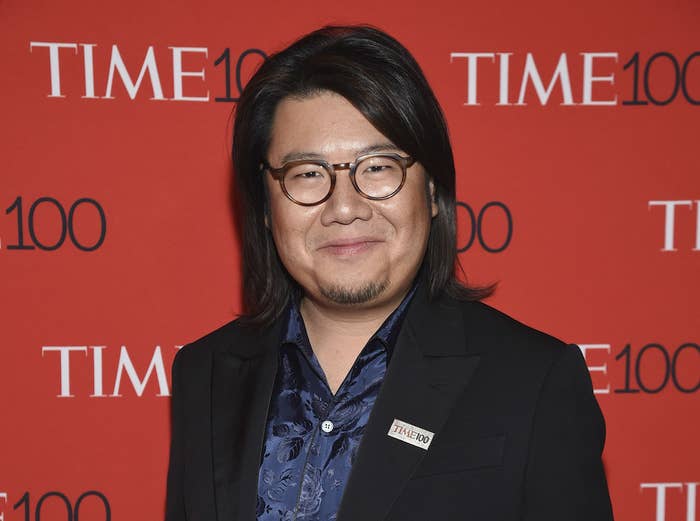 Kevin Kwan, author of the best-selling novel Crazy Rich Asians, now adapted into a hit movie, is wanted in Singapore for allegedly dodging the country's compulsory national service as a teenager.
Kwan, 44, who was born and raised in Singapore and moved to the US at 11, could face a fine of up to 10,000 Singapore dollars ($7,300) as well as a possible prison service of up to three years.
In a statement released in response from questions from the Straits Times newspaper, which originally reported the charges, the Singaporean Ministry of Defence said Kwan failed to enlist in 1990.
The ministry said his application in 1994 to annul his Singaporean citizenship and therefore his national service commitments was turned down.

"Mr Kevin Kwan failed to register for National Service (NS) in 1990, despite notices and letters sent to his overseas address. He also stayed overseas without a valid exit permit," the statement said.
"Mr Kwan is therefore wanted for defaulting on his NS obligations. In 1994, his application and subsequent appeal to renounce his Singapore citizenship without serving NS were rejected. Mr Kwan has committed offences under the Enlistment Act, and is liable to a fine of up to $10,000 and/or imprisonment of up to 3 years upon conviction."
So far 13 Singaporeans have been prosecuted for skipping national service, under a new legal framework brought in by the courts last year, according to the Straits Times.
BuzzFeed News has contacted Kwan's representatives for comment.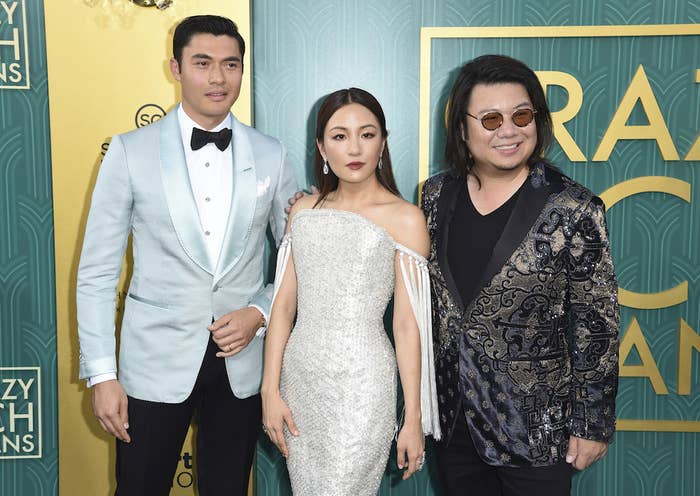 Since opening in theaters a week ago, Crazy Rich Asians shot to the top of the US box office chart and made $34 million in its first five days.
The movie's stars were on the red carpet for the Singapore premiere on Tuesday night, but, according to the Straits Times, Kwan himself was absent.
The movie, with its all-Asian cast, has been praised for its diversity and realistic characters.
Kwan told BuzzFeed News in an interview last week that he never intended the book to have an audience beyond a few friends and family.