Here it is. The company said it wanted the new logo to be "whimsical, purple, with an exclamation point."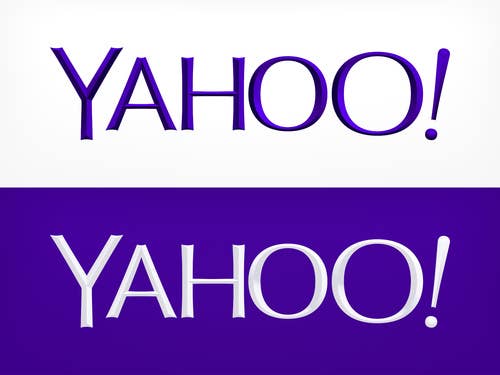 "We wanted there to be a mathematical consistency to the logo, really pulling it together into one coherent mark," CEO Marissa Mayer said.
Over the last month, a new logo was displayed every day across Yahoo! properties, before the final design was unveiled.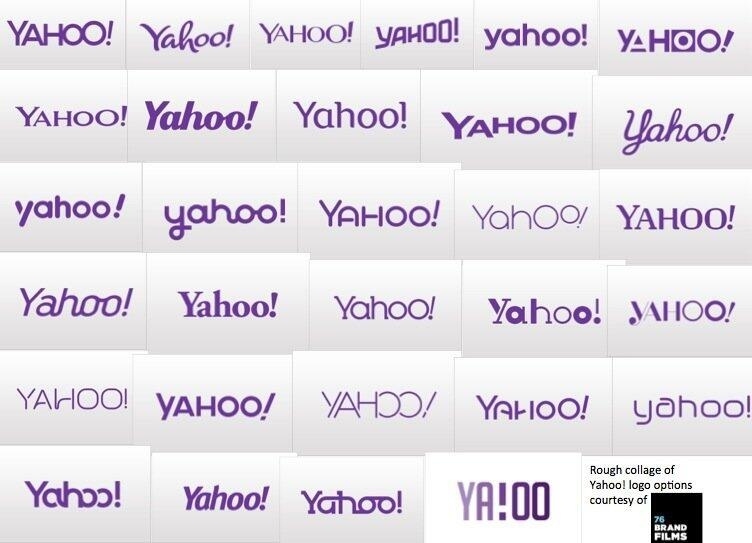 Reaction on Twitter to the new look was ... mixed.
RIP old logo, 1995-2013.