U.S. To Deploy Hundreds Of Troops To Train Syrian Opposition
The training is set to take place in the spring in Saudi Arabia, Turkey, and Qatar, and is part of a broader campaign against ISIS.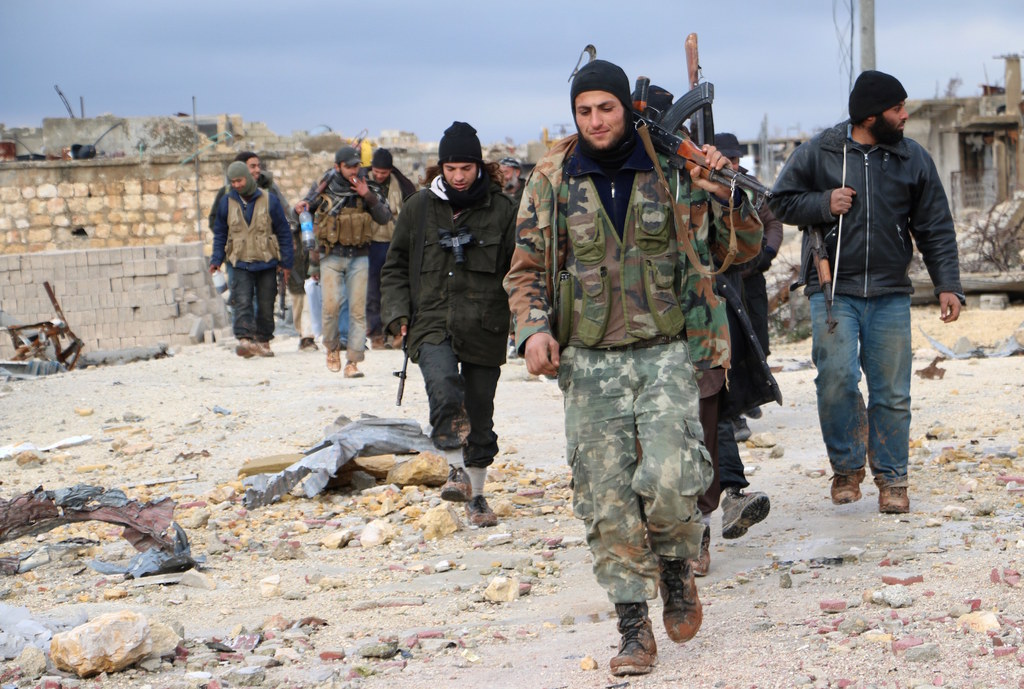 The U.S. will deploy 400 troops and hundreds more support personnel to train moderate Syrian rebels in the campaign against Islamic State of Iraq and Syria (ISIS) militants, defense officials said Thursday night.
The training will begin in the spring at sites in Saudi Arabia, Turkey, and Qatar, Cmdr. Elissa Smith, a Defense Department spokeswoman, told Army Times.
Coalition partners are also expected to contribute additional forces to the effort, which could train more than 5,000 opposition forces each year for three years, Defense One reported.
More than 2,000 U.S. troops have also been deployed to Iraq to train security forces against the terrorists.
The training program is part of a broader U.S.-led campaign against the Islamic extremist group, which now controls at least one-third of Syria and continues to grow in influence despite American jets pounding targets in both Iraq and Syria.
The news of the training program comes after the group released a new propaganda video purporting to show a child soldier executing two Russian "spies," and the FBI arrested an Ohio man in an ISIS-inspired plot to bomb the U.S. Capitol in Washington.
President Obama conceded last fall that the U.S. "underestimated" the threat posed by ISIS and has ramped up a targeted bombing campaign to "degrade and destroy" the group. In December, he signed a massive defense bill that authorized the training and equipping of moderate Syrian rebels combating the extremists.